MA courses visit Berlin
25 January 2018
Thirty students from across MA International Fashion Business Buying and Merchandising and Marketing Management, MA Fashion Innovation and MA Responsible Fashion travelled to Berlin for a study trip.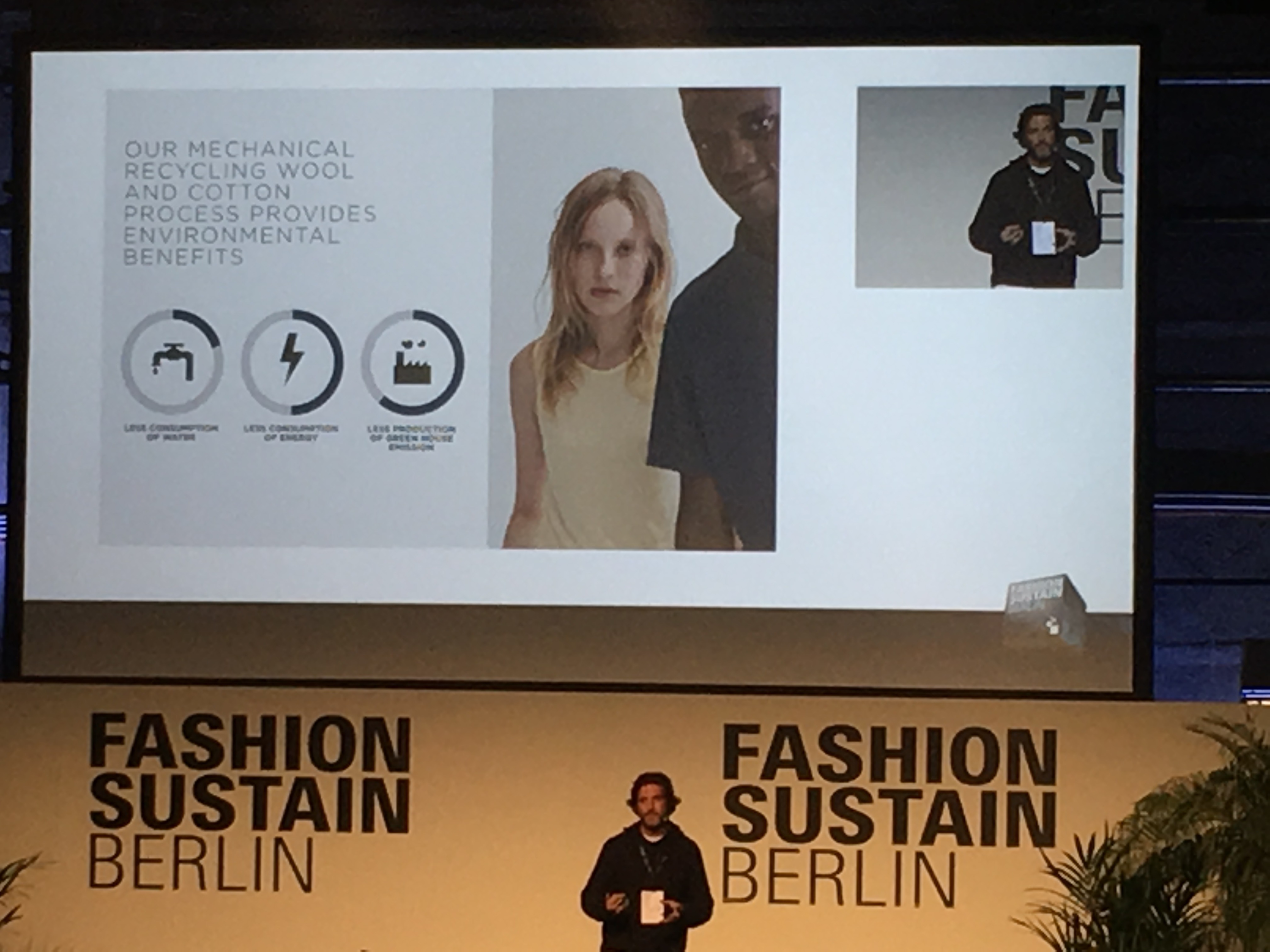 The trip was a Masters study trip to experience Berlin Fashion Week. It included attending two fashion conferences, the Fashion Tech Conference, where the students learnt about the industry's most cutting-edge visionaries, as they met to discuss the hottest trends and disruptive technologies, and the FASHIONSUSTAIN conference, focusing on sustainable fashion technologies and responsible innovation at Kraftwerk. As part of Berlin Fashion Week, they also attended the Ethical Fashion Show and the Green Showroom and a number of tradeshows, including Premium, Show and Order, Seek and Bright.
An organized industry visit to the online store Zalando Head Quarters was held on the Thursday of the trip, and the group received talks about graduate recruitment and internships, Zalando's Z-Labels sustainability projects and also their marketing and buying processes and were given a merchandising workshop.