Business Project Trading Event 2017
12 December 2017
Final Year students from across Manchester Fashion Institute showcased and sold the results from their business projects.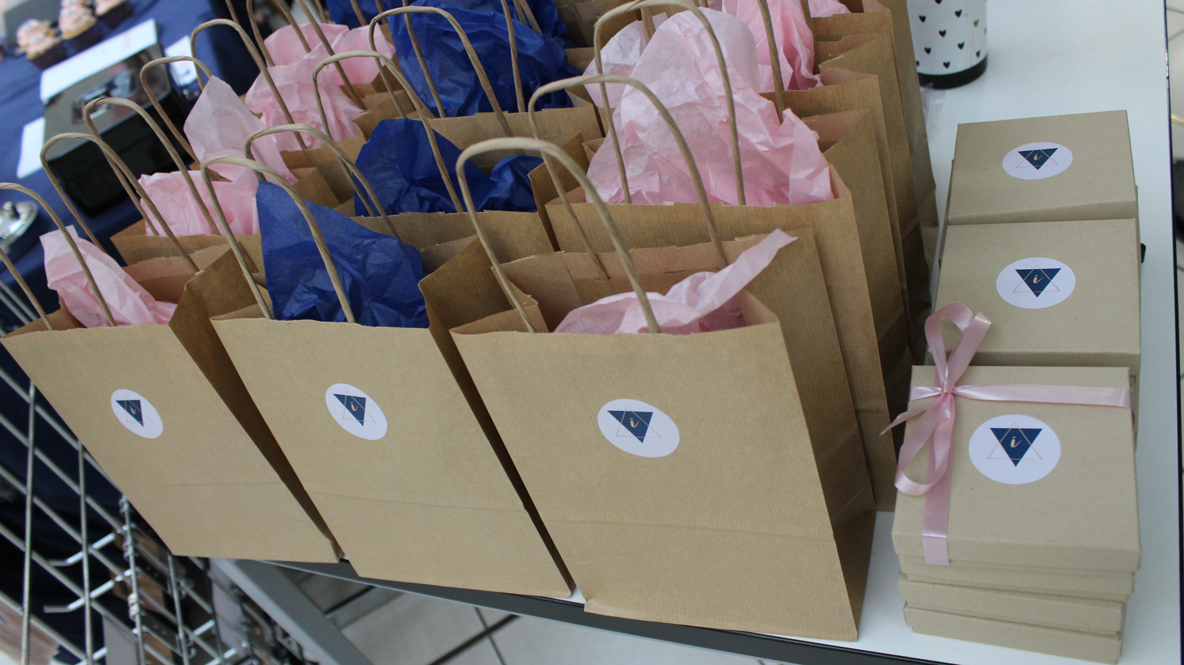 As part of their final year, students at Manchester Fashion Institute have the option of taking a Fashion Enterprise unit where they are required to develop an innovative business concept and cohesive business plan. This unit enables independent, action-based learning as students work as part of a team to develop a new fashion business proposal, using their individual skills and expertise to create and implement a start-up business.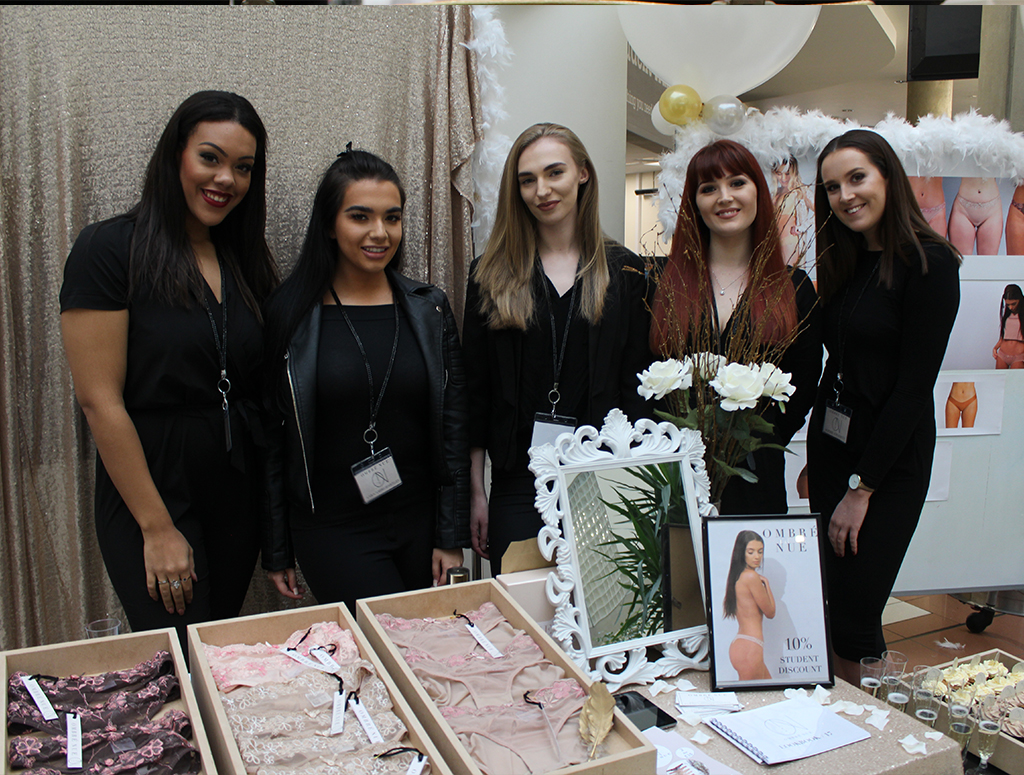 Students sold the results of their projects at the annual Business Project Trading Event hosted in Geoffrey Manton Reception on 6 December 2017. There was a huge variety of products sold, from personalised leather accessories, terrariums, candles, beauty products, lingerie and home décor.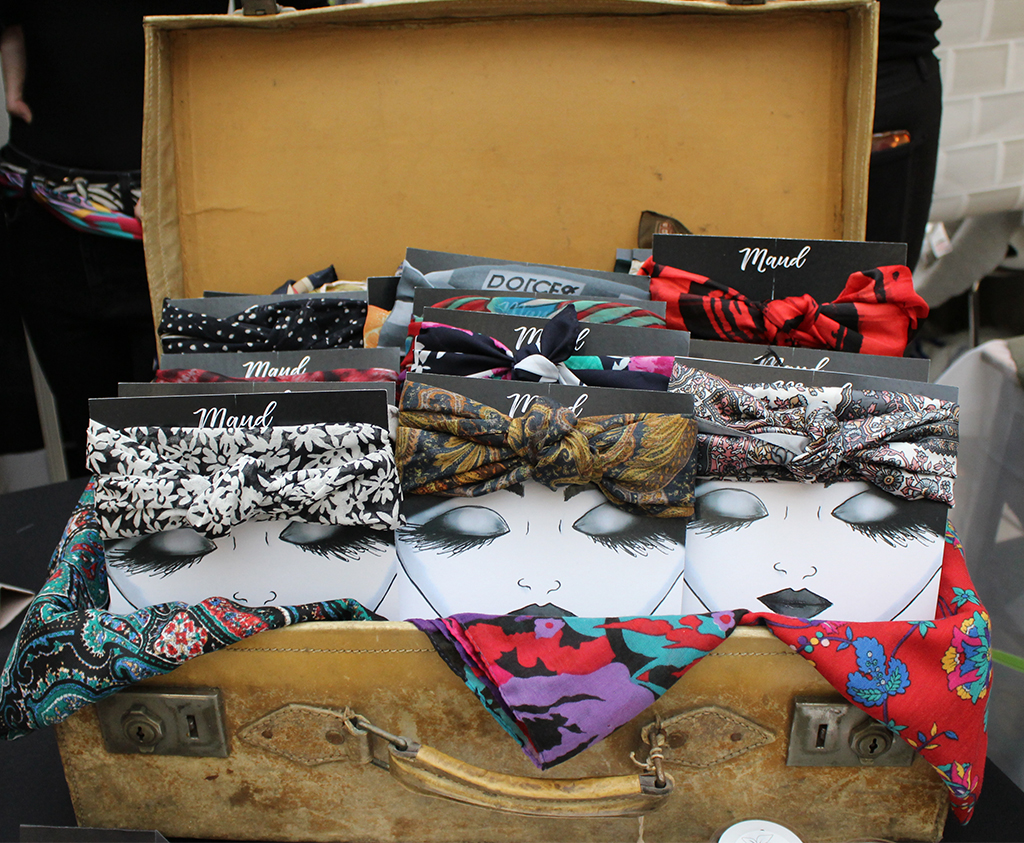 Nathalie Evans, Senior Lecturer and coordinator of the Business Project, said: "It was a fantastic event, which took over £6500 in total – an average of £250 per stand. It was a great day and we received fantastic feedback from everyone who attended."