Fashion Buying and Merchandising do Shanghai
21 November 2017
Final Year students from the Fashion Buying and Merchandising course recently went on a study trip to Shanghai to visit factories and head offices alongside cultural study.
Before leaving for Shanghai, three main areas were identified to explore whilst on the trip that would help aid the students' studies. These were; the Chinese culture and how it impacts on business relationships, the supply chain from a far-shore perspective and the processes of factory auditing, production, manufacturing and fabric sourcing.
On the first day of the trip, the students visited Suzhou Unitedtex Enterprise Ltd., a clothing and textile manufacturing company. The team of representatives from the company had prepared a company overview to share with the students, including a tour of their resource centre.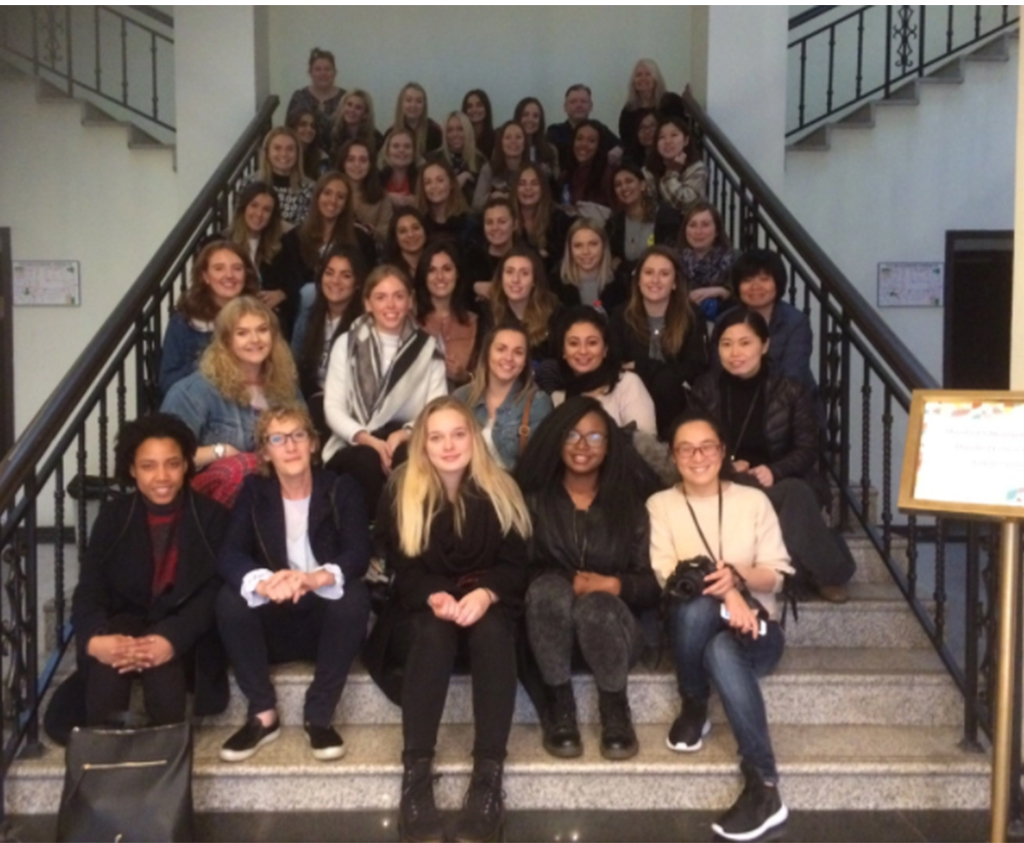 On the second day in Shanghai, a trip to H&M Head Office in the centre of the city had been arranged for the morning. There were a number of presentations throughout the morning, focusing on the company's culture and values and its many brands, their supply chain and SRM program and the creative hub, which facilitates design and product development. In the afternoon, the trip went to the Otto Office, which provided a stark, traditional contrast in comparison to H&M.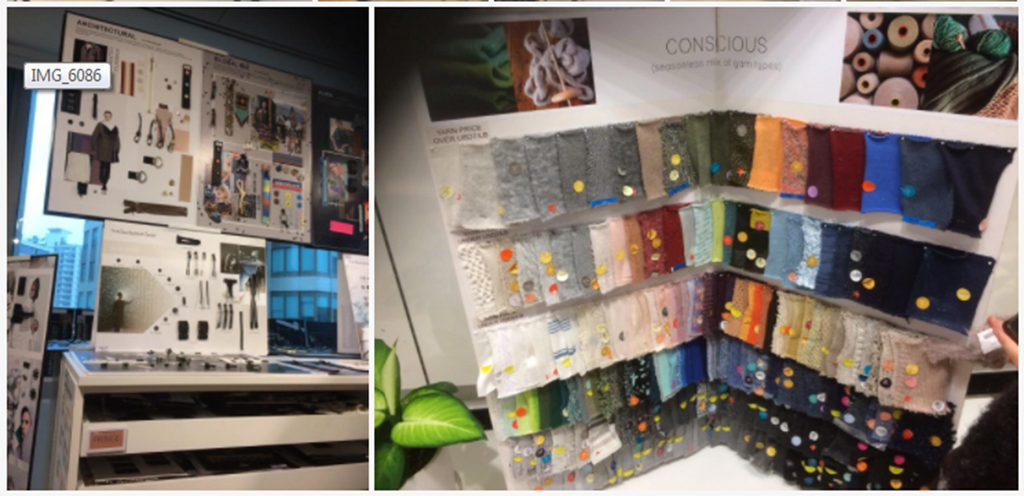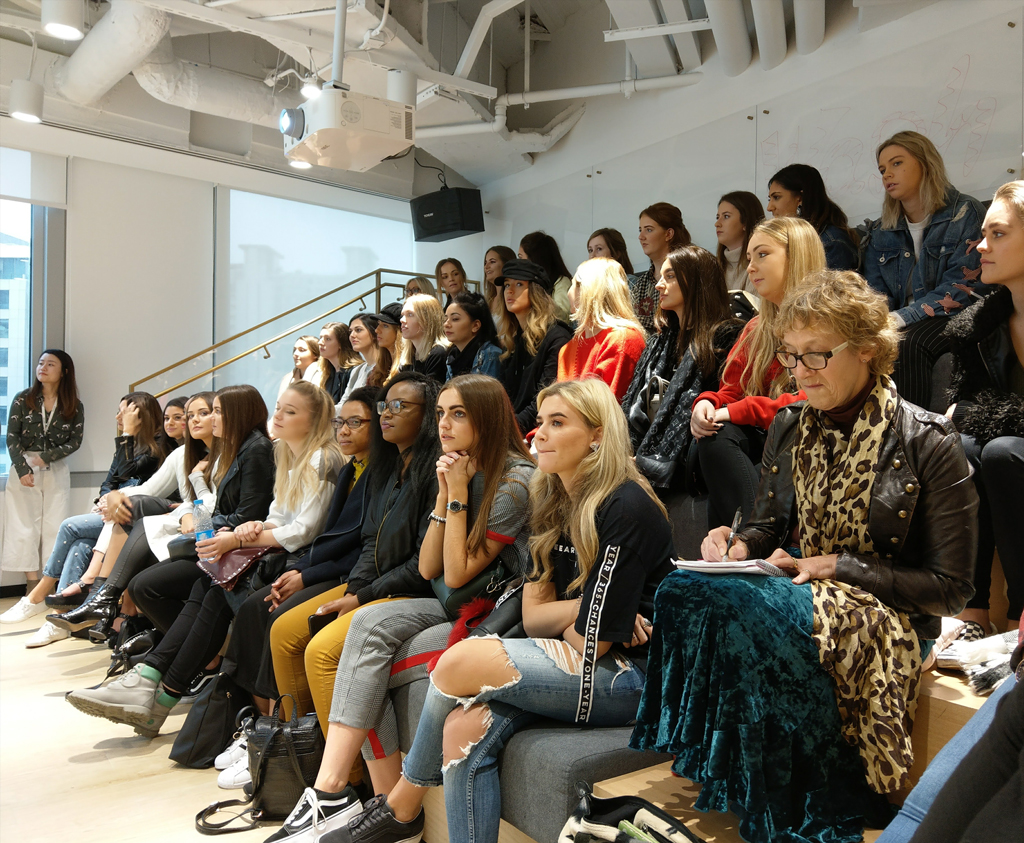 The students also attended to factory visits outside of the city, to Rontex Ningbo where they had to travel over the 36km long Hangzou Bay Bridge and to Mudoo International Ltd. where they were given a tour and were taken to a viewing of the factory's showroom. They also had the privilege of being offered lunch by their host at Mudoo International, where they had a traditional Chinese feast.