London Study Trip
17 November 2017
First year students from across our International Fashion Promotion and Fashion Buying and Merchandising courses recently visited London as part of a study trip.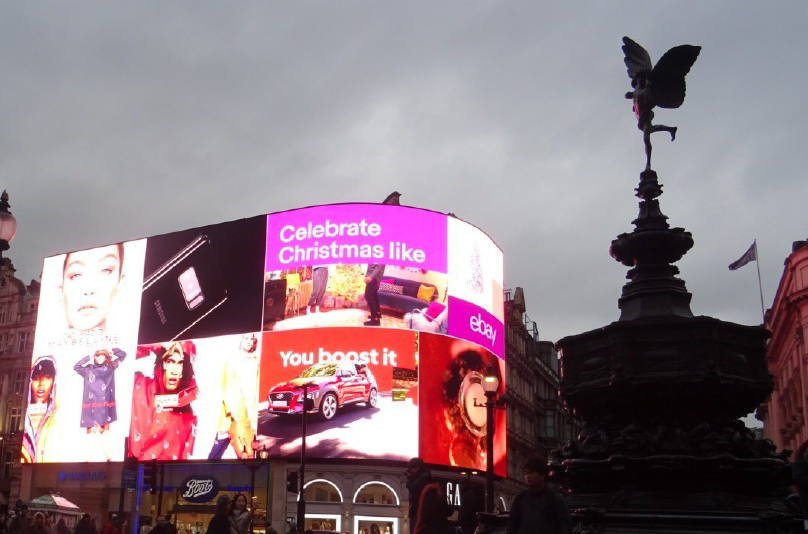 During the three-day trip, each student attended two industry visits and all International Fashion Promotion students undertook a research task as part of their first year work.
One of these industry visits allowed the students to have a private tour of Harrods in the morning before the store opened to the public. The tour lasted an hour and a half and discussed the history of Harrods, the brands that they were selling, new store layouts and visual displays and the Dolce and Gabbana promotion had been created exclusively for Harrods.
The Harrods team also discussed the sales figures, brand developments and new product lines, as well as the inspiration behind the store's Interior Designers who had designed and installed the artwork.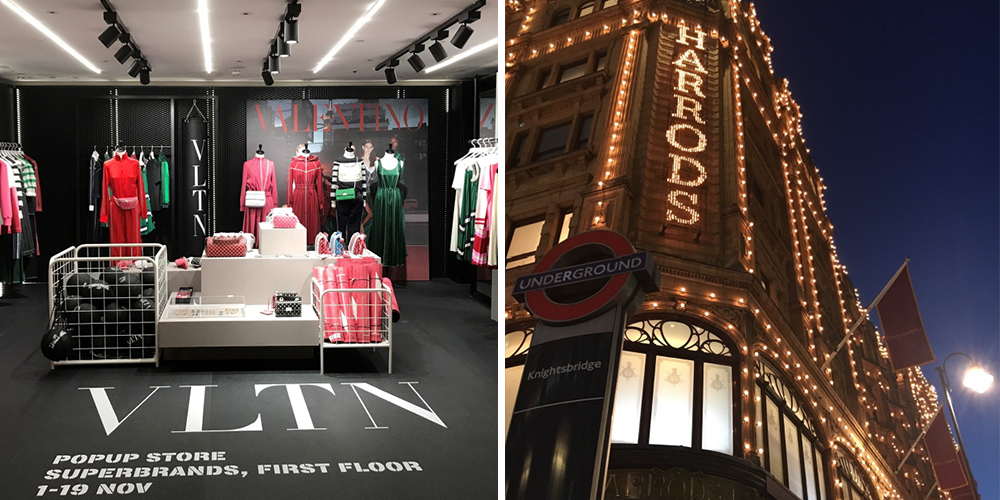 Half of the students who attended the trip went to Debenhams Head Office and the other half headed to River Island Head Office. They were all given a tour of their relevant company's departments and a presentation from their current placement students.
The industry visits were organised to help the first year students gain insight into how fashion businesses work and to show them what opportunities are open to them for employment in the future.
The students were also encouraged to visit the Balenciaga exhibition at the Victoria and Albert Museum and the Basquiat Exhibition at the Barbican and were taken in small groups to Diesel's Head Office and a factory.
Gayle Fenny, Senior Lecturer, said: "All of our students were very professional and represented the University to a high standard."