Righton Café Coming Soon...
26 October 2017
The reception area at Righton is about to undergo some refurbishment, with the addition of a much needed café area at the front of the building.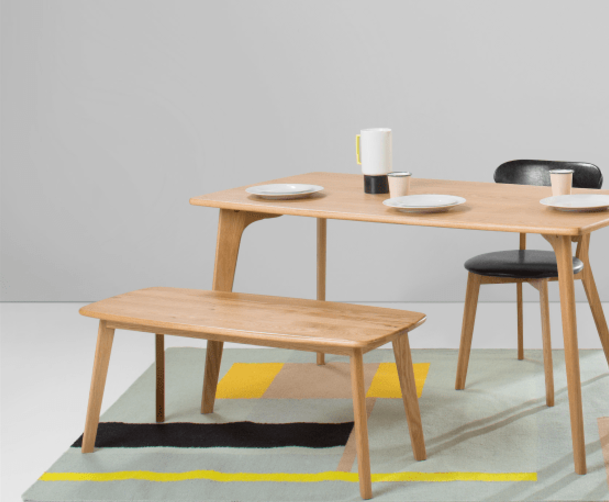 With sponsorship from Farrow & Ball and furniture from Made.com, the Scandi inspired café will provide a comfortable seating area for students with a selection of hot drinks, cakes and sandwiches available. We also hope to utilise this area to display student work and provide a stimulating space for students to express their creativity.
As we start the transformation, we look to our students to help name the café. All suggestions are welcomed; the voting box will be in the Righton Reception area from Friday 27th October, with the winning name to be selected later this month. We will be announcing the chosen name on social media, with the ultimate coffee lover's prize up for grabs for the winner.
Keep your eyes peeled for the big reveal.
@mcrfashioninstitute
#fashioncommunity