#FASHIONCOMMUNITY presents a day trip to Chatsworth House.
19 October 2017
Students from across Manchester Fashion Institute went on a day trip to visit the 'House Style' exhibition in Chatsworth House on Wednesday 18 October.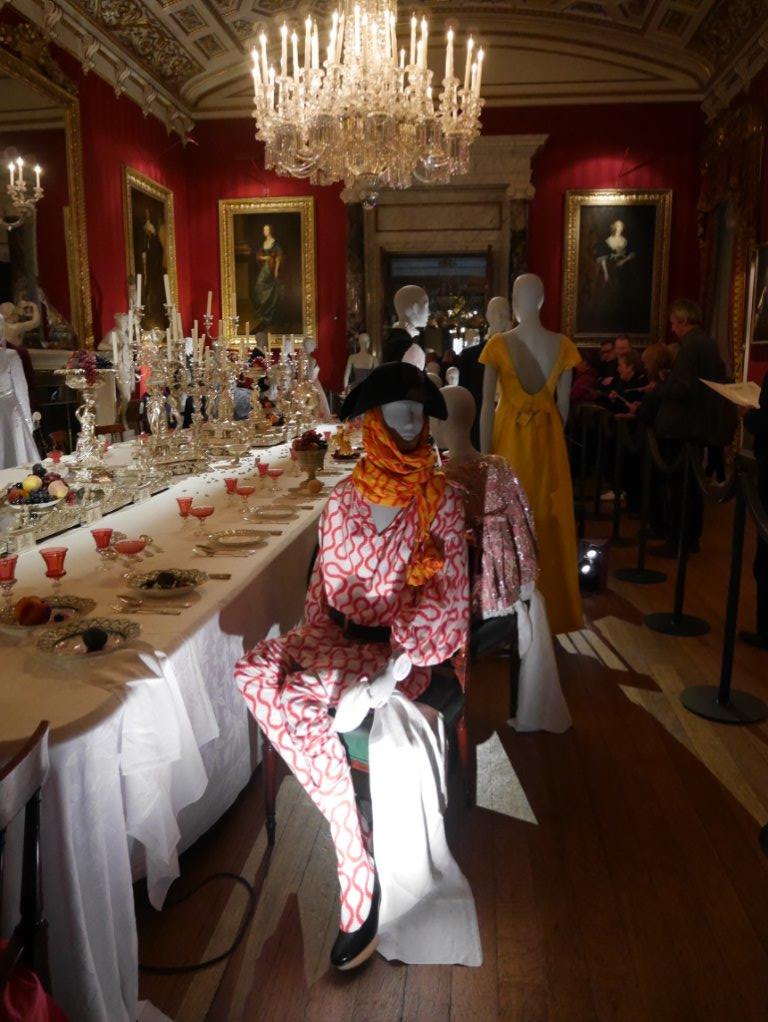 As part of Manchester Fashion Institute's new initiative, #fashioncommunity, students across all the institute were invited to attend a sponsored trip to Chatsworth House to visit the 'House Style' exhibition.
The landmark exhibition explored five centuries of fashion and adornment and was curated by Hamish Bowles, International Editor-at-Large at American Vogue, with creative direction and design by Patrick Kinmonth and Antonia Monfreda, the pair behind some of the most memorable fashion exhibitions in recent years.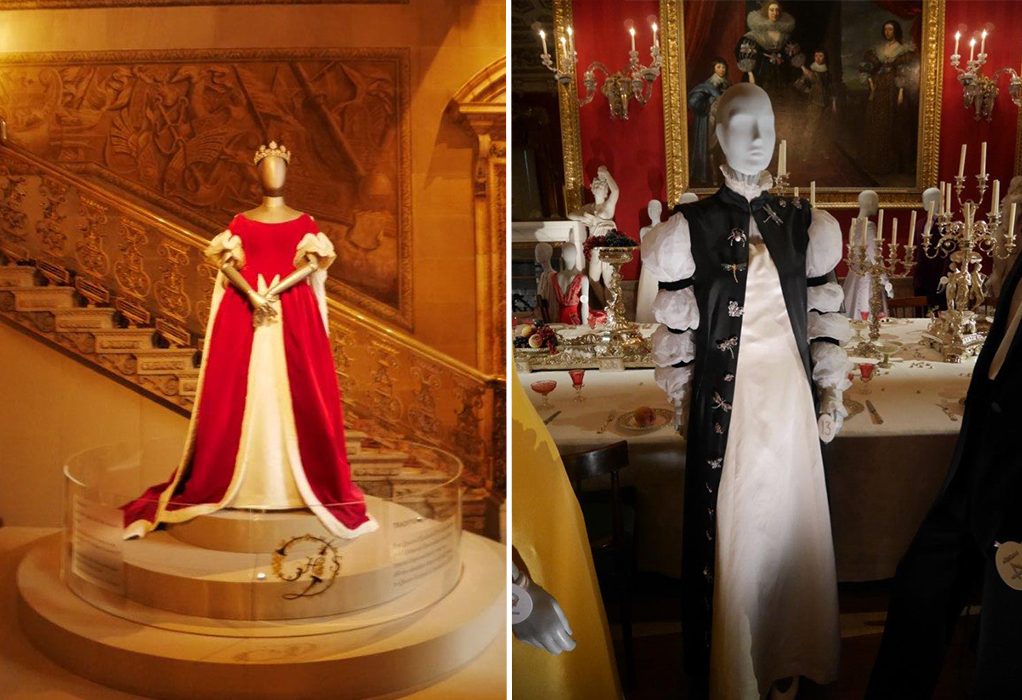 Combining art history, fashion, jewellery, archive material, design and textiles, the exhibition is organised by theme. Highlights include exception couture designed by Jean Phillipe Worth and Christian Dior, together with influential contemporary garments from designers such as Gucci, Helmut Lang, Vivienne Westwood, Alexander McQueen, Christopher Kane and Vetements.
Alongside four members of the academic staff team, seventeen students attended the trip, including Rachel Jurance from the International Fashion Promotion course, who said of the experience: "The trip was a great opportunity to meet people from other year groups and the actual exhibition was amazing. I can see how it would have benefited students across all courses and it was great to see items we would otherwise never be able to see."