International Fashion Promotion students shortlisted for boohoo.com's Social Media Award at Graduate Fashion Week
31 May 2017
A group of International Fashion Promotion students have been shortlisted for the boohoo.com Social Media Award.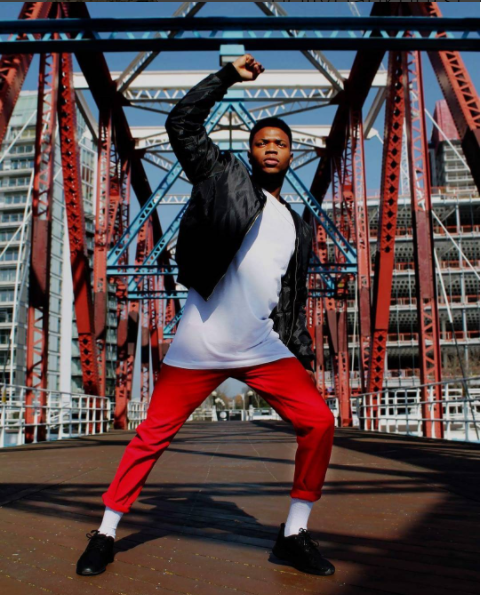 The award brief asked students to create and curate an Instagram Campaign relevant and reflective to the constantly evolving interface of fashion communication and was judged on the originality of content and editorial skills.
Group members Holly Pankhurst, Shannon McKenzie, Lauren Moss, Hannah Scott-Davies and Kyle Robinson created and curated an Instagram campaign around the brand G-Star. Their concept was to create a limited- edition capsule collection inspired by Pharrell Williams who has synaesthesia, a condition that makes him perceive sounds as colour.
The shortlisted groups were asked to bring their full entry to Graduate Fashion for the final judging.
Holly, Shannon and Lauren successfully presented their work at Graduate Fashion Week to the award judge Carol Kane, boohoo.com's co-founder and joint CEO.