University hosts international fashion identity event
04 April 2019
IFFTI 2019 brings leading fashion educators and industry experts to Manchester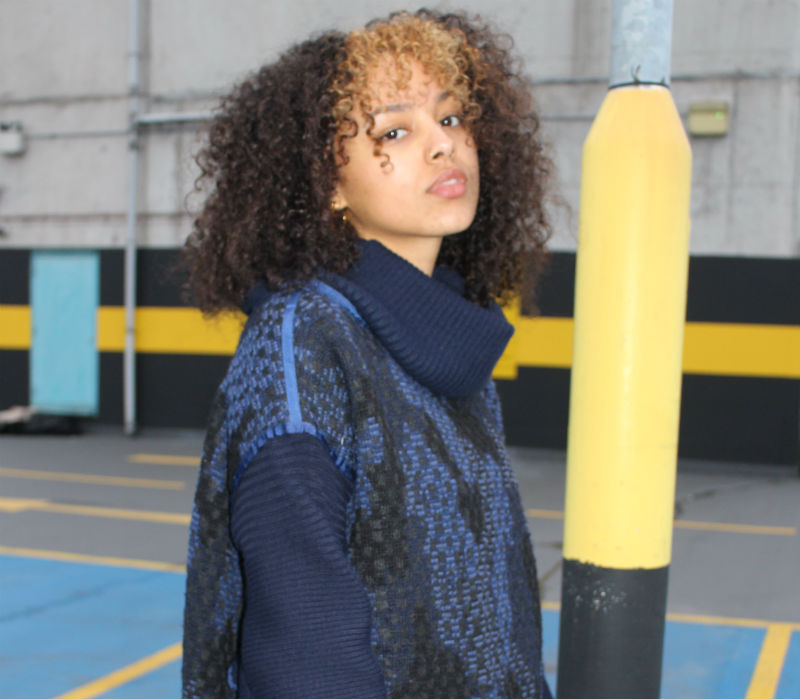 Fashion's relationship to identity will be in the spotlight at an international design and technology event hosted by the University.
IFFTI 2019 (April 8-12) brings together hundreds of leading fashion educators and industry experts for a series of presentations, an exhibition and fashion show.
Hosted by Manchester Fashion Institute at Manchester Metropolitan, the five-day conference will showcase the latest international research on subjects covering sustainability, fashion subcultures, new technology in design and manufacturing, and personal identity and style.
Awards will be given following an international student catwalk show, featuring work from six University fashion students, while graduate and celebrated designer Nabil Nayal returns to the Fashion Institute to show his latest London Fashion Week collection.
Tony Bednall, Acting Director of Manchester Fashion Institute, said: "We are delighted to be hosting this year's IFFTI conference at Manchester Metropolitan University. It is testament to the research strength and industry expertise within Manchester Fashion Institute that we were chosen for this prestigious international event.
"This year's IFFTI theme of FASHION:ID is a timely opportunity to showcase the latest thinking on issues including sustainability, design technology and the impact of fashion on personal identities.
"We look forward to welcoming colleagues from around the world to Manchester for what promises to be an enlightening and thought-provoking five days."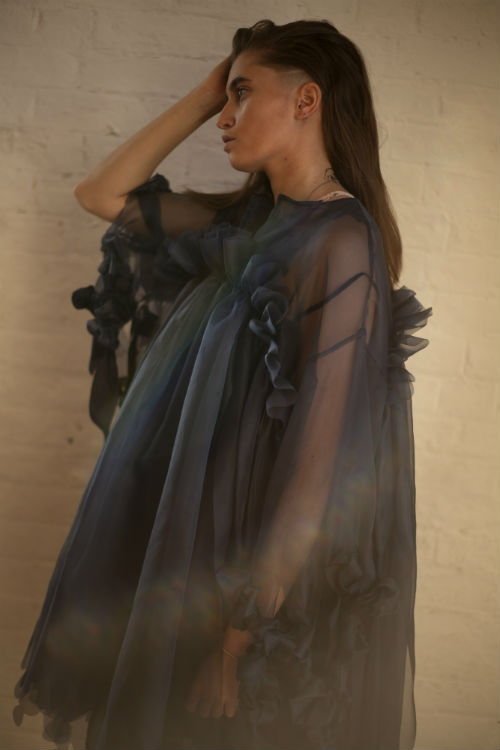 IFFTI (International Foundation of Fashion Technology Institutes) is an international organisation for the advancement of education, research and development in fashion design, technology and business. Its member institutions include leading fashion schools from around the world.
An annual conference is hosted on a different subject, with this year's theme 'FASHION:ID' designed to "challenge, interrogate and stimulate, rather than mapping the limits to current (or even future) fashion identity."
Manchester Fashion Institute was chosen as host destination following a competitive bidding process, thanks to its community of fashion designers, buyers, merchandisers, managers, researchers, product developers and marketers, whose fashion courses cover the breadth of the industry from fashion design, to management, business and product development.
High-profile keynote speakers, including fashion commentator and former co-editor of i-D magazine Caryn Franklin and Michael Atkin, aka Cheddar Gorgeous, will kick off the five-day conference.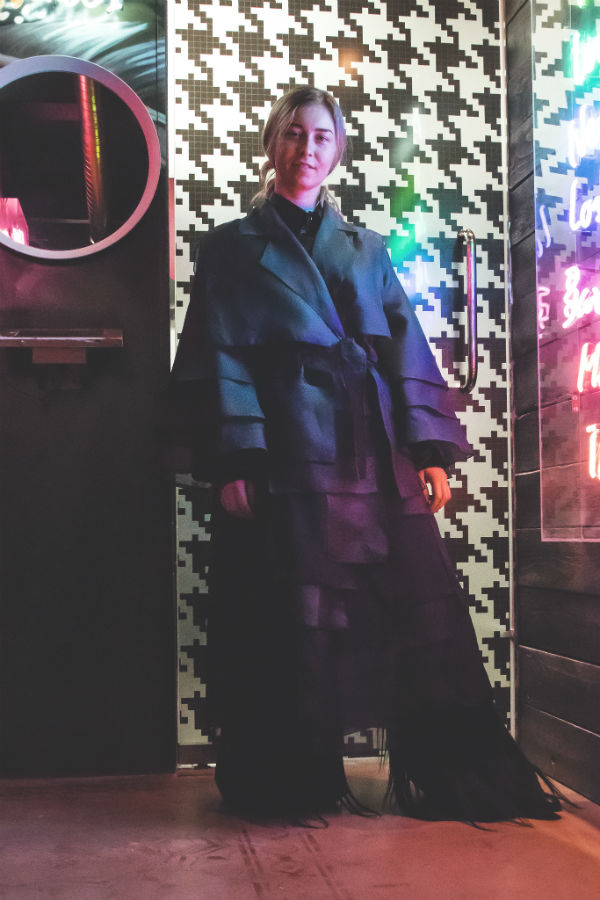 Fashion Institute academics will present research, including Jo Jenkinson and Kelly Joseph's work establishing a Saturday Club to teach fashion to teenagers, and Carly Wraeg and Ruth Sanderson's paper on the impact of the 5p plastic bag charge on fashion retailers and advertising.
Dr Abu Sadat Muhammad Sayem's research explores the challenges of current fashion technology, specifically in virtual avatars, digital apparel design and material simulation, while Kenneth Wilkinson's paper investigates Asian cultural appropriation by Western fashion brands and media organisations.
There will also be a diverse collection of submissions which address the concept of identity in the form of an exhibition which runs alongside the conference and is located within the Benzie Building. This includes photography, sculpture and installations from both Fashion Institute staff and students as well as international academics and artists.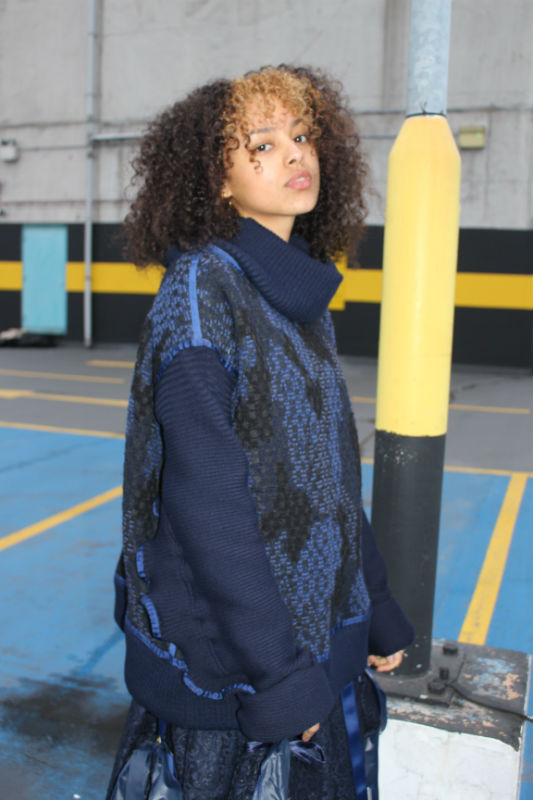 Morgan Allen, a third-year Fashion Design and Technology student who is exhibiting her work in the IFFTI showcase fashion show, said: "Whilst studying at Manchester Metropolitan I have had endless opportunities to have my work showcased throughout different competitions. This means a lot to me due to the competitiveness of the industry, getting your work and talent seen by others can be difficult.
"Being part of the IFFTI showcase is a huge achievement for myself. It is exciting to be part of an international competition and even more so one that we are hosting this year."
Other students taking part in the showcase are Rhiannon Lawson, Lucy Mills, Rowanne Seward, Hannah Costin and Paige Sara Nicole Sharman.