Exhibition celebrates fashion's role in articulating identities of young people with autism
03 April 2019
Portrait Youth is a photography project led by Manchester Fashion Institute academics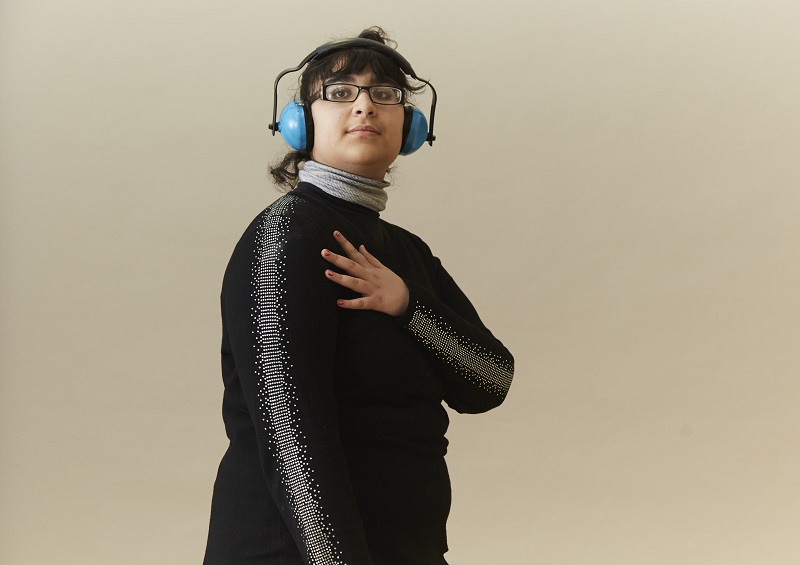 Fashion's important role in helping young people with autism to articulate their identities will be showcased at a Manchester Art Gallery photography exhibition.
Portrait Youth is an ongoing project led by a team of academics from Manchester Fashion Institute at Manchester Metropolitan University that aims to explore the personal and collective identities of diverse groups of young people in Greater Manchester through styling and dress.
The latest series of powerful photographic portraits of young people with autism, titled Portrait Youth: Wearing Identity, has launched at Manchester Art Gallery to coincide with World Autism Awareness Week (April 1-7) and runs until May 6.
Fashion academics Jo Jenkinson and John Earnshaw ran a series of 'wear your identity' workshops with a school that provides a specialist learning environment and community for 11-18 year-olds with autism.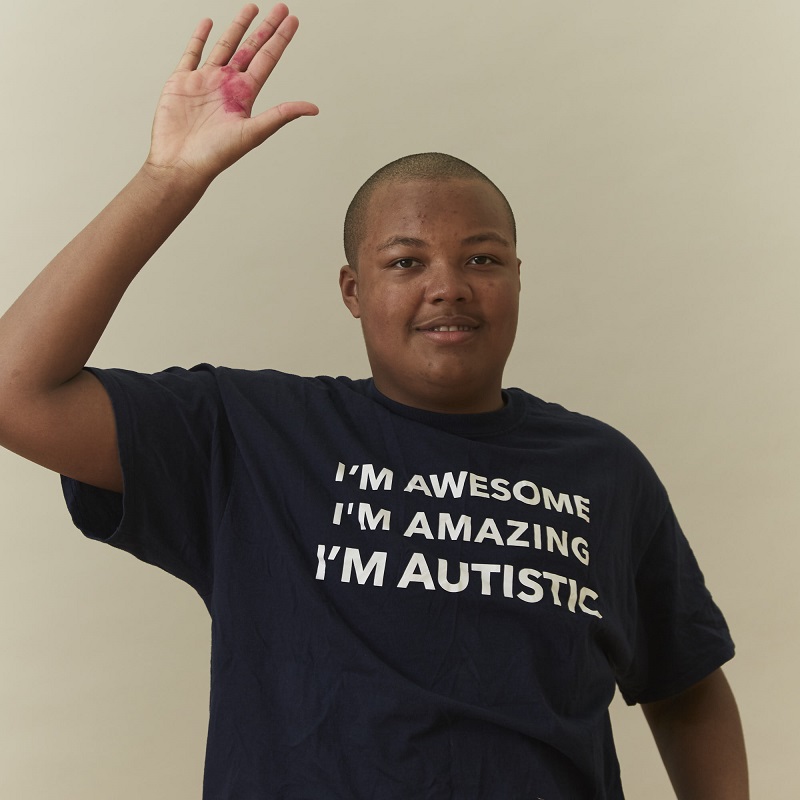 The young people were asked to style themselves in outfits that reflected their personal and collective identities before being photographed, demonstrating the key role that fashion plays in the articulation of identity and self-validation for young people, particularly when verbal communication may be a challenge.
The photographs were taken by artist Amy Gwatkin, who is also an Associate Lecturer at Manchester Metropolitan.
Jo Jenkinson, Principal Lecturer in Fashion Design and Technology, said: "Fashion and dress play such an important role in the identity of young people, it has been exciting seeing this evidenced in the responses to the workshops. Working with the young people with autism, we were moved by their confidence and pride in their appearance. I love how powerful they look in the portraits."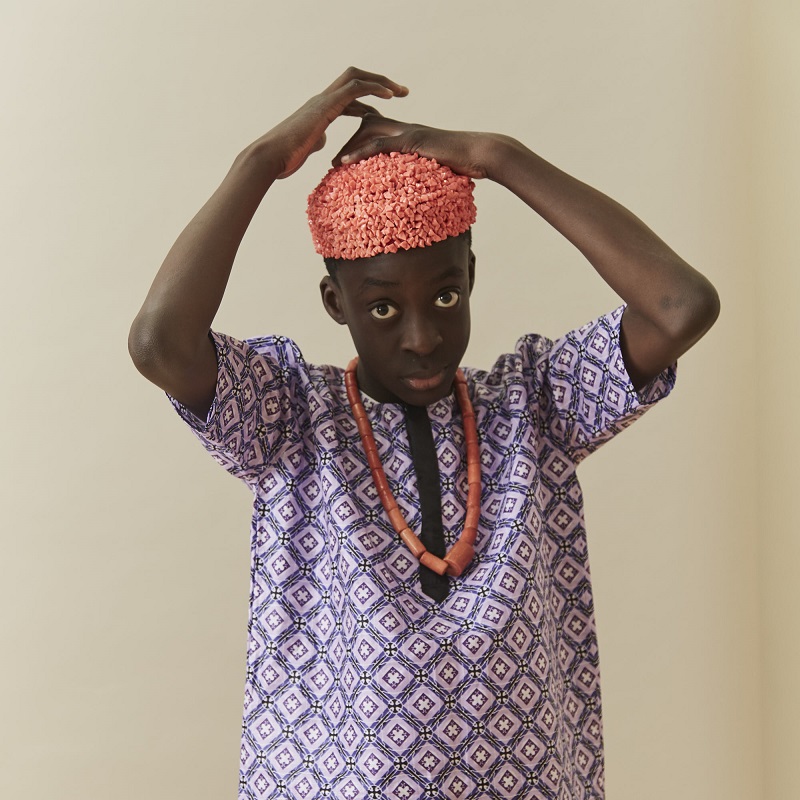 John Earnshaw, Senior Lecturer in Fashion Design and Technology, said: "It's wonderful to have the portraits exhibited in Manchester Art Gallery. The exhibition is a great celebration of the young people as individuals. We are proud to be part of a project that supports Autism Awareness Week."
Sarah Cattell, a teacher at the school, said: "We hope this exhibition will promote thinking differently, celebrating the achievements of our Autistic community. People with autism never cease to astound and surprise us. We hope that with more understanding comes more possibilities."
Katy McCall, Learning Manager: Families at Manchester Art Gallery, said: "Manchester Art Gallery is delighted to be showing photographs from the Portrait Youth project and to support the representation of young people with autism.
"During Autism Awareness Week we hold an annual celebration event which is always a fantastic opportunity for us to get together and celebrate the autistic community in Manchester. This year we are thrilled to be doing this in partnership with Manchester Fashion Institute at Manchester Metropolitan University."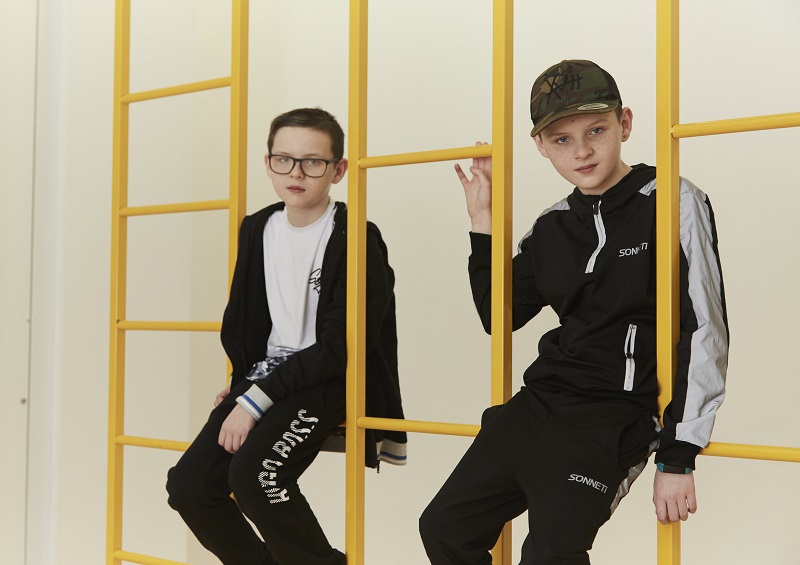 The Portrait Youth photographs will also be displayed during the IFFTI 2019 conference, an international fashion research event hosted by Manchester Metropolitan (April 8-12).
A previous collaboration with Manchester Youth Council in 2017 culminated in a Manchester Central Library exhibition during the Design Manchester festival.
Portrait Youth is a long-term initiative and aims to work with further diverse youth groups in the Greater Manchester Region. The project team encourage ideas for further collaborations and can be contacted on Portraityouth@mmu.ac.uk