WE ARE MANCHESTER FASHION INSTITUTE. WE BELIEVE IN TALENT AND INDUSTRY. WE UNLEASH CREATIVITY INTO THE WORLD. WE THRIVE ON INTUITION AND INNOVATION. WE LIVE BY INSIGHT AND ENTERPRISE. WE PRIZE INDEPENDENCE AND INVENTION. WE MATCH YOUTH WITH EXPERIENCE, ART WITH CRAFT. WE MIX DESIGN AND TECHNOLOGY, MANAGEMENT AND MERCHANDISING, WORK AND WONDER. WE INSPIRE AND EMPOWER. WE CHAMPION THE NEW, THE DIFFERENT, THE BRAVE.
VIEW COURSES
Feed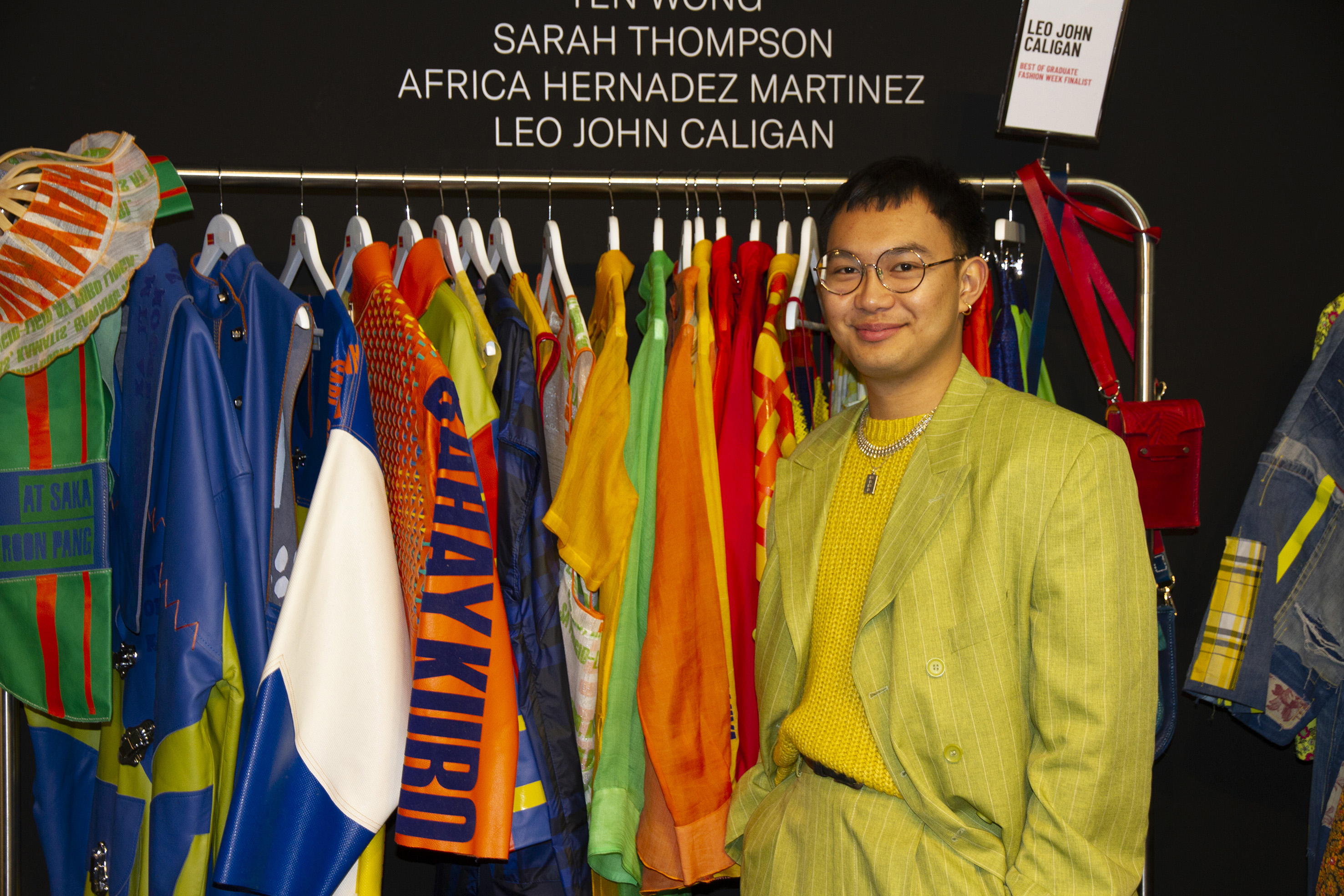 Fashion graduate showcases collection at London Fashion Week
Wed 11 Mar
Leo John Caligan's innovative designs impress at GFW Presents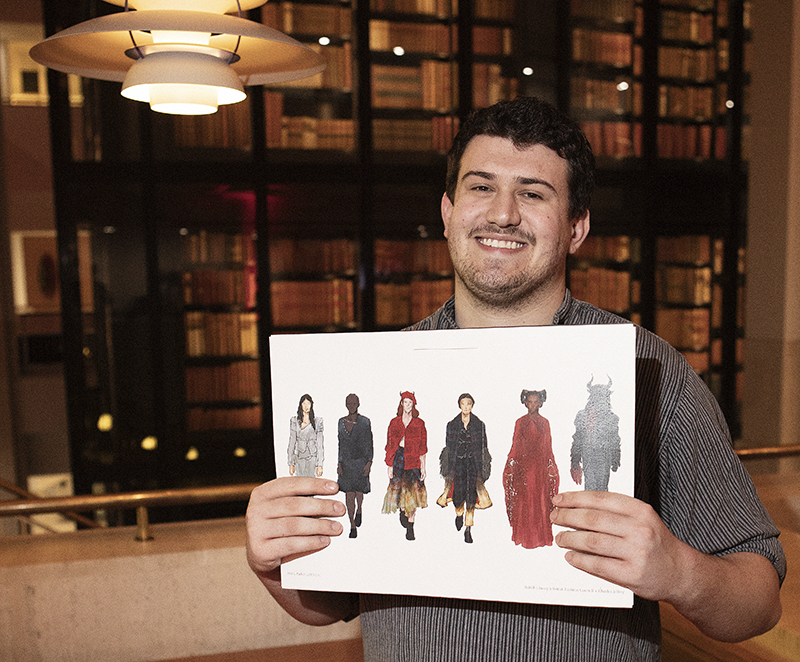 Fashion students win awards at British Library x Charles Jeffrey Research competition
Mon 9 Mar
Two Fashion Design & Technology students impressed panel of judges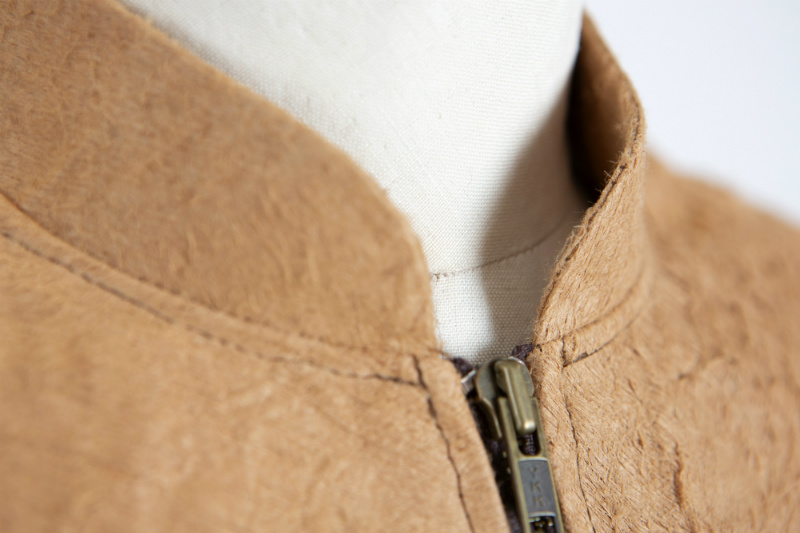 Endangered bark cloth craft could support sustainable fashion initiatives
Mon 27 Jan
Ancient Ugandan tradition in decline over recent decades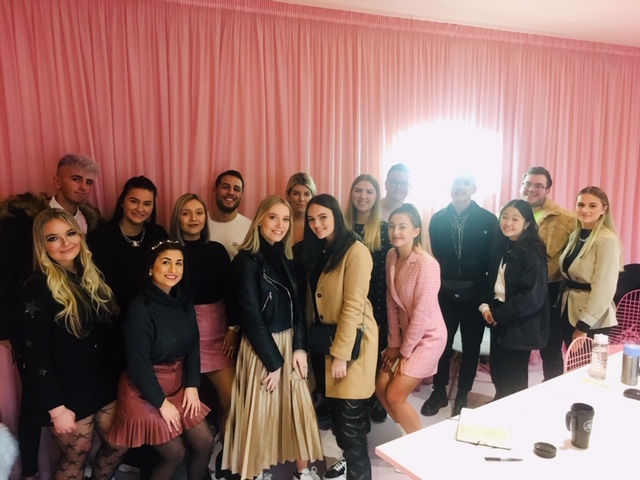 Students win Missguided presentation competition
Fri 13 Dec
Fashion Buying and Merchandising first year students win a week's work experience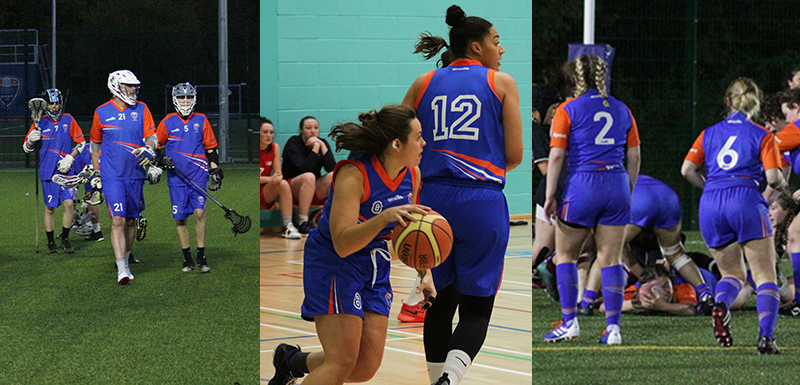 Fashion students design new MMU Sport kits
Mon 2 Dec
All 43 of the University's sports teams will wear the new designs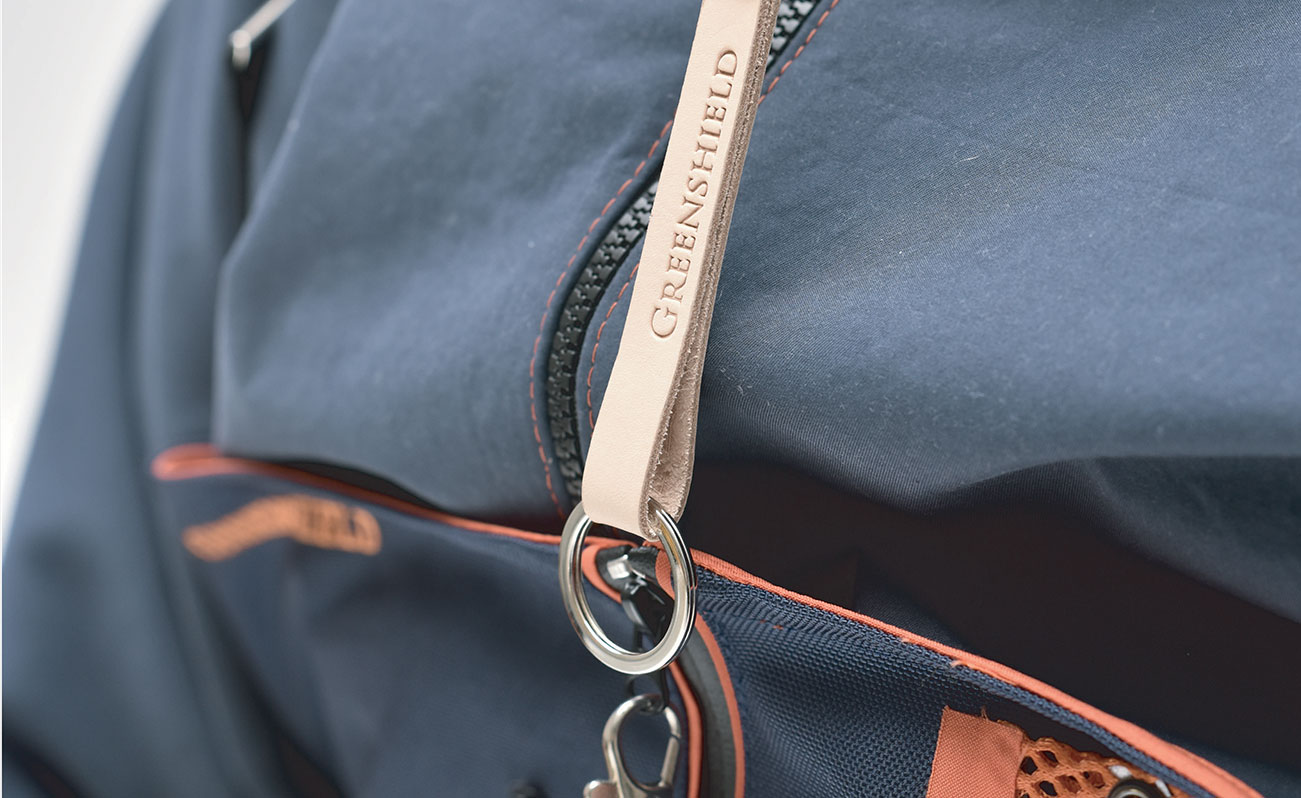 Fashion Design and Technology graduate made finalist in the Adidas X Woolmark Performance Challenge
Mon 25 Nov
Hannah Greenshield was selected as one of ten finalists from 1060 applicants across 21 different countries.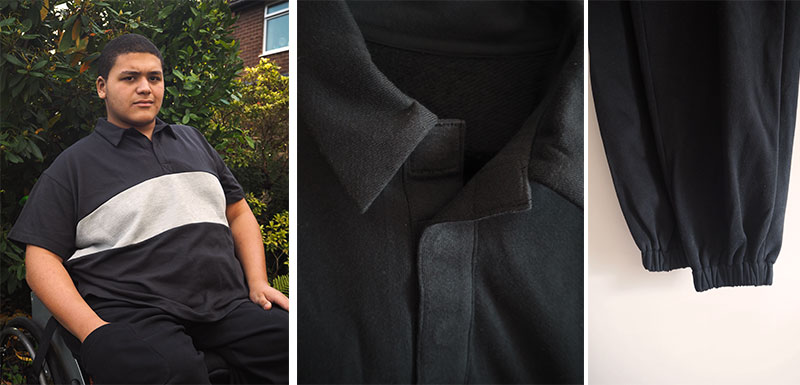 Students respond to call for more on-trend adaptive clothing with new collection
Mon 25 Nov
Collection aims to address issues young disabled people can face with modern fashion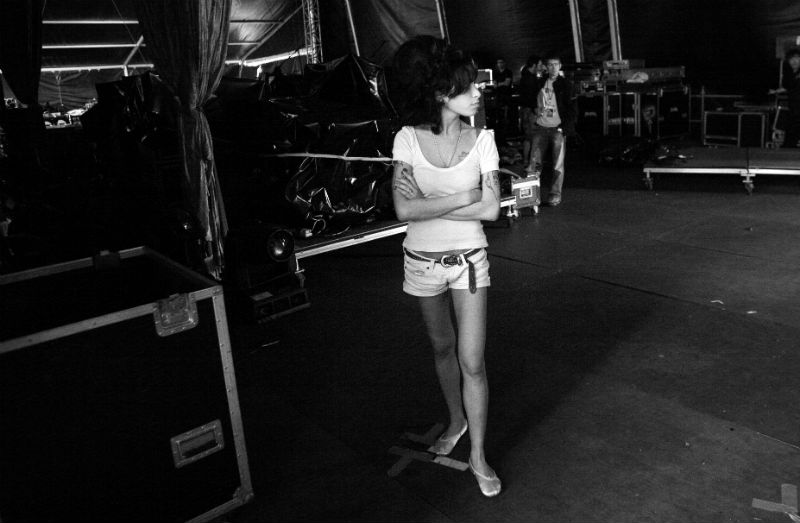 Intimate portraits of British musical stars feature in new exhibition
Tue 19 Nov
Amy Winehouse and Arctic Monkeys part of fashion lecturer Richard Kelly's first solo photography show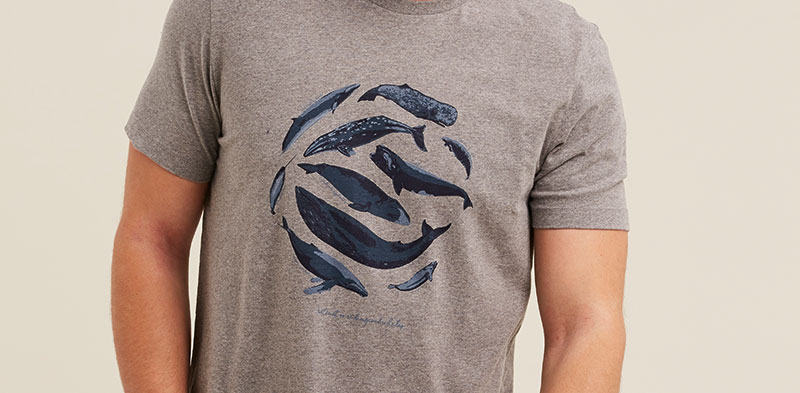 Alumna's winning T-shirt design launched at clothing retailer FatFace
Wed 13 Nov
The design was one of two chosen at Graduate Fashion Week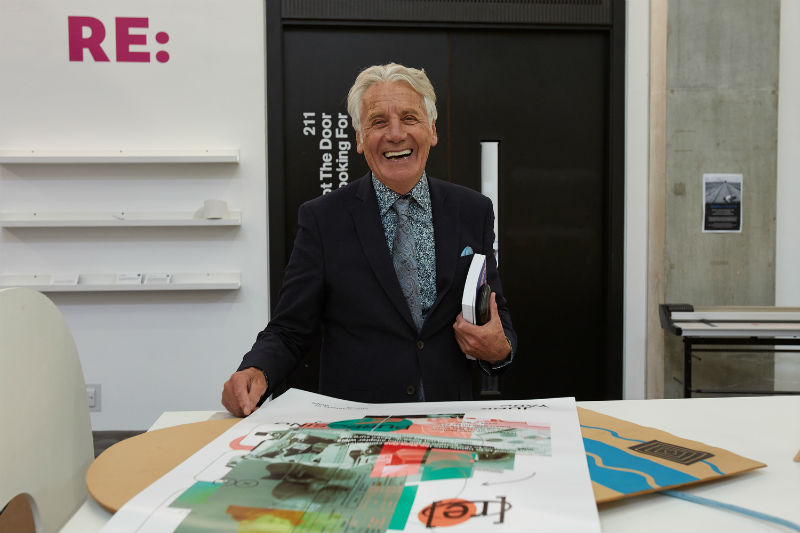 Designer Jeff Banks leads China visit to University fashion facilities
Tue 3 Sep
Delegation visited Manchester Fashion Institute and School of Art
More events
More news