WE ARE MANCHESTER FASHION INSTITUTE. WE BELIEVE IN TALENT AND INDUSTRY. WE UNLEASH CREATIVITY INTO THE WORLD. WE THRIVE ON INTUITION AND INNOVATION. WE LIVE BY INSIGHT AND ENTERPRISE. WE PRIZE INDEPENDENCE AND INVENTION. WE MATCH YOUTH WITH EXPERIENCE, ART WITH CRAFT. WE MIX DESIGN AND TECHNOLOGY, MANAGEMENT AND MERCHANDISING, WORK AND WONDER. WE INSPIRE AND EMPOWER. WE CHAMPION THE NEW, THE DIFFERENT, THE BRAVE.
VIEW COURSES
Feed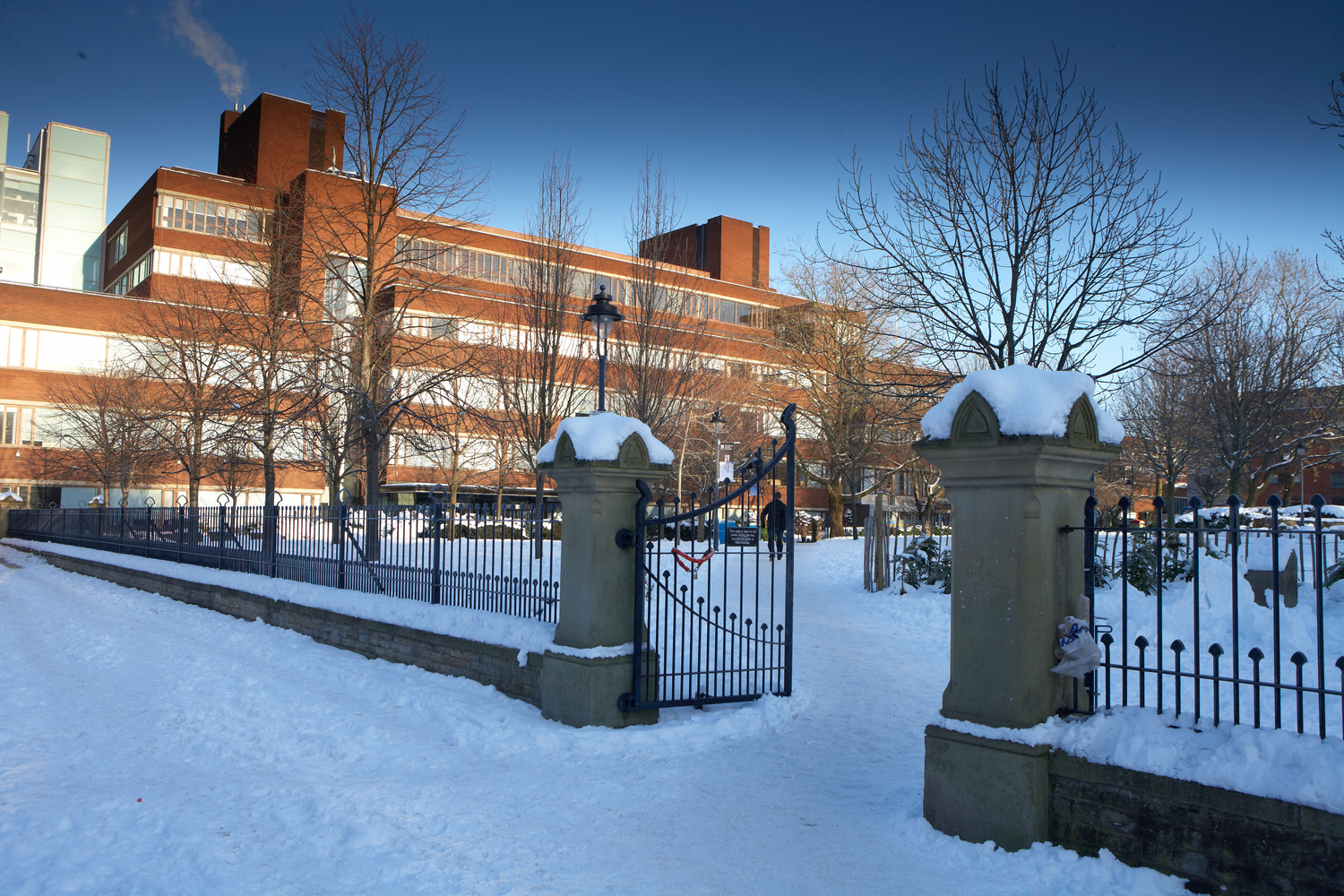 Winter break opening hours
Thu 13 Dec
Find out everything you need to know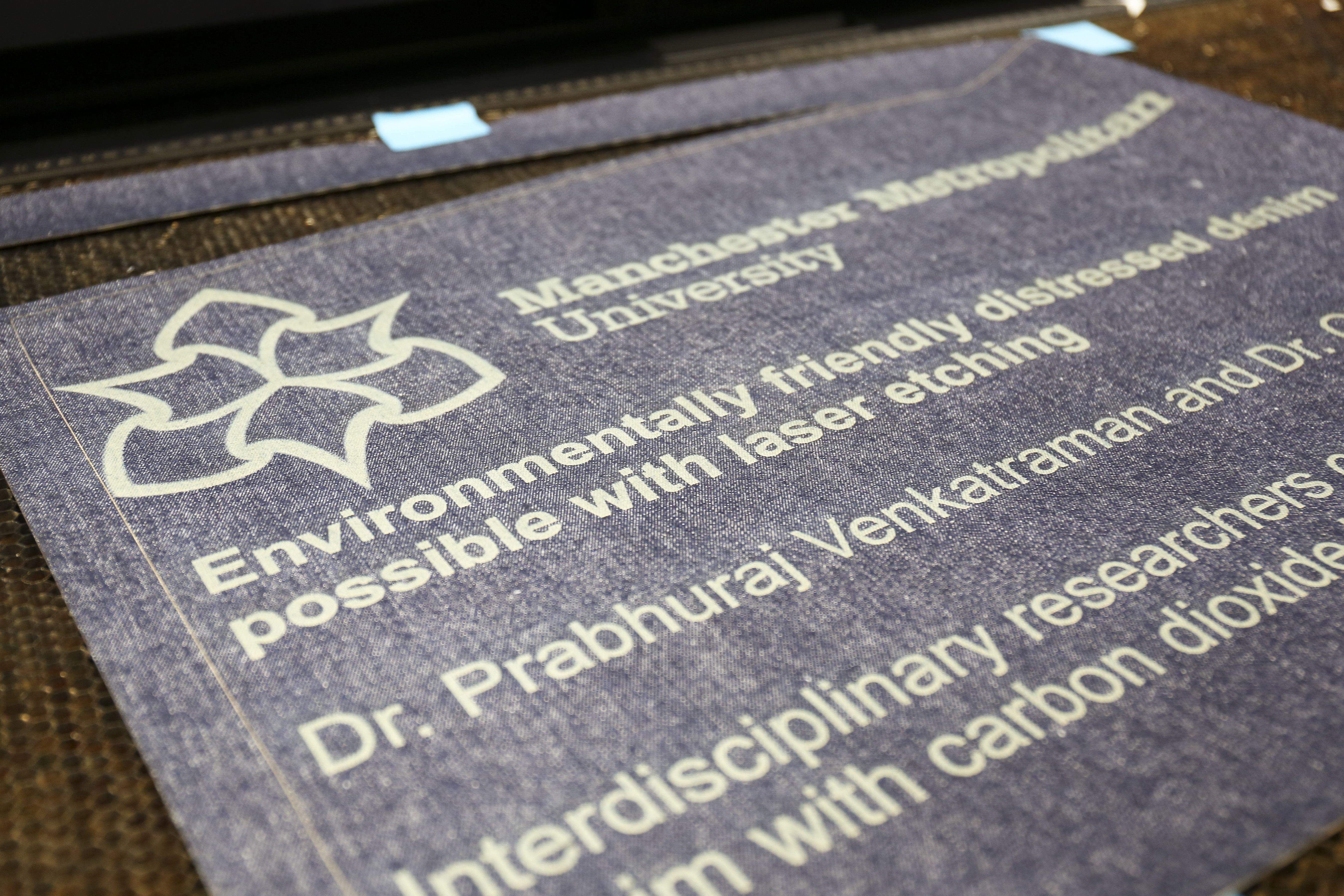 Environmentally friendly laser-etched denim better than bleaching
Wed 12 Dec
Carbon dioxide laser etching a viable green technique for distressed denim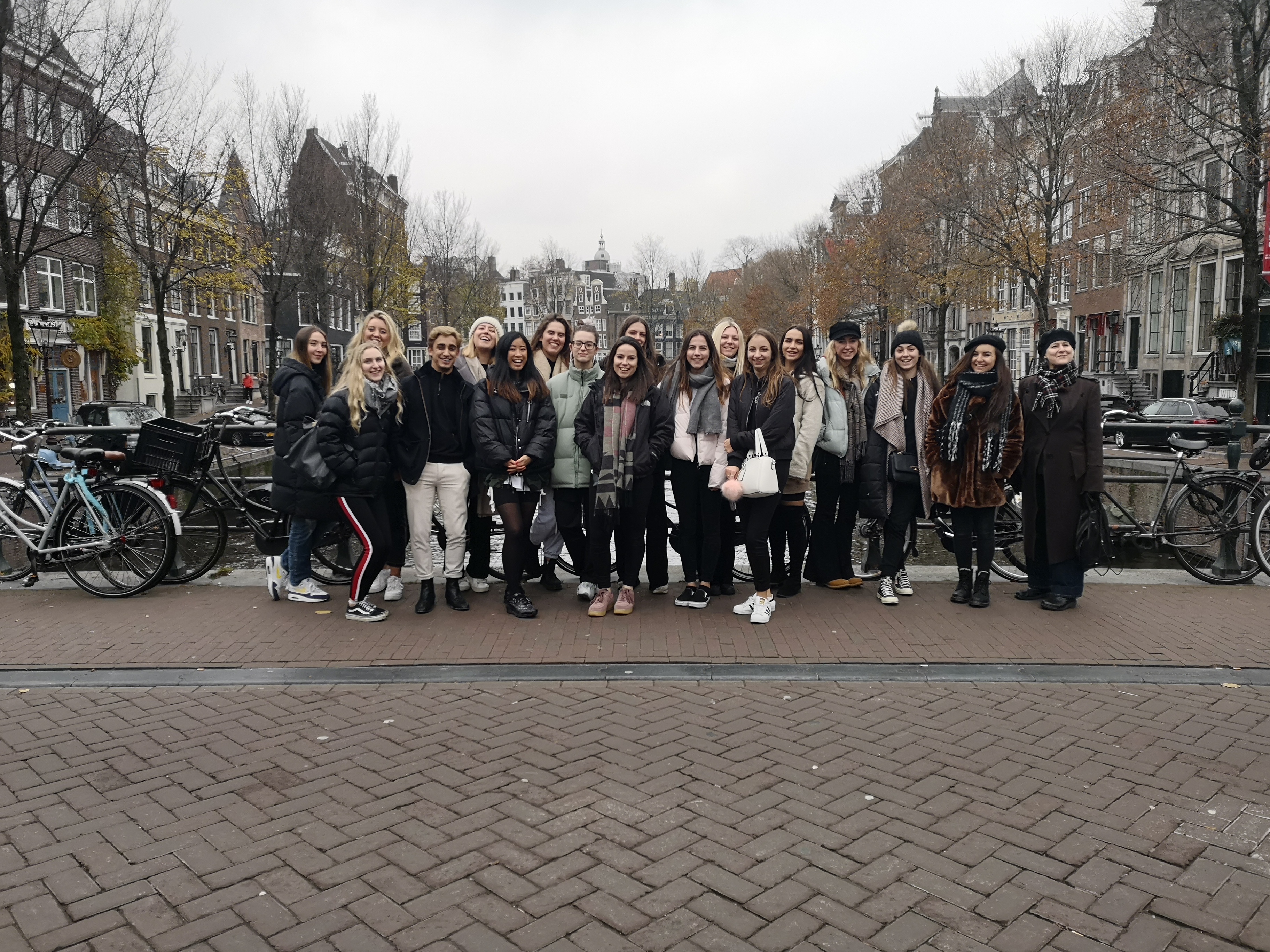 Fashion Design and Technology go to Amsterdam
Thu 6 Dec
Seventeen students from the Fashion Design and Technology course recently travelled to Amsterdam for a study trip.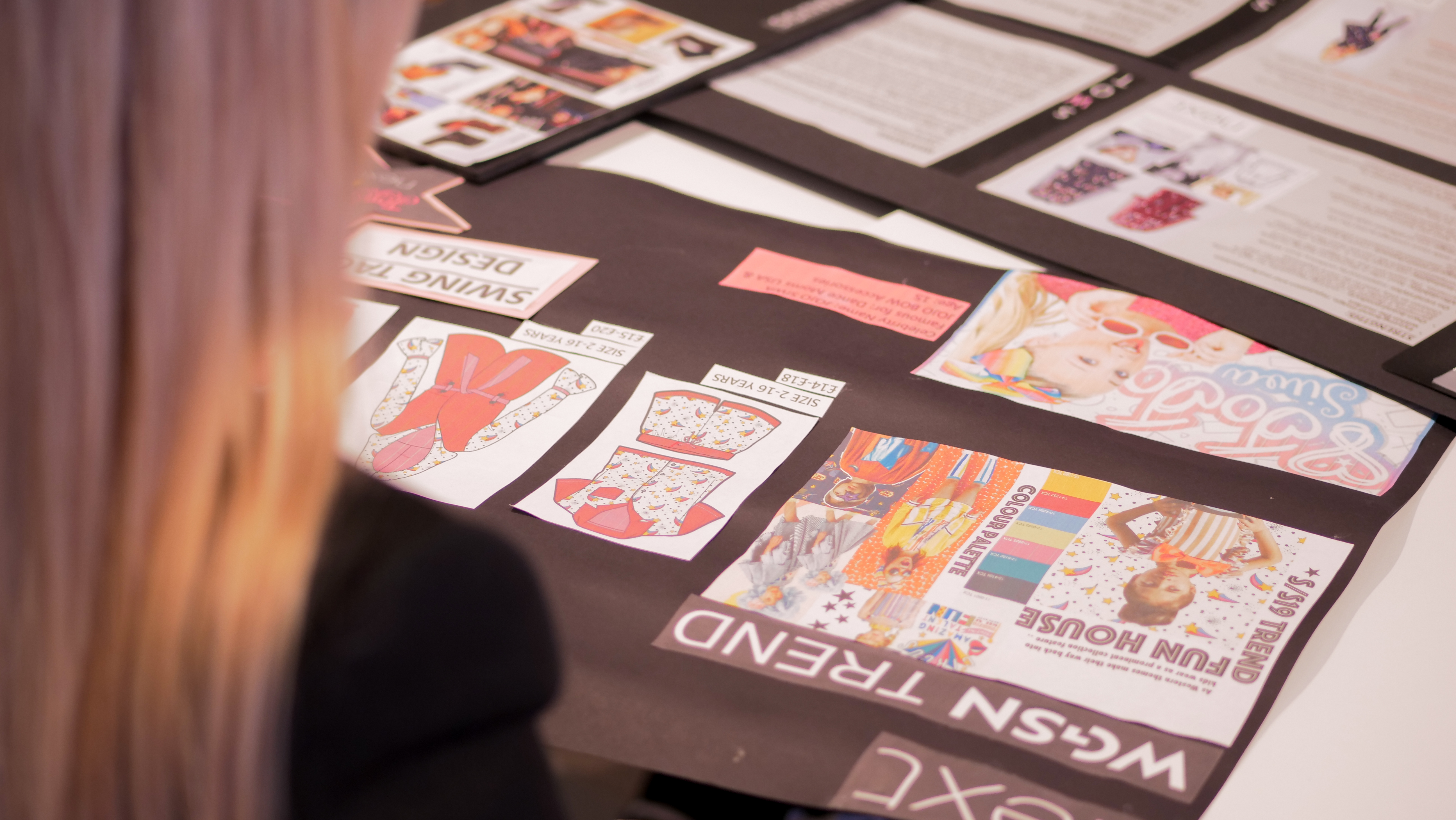 Further success for students at our annual Mock Assessment Centre
Thu 15 Nov
The event helps more than 400 students with their job search.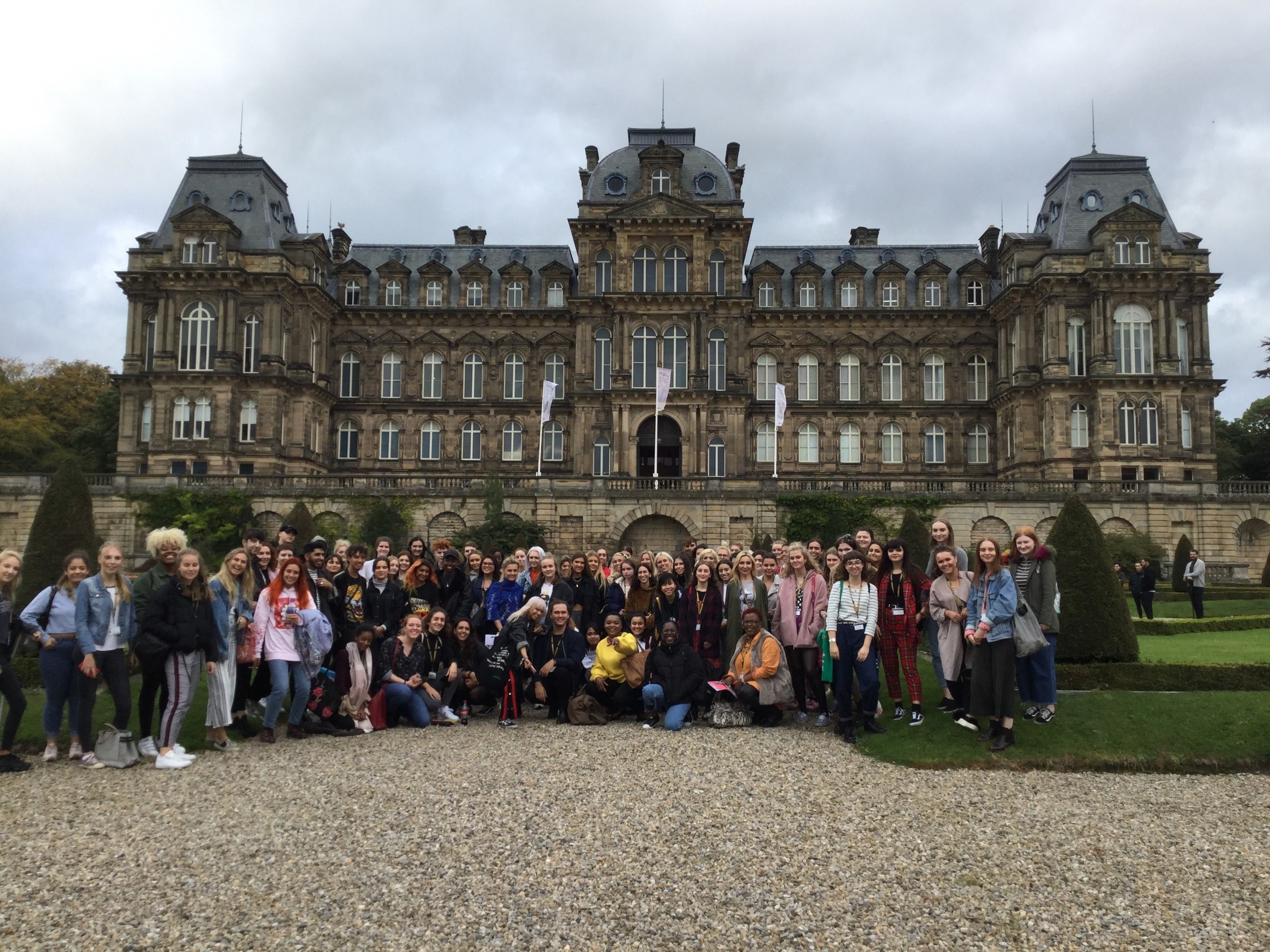 CATWALKING: Fashion through the lens of Chris Moore
Mon 1 Oct
First years from Fashion Design and Technology visited the exhibition at the Bowes Museum as part of their induction week schedule.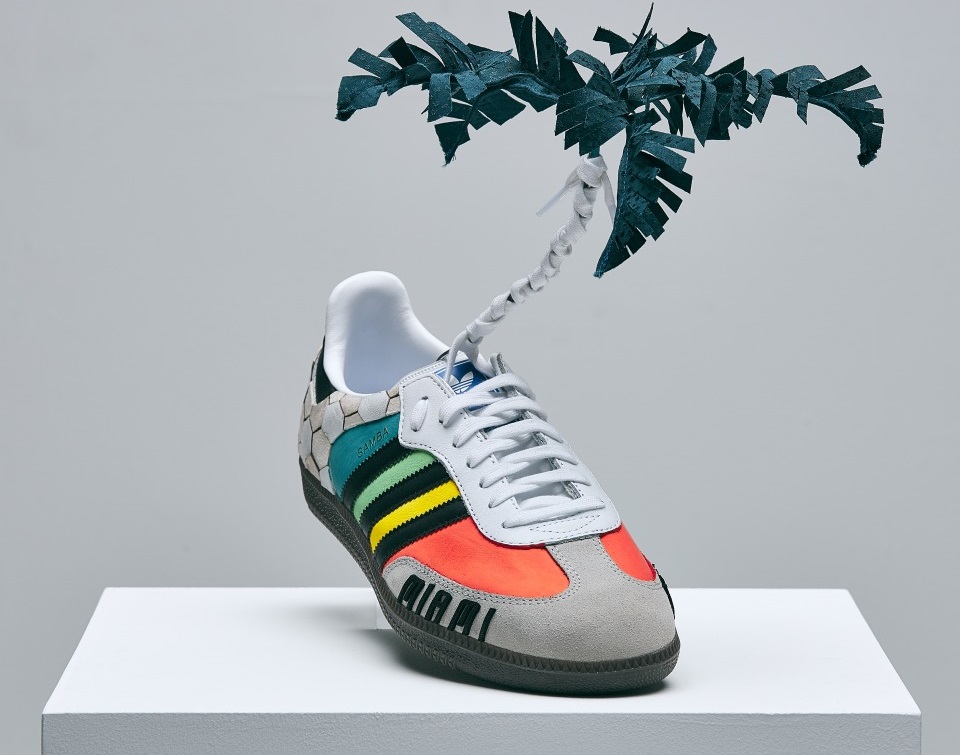 Fashion student joins David Beckham to design one-off charity Adidas shoe
Thu 19 Jul
Hannah Bentley's sculpture raised over £800 for the Albert Kennedy Trust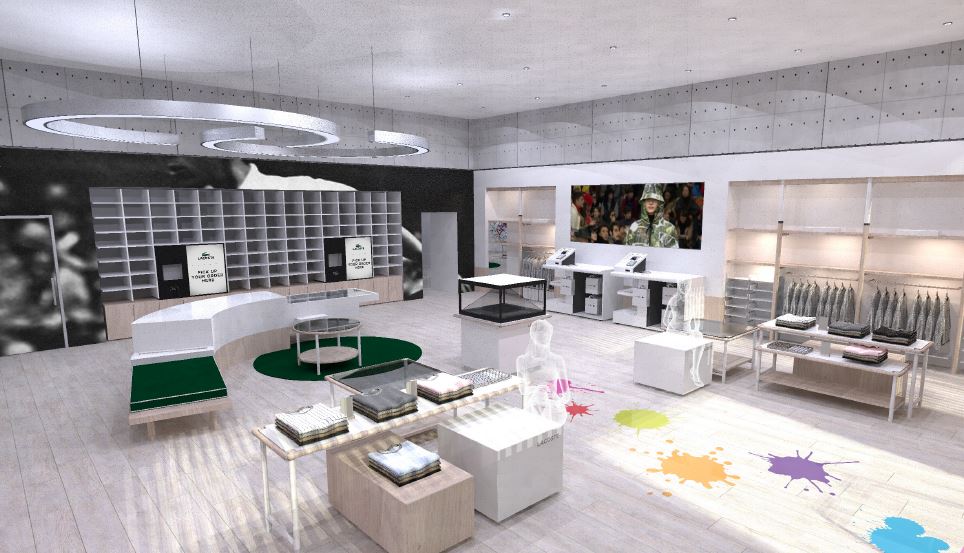 MA Fashion Innovation respond to Lacoste brief
Tue 3 Jul
They travelled down to London to present their project to the Pentland Group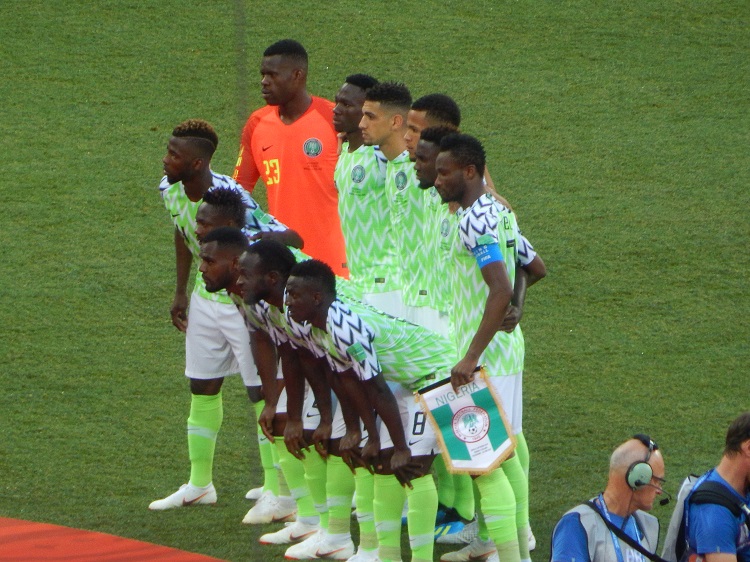 World Cup 2018: Why retro kits are in vogue
Fri 29 Jun
Nostalgic shirt designs remind fans of past triumphs, argues sportswear expert Sarah Collins #AnatomyofaWorldCup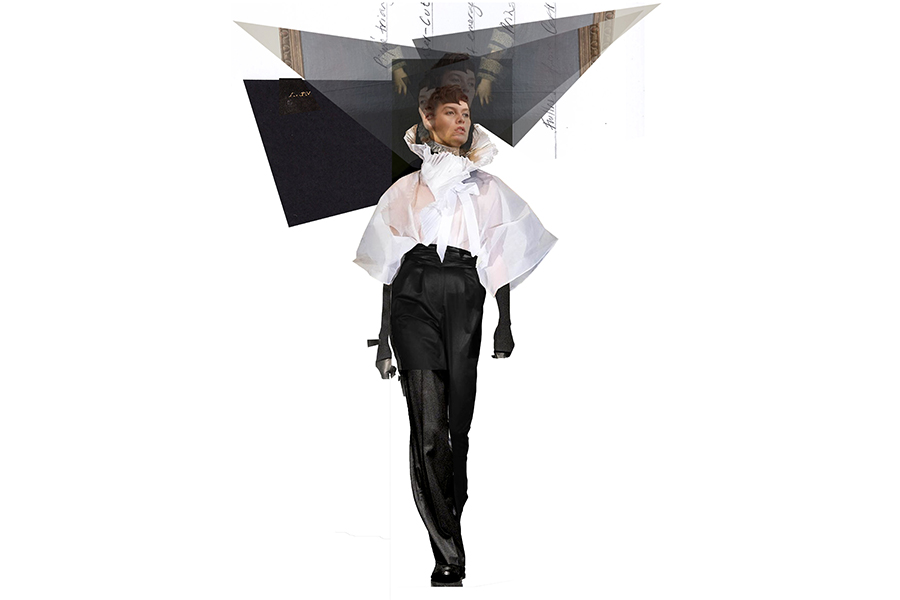 Elizabethan Sportswear: The Exhibition
Wed 13 Jun
An exhibition presenting the creative work developed by fashion designer Nabil Nayal during his doctoral research, at Manchester Metropolitan University, opened on Wednesday, 13th June in the Righton Courtyard.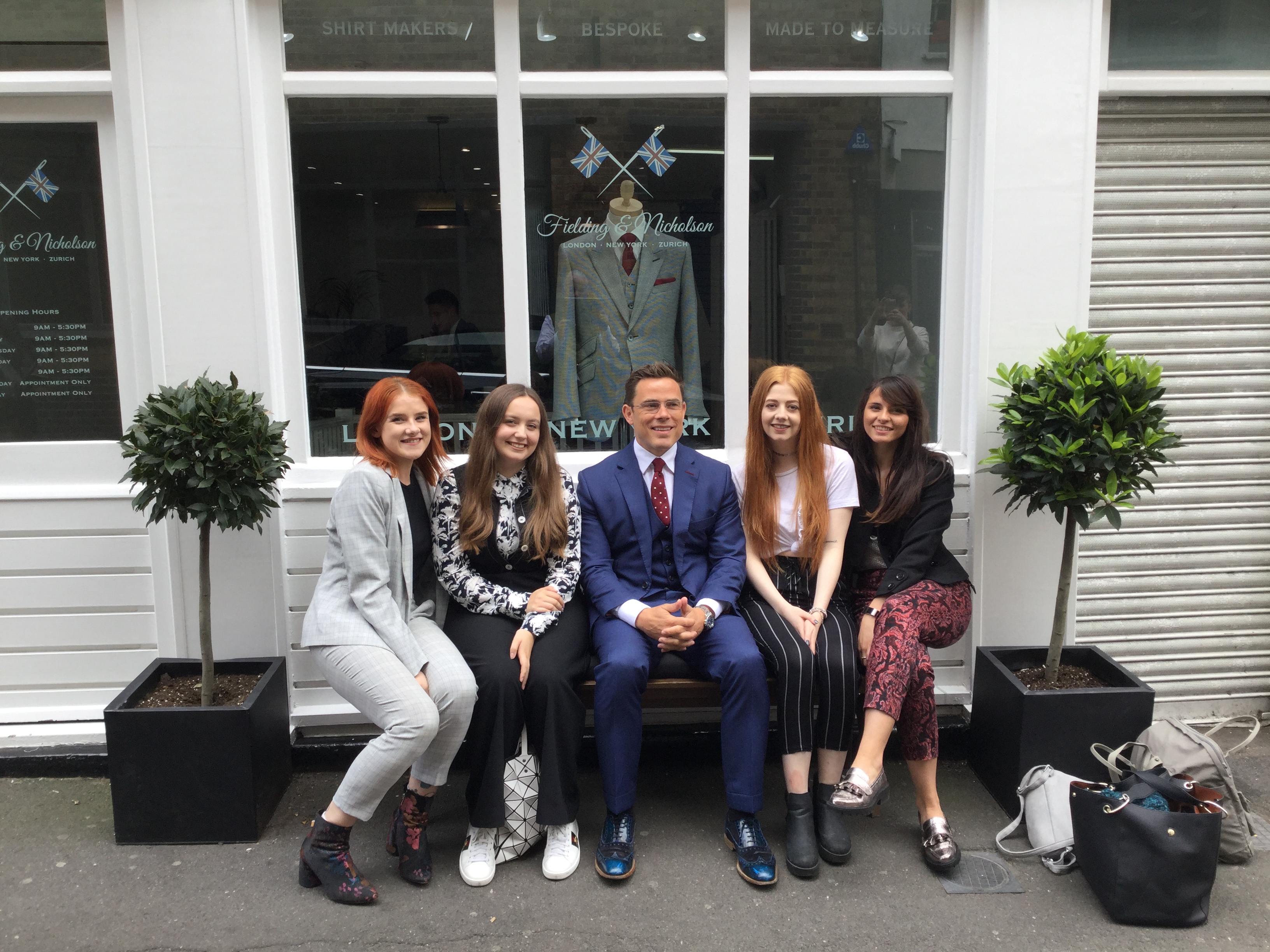 Fielding and Nicholson brief winners selected
Tue 12 Jun
Two students from BA (Hons) have been selected as recipients of a two week paid internship at the bespoke tailors Fielding and Nicholson.
More events
More news