WE ARE MANCHESTER FASHION INSTITUTE. WE BELIEVE IN TALENT AND INDUSTRY. WE UNLEASH CREATIVITY INTO THE WORLD. WE THRIVE ON INTUITION AND INNOVATION. WE LIVE BY INSIGHT AND ENTERPRISE. WE PRIZE INDEPENDENCE AND INVENTION. WE MATCH YOUTH WITH EXPERIENCE, ART WITH CRAFT. WE MIX DESIGN AND TECHNOLOGY, MANAGEMENT AND MERCHANDISING, WORK AND WONDER. WE INSPIRE AND EMPOWER. WE CHAMPION THE NEW, THE DIFFERENT, THE BRAVE.
VIEW COURSES
Feed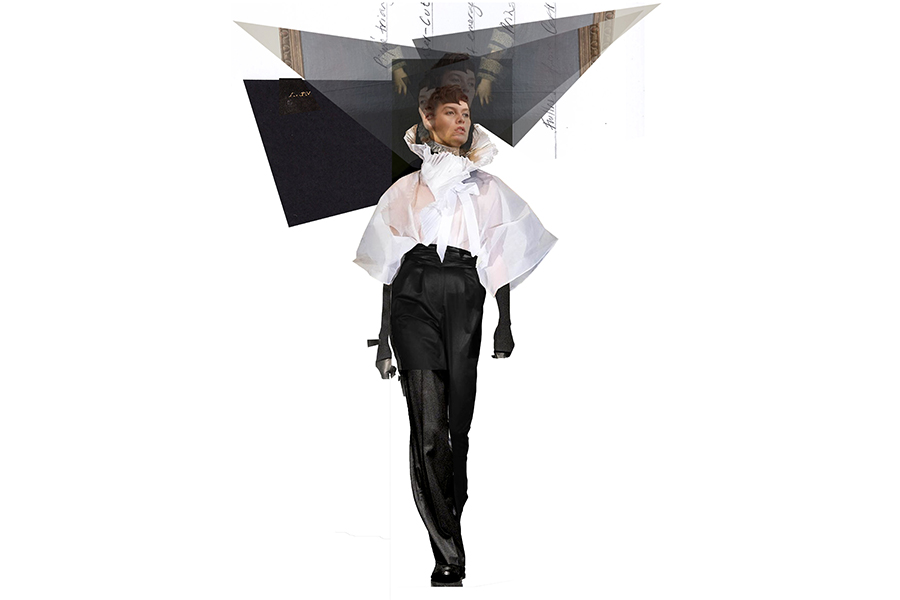 Elizabethan Sportswear: The Exhibition
Wed 13 Jun
An exhibition presenting the creative work developed by fashion designer Nabil Nayal during his doctoral research, at Manchester Metropolitan University, opened on Wednesday, 13th June in the Righton Courtyard.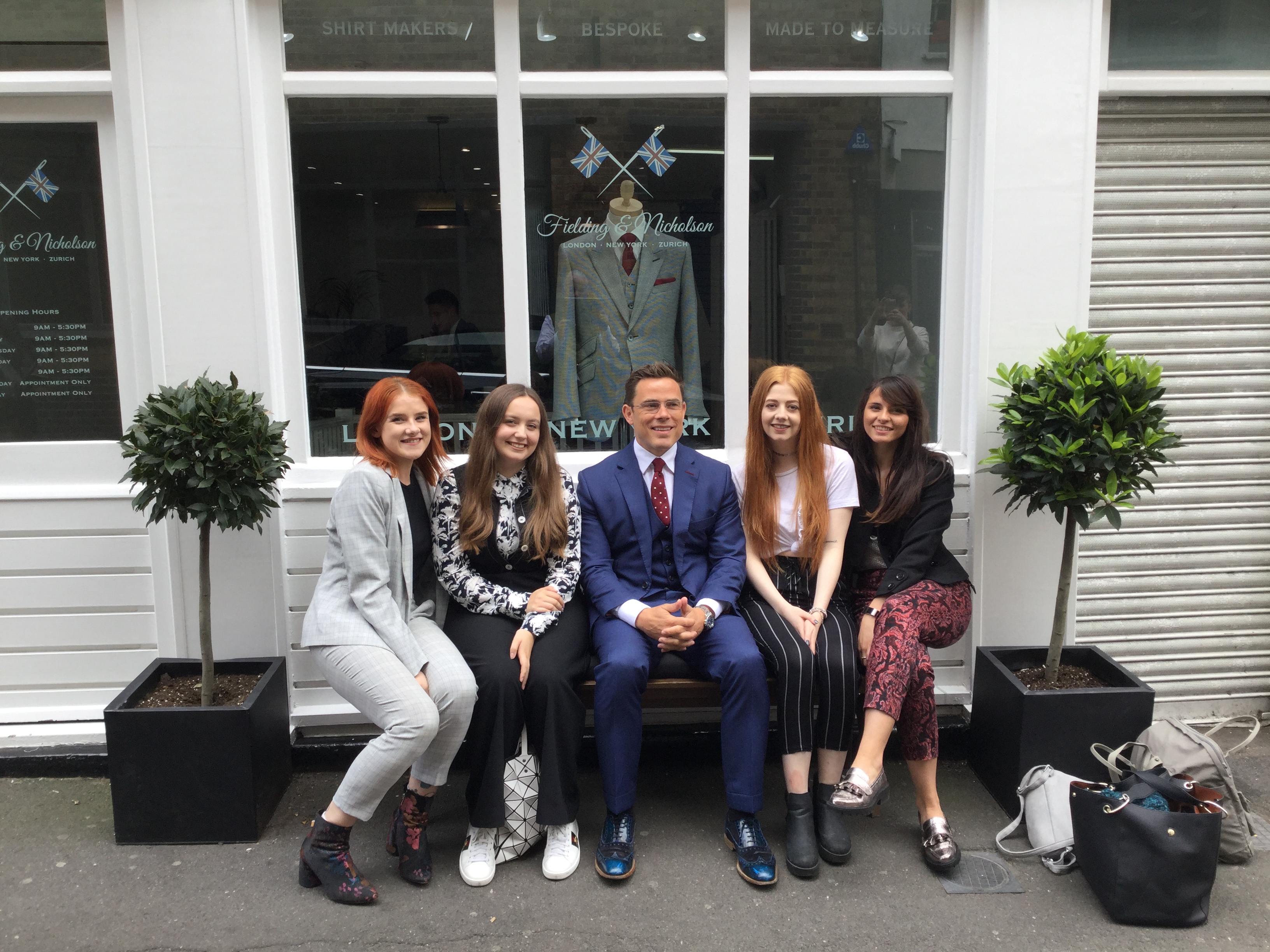 Fielding and Nicholson brief winners selected
Tue 12 Jun
Two students from BA (Hons) have been selected as recipients of a two week paid internship at the bespoke tailors Fielding and Nicholson.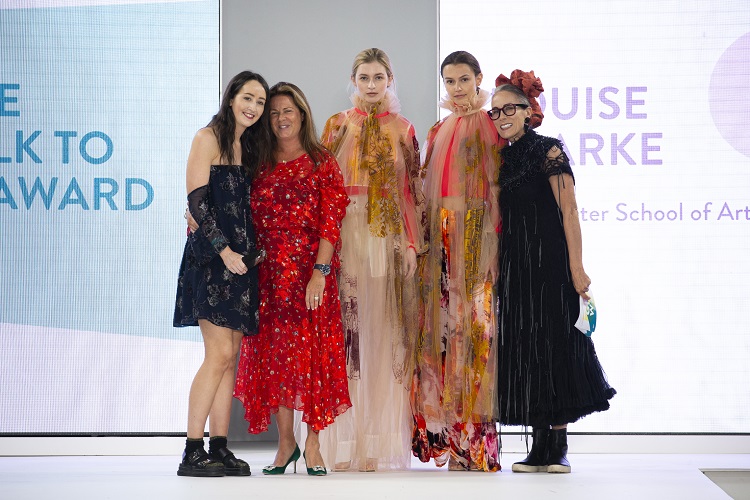 Awards haul for students at Graduate Fashion Week
Fri 8 Jun
Four fashion students picked up prizes at the prestigious annual design event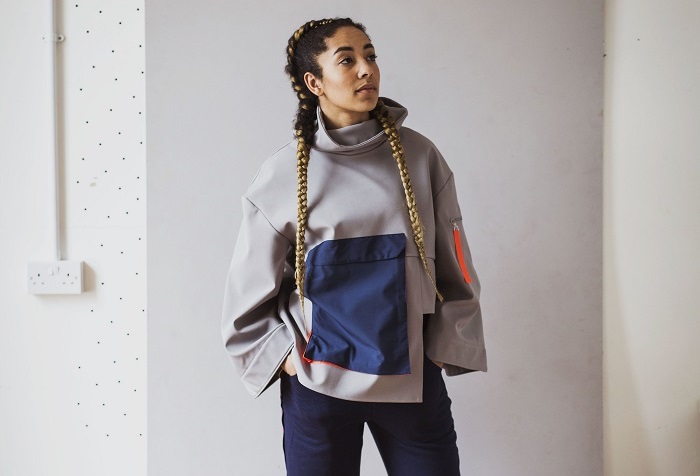 Fashion students in vogue at Graduate Fashion Week
Fri 1 Jun
Manchester Fashion Institute students up for awards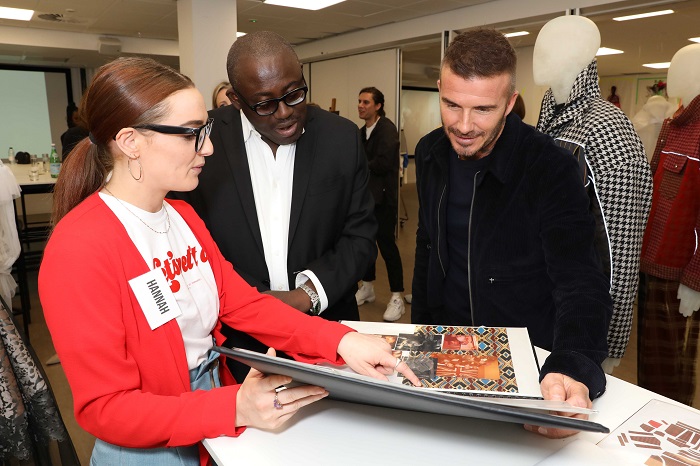 David Beckham visits Manchester Fashion Institute
Mon 14 May
The ex-Manchester United footballer has been appointed Ambassadorial President for the British Fashion Council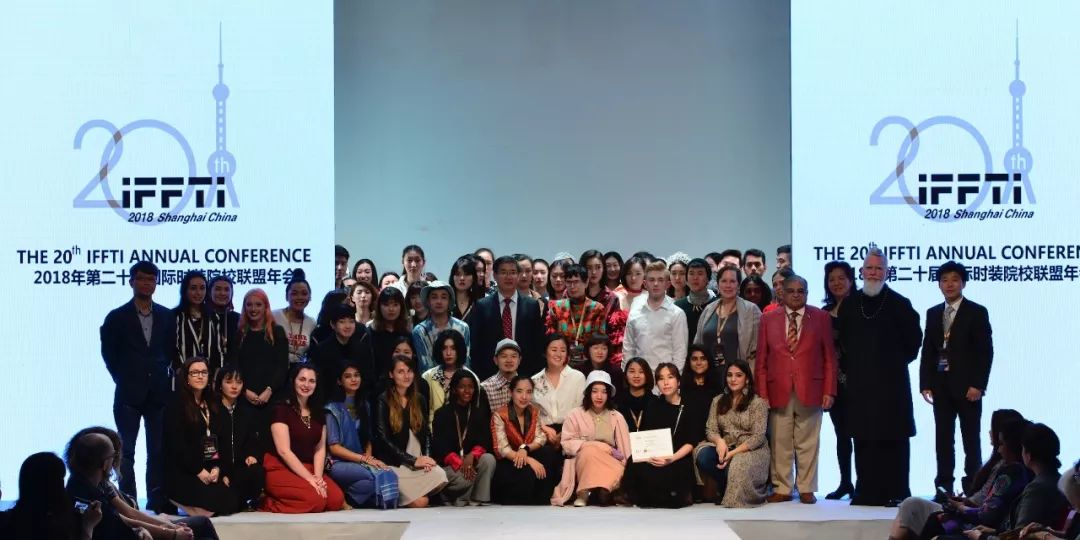 IFFTI Fusion Design Competition 2018
Fri 20 Apr
Four Fashion Design and Technology final year students showcased their work at Donghua University's IFFTI Design Competition.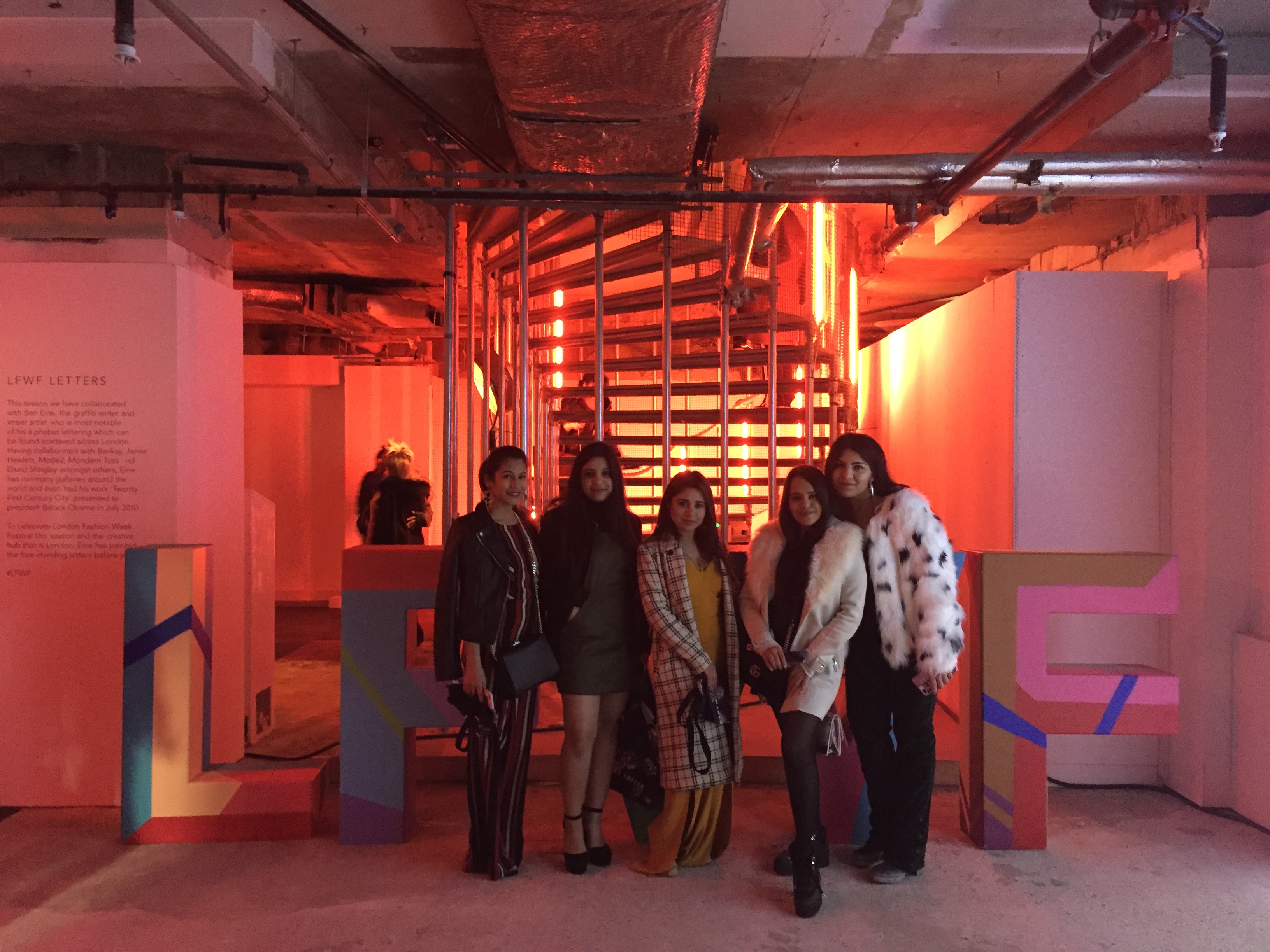 Farewell to our PEARL Academy students
Wed 18 Apr
Our five students from PEARL Academy are leaving us and travelling back to India next week.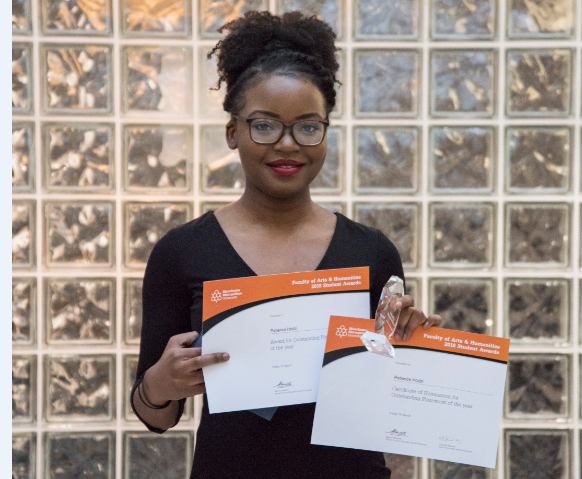 Outstanding Placement of the Year Winner
Thu 12 Apr
Final year student from BA (Hons) Fashion Buying and Merchandising programme wins Outstanding Placement of the Year award at Annual Faculty Awards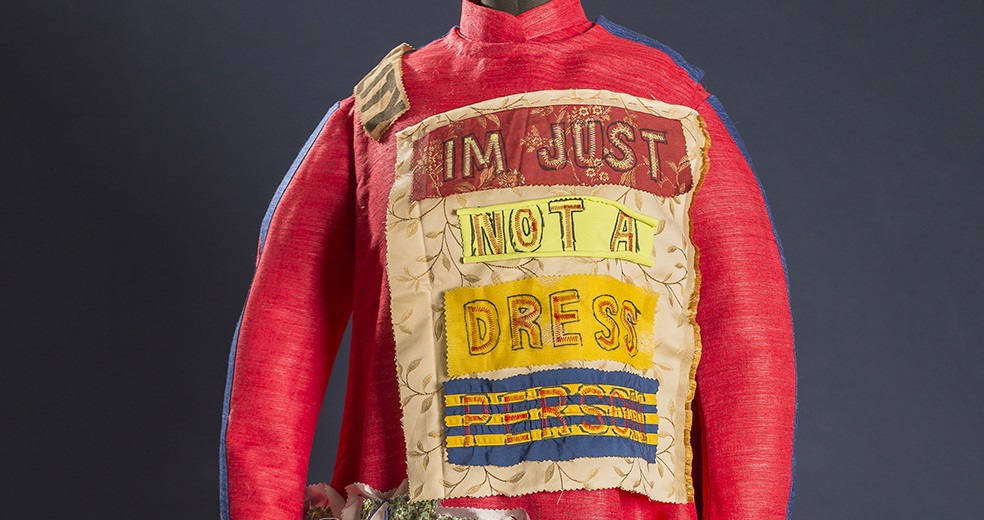 Victorian 'model dress' recreated by Fashion Design lecturer
Tue 3 Apr
Ancoats Art Museum wanted to influence women's 'habits and character'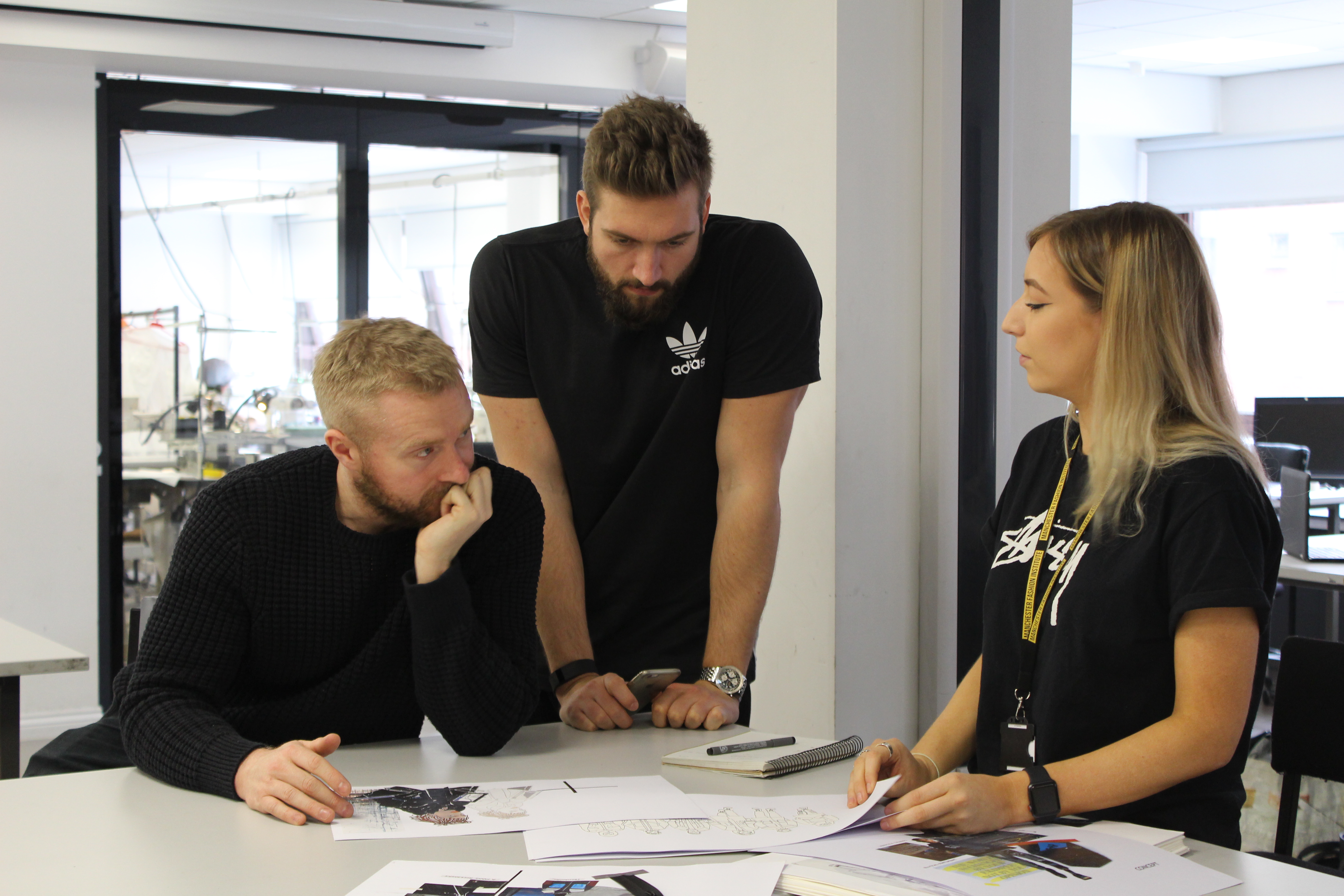 Industry Insiders presents Adidas
Thu 15 Mar
Fashion Design and Technology students received a talk from representatives from global sportswear brand Adidas.
More events
More news