Sian Vance
Lecturer in Fashion
Sian is an ambitious academic innovator with a blended background in industry and education.

Sian has worked for over 10 years as a Fashion Image Maker & Stylist. She has worked on many diverse fashion communication projects including fashion editorials, commercial fashion campaigns, e-commerce galleries & social media content, developing imagery for brands at all market levels and for many different marketing channels, both online and offline. Sian has also created several personal photographic projects which have been exhibited at galleries around the UK. Alongside image making my expertise are in trend forecasting, consumer behaviour, contemporary cultures & concept generation.
Academic and professional qualifications
Sian graduated with a BA (Hons) Degree in Fashion: Image Making & Styling from the University of Salford in 2014. Sian also holds a PGCE awarded by the University of Huddersfield in 2016 and is currently working towards a Masters Degree in Higher Education at Manchester Metropolitan University.
Previous Employment
Sian joined Manchester Fashion Institute in 2022 as a Tutor in Fashion Communications before being appointed as a Lecturer in Fashion. Prior to this, Sian had a blended career within education and industry. Sian worked as a freelance Fashion Image Maker and Stylist, developing imagery with varied global fashion brands and publications.Throughout her career, Sian has also been invited to guest lecture at several UK universities.
Academic service (administration and management)
As a level 6 Year Manager and part of the Education Management Group, Sian is proud to promote the faculty through various activities and continues to enhance, support and contribute to the final year student experience.
Portfolio Images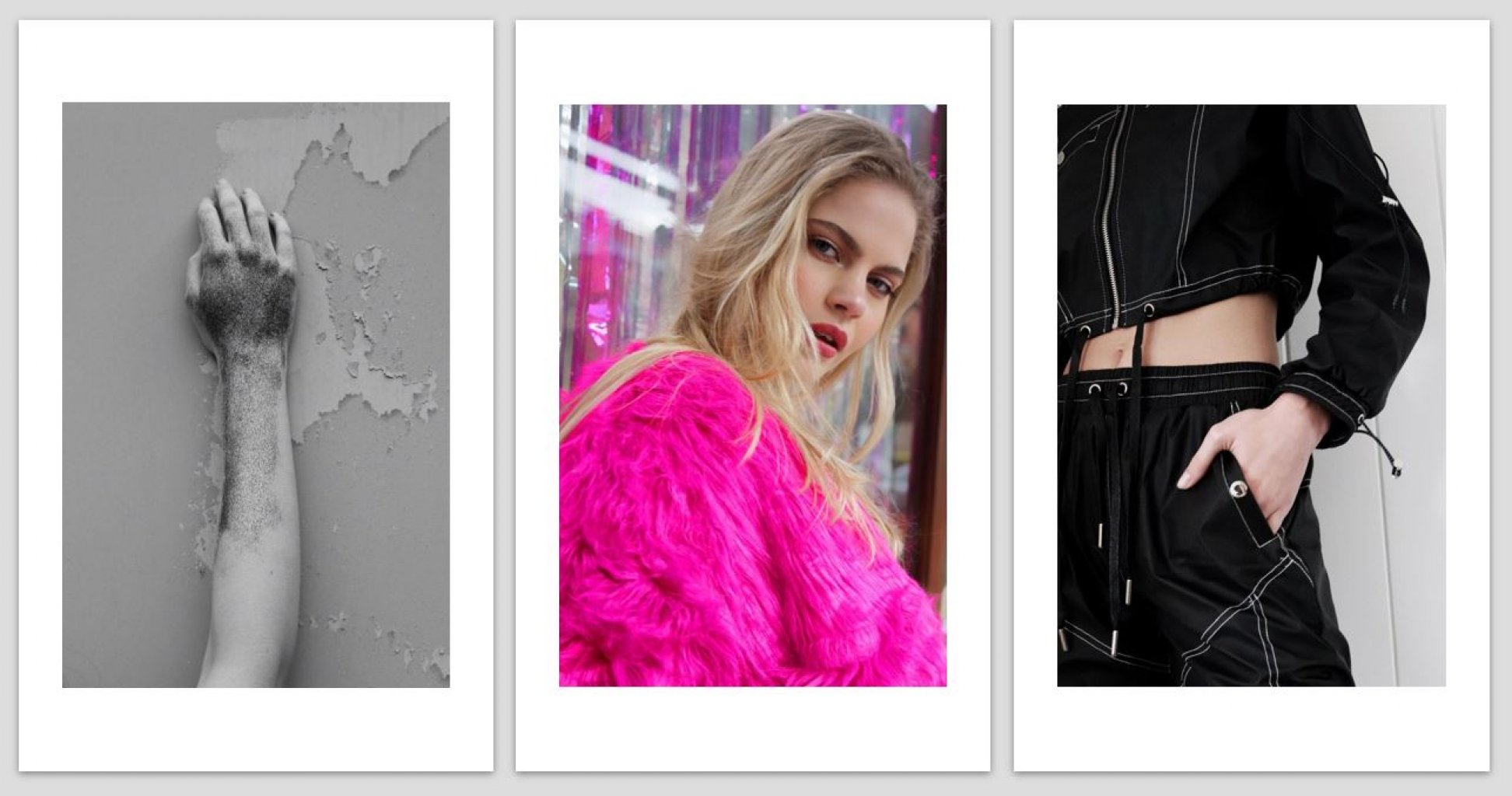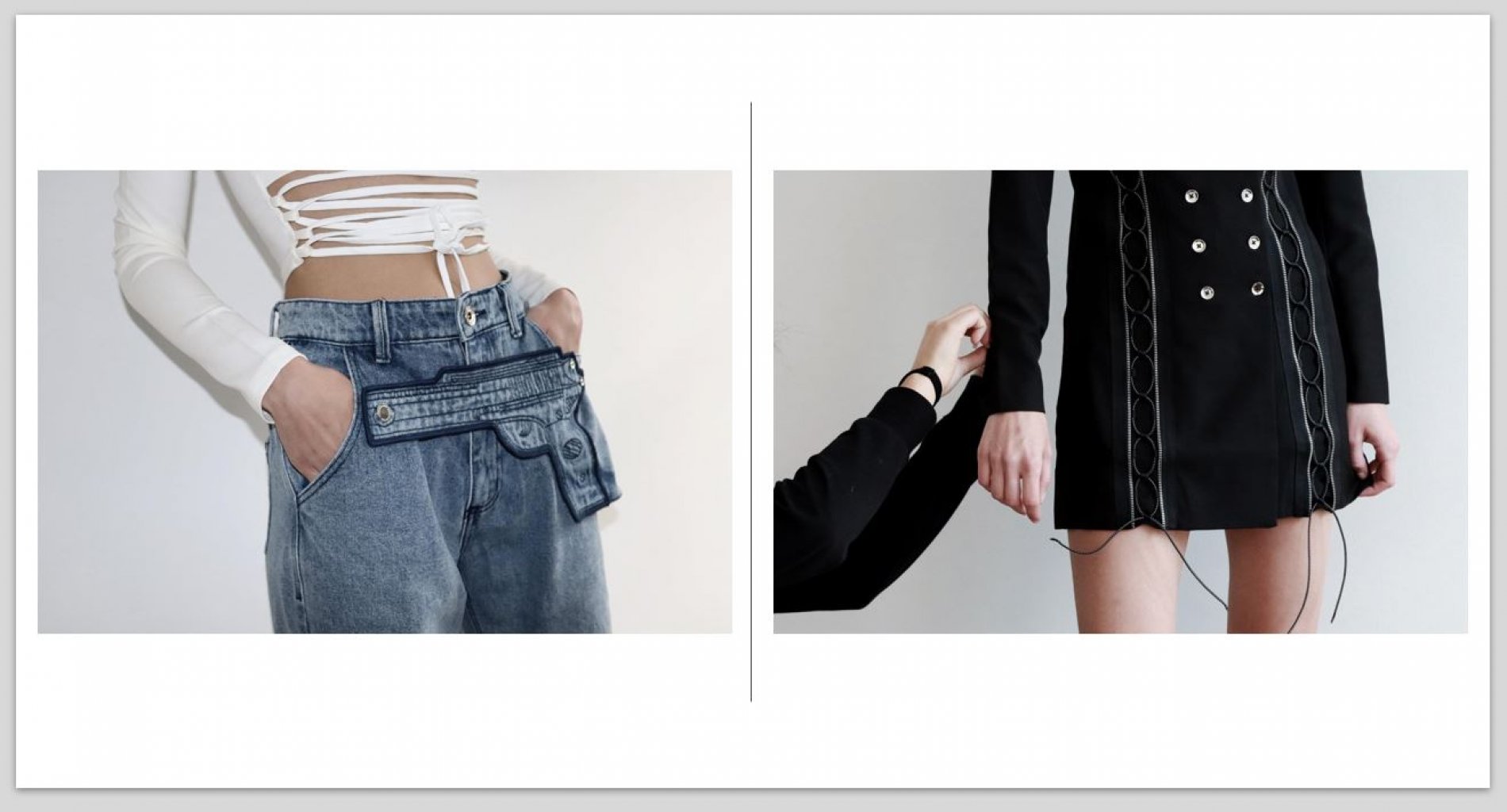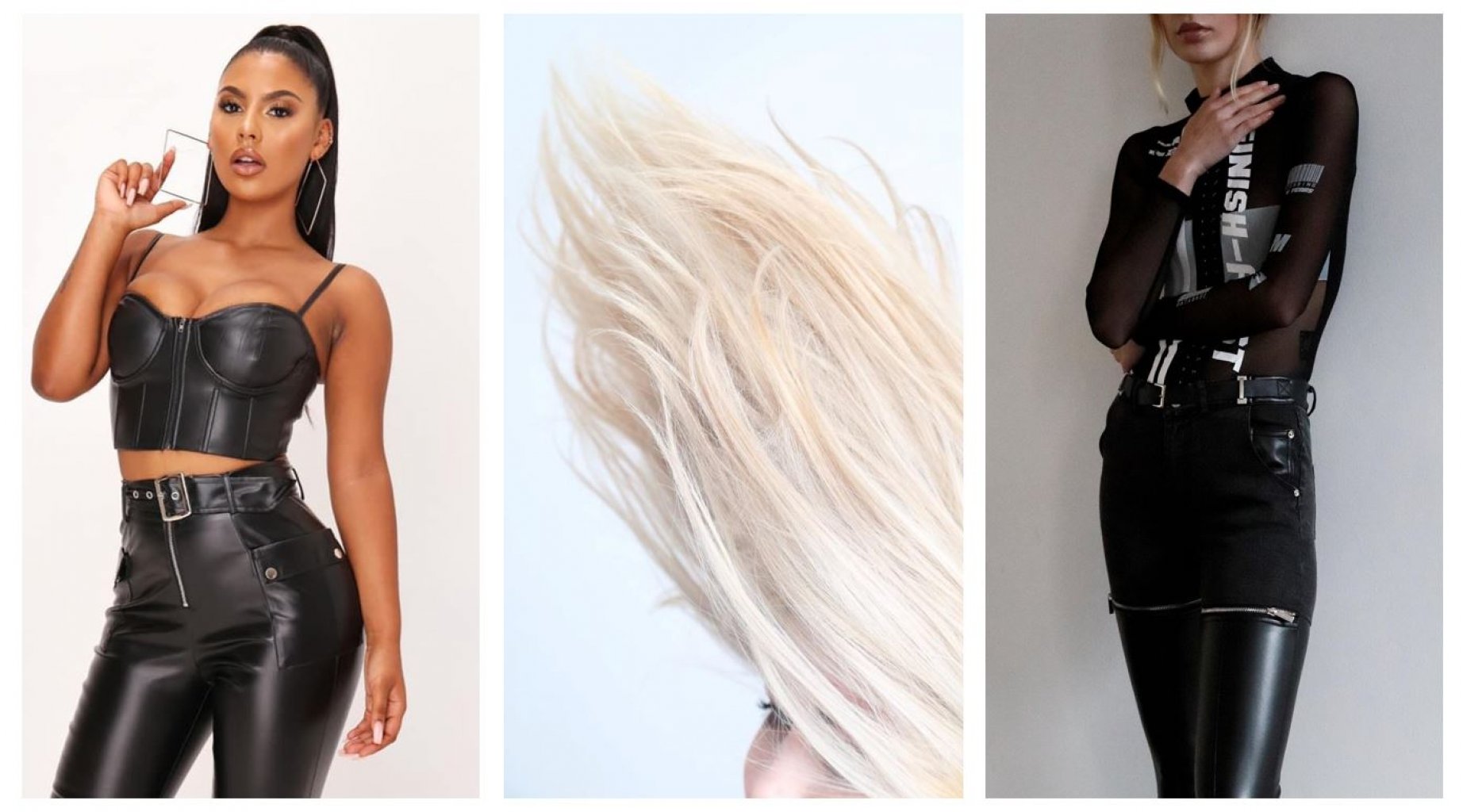 Office Location
Room 2.24
Cavendish South
Manchester Fashion Institute
Manchester Metropolitan University
Cavendish Street
Manchester M15 6BG