Alec Dudson
Lecturer (Fashion Communication)
Academic and professional qualifications
Alec Dudson is a Lecturer working across (BA Hons) Fashion Promotion and (BA Hons) Fashion Art Direction.
He is also the founder and editor-in-chief of Intern, a platform that empowers the next generation of creatives to build their dream careers. Founded in 2013 to give voice to an emerging underclass of workers in the creative industries, Intern began life as a print publication for and by interns that provided a space for transparent conversations about internships and the challenges facing those looking to build a creative career.
Sold in selected stores and galleries around the world like Tate, MoMA and Magculture, the magazine now belongs to a number of distinguished library collections including the New York Public Library and British Library. Since 2017, Intern has published online, bringing its editorial to wider audiences and through a widening range of formats. Alec oversees the editorial projects, along with campaigns for brands including Ace & Tate, WeTransfer, Adobe and WIX, all of which empower and educate the emerging creative workforce.
Alec holds a BA (Hons) in Cultural Studies and Sociology from Manchester Metropolitan University, an MA in Sociology from the University of Manchester and is a Fellow of the Higher Education Academy.
Previous Employment
Leeds Arts University - BA(Hons) Graphic Design: Lecturer (2016-2020)
Falmouth University - MA Graphic Design (online): Lecturer & Content Creator (2019)
London College of Communication - BA Graphic and Media Design: Associate Lecturer (2020-2022)
Birmingham City University - BA Fashion Branding and Communication: Lecturer (2020-2022)
Alec's journey as an educator began when frequent bookings as a guest speaker evolved into the delivery of employability-focussed workshops. These were refined over the years into a popular, diverse offering delivered in-person and remotely to students at institutions such as ELISAVA, London College of Fashion, Iceland University of the Arts and Glasgow School of Art. He has held contracted posts at Leeds Arts University, Falmouth University, University of the Arts London and Birmingham City University. Alec has also independently created a best-selling online course 'The Price is Right' which helps graphic designers to price their work more effectively.
Beyond university engagements, Alec has been invited as a keynote speaker to Cannes Lions, London Design Festival and Internet Age Media (Barcelona), offering insight into the damage that unpaid internships do to society, businesses and individuals, highlighting the benefits of fairly paid, structured entry-level positions within companies of all sizes.
A tireless advocate for emerging creative practitioners, Alec utilises his experience in storytelling, entrepreneurship, employability and creativity to arm students with the means to confidently build a career that works for them.
Undergraduate teaching
BA (Hons) Fashion Promotion
BA (Hons) Fashion Art Direction
Projects and initiatives
Extracurricular, 2020
A three-month weekly lecture series published via Instagram's live feature by Intern.
This project was conceived as a free-to-access support system for final-year creative students whose academic calendars were turned upside down by the pandemic, just as their final term of study commenced. It was watched and interacted with by thousands of users around the globe.
A Call to Creative Arms, 2020
Another response to the disruption caused by the pandemic was to develop a mentoring programme for students, by pairing them with relevant industry mentors. Our call for participants saw hundreds of mentors connected with students from around the world, some of whom remain in contact today.
Media appearances or involvement
"Interning, imposter syndrome and building a support network" Noise, 2022
"On the future of internships" If You Could, 2022
"How Intern is helping young creatives shape their careers" Creative Review, 2021
"Networking in a pandemic and post-pandemic world" It's Nice That, 2021
"Building confidence and getting paid" Creative Lives in Progress, 2020
Intern (Creative and Art Direction)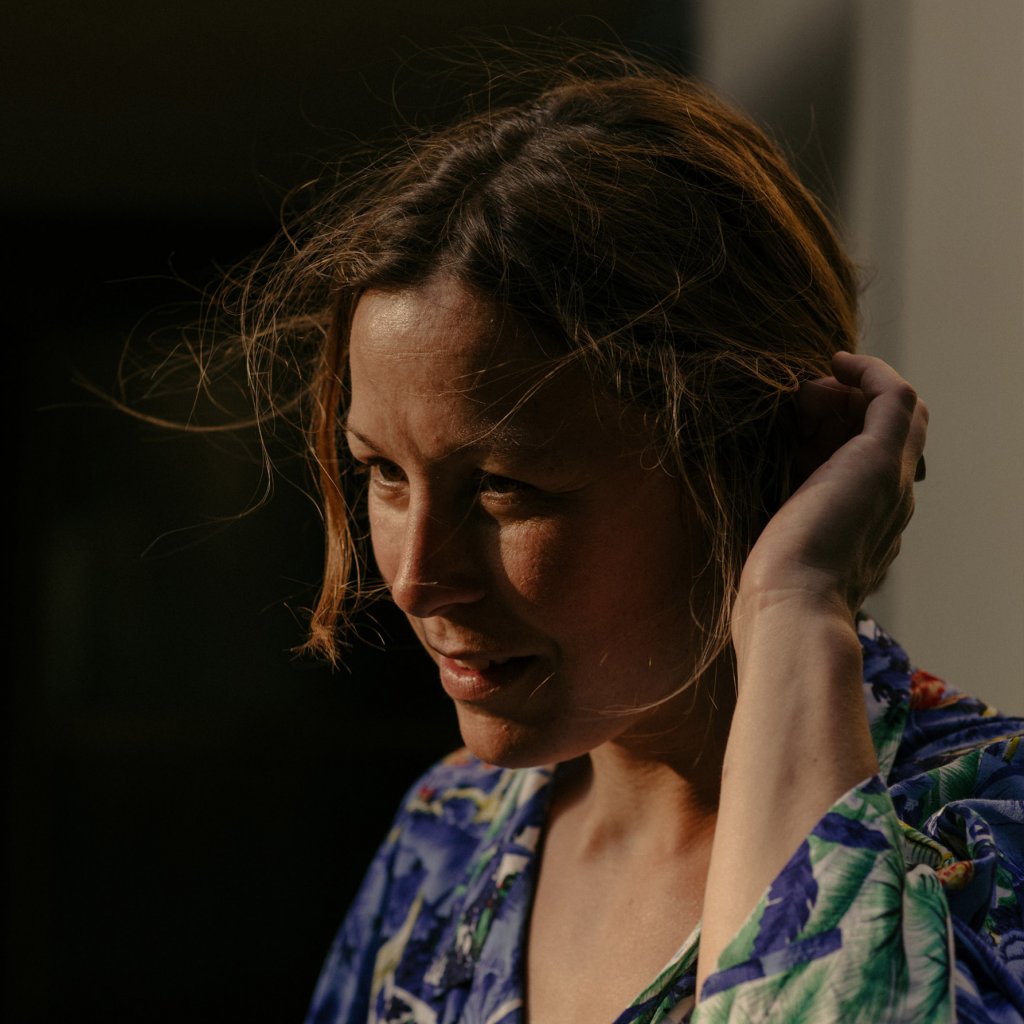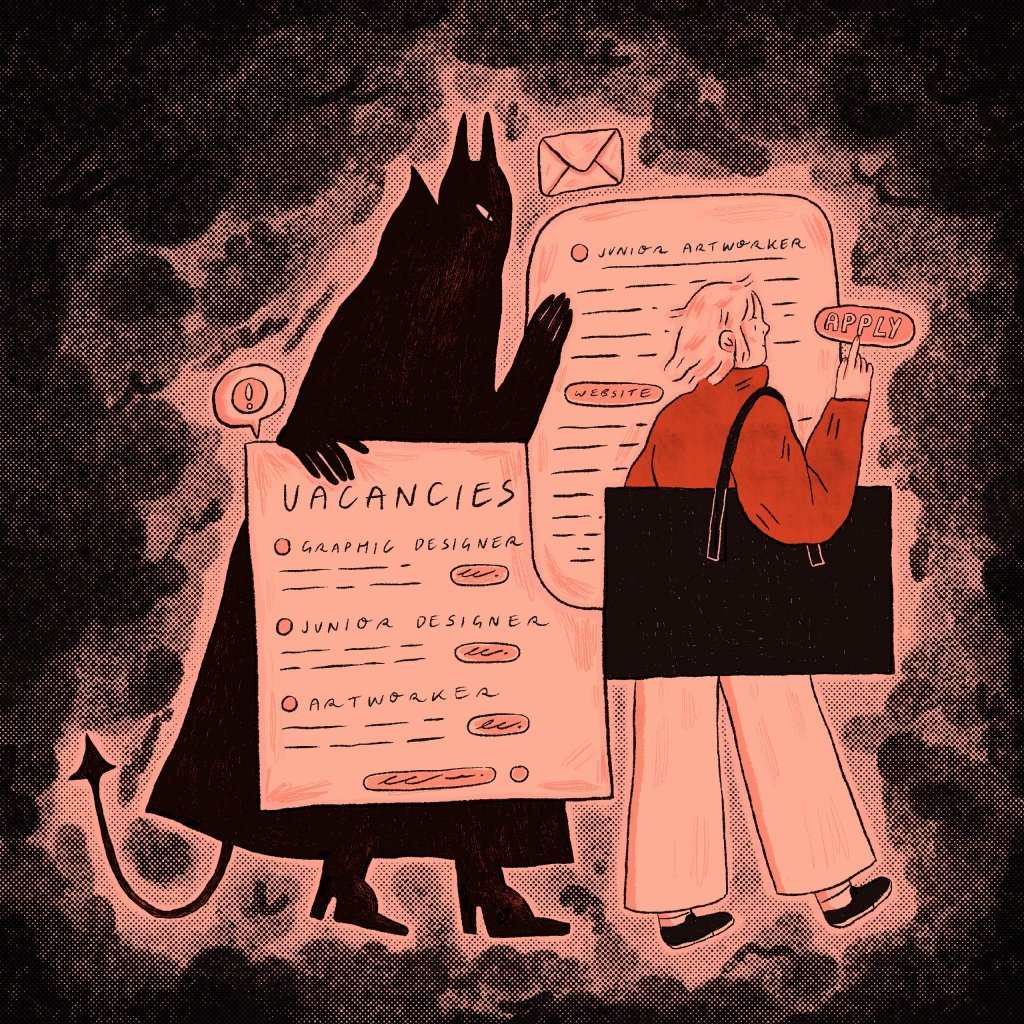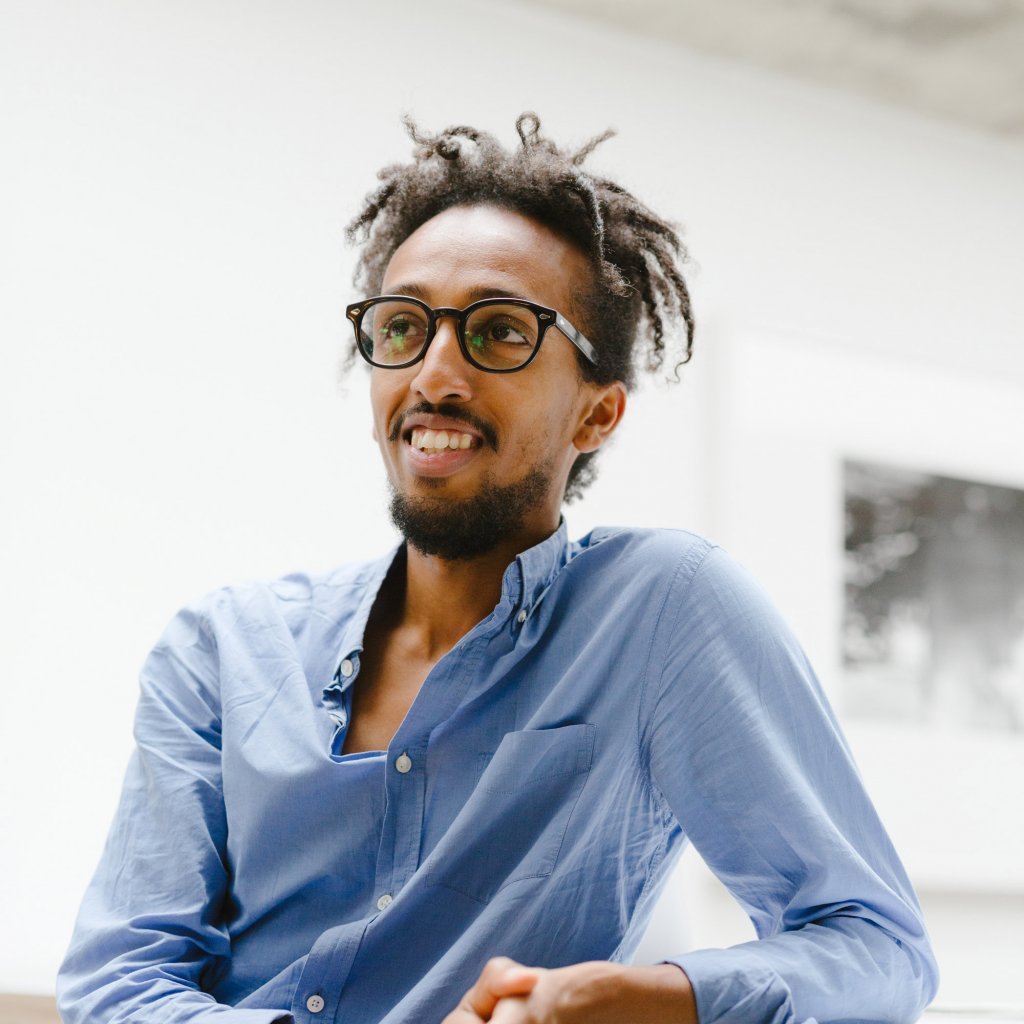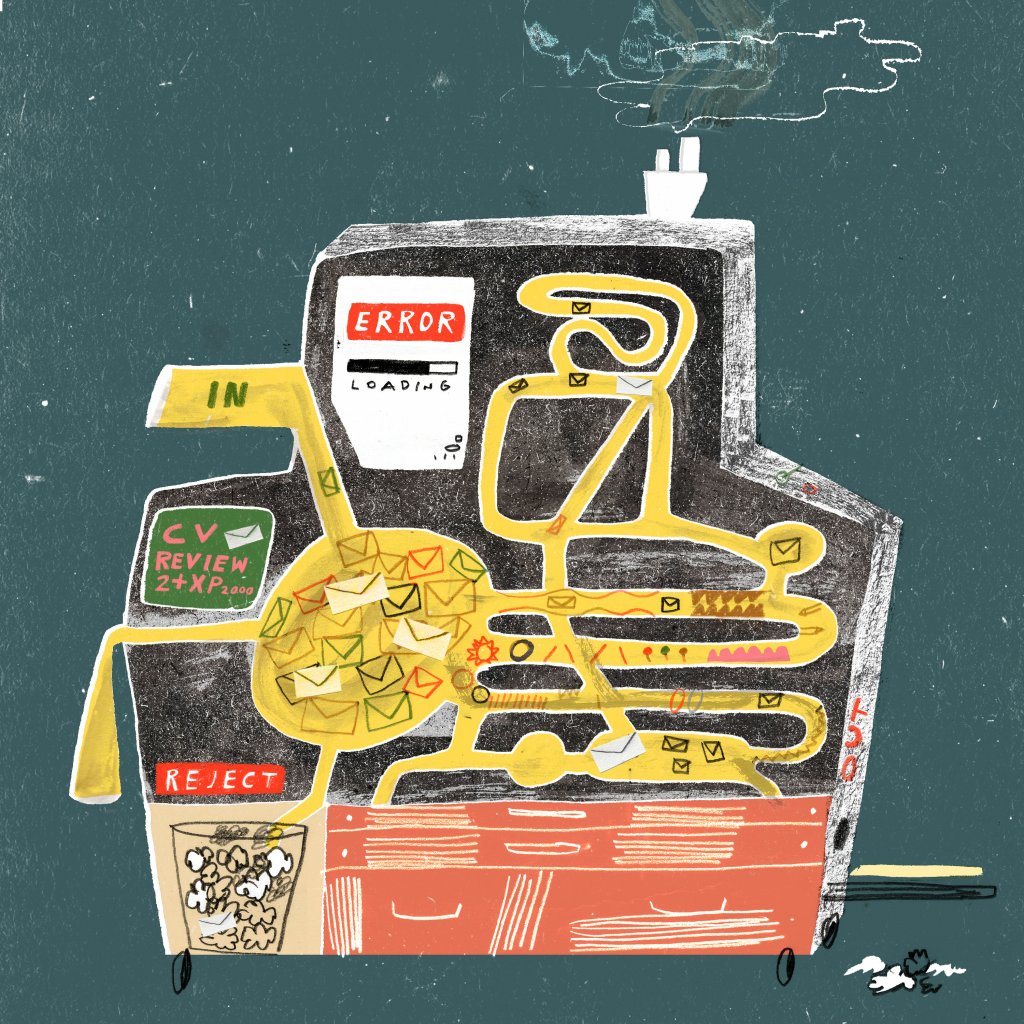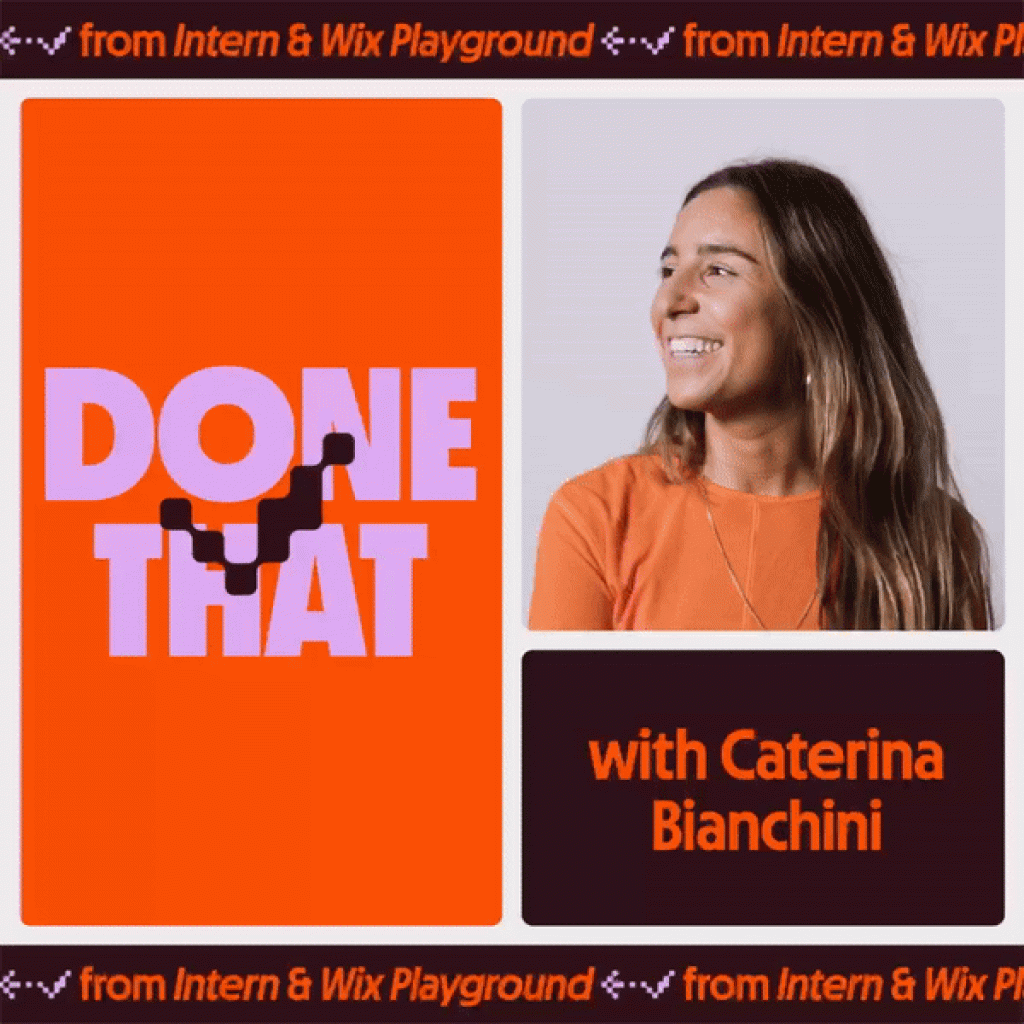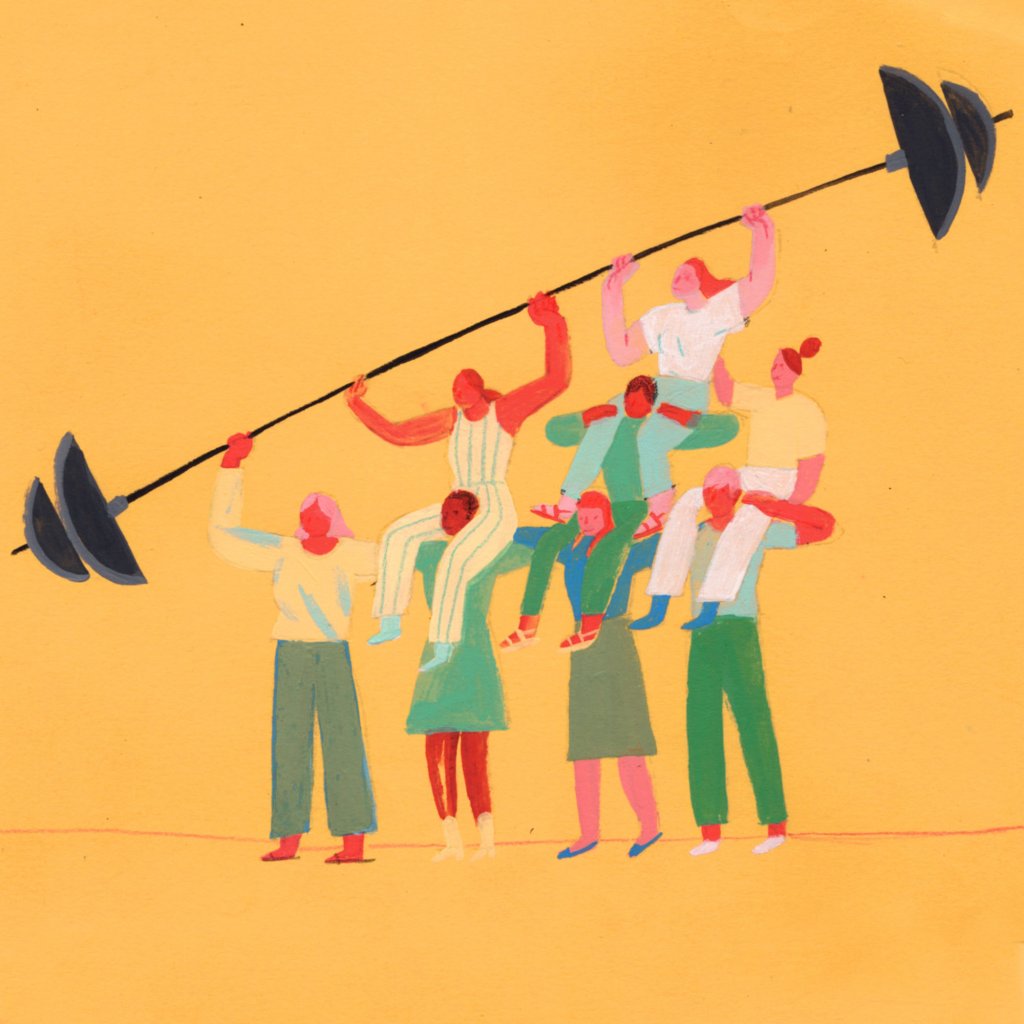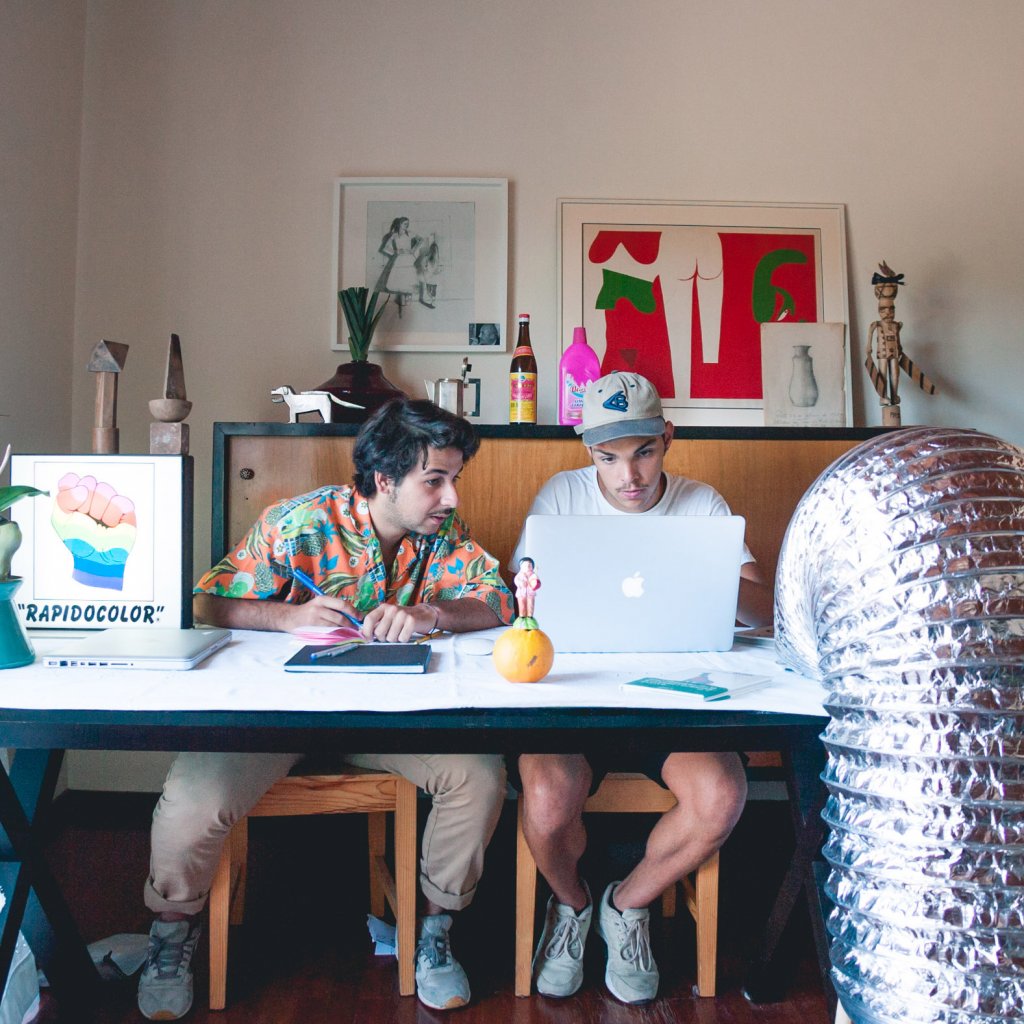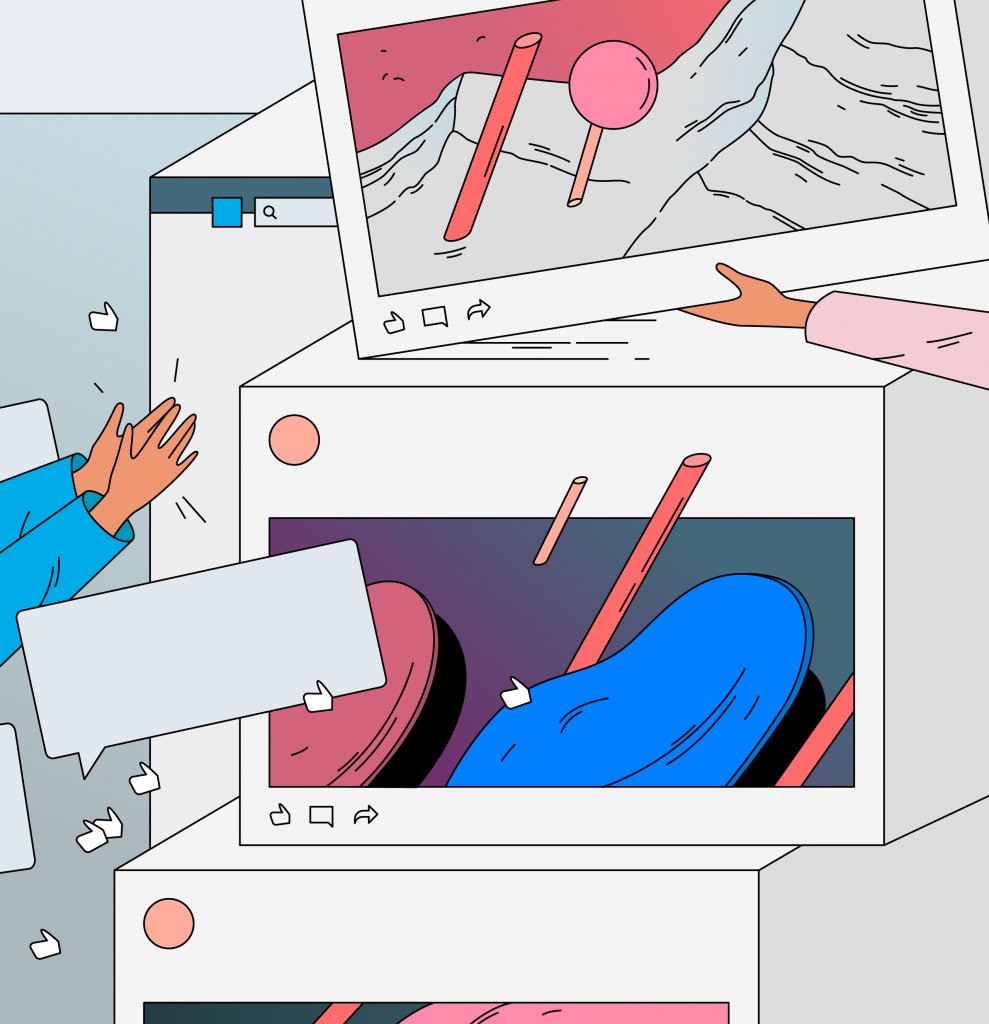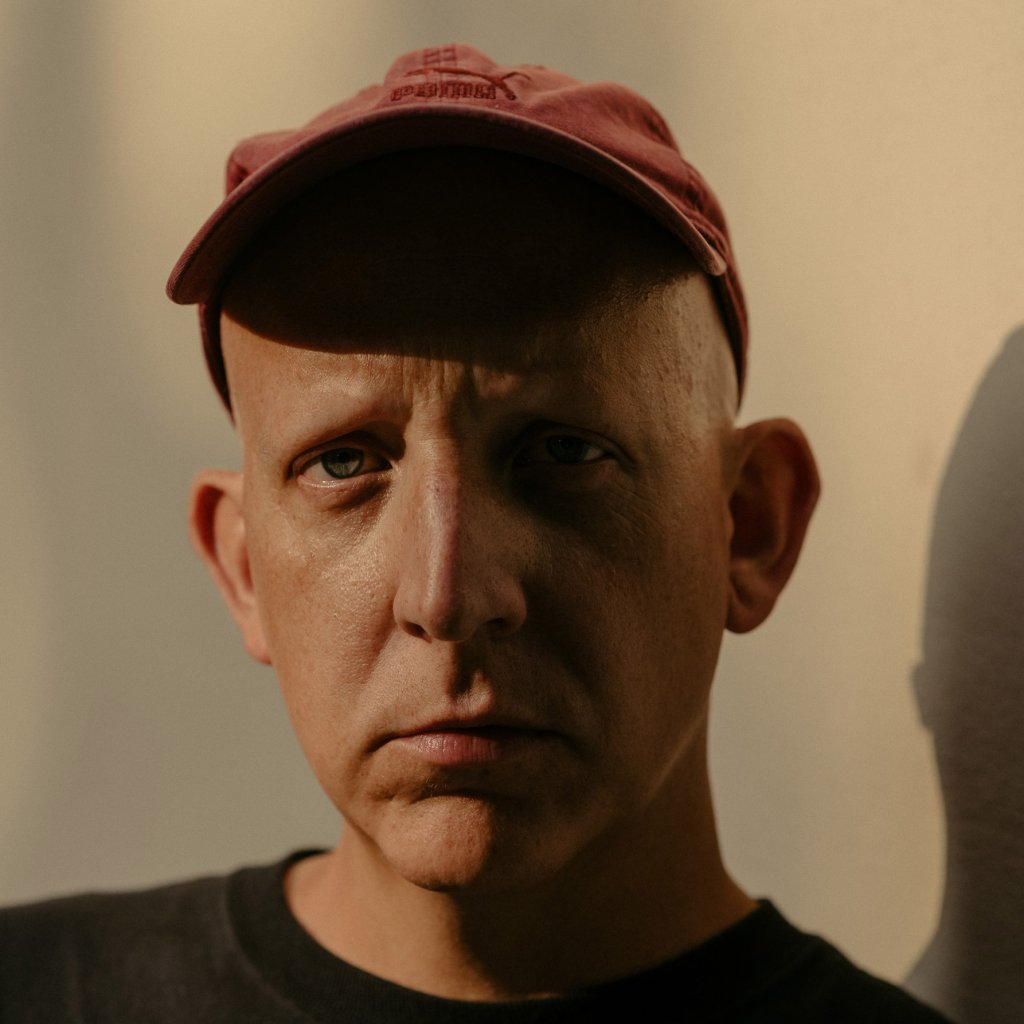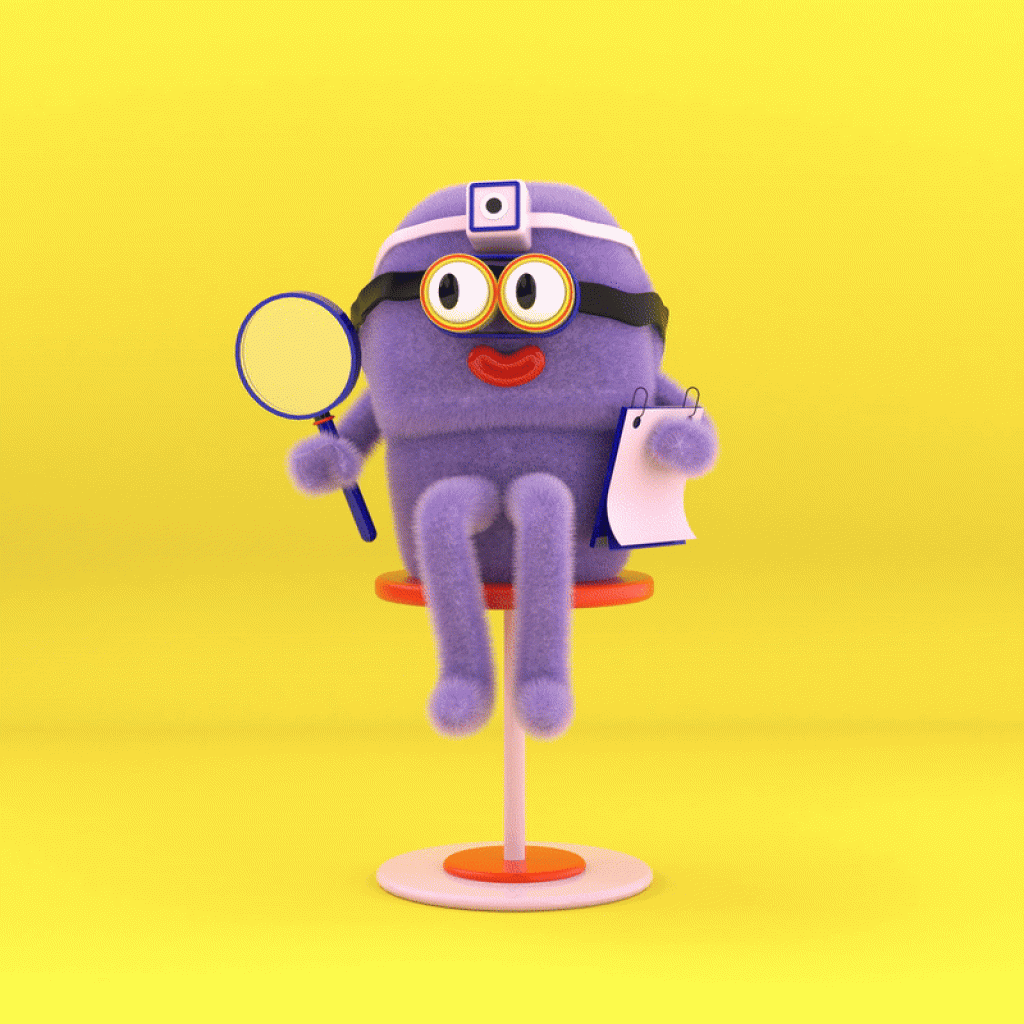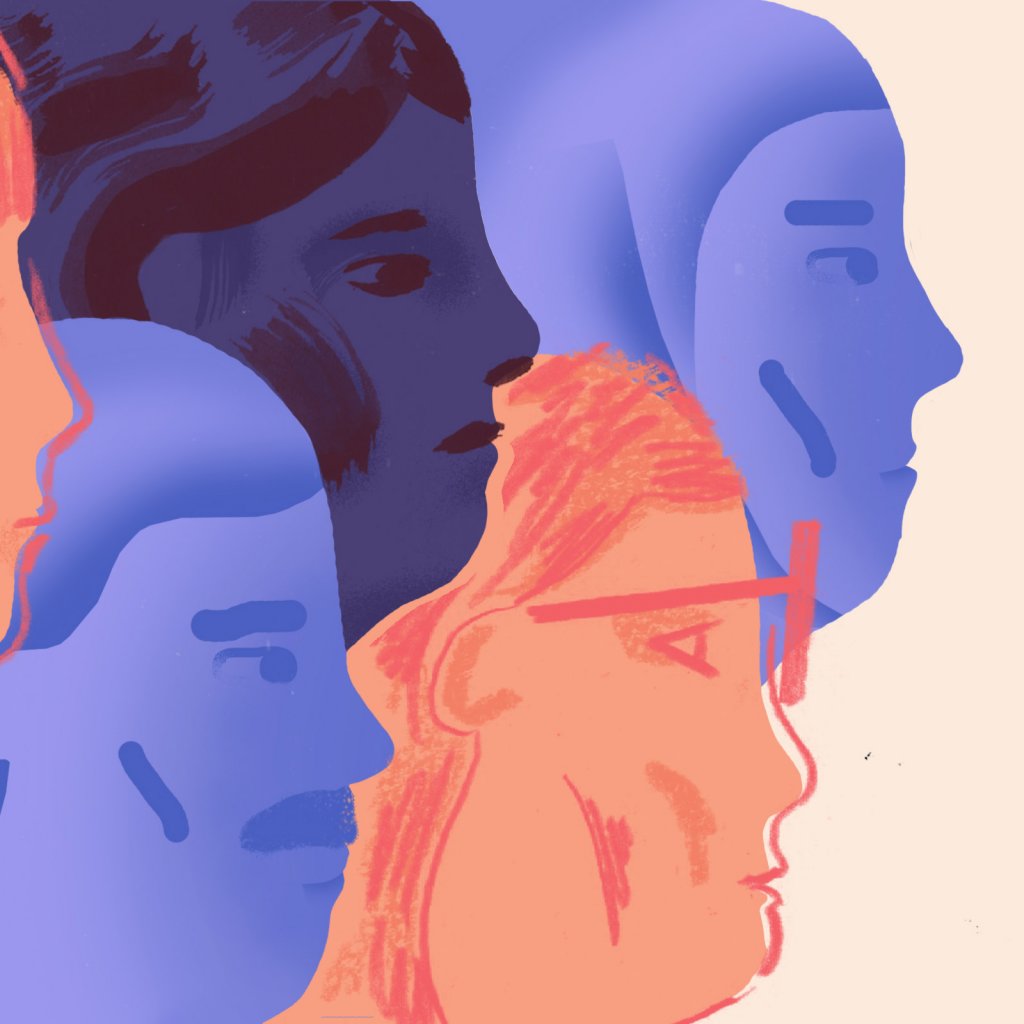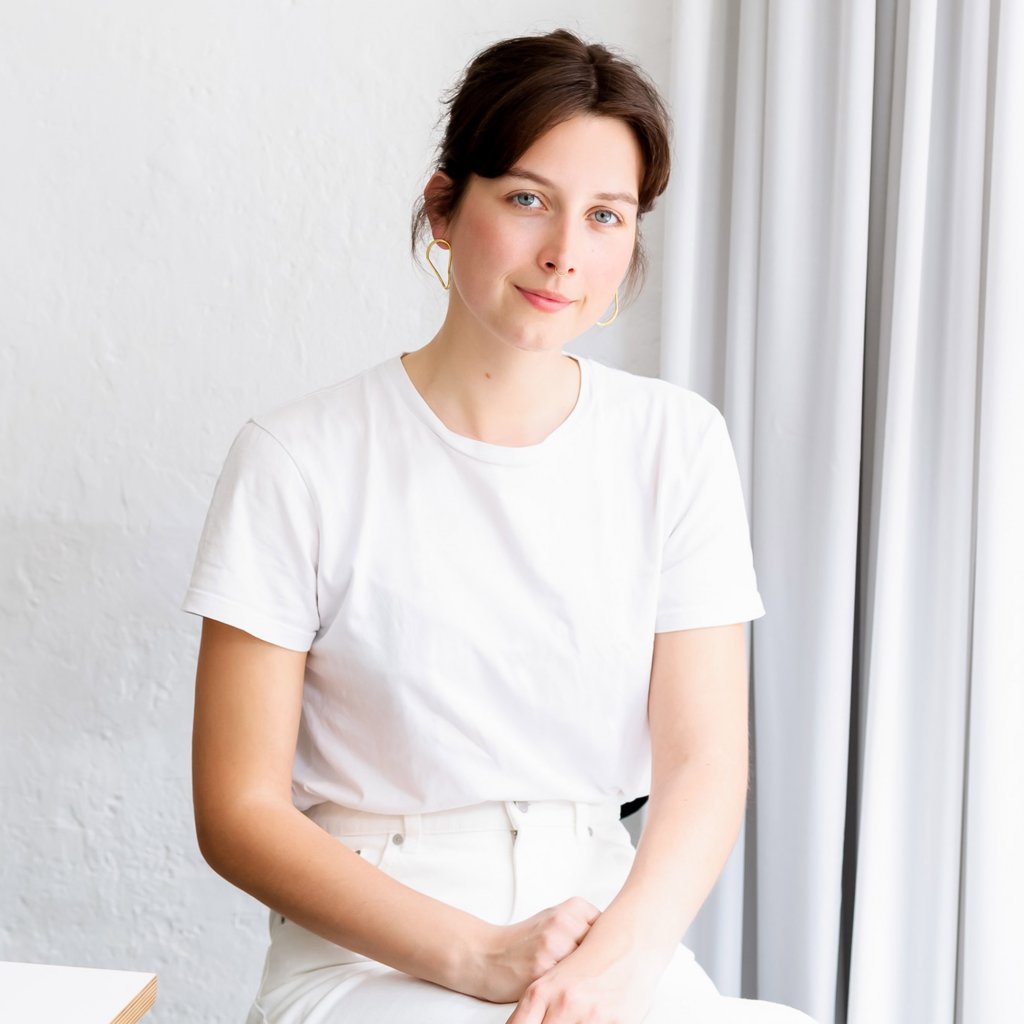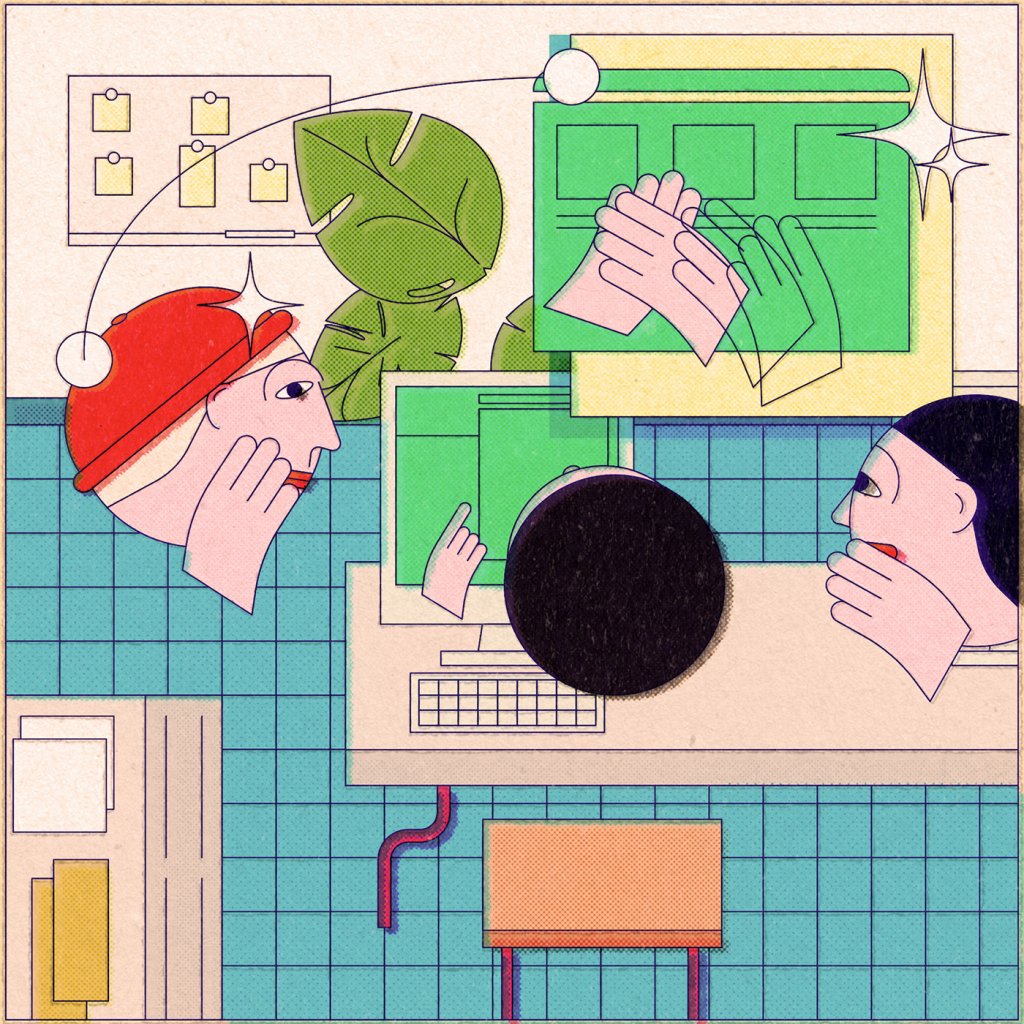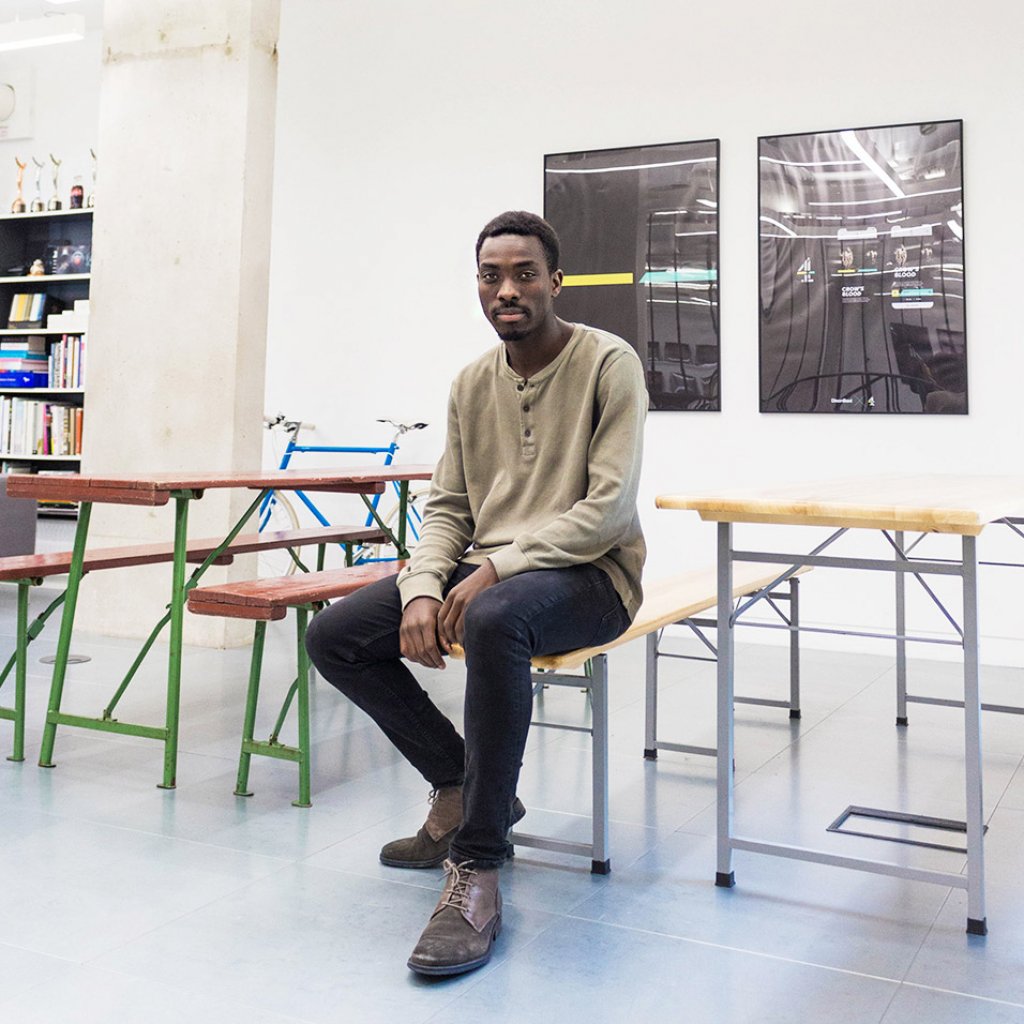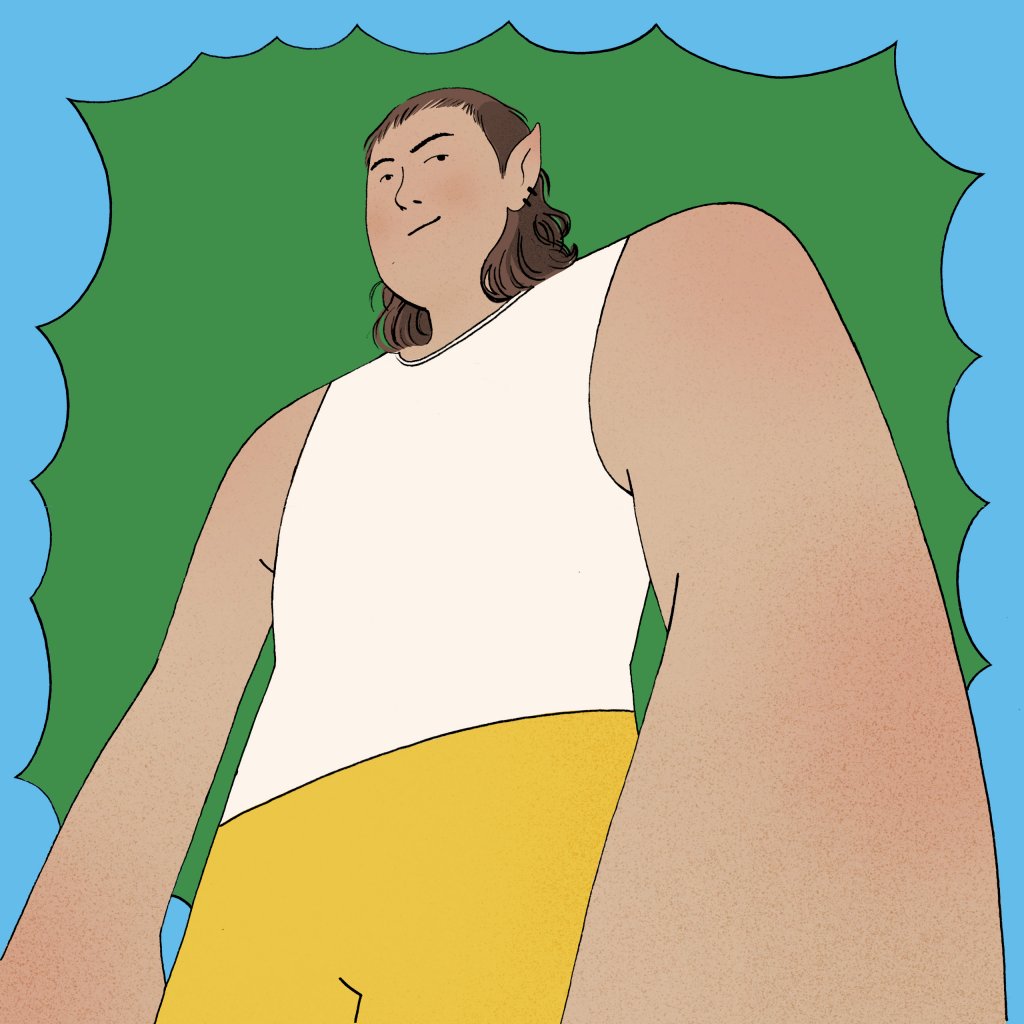 Intern Magazine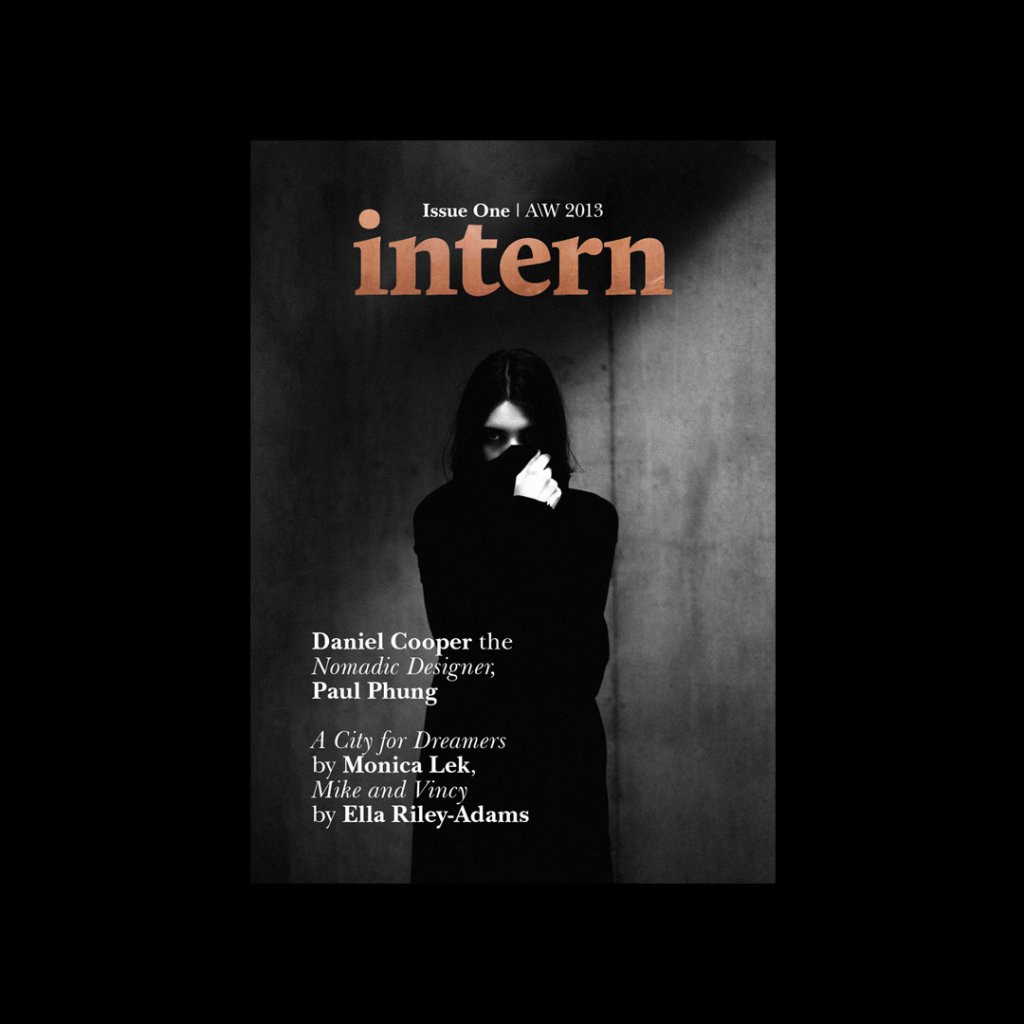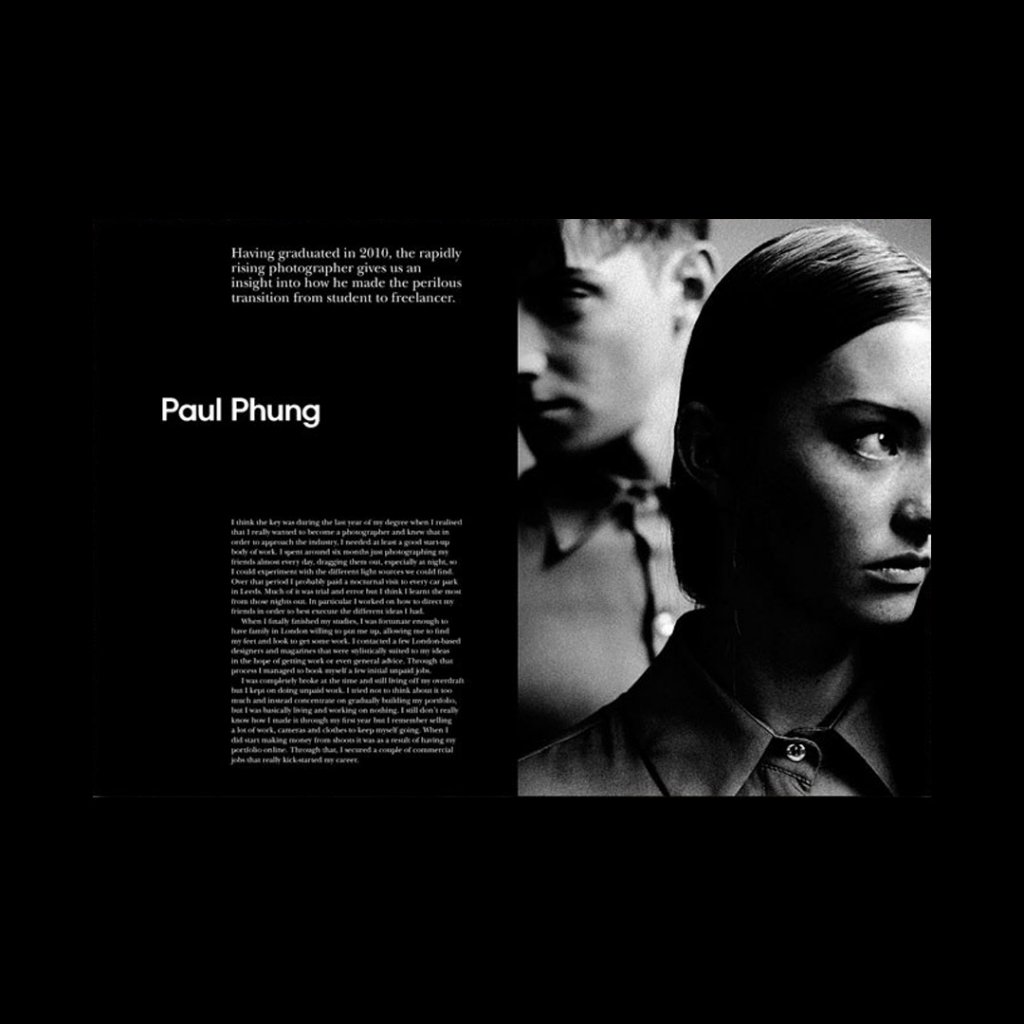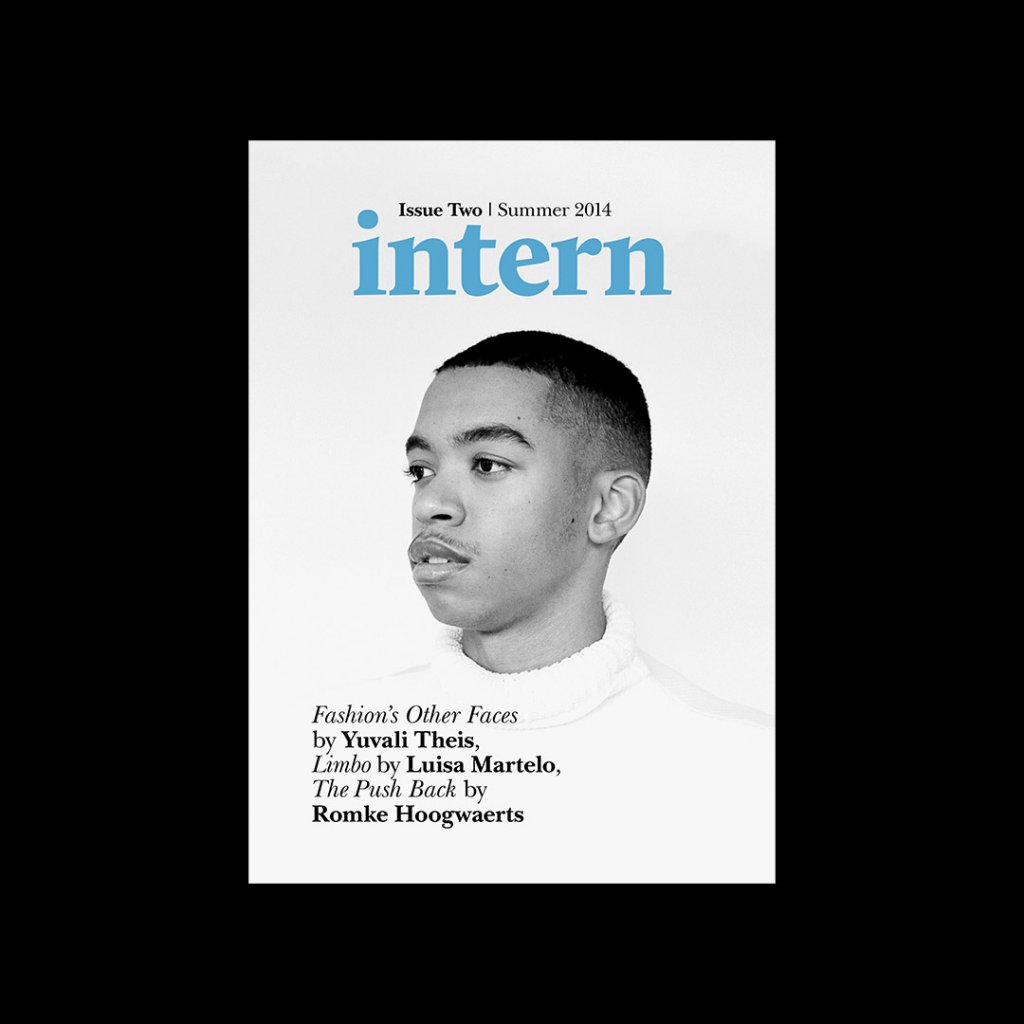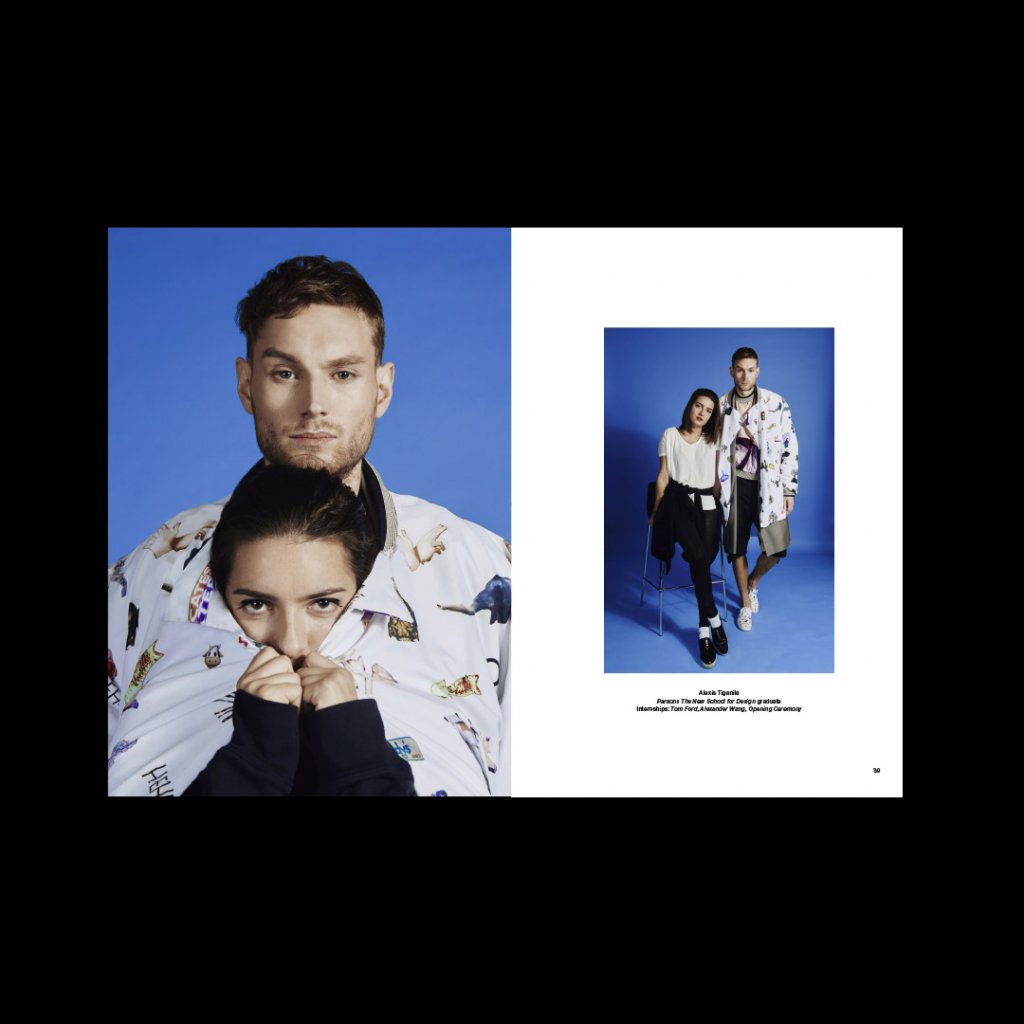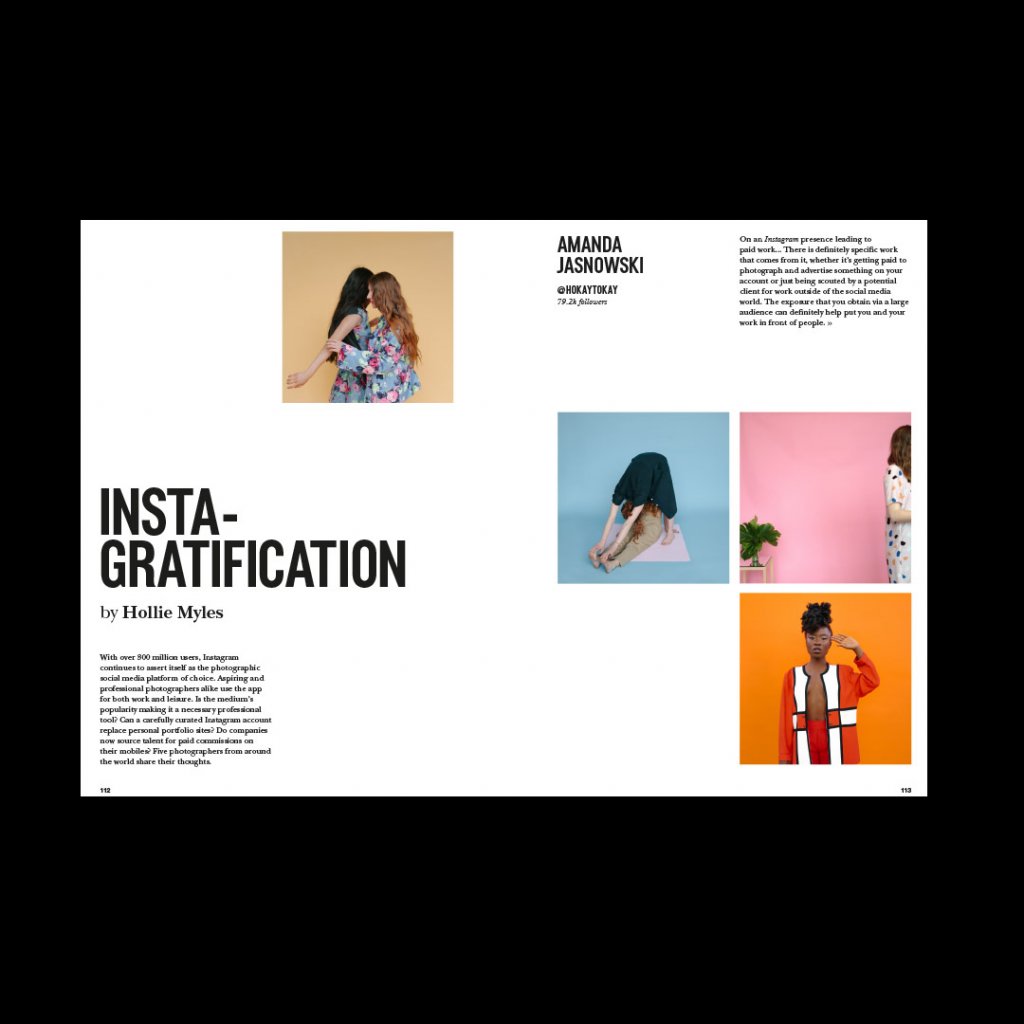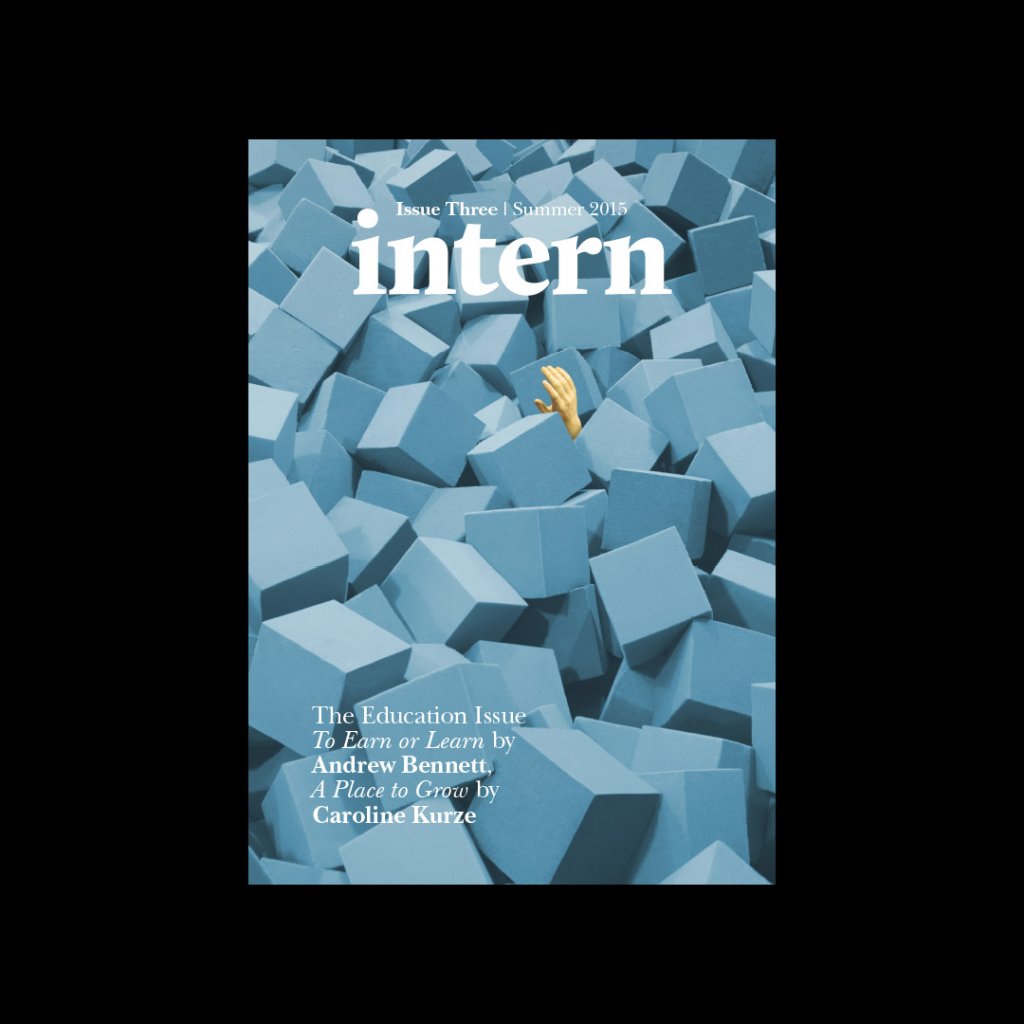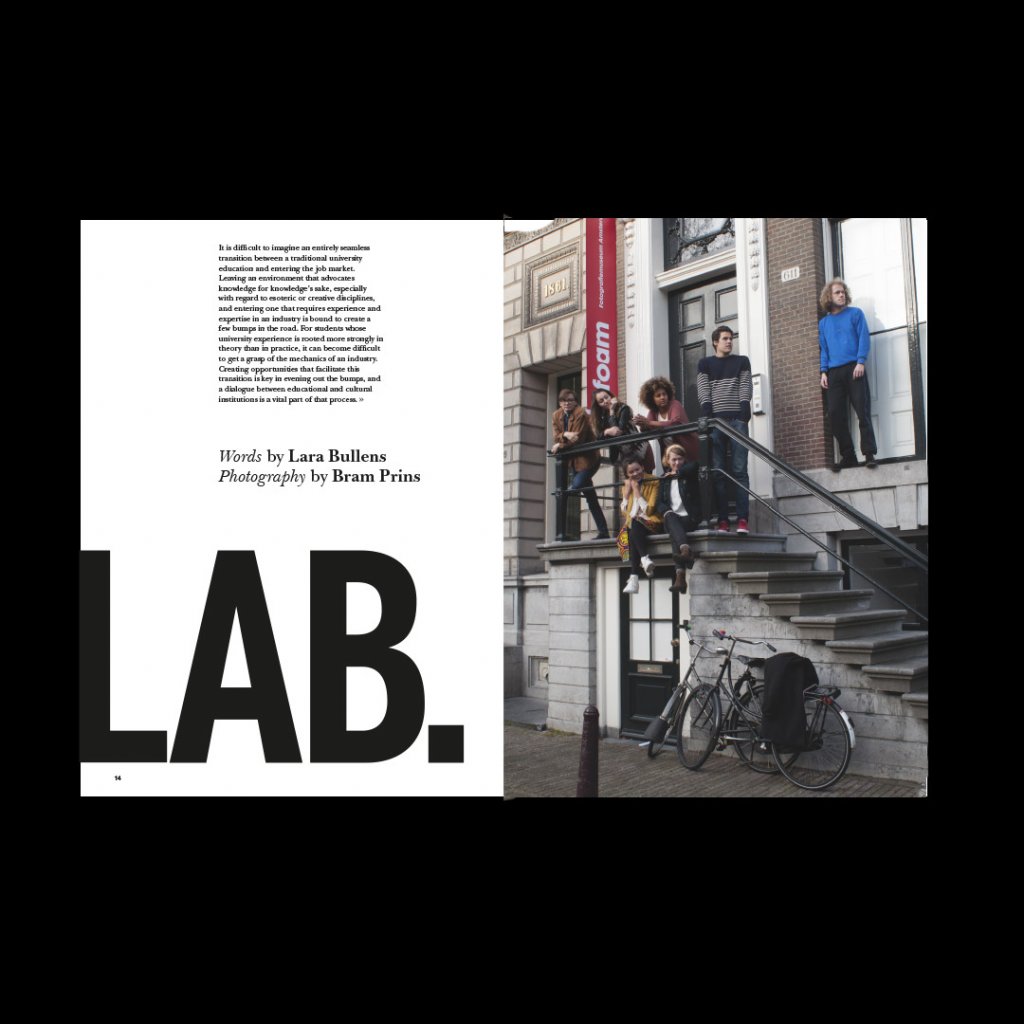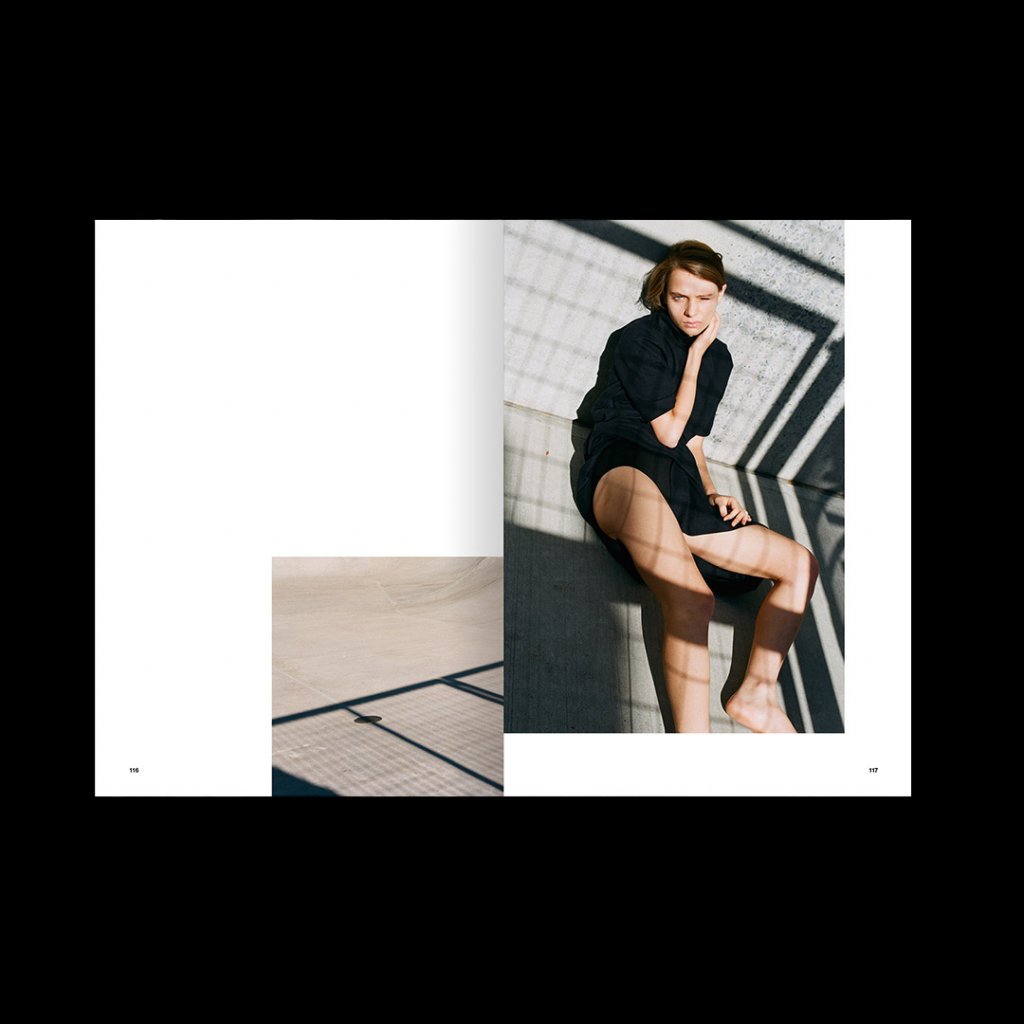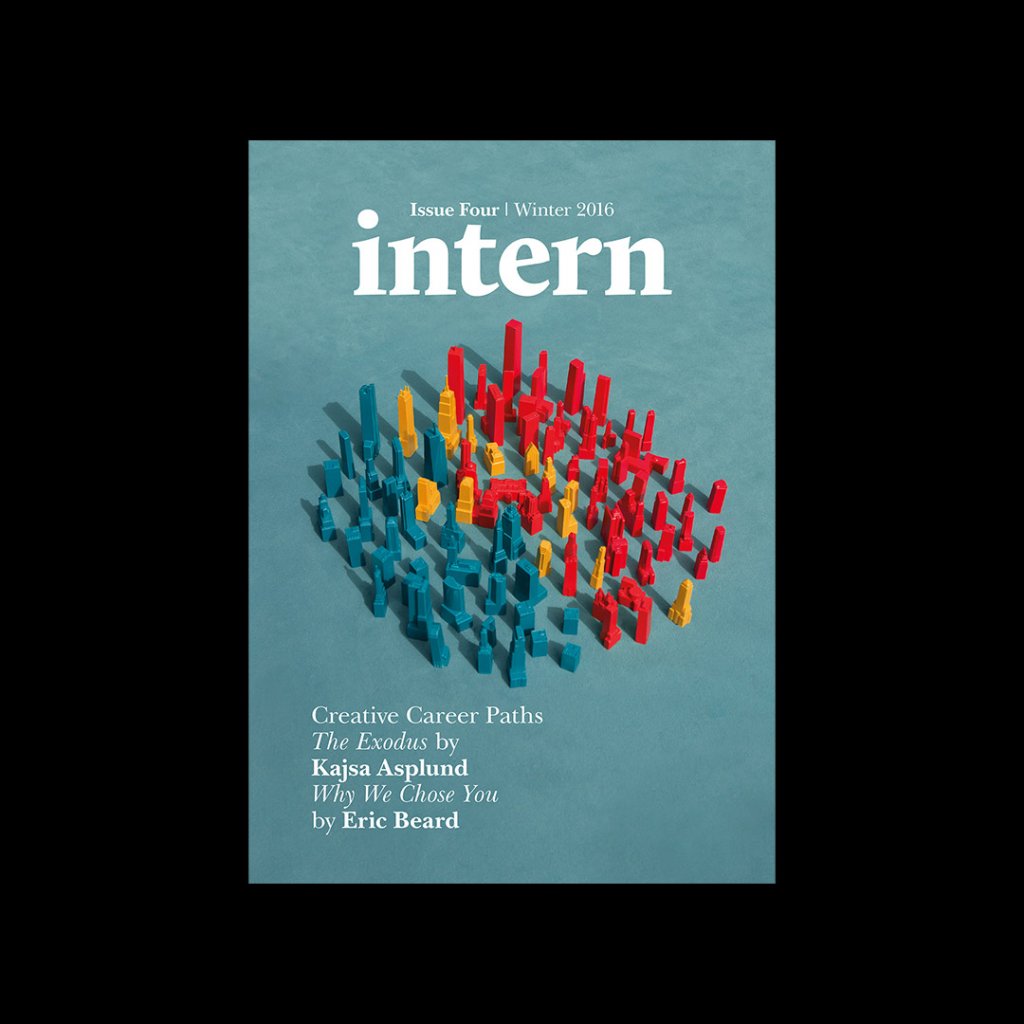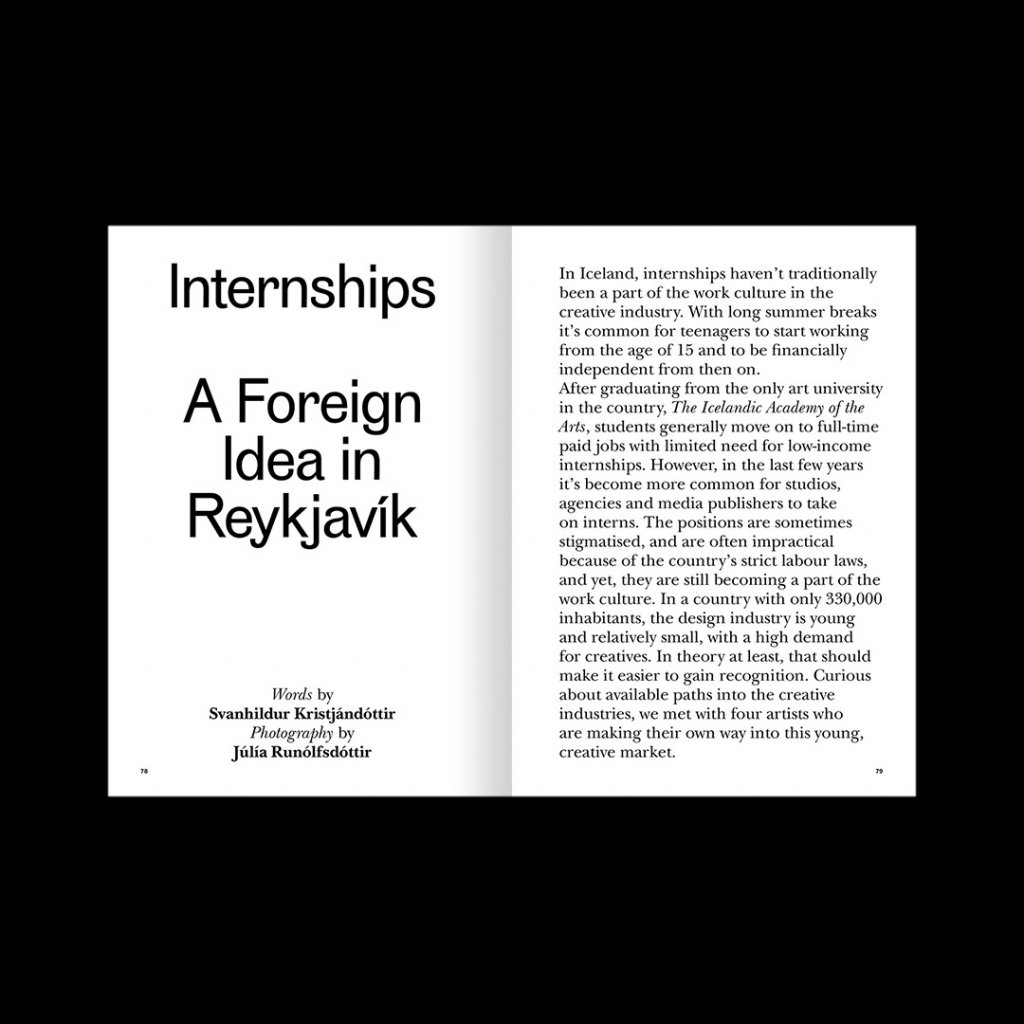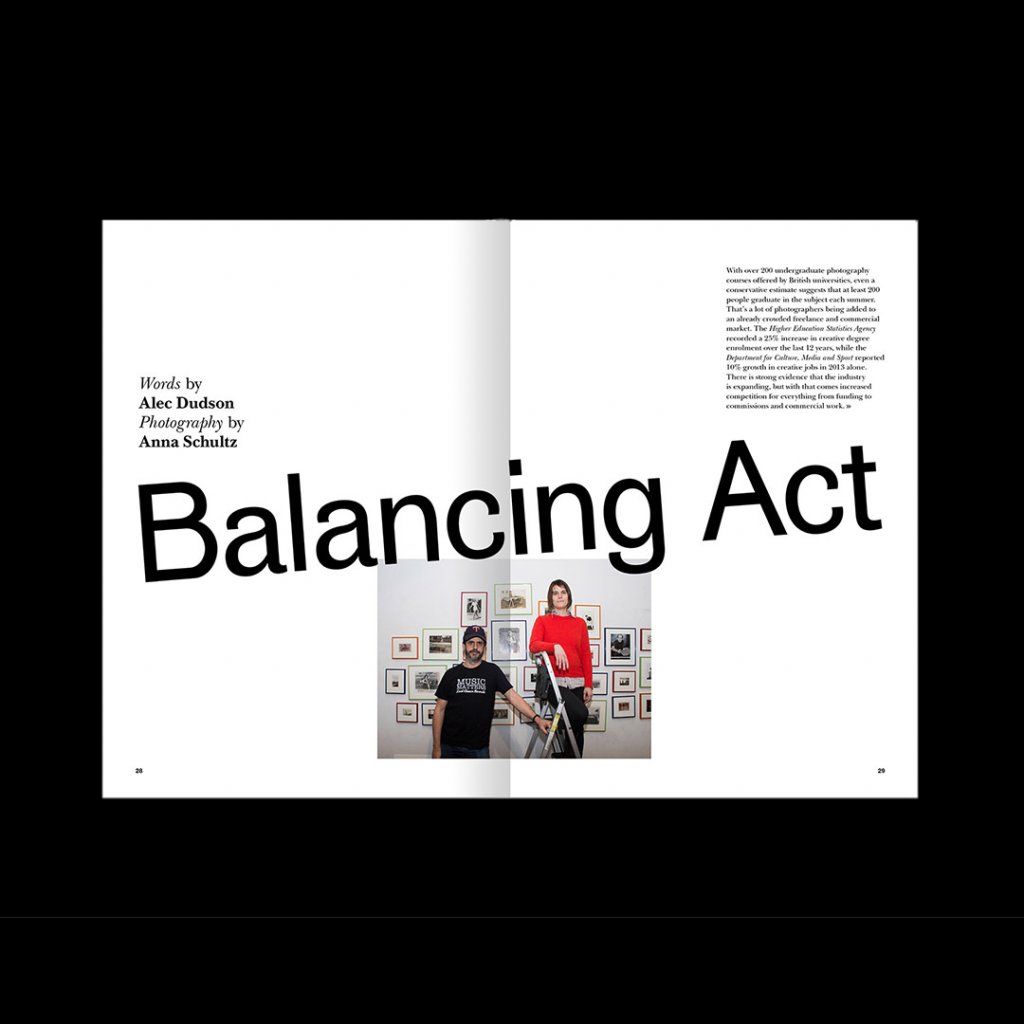 A New Revolution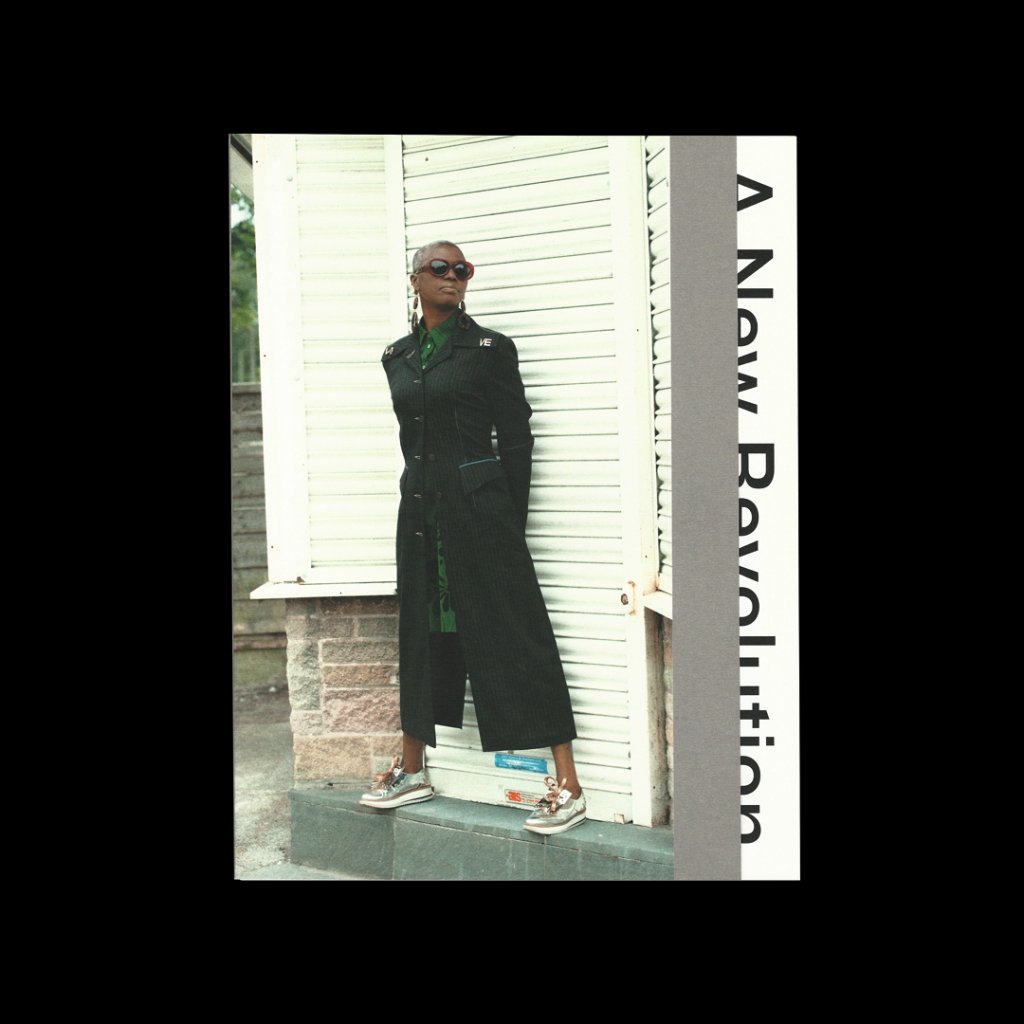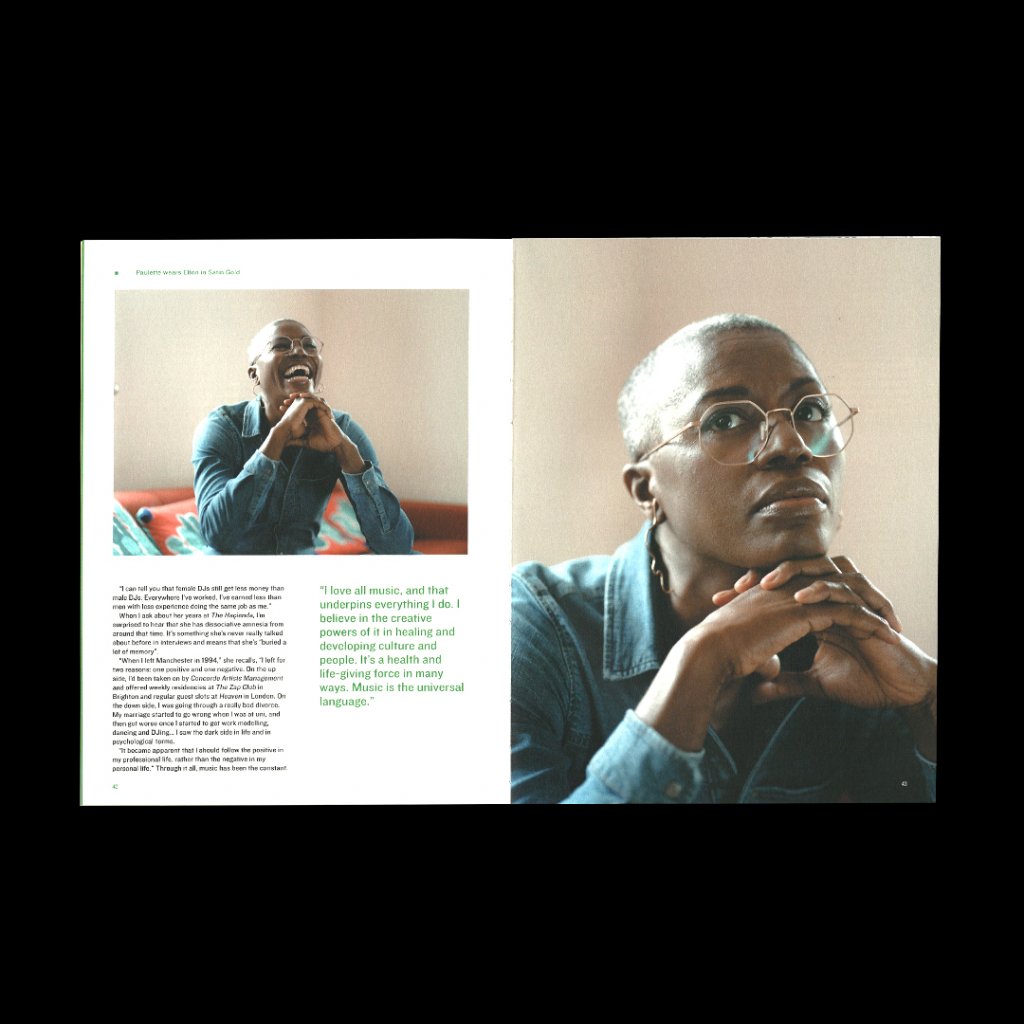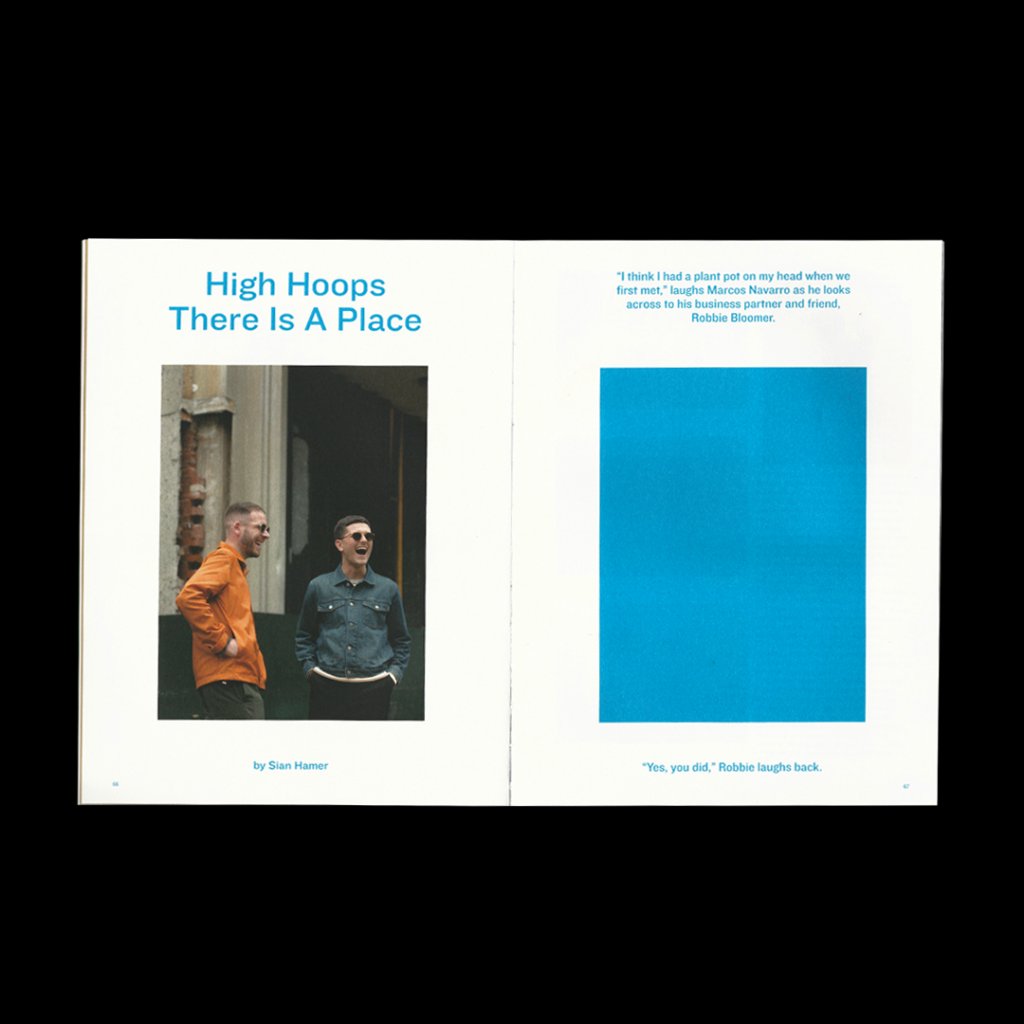 Office Location
Cavendish South
Manchester Fashion Institute
Manchester Metropolitan University
Cavendish Street
Manchester M15 6BG