Richard Kelly
Lecturer (Fashion Art Direction)
Richard Kelly is a lecturer in Fashion Media teaching on BA (Hons) Fashion Art Direction and BA (Hons) Fashion Promotion having previously taught at Huddersfield University and London College of Fashion (UAL). He is a professional image specialist teaching on both courses with more than 20 years of industry experience as a fashion and music photographer. He has developed and placed numerous students into industry roles through facilitating Live Briefs, Industry Talks, and Entrepreneurial activities. Alongside Richard's teaching role, he is also Admissions Tutor for Fashion Art Direction.
Richard's expertise in Fashion Image and Media stems from his 20+ years as a commercial photographer specialising in fashion and music and advertising. A sustained record of involvement in the industry is widely published in Rolling Stone Magazine, The Guardian, Dazed Confused, Elle, and Vice Magazine. Advertising clients include Sotheby's, UKFT, GFF, BBC, JD Sports, and Fred Perry. Extensive work in the music industry including an official photographer for the Arctic Monkeys. Others include Amy Winehouse, John Cooper Clarke, Lee Scratch Perry, and Pete Doherty.
His research is focused particularly on the nexus between fashion, music, and culture. He is particularly interested in music culture and the interaction with fashion.
Academic and professional qualifications
BA (hons) Documentary Photography
Previous Employment

London College of Fashion - University of the Arts London
Huddersfield University
Academic service (administration and management)
Technical Resource Group Representative
Staff Mentor
Admissions Tutor
Undergraduate teaching
Fashion Promotion Unit Leader Showcase Level 4
Fashion Art Direction Unit Leader Responding Level 4
Fashion Art Direction Unit Leader Unit X Level 6
Exhibitions
Peacocks and Pinstripes Fashion & Textile Museum Groups Show 2008
Ink and Lyrics London Exhibition in collaboration with Si Scott 2008
Mill Co Collective Group Show London 2012
Selected Music Works 2009-2019 Colony Manchester 2019
My Utopia: Joint Exhibition with Emma Evans Manchester 2020
Consultancy and advisory roles
Developing content and promotional imagery for advertising and marketing for the following:
Selected Music Works: 1999-2019
Over the years, Richard Kelly has photographed the likes of Amy Winehouse, Pete Doherty, Lemmy Motorhead, and John Cooper Clarke and even became the go-to photographer for documenting the Arctic Monkeys on tour.
More than 30 of these photographs, dating from 1999 to 2019, were exhibited at Colony Ancoats.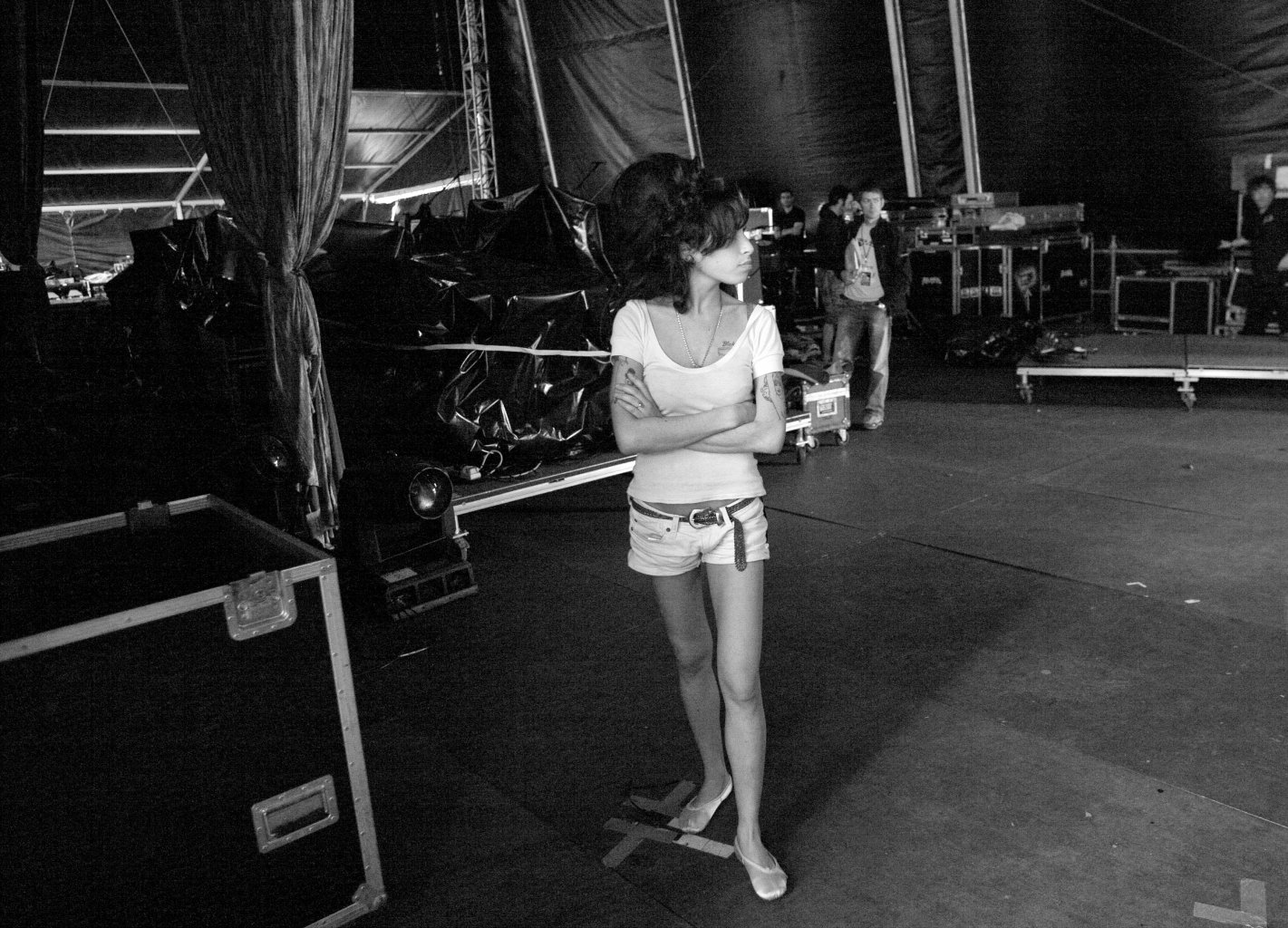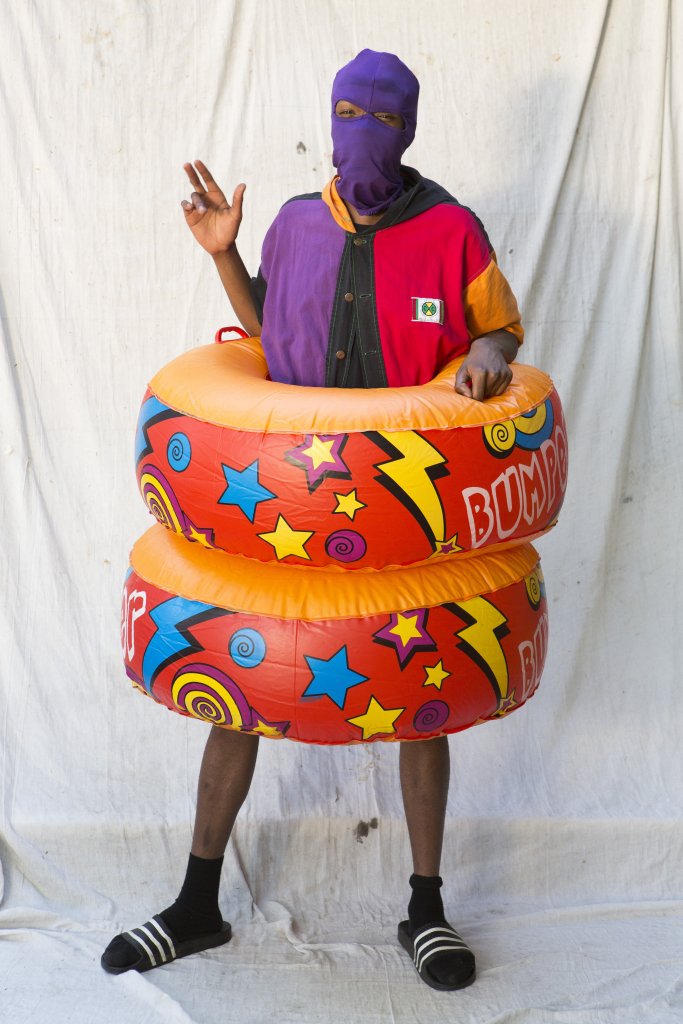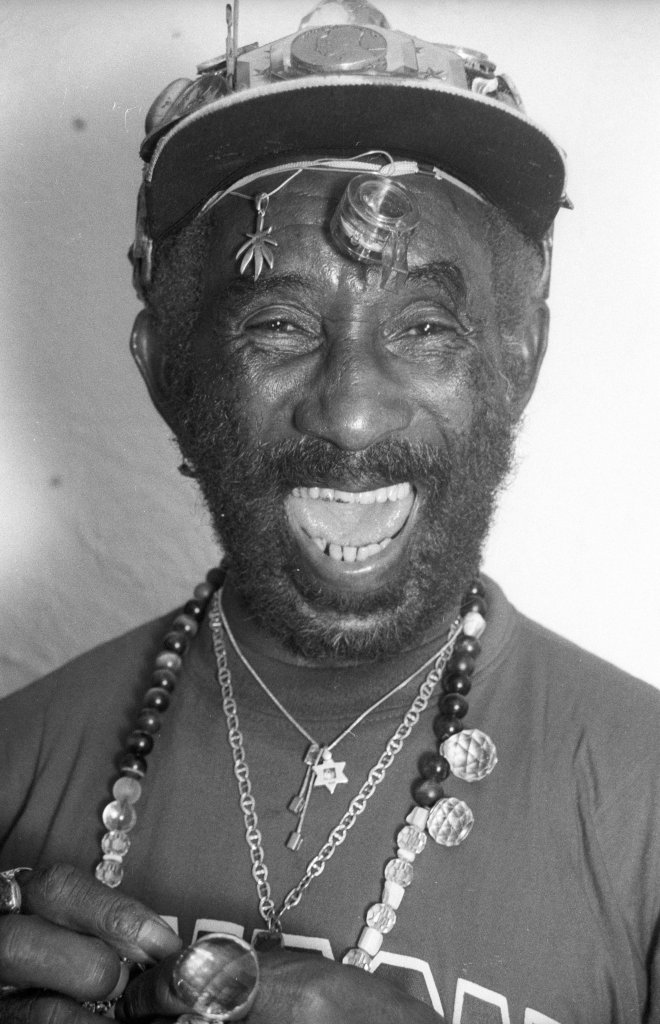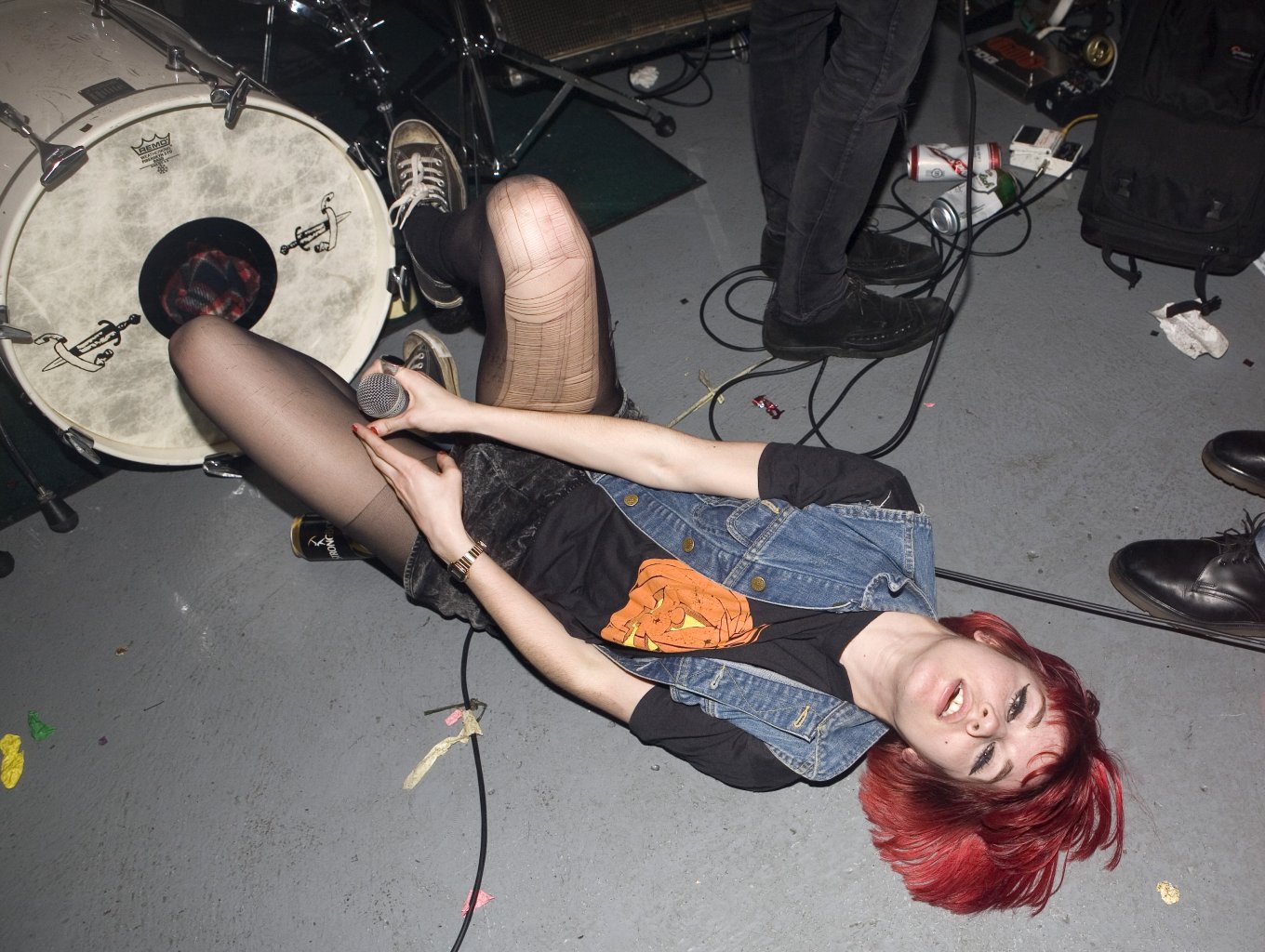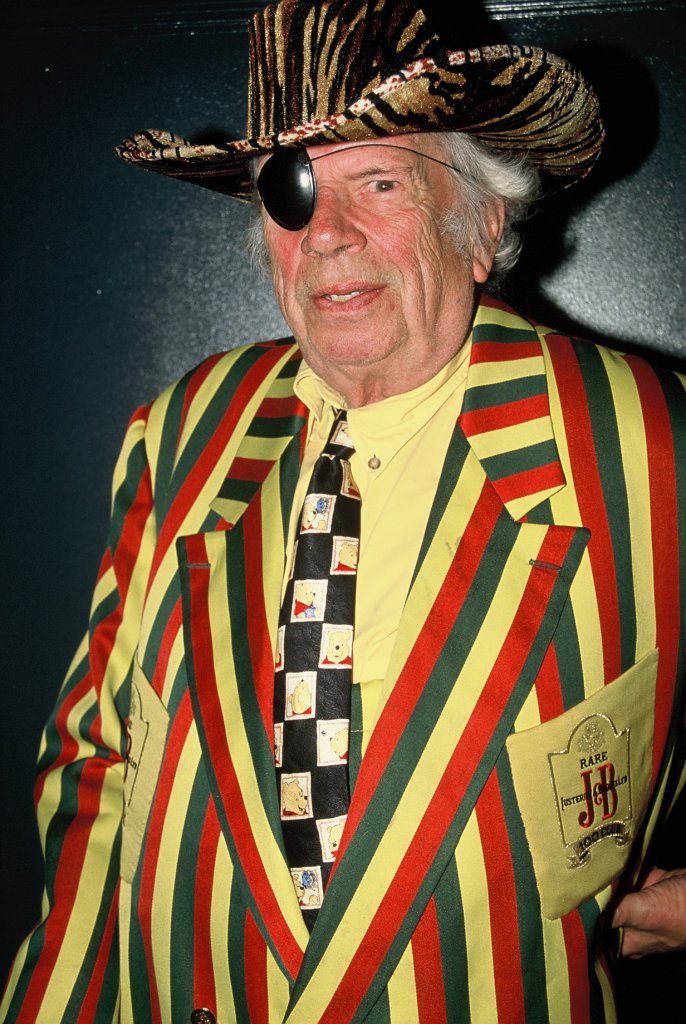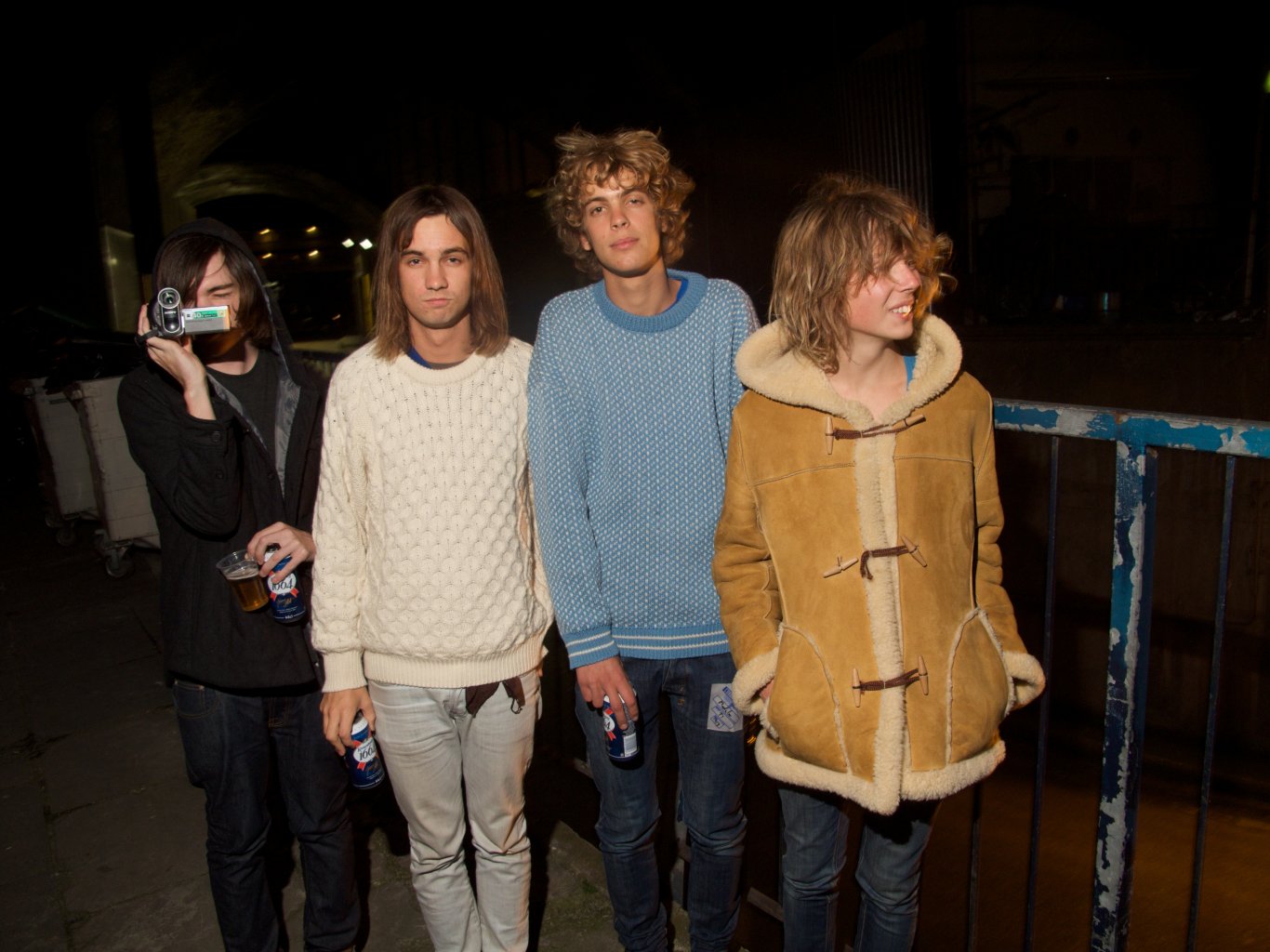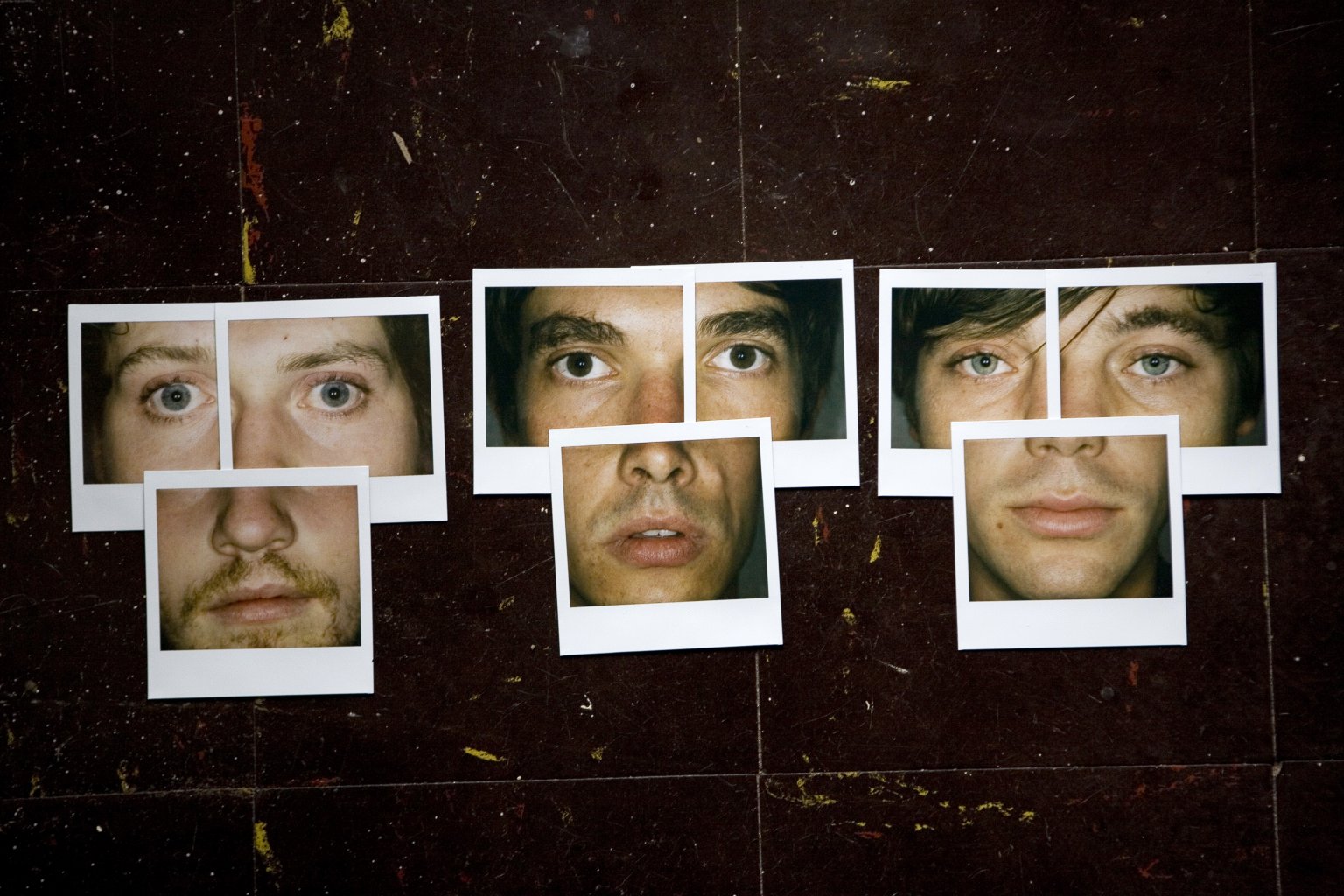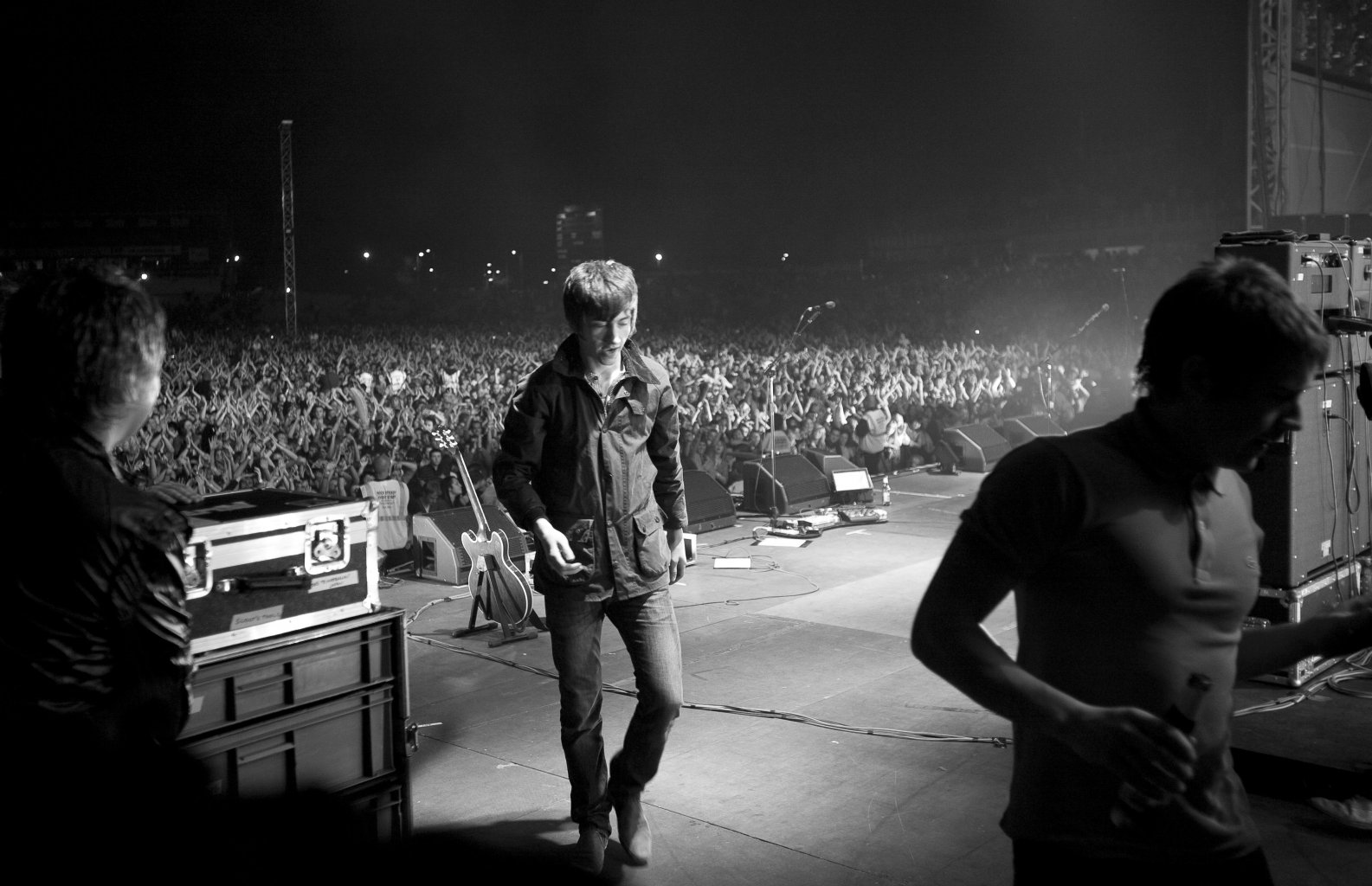 My Utopia: A Collaboration with Illustrator Emma Evans
Richard Kelly and Salford artist Emma Evans worked on a joint collaboration to bring together two sides of Manchester's lockdown story to create 'My Utopia.'
This work was exhibited at the Carlton Club in Whalley Range in September 2021, the exhibition was to mark a turning point in the pandemic and puts a positive spin on days. The work also resulted in a photo book published by Novus Arts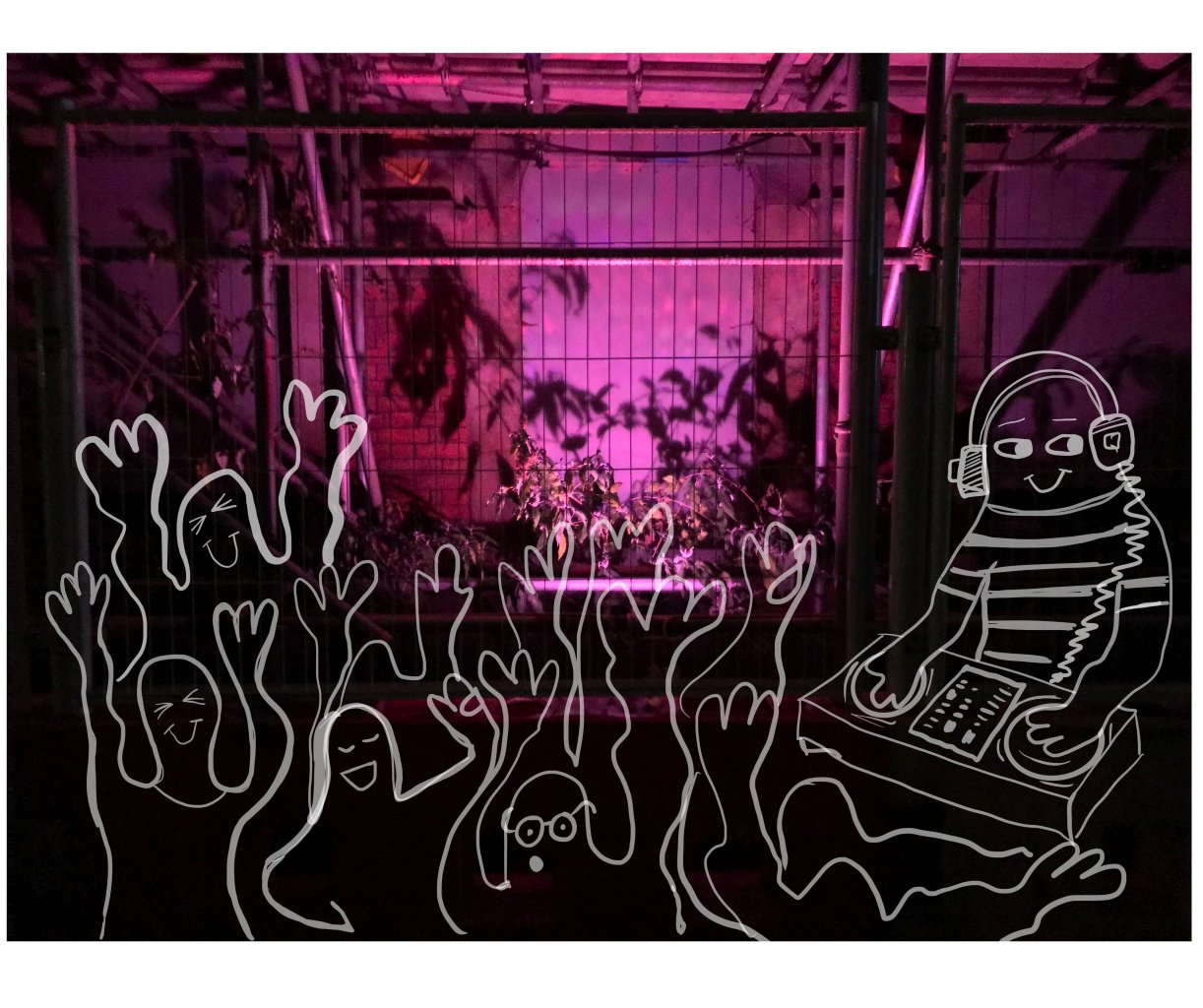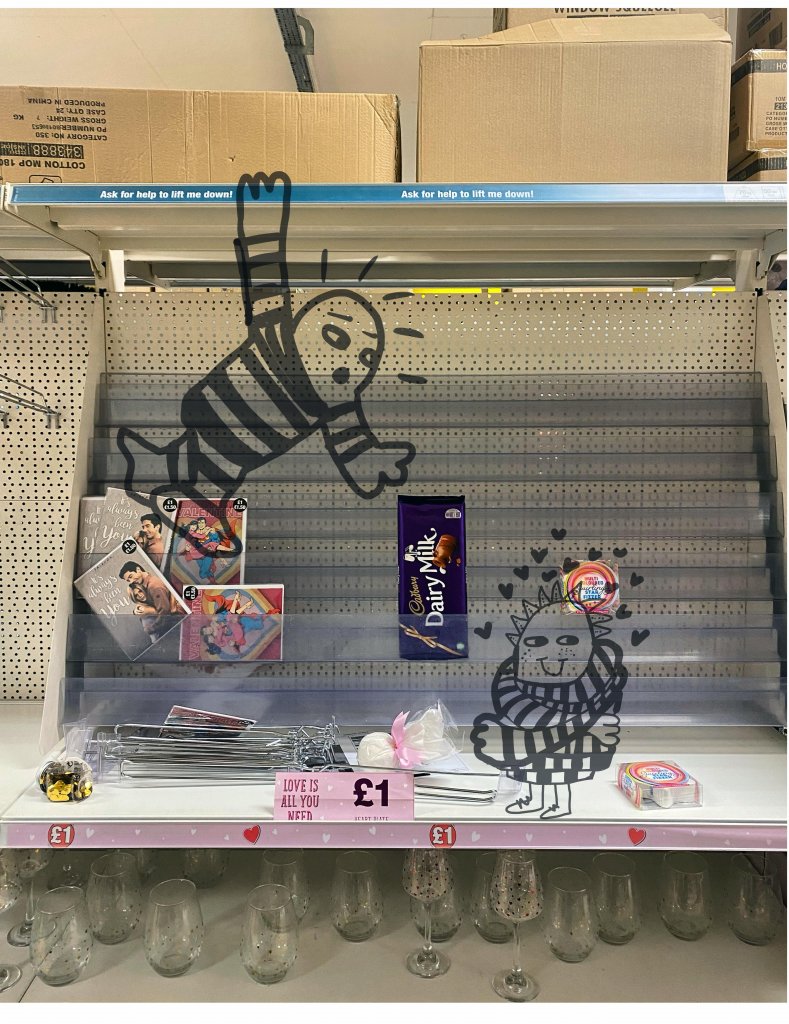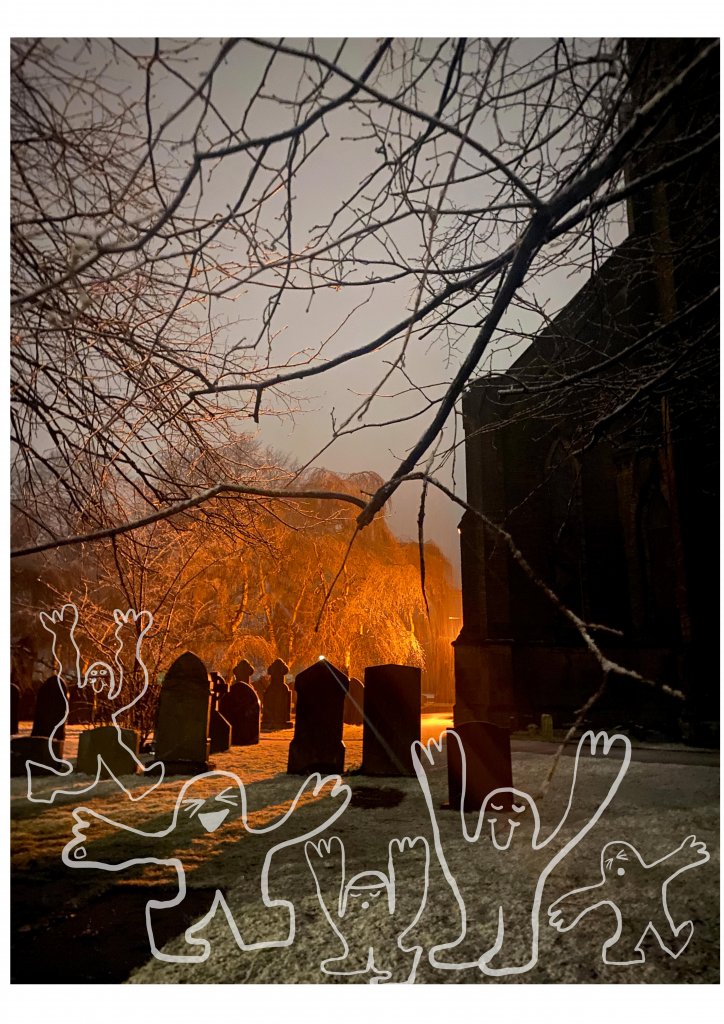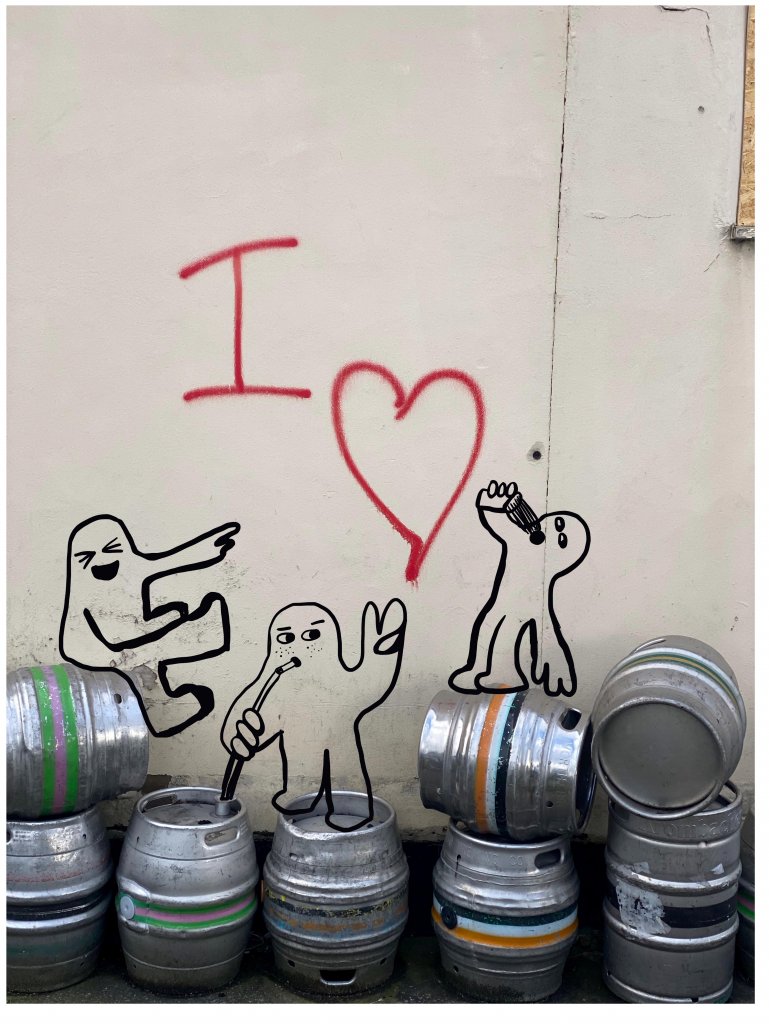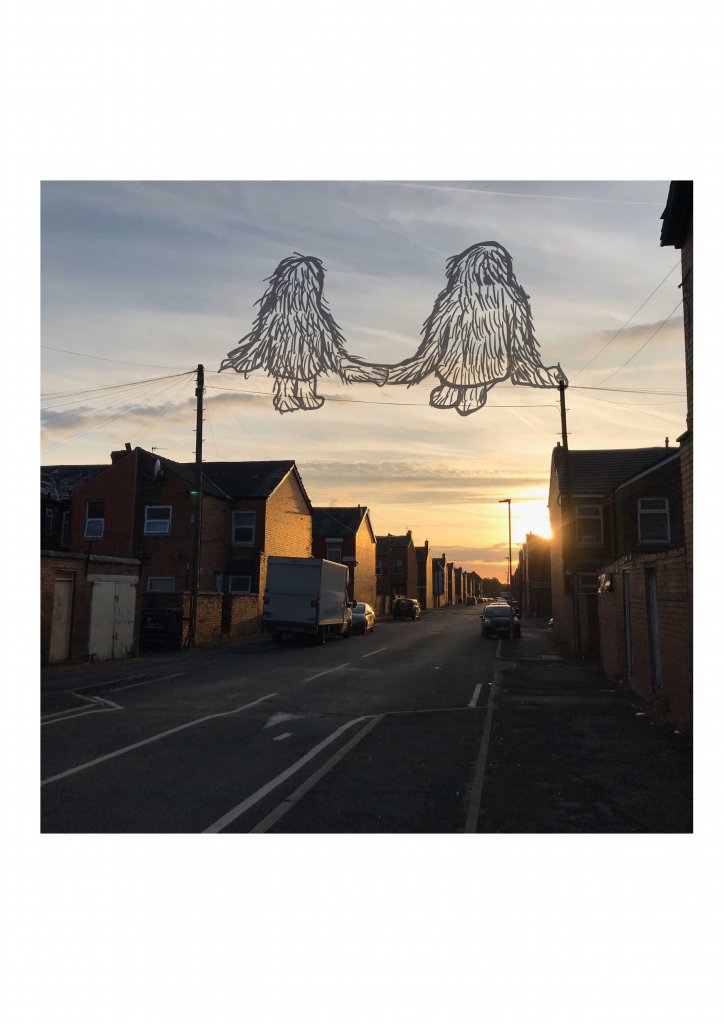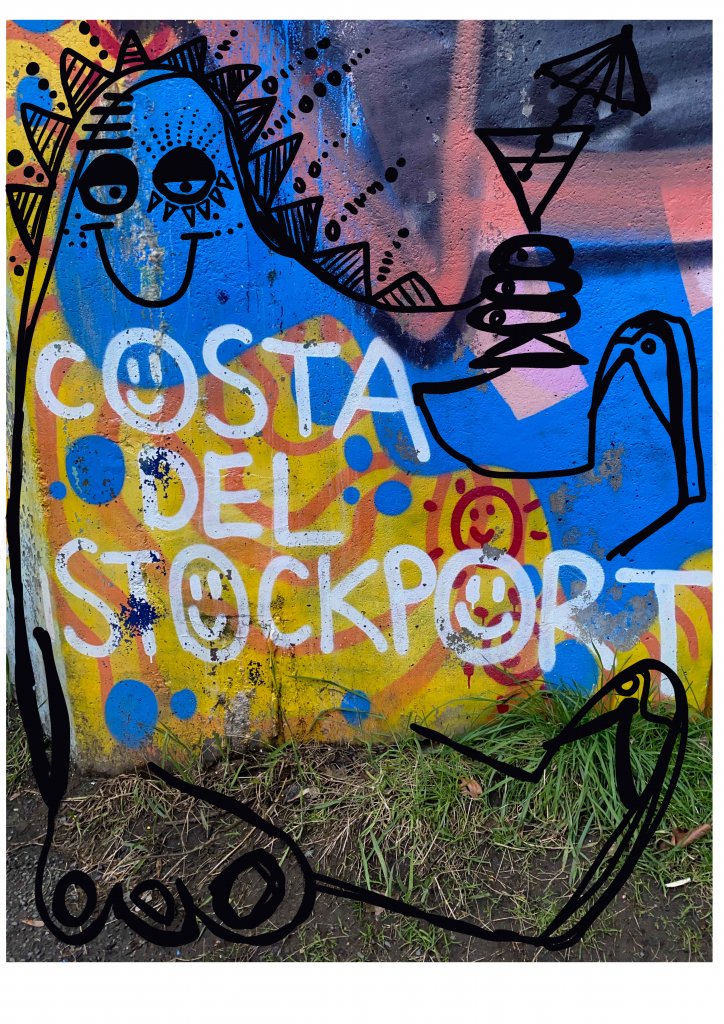 A Selection of Commercial Work. Fashion, Music and Portrait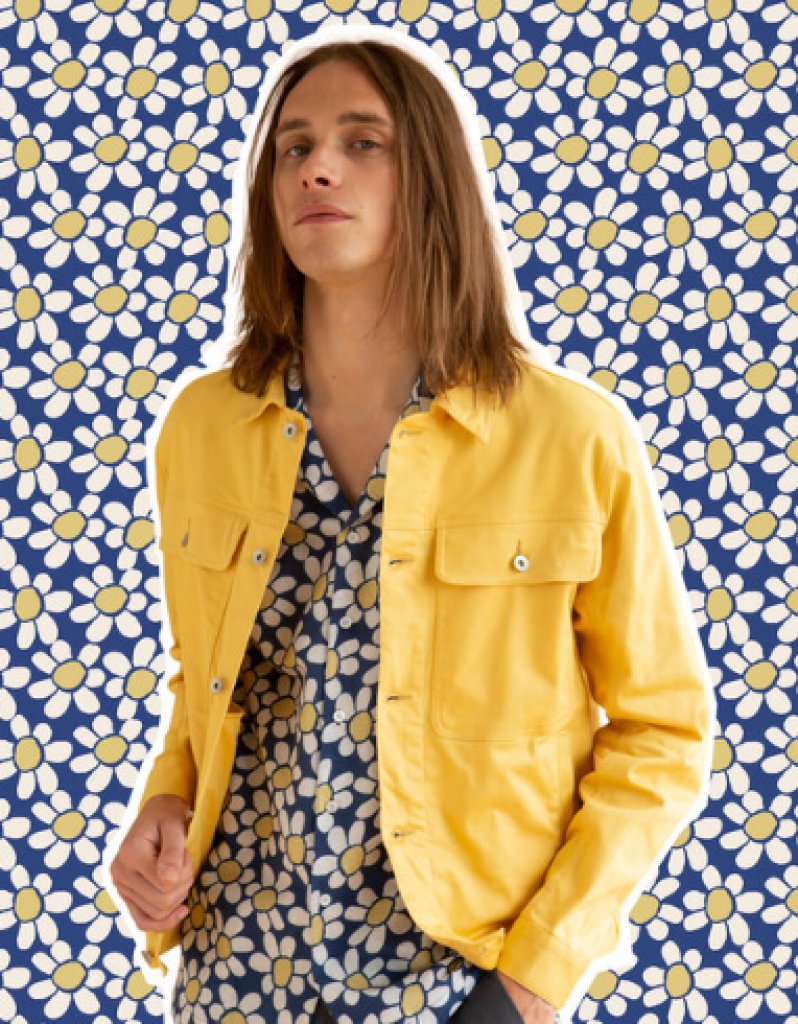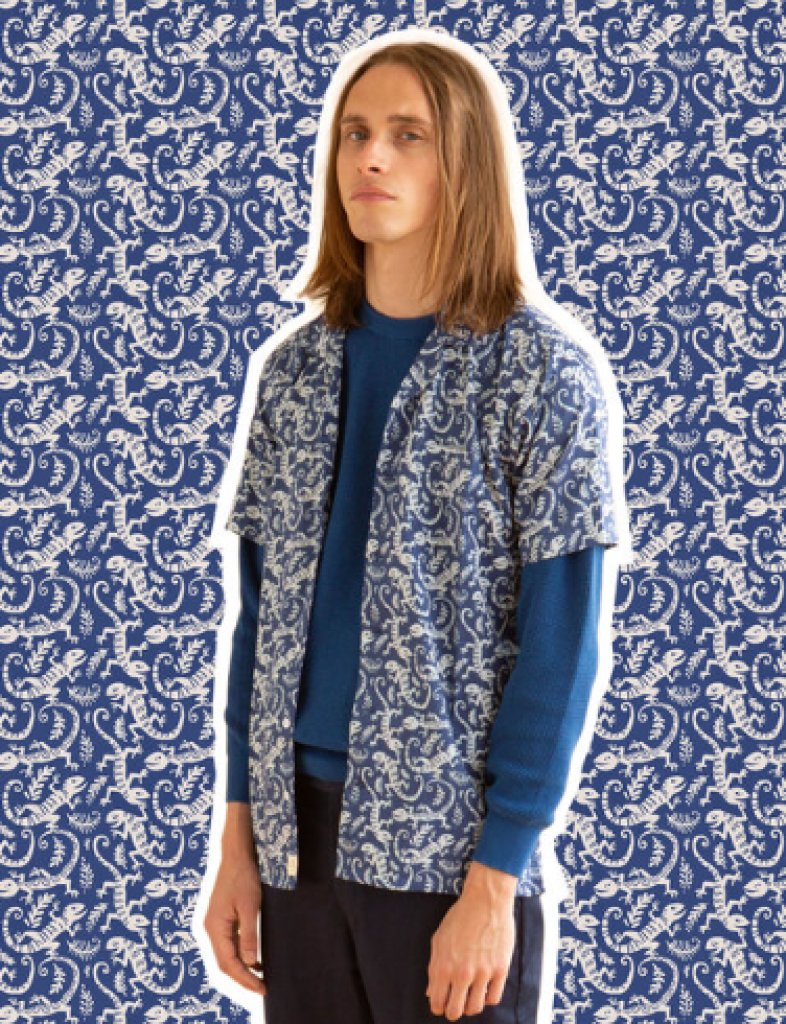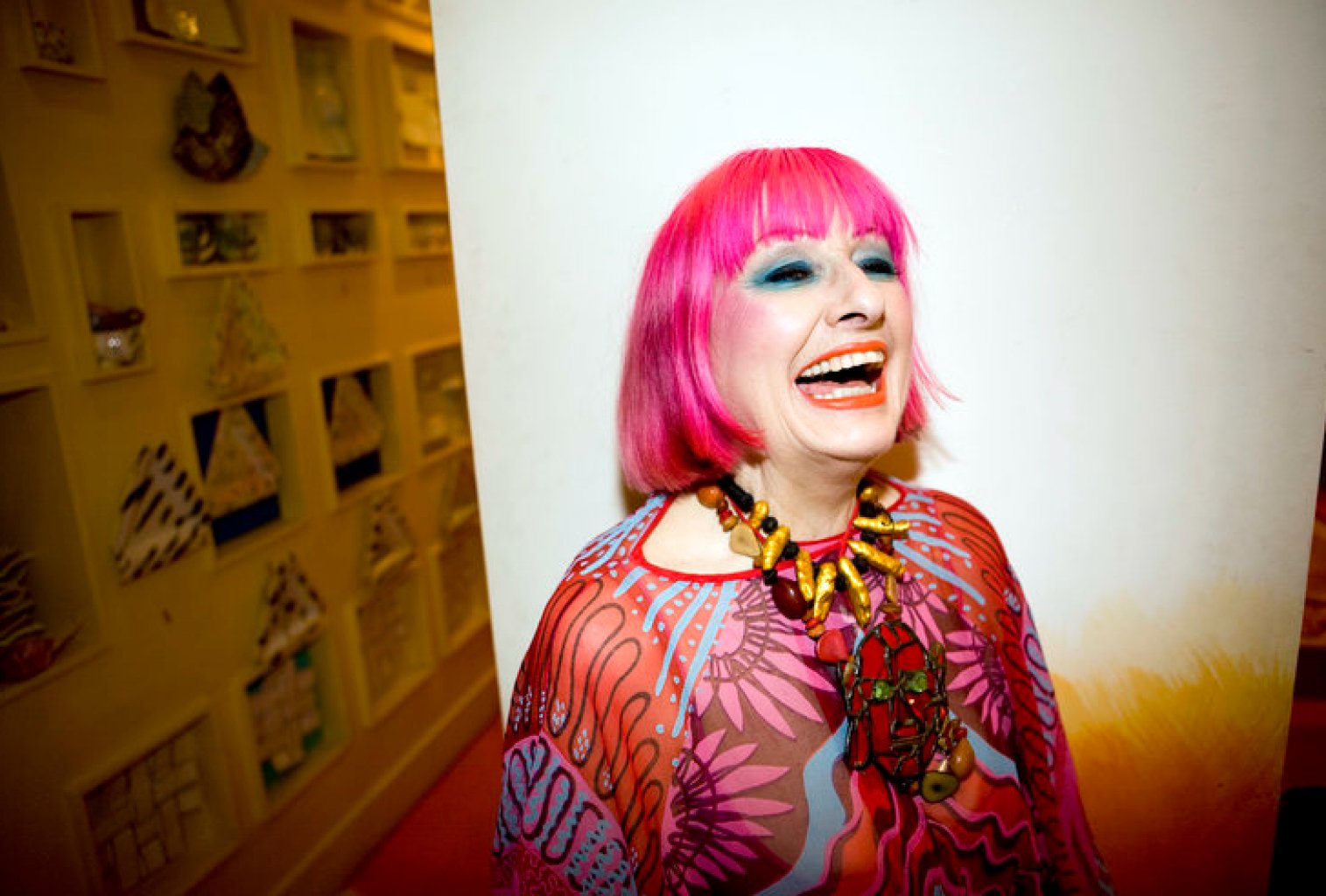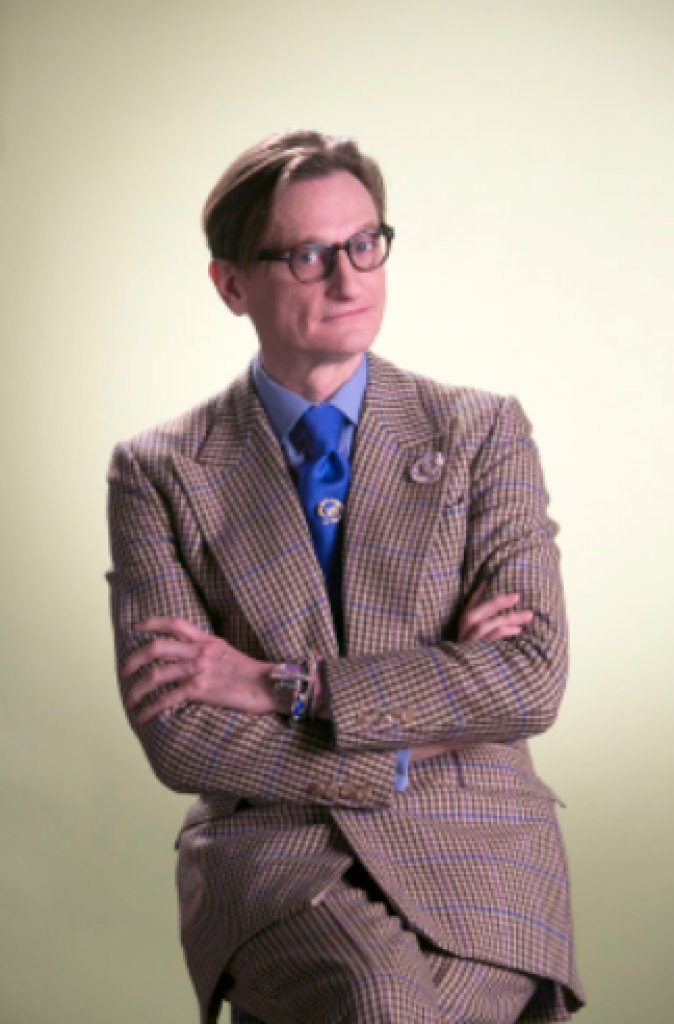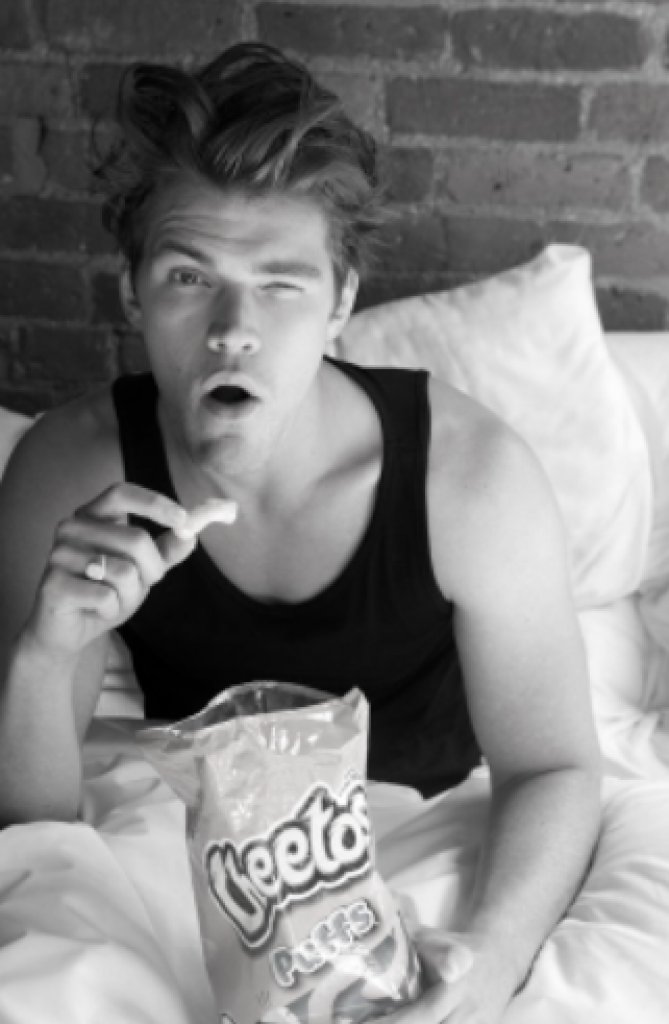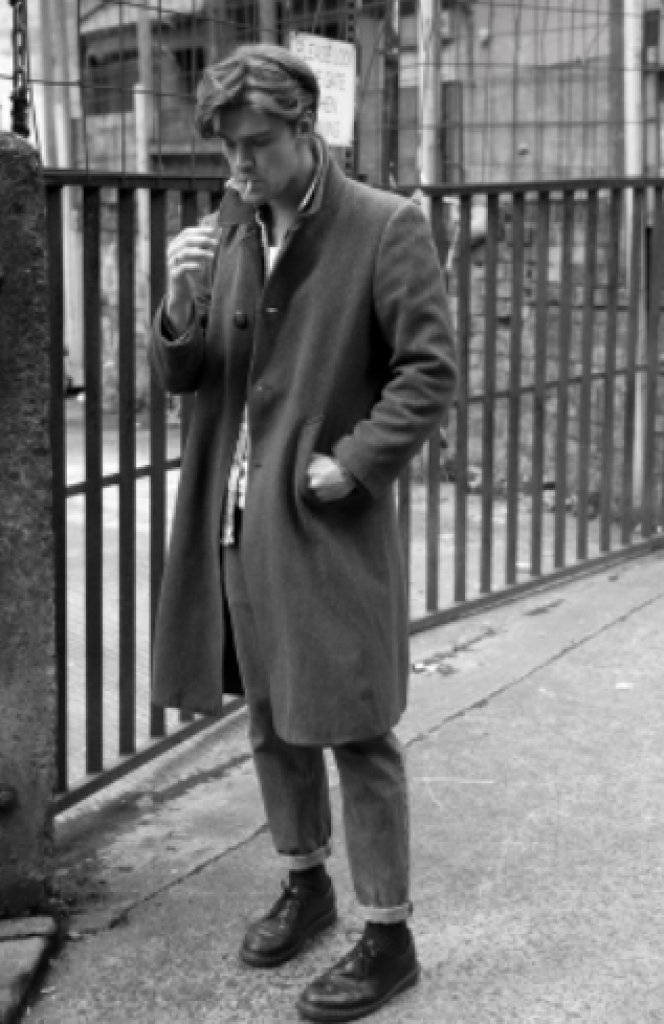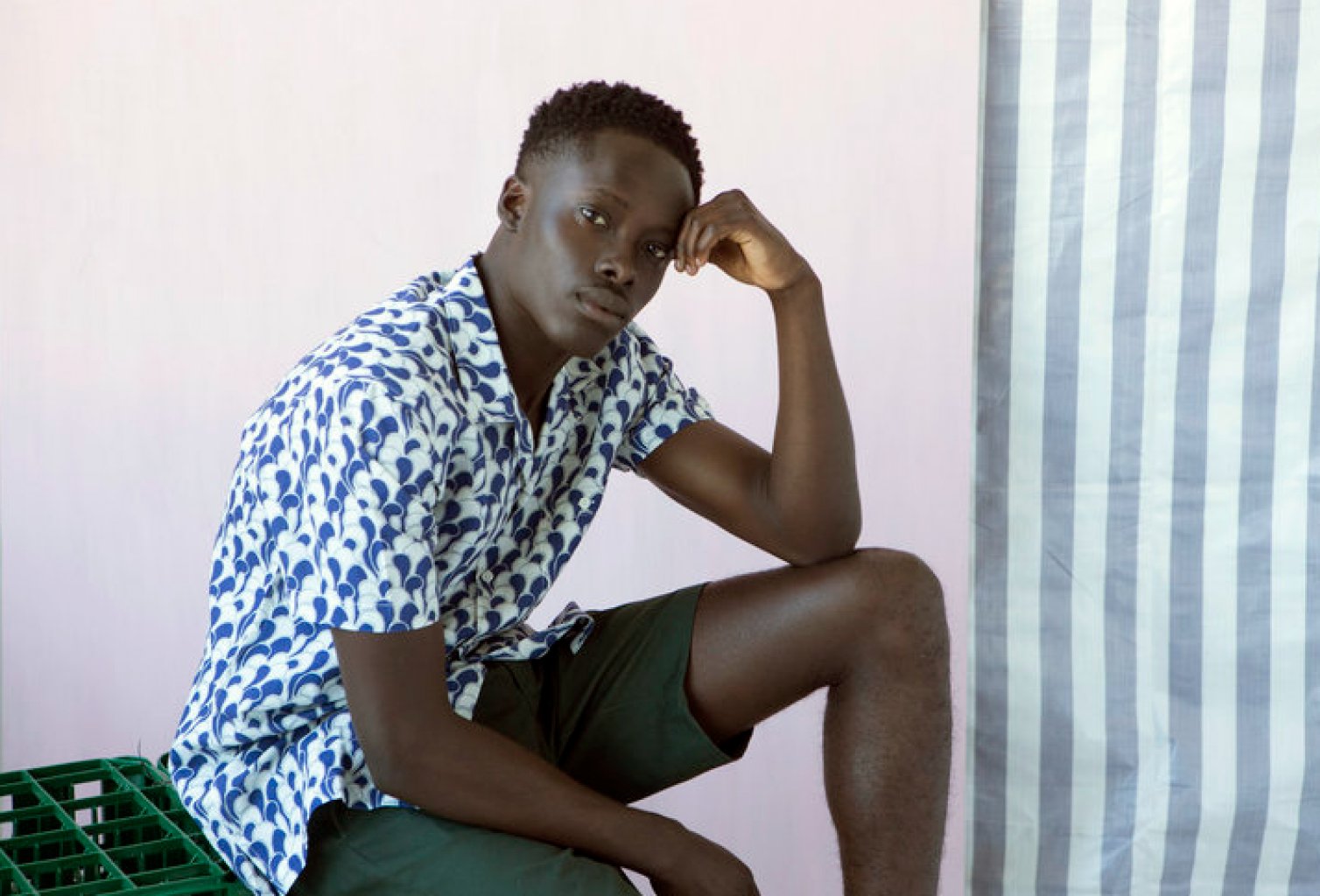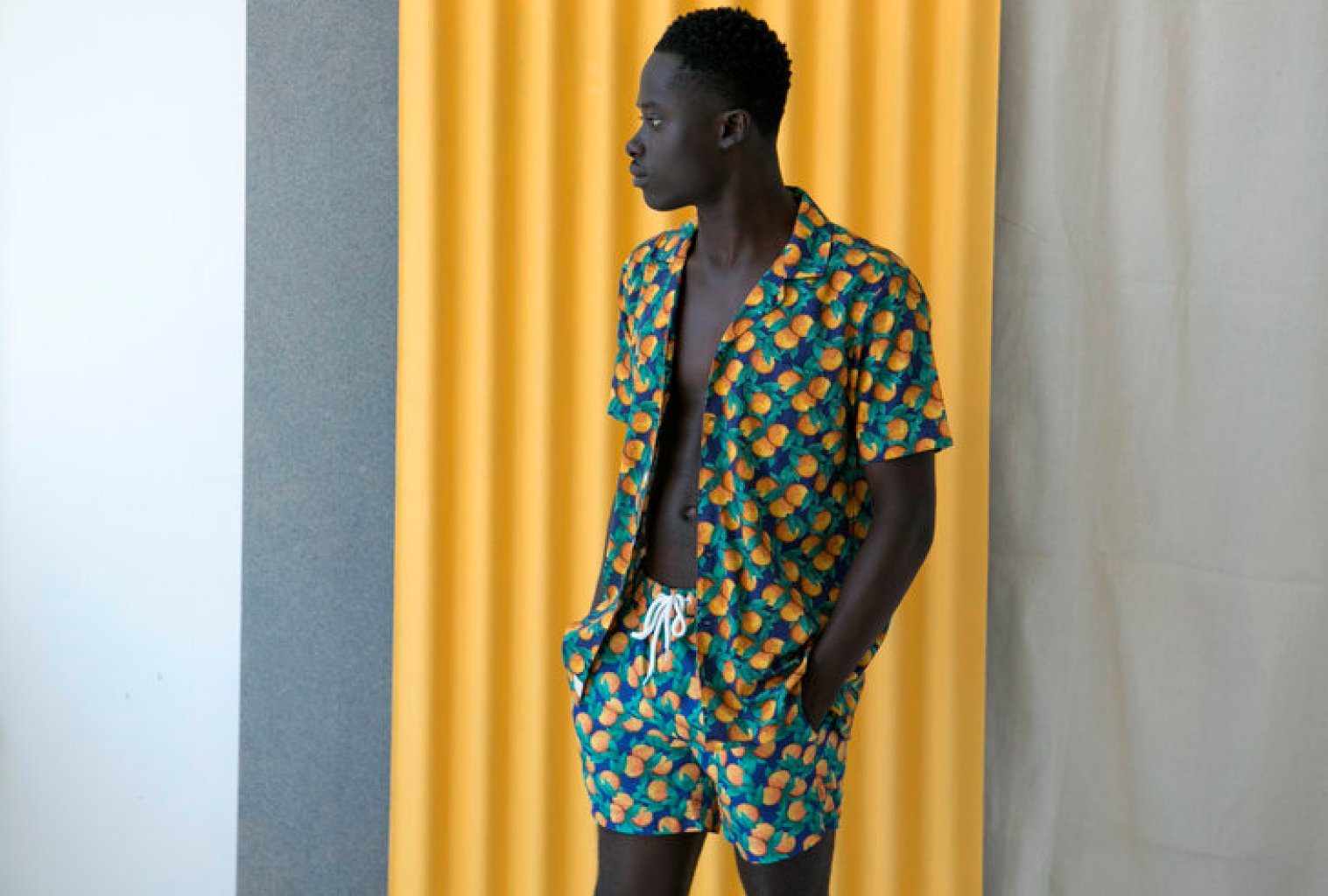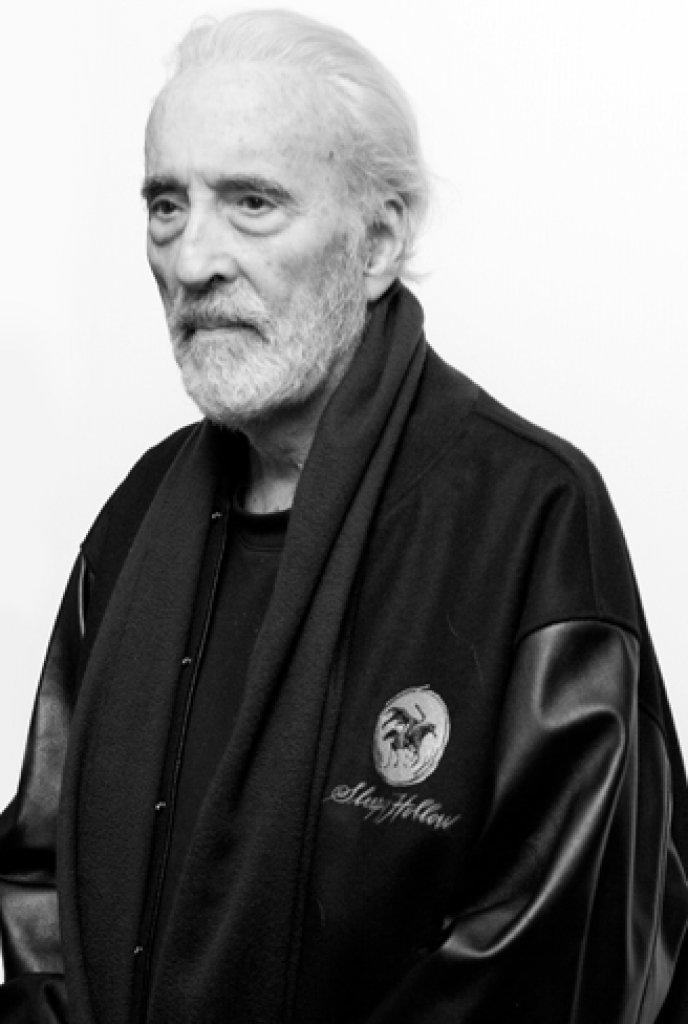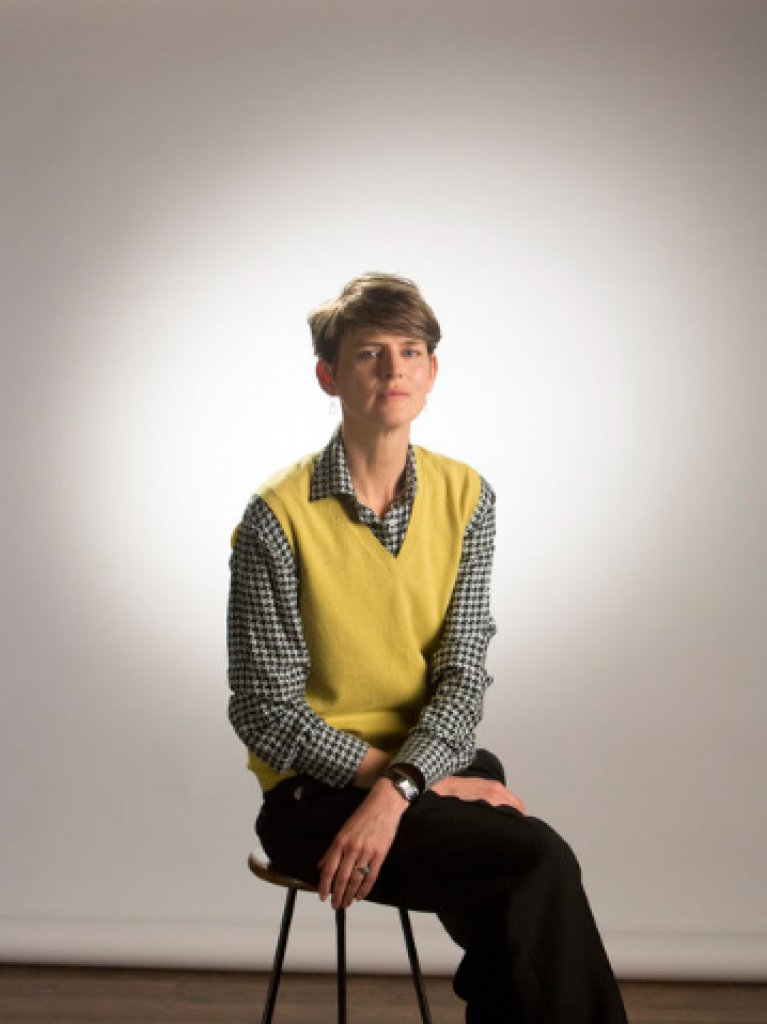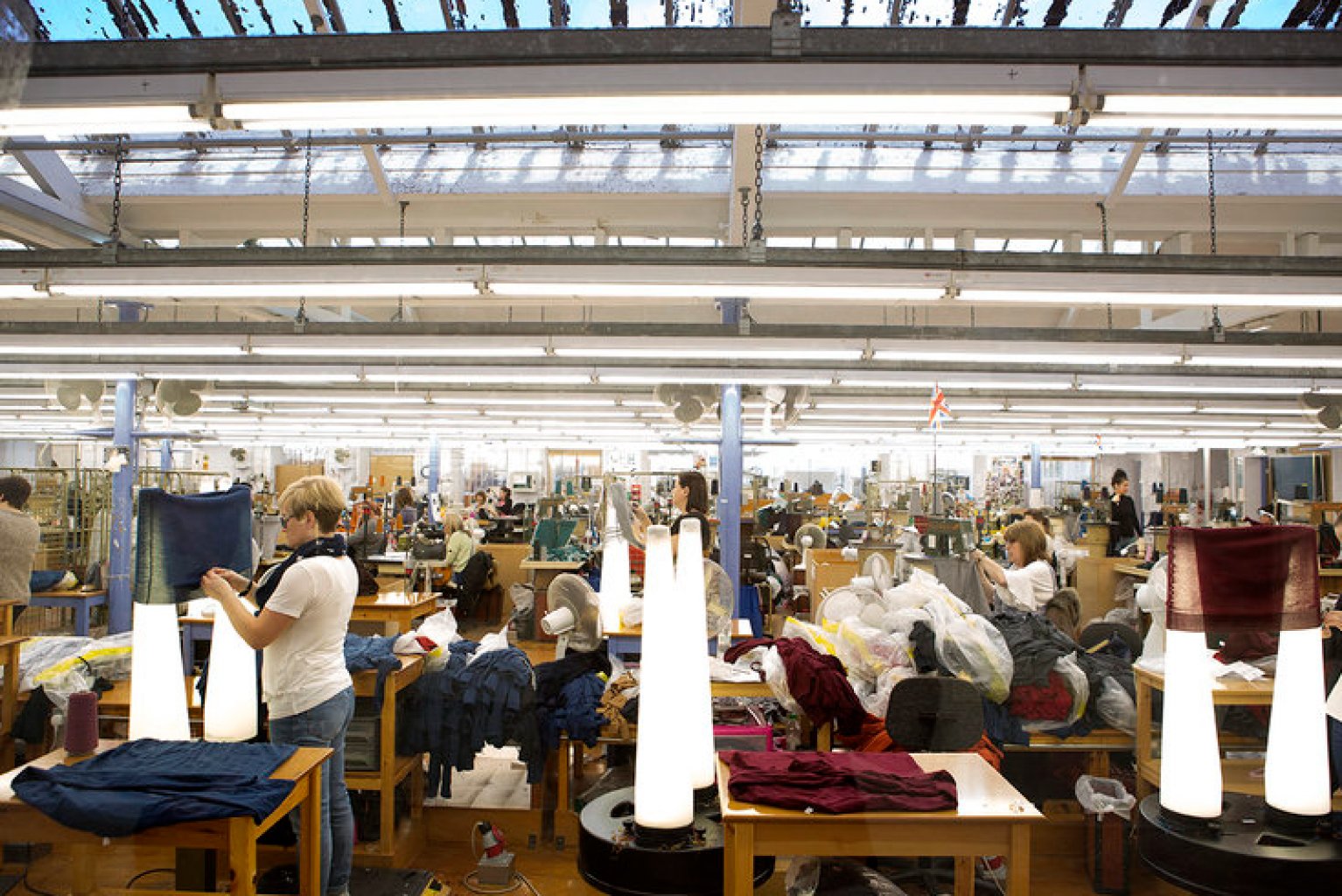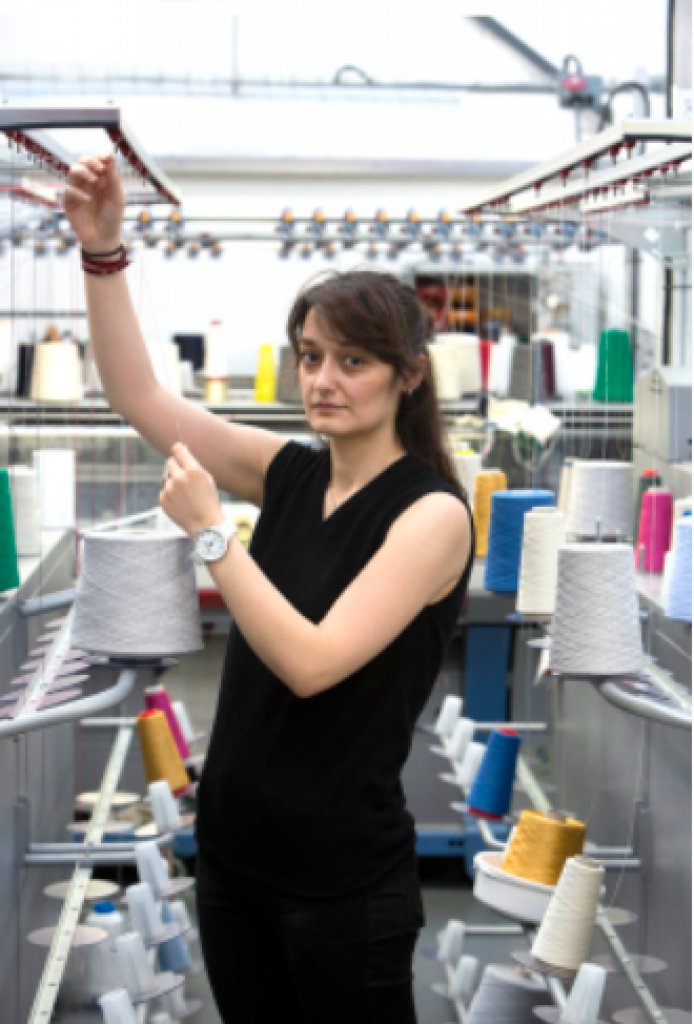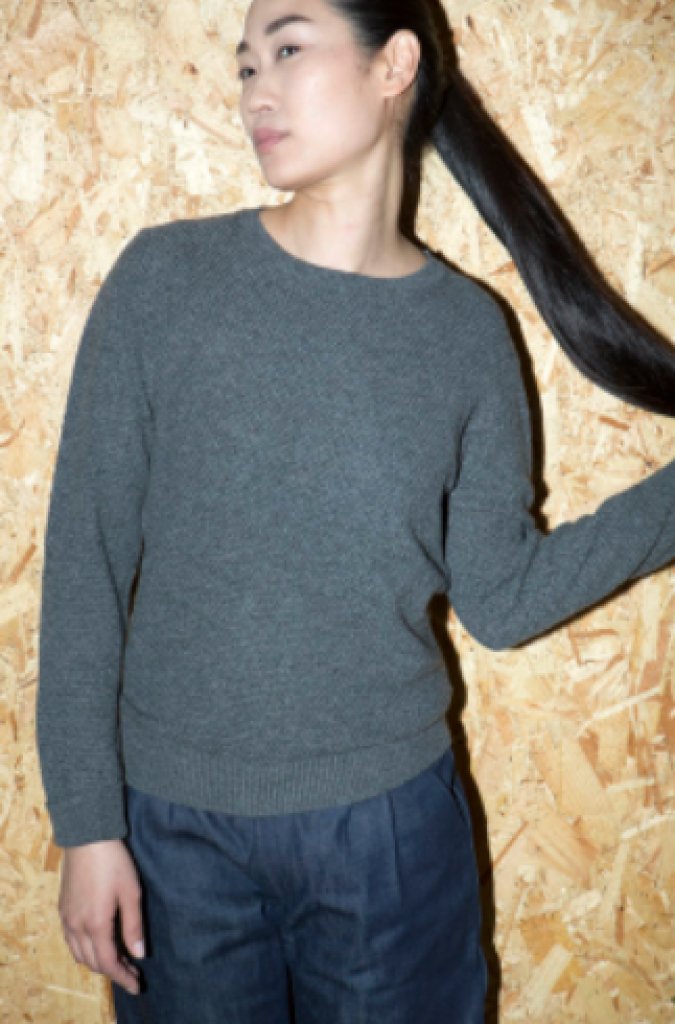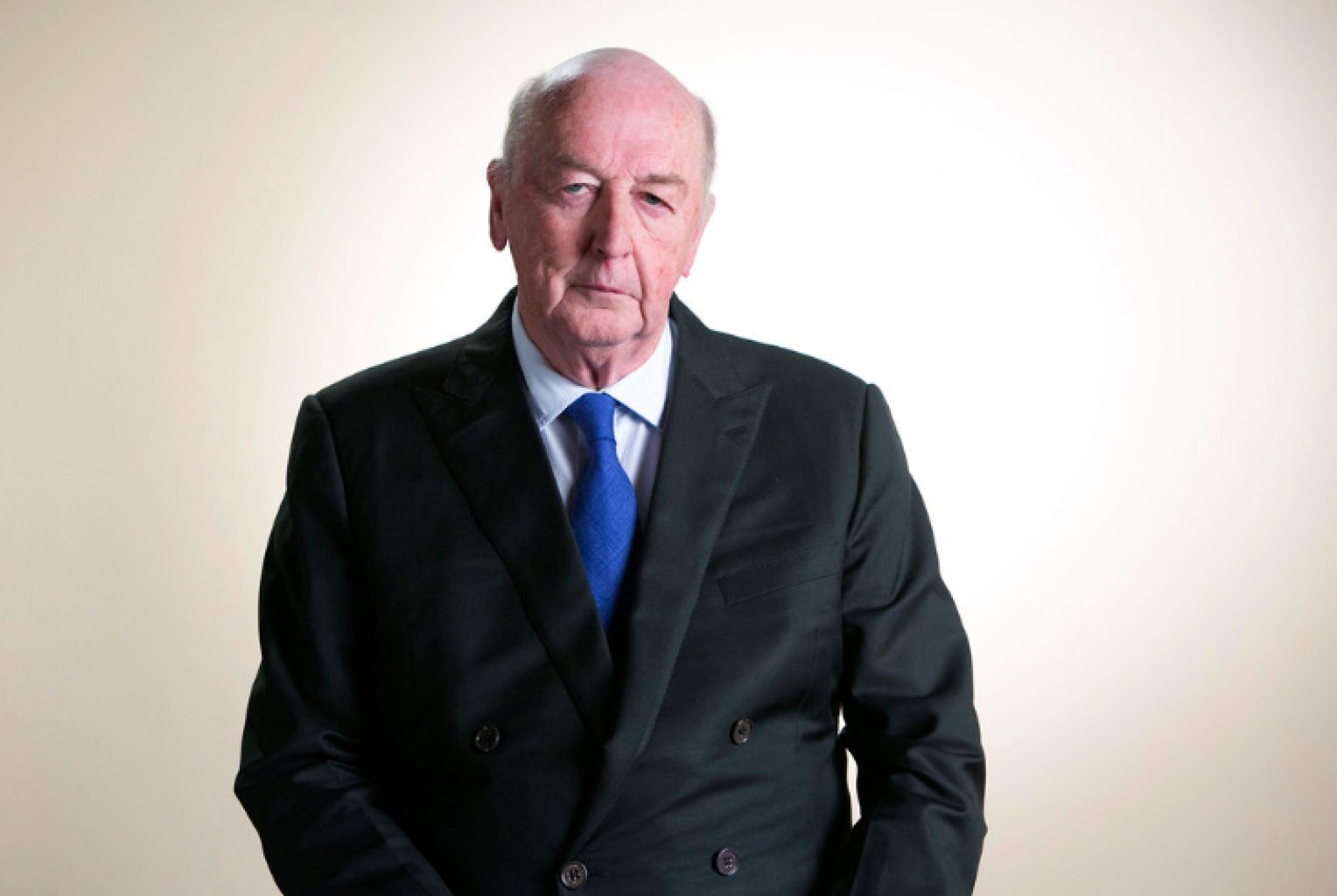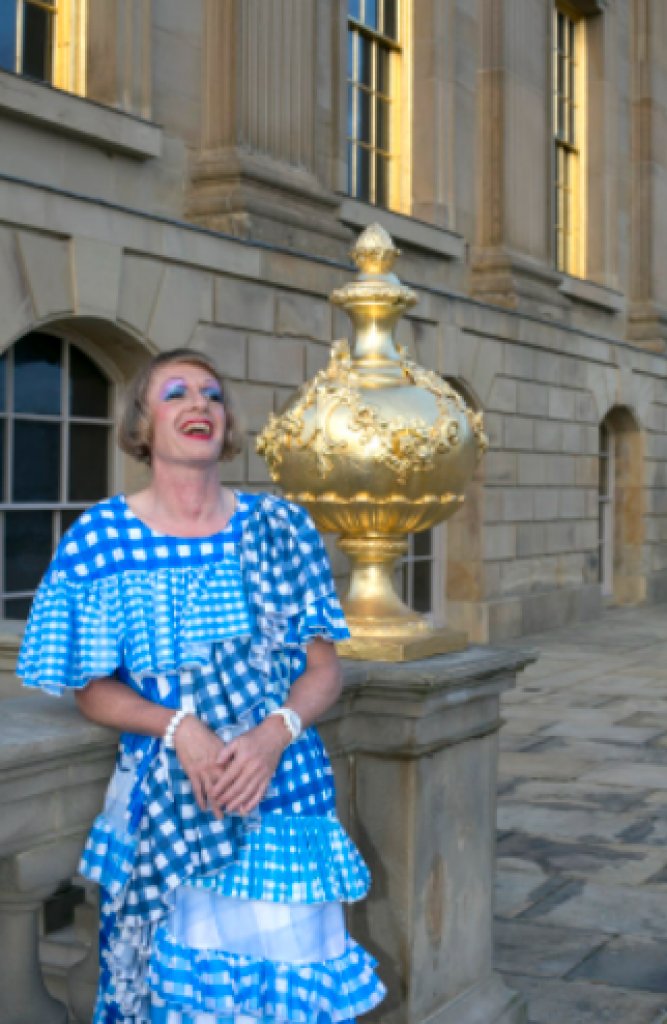 Research
Exhibitions
Jenkinson, J., Earnshaw, J., Kelly, R., 2022. Portrait Youth x Dandy Style, Manchester Art Gallery, 7/10/2022 - 1/5/2023.
Facebook
LinkedIn
Website
Office Location
Room C2.24
Cavendish South
Manchester Fashion Institute
Manchester Metropolitan University
Cavendish Street
Manchester M15 6BG