Laura Costin
Senior Lecturer (Fashion Business)
Academic and professional qualifications
Laura graduated with BA (Hons) Fashion Studies from the University of Derby in 2006, completed the PGCLTHE with Distinction in 2019 and is currently working towards a Masters in Higher Education at Manchester Metropolitan University.
Previous Employment
Laura joined Manchester Fashion Institute in 2016 as an Associate Lecturer before being appointed a Lecturer in Fashion Business in 2017. Prior to this, Laura worked in industry for various global fashion businesses in Marketing, Social Media and PR and has over 10 years of industry expertise.
Academic service (administration and management)
Laura has held a number of appointments within Higher Education at Manchester Fashion Institute including currently holding the position of Marketing Chair for the schools Marketing Working Group. The collective of academic staff and marketing experts develop projects and promotional activity to showcase the work created by our talented students and staff. She is also the departments Open and Visit Day Co-Ordinator working with the Marketing Team to deliver interactive and engaging recruitment activity.

From 2017-2021, Laura held the position of Level 5 Year Manager on the BA (Hons) Fashion Business & Management programme which involved transitioning L4 students seamlessly into Level 5, development of the personal tutorial programme and management of a team of Personal Tutors. During this time, Laura also worked in the role of Placements Co-Ordinator which involved, preparing students for placement, support and guidance through the application process, seeking out new placement opportunities and networking with industry.
Undergraduate teaching
As Senior Lecturer in Fashion Business, Laura teaches on several Undergraduate Programmes including Fashion Business & Management. Through extensive industry experience in Fashion Marketing, her expertise includes, Omni-Channel Marketing, Marketing Strategy and Promotional Planning, Social Media and Content Marketing, Sustainable Marketing, ESG Business Strategy, E-Commerce and User Experience. Laura currently leads & teaches across a number of units including:
L4 Consumer Journey
L5 Customer Experience Project
L6 Innovation & Entrepreneurship
L6 Fashion Enterprise Project
External examiner roles
Laura currently holds an external examiner position which partner collaboration with UCA and LCCA for the BA (Hons) Fashion Marketing and Management programme.
Media appearances or involvement
Laura has contributed to a number of Radio 5 Live debates including a news piece in response to the rising number of fashion retail store closures in the UK.
Prizes and awards
'Manchester Met Staff Awards 2022' Nominee, Leadership Award, Manchester Fashion Institute 2022
Membership of professional associations
Chartered Management Institute (CMI) – Fellow
Higher Education Academy (HEA) – Fellow
IFFTI Conference 2019 - Dissecting the Fashion Influencer: An IRL conversation
Dissecting the Fashion Influencer: An IRL conversation
Anna Mangas & Laura Costin
Manchester Fashion Institute
Manchester Metropolitan University, UK
Influencers have been championed for their niche ability to connect brands with hyper engaged audiences. By interviewing fashion business, media, consumers and influencers, we attempt to explore and understand the multi-faceted identity and changing function of the fashion influencer.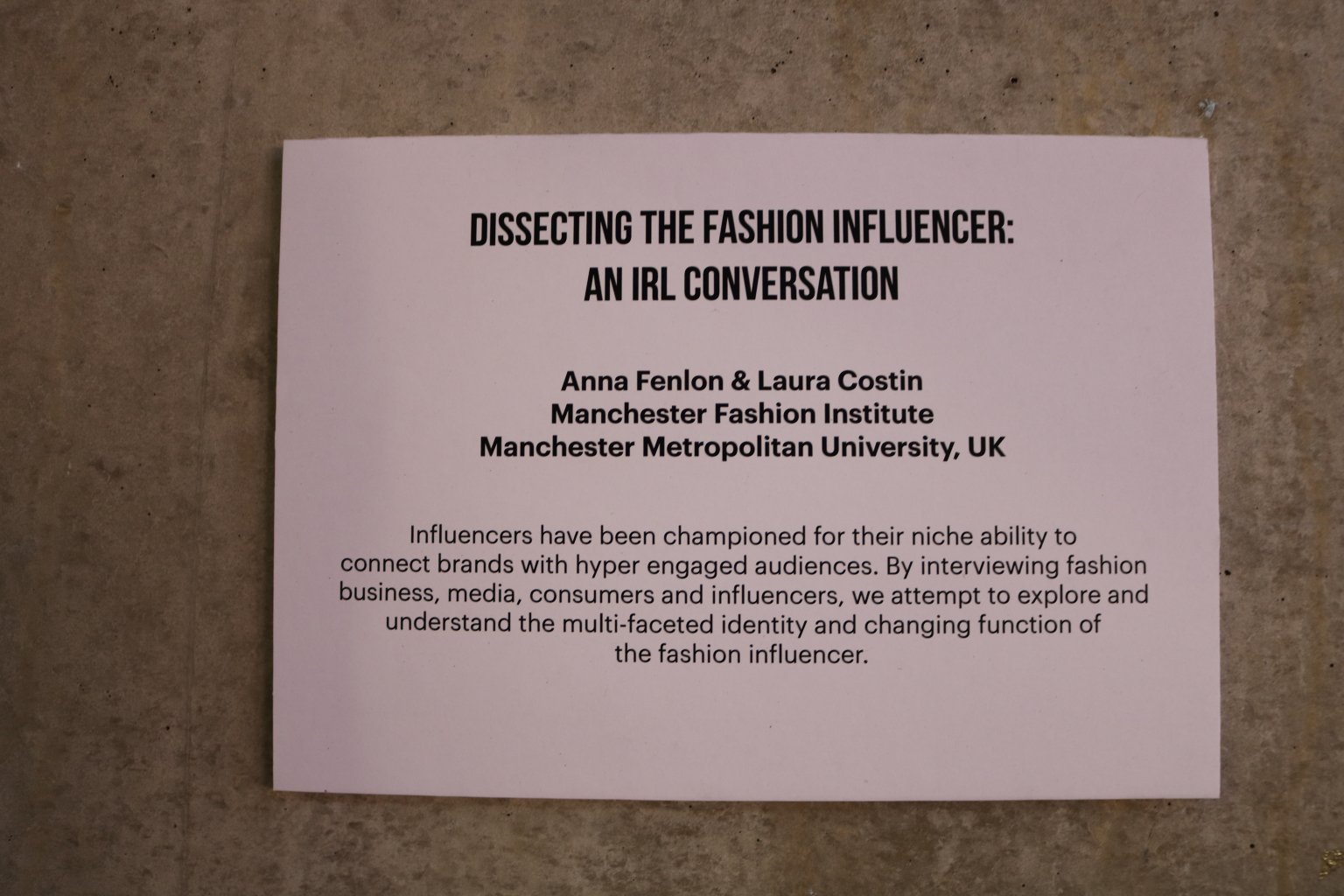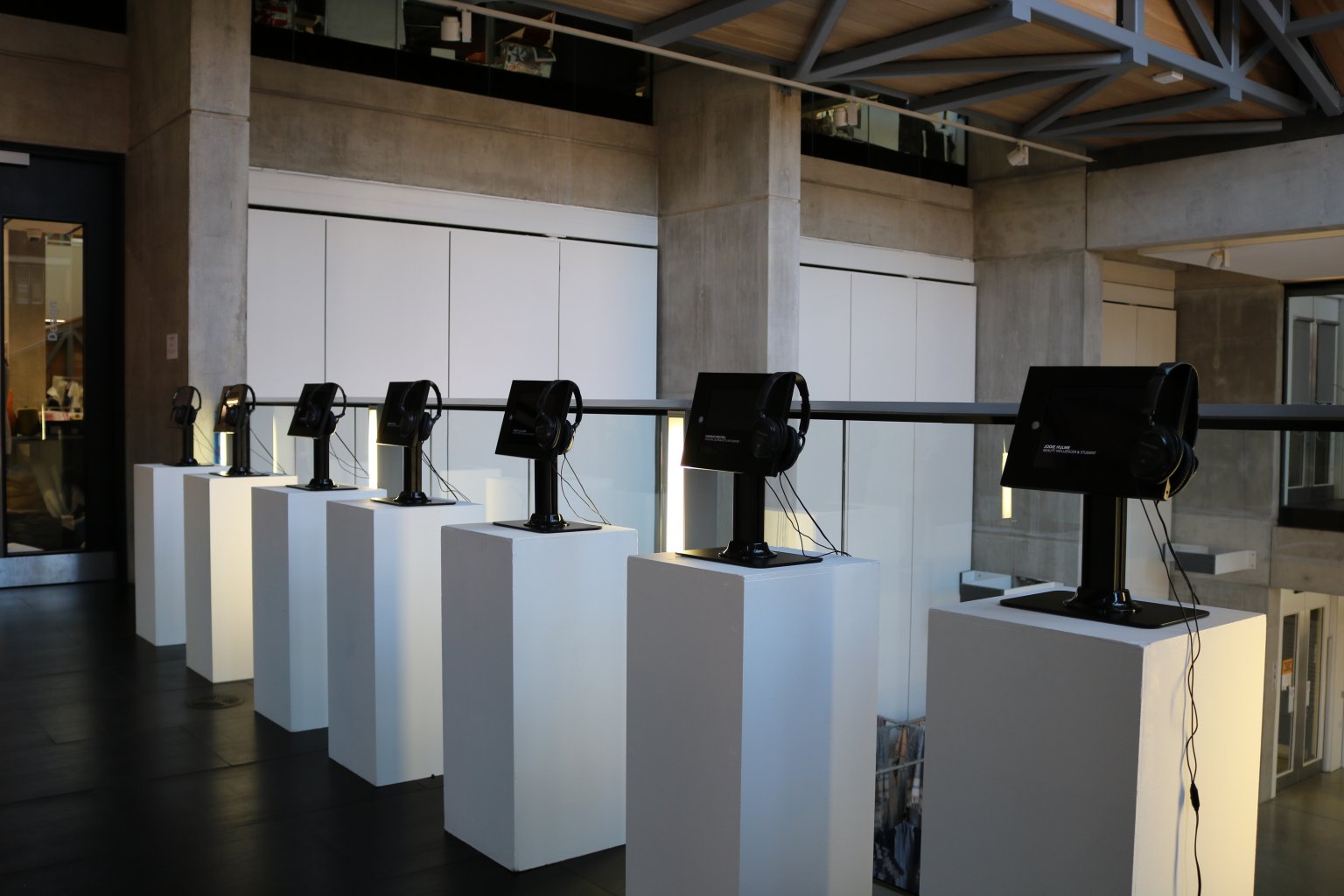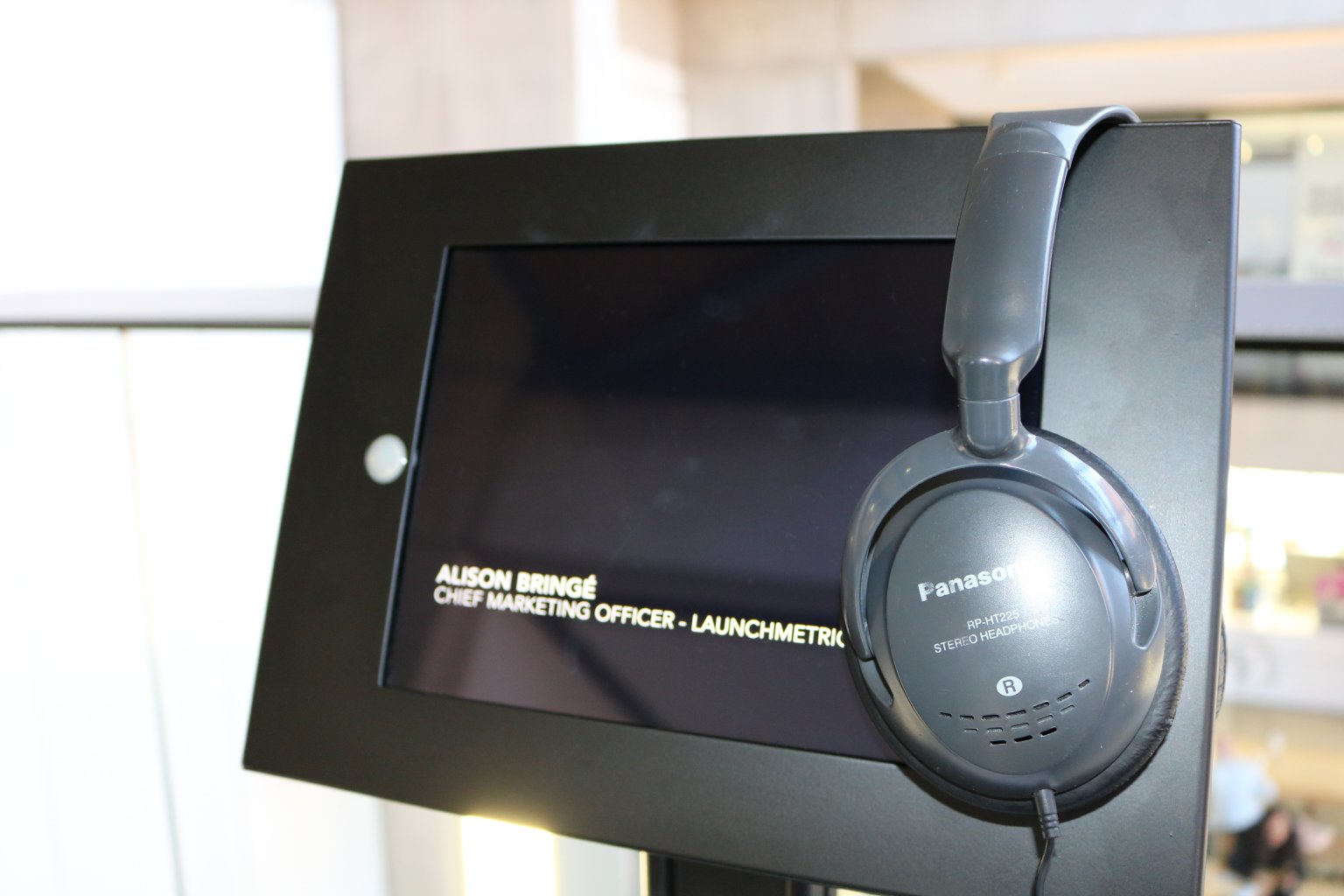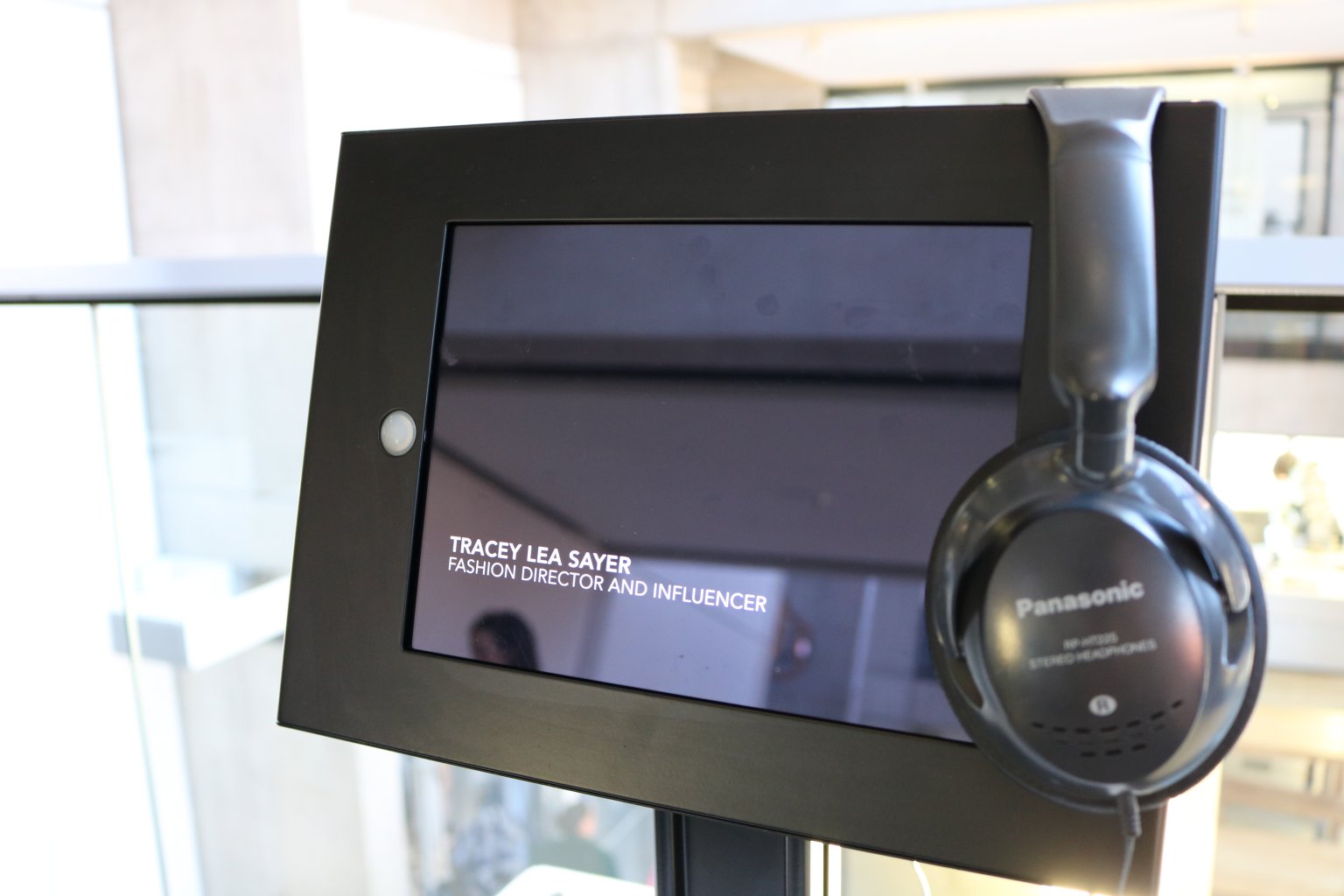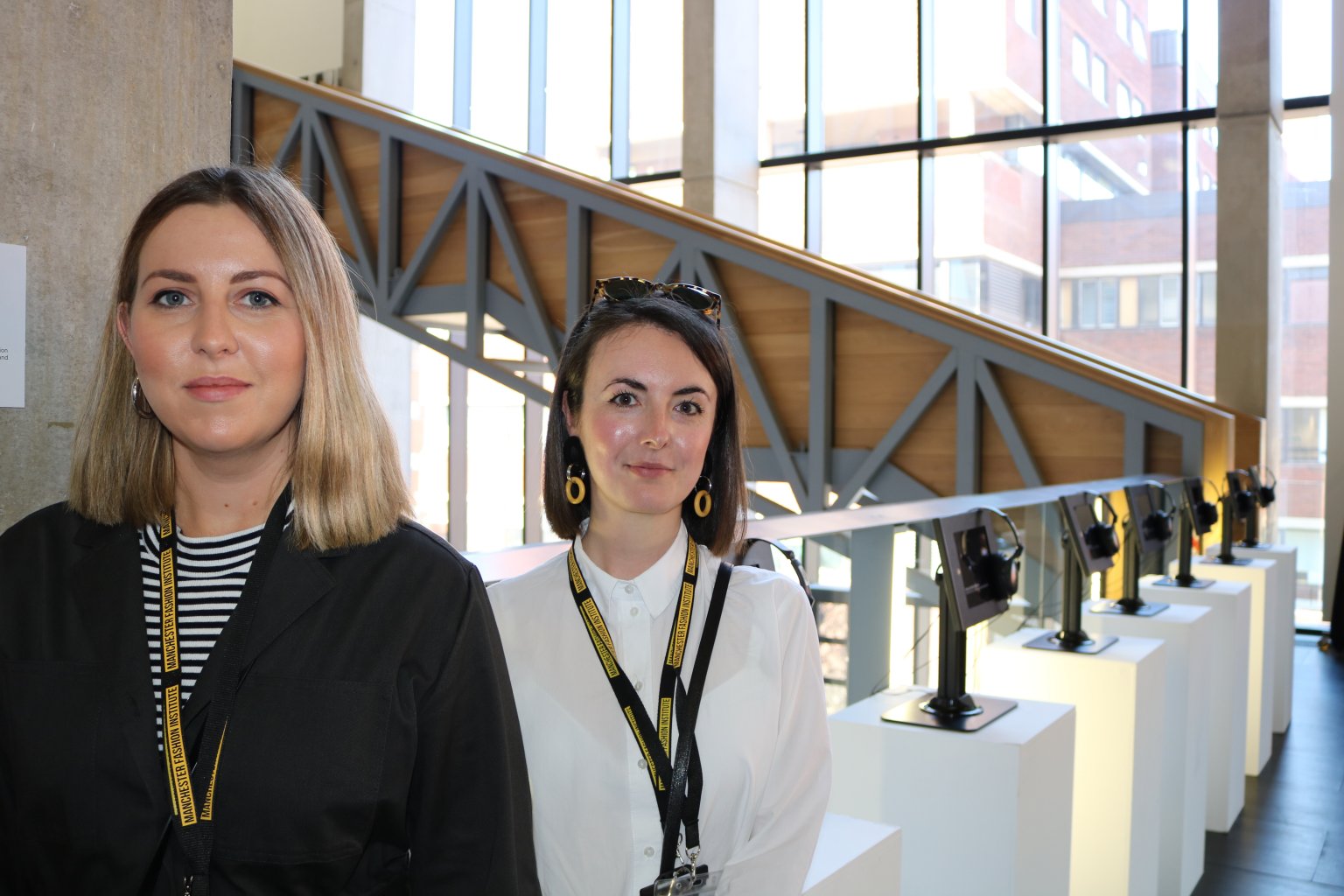 Research
Research Interests
Laura's research focusses on the evolution of influencer marketing with her work being showcased at the International Foundation of Fashion Technology Institute (IFFTI) Conference in 2019. The research was presented as a series of video interviews. Fashion business leaders, media, consumers, and influencers explored and discussed the multi-faceted identity and changing function of the fashion influencer.
Office Location
Room C2.25
Cavendish South
Manchester Fashion Institute
Manchester Metropolitan University
Cavendish Street
Manchester M15 6BG