Dr Susan Atkin
Senior Lecturer (Programme Leader - BA Fashion)
Upon graduating with a First Class Degree in 1999, Susan returned to Manchester and worked for both a music production company and art gallery-store, both independents based firmly in the Manchester creative independents scene. Using this experience of working in small businesses, Susan began her own label, Electricity, selling womenswear across the globe – from boutiques in the UK to departments stores in Japan.
Setting up a showroom in 2005 aimed at independent boutiques in the north west led Susan into teaching as she found herself offering support and guidance in range planning, production and sales to the labels. Susan began to teach on degree programmes in 2006, joining Manchester School of Art in April 2012. Susan is Programme Leader for BA (Hons) Fashion.
Susan has just completed a PhD, which considers the contribution of fashion to Manchester's cultural identity. Questioning the loose fitting, baggy silhouette of the Mancunian music scene from 1986 - 1996, the research questions the key influences and influencers of the local fashion industry and their contribution to distinct local "looks". It explores the links between the city's music and club scene and local fashion culture with subculture, identity, bricolage, the concept of local fashion and the Manchester music scene key areas of the research.
Postgraduate research supervision
Gina Nadal Fernandez (PhD) Weaving with code: How can emotional experience be designed into digital jacquard textiles using code?
Harriet Litherland (M.Res) 2018. Knitting from the Landscape: What are the Interrelations between Maker, Material and Landscape?
Cottonopolis
A collaborative visual investigation into authenticity and Manchester's textile heritage with photographer Ollie Morris. Garments styled with scarves made in Manchester from locally sourced vintage tie silk, corduroy and wool woven in the North. Shot on location with Manchester Men in the old textile mills and warehouses of the city.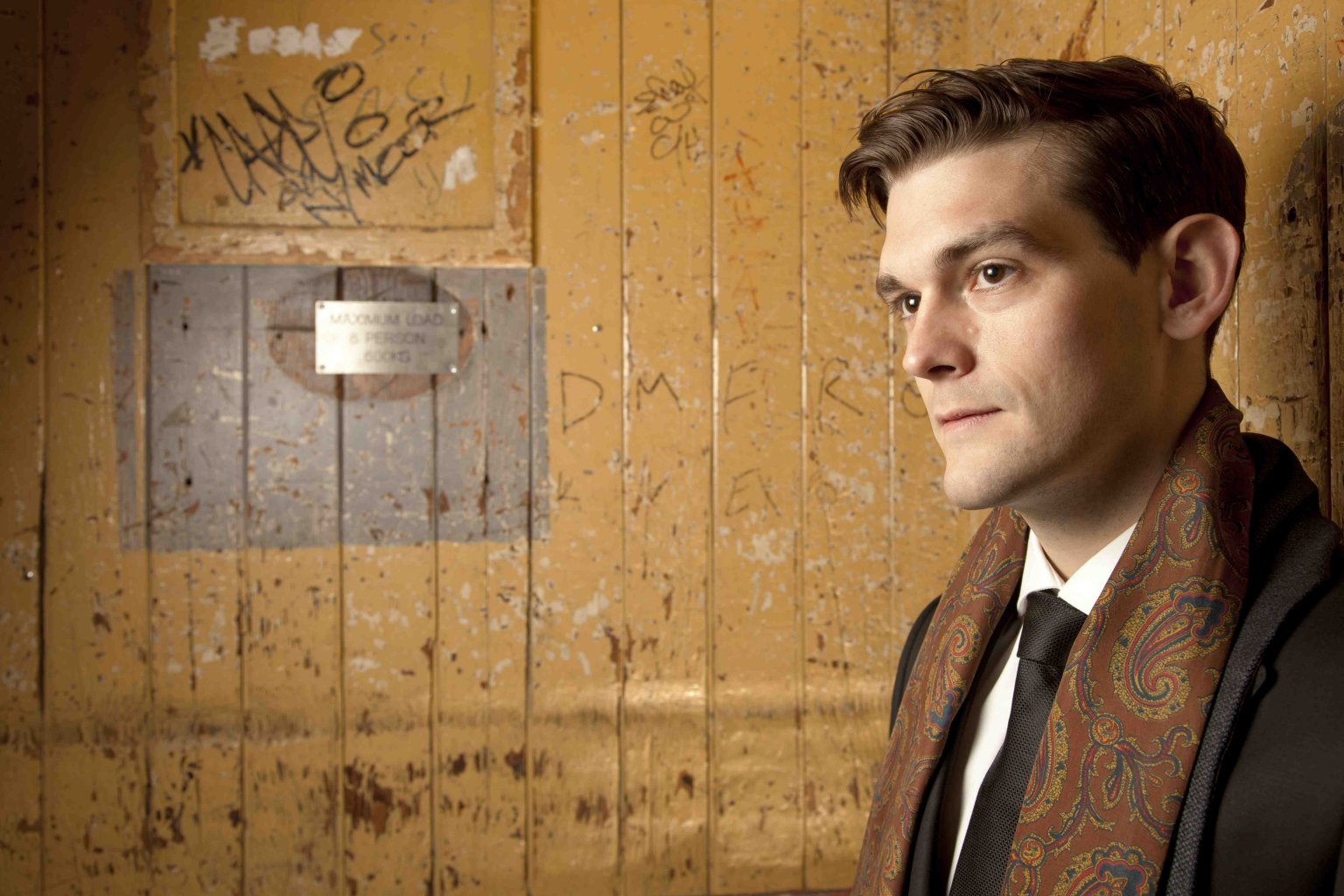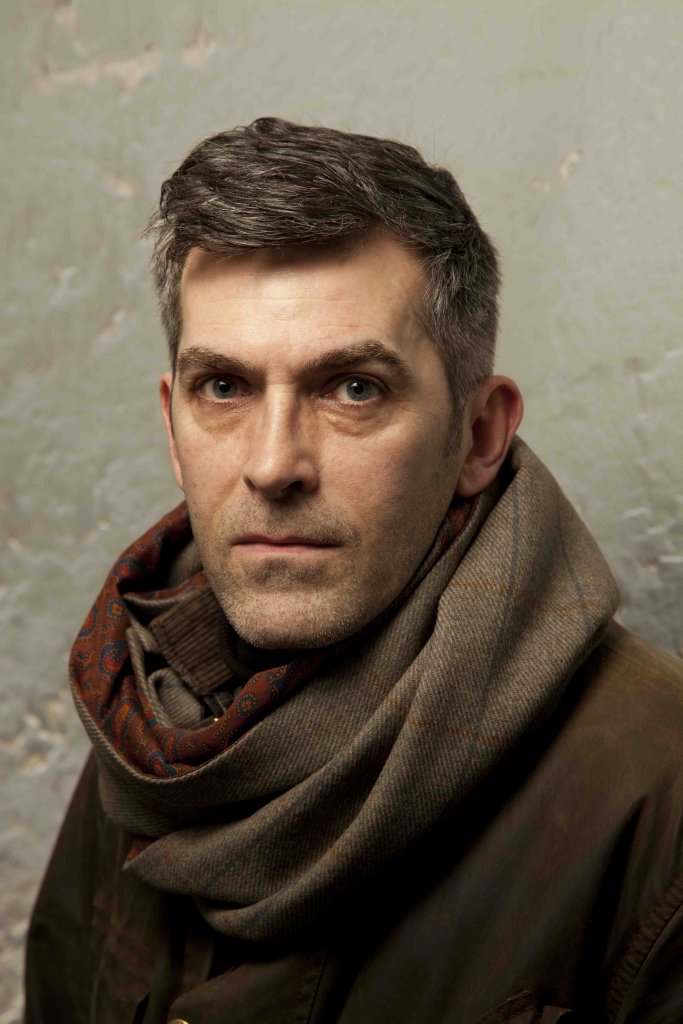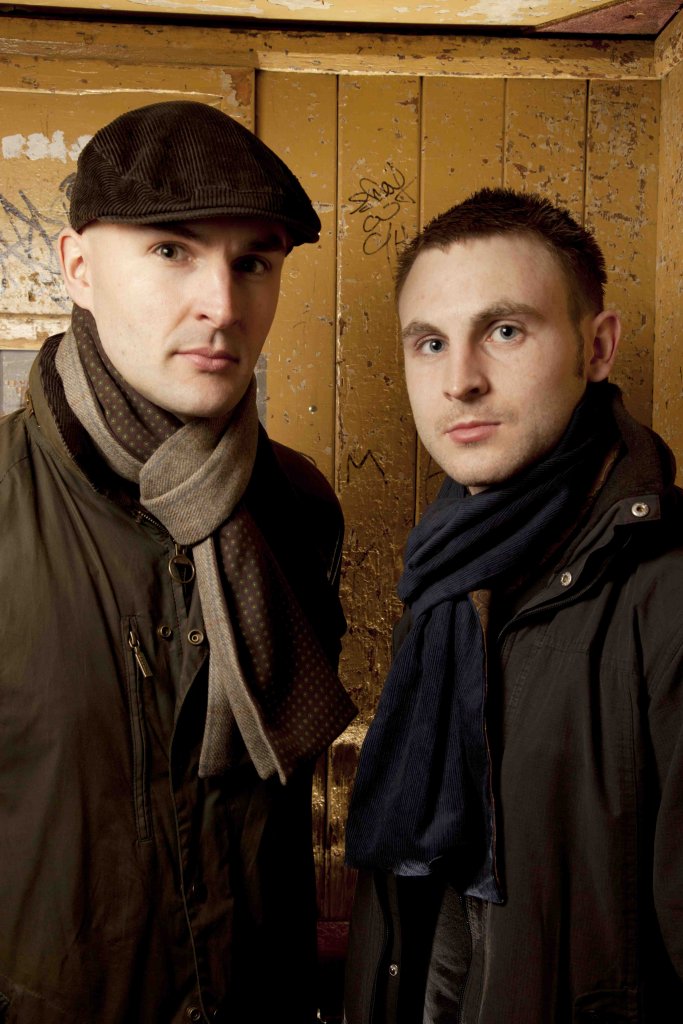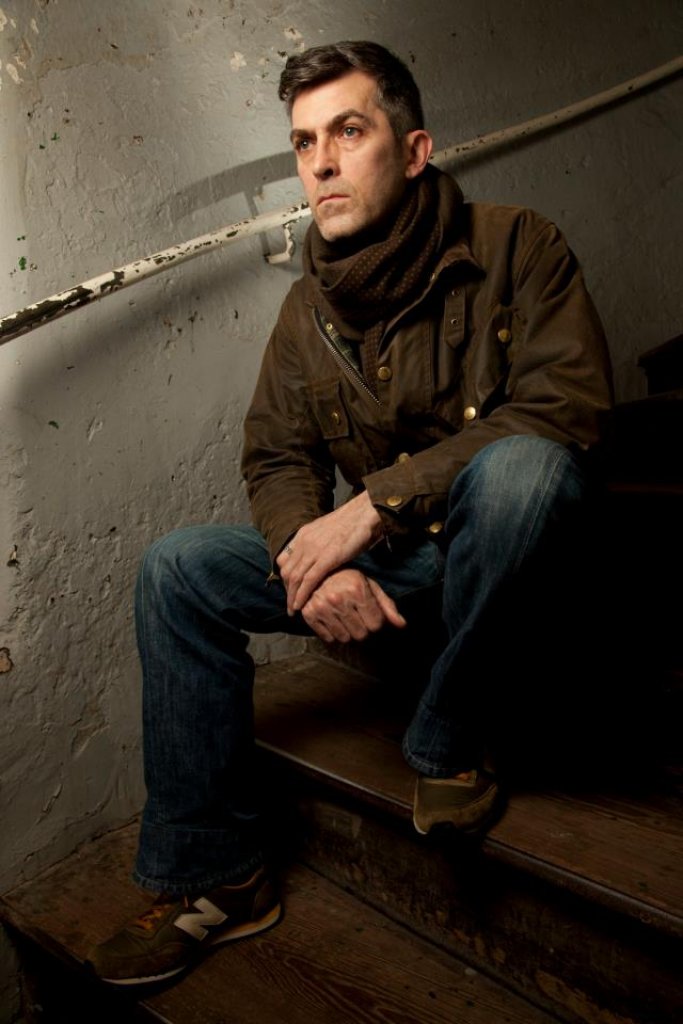 Electricity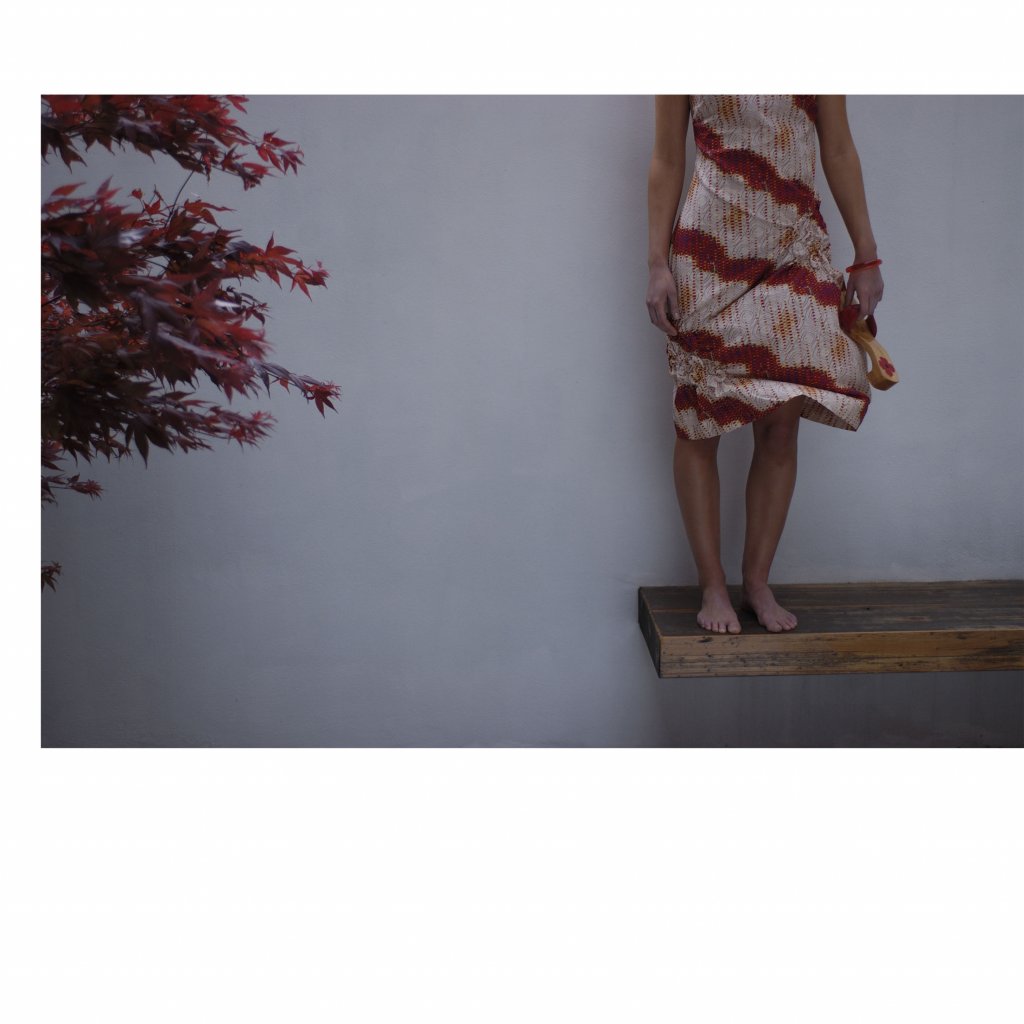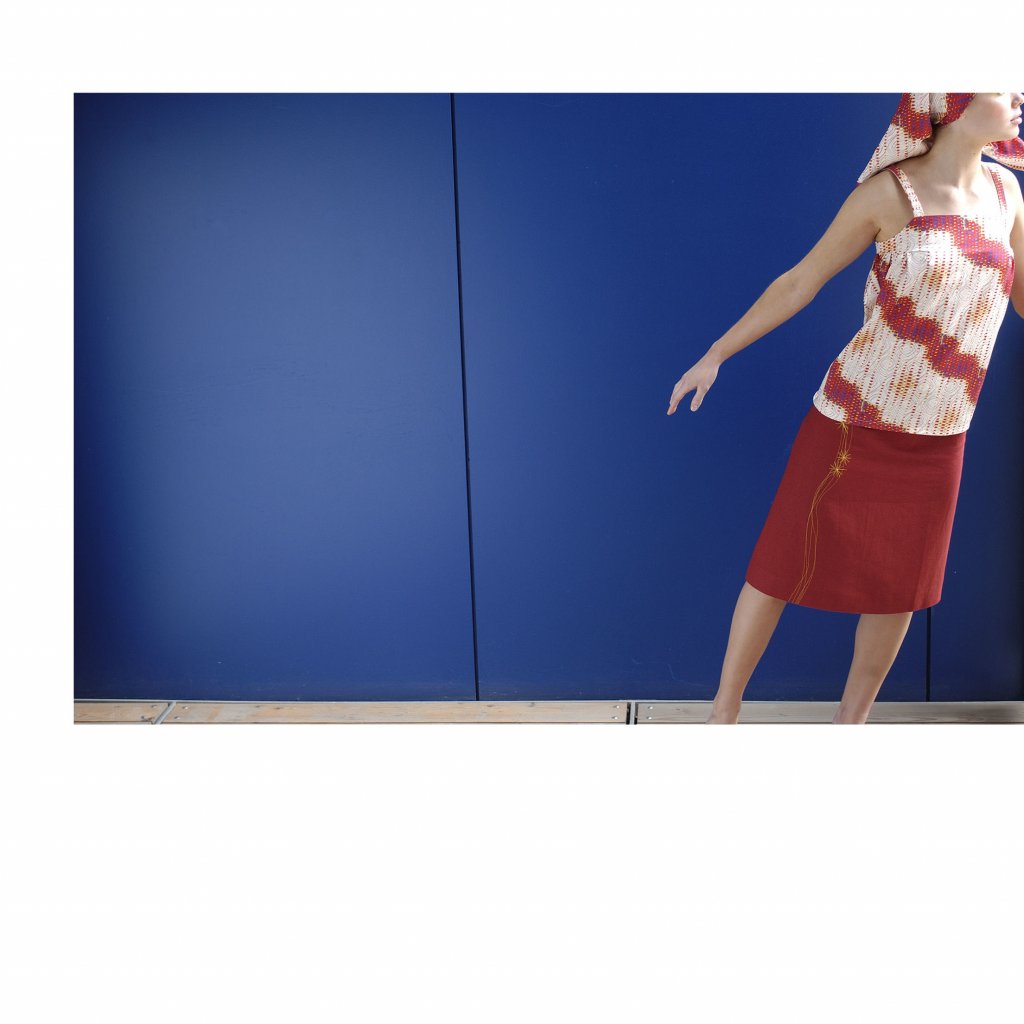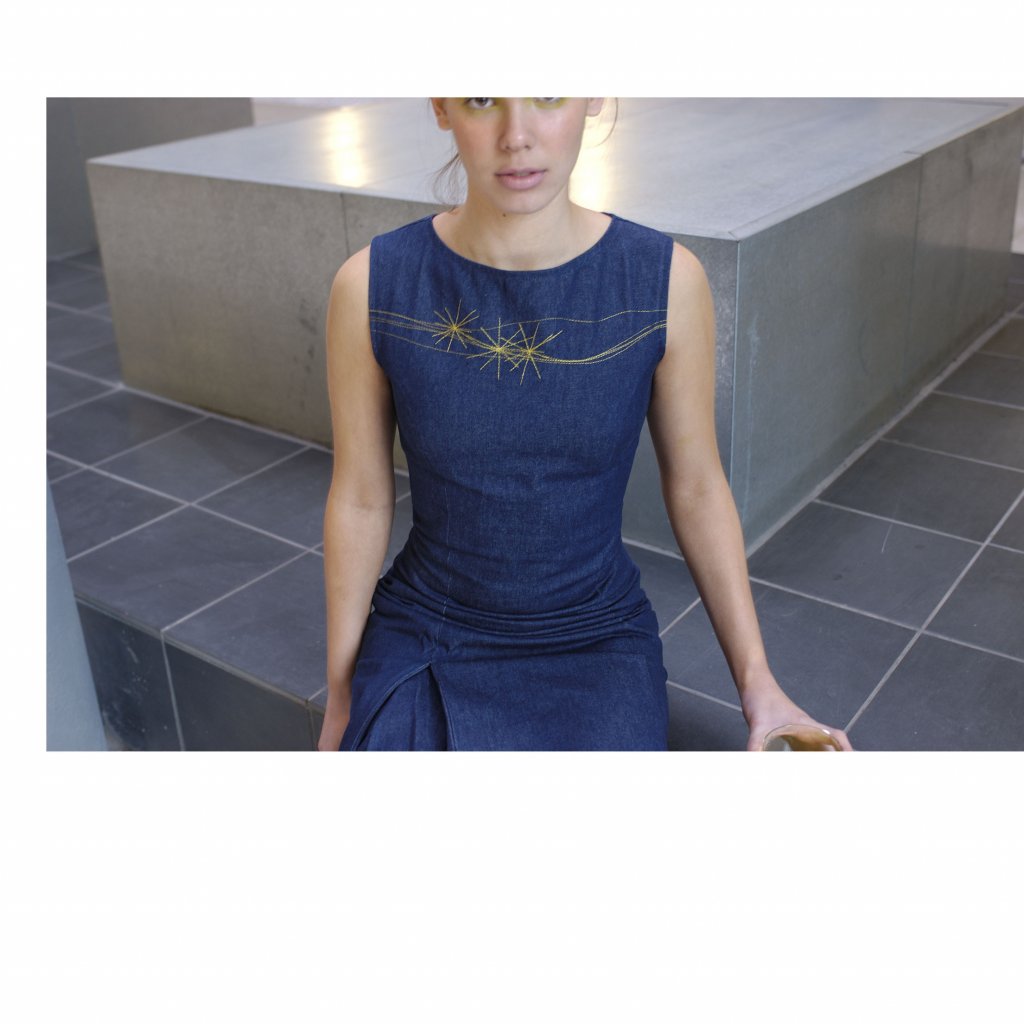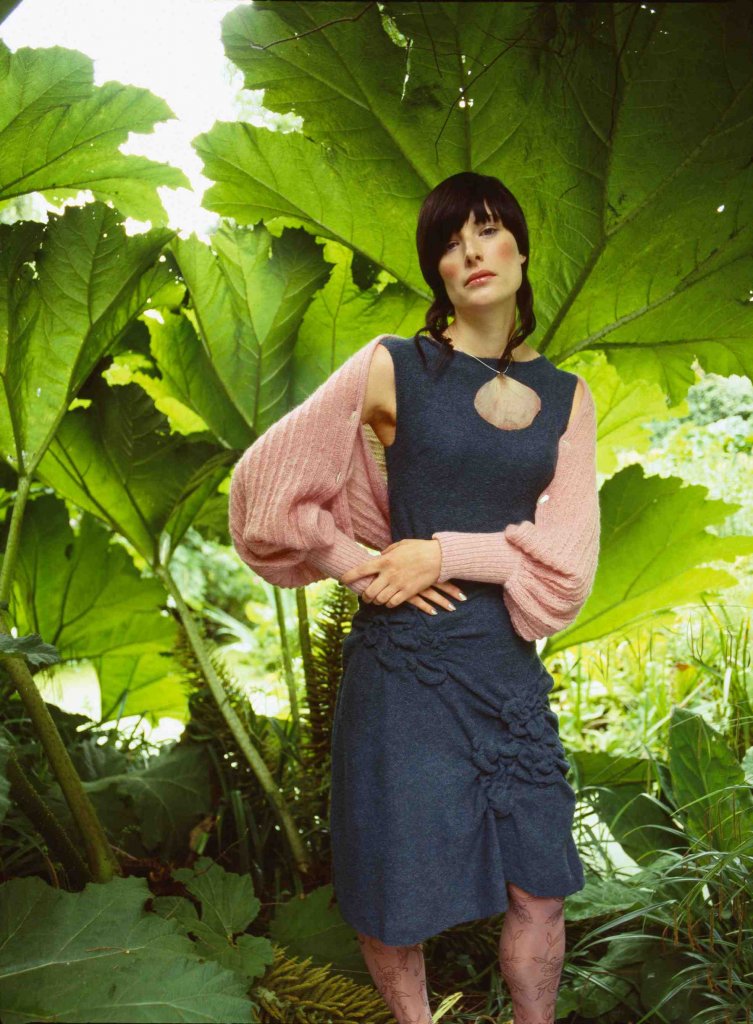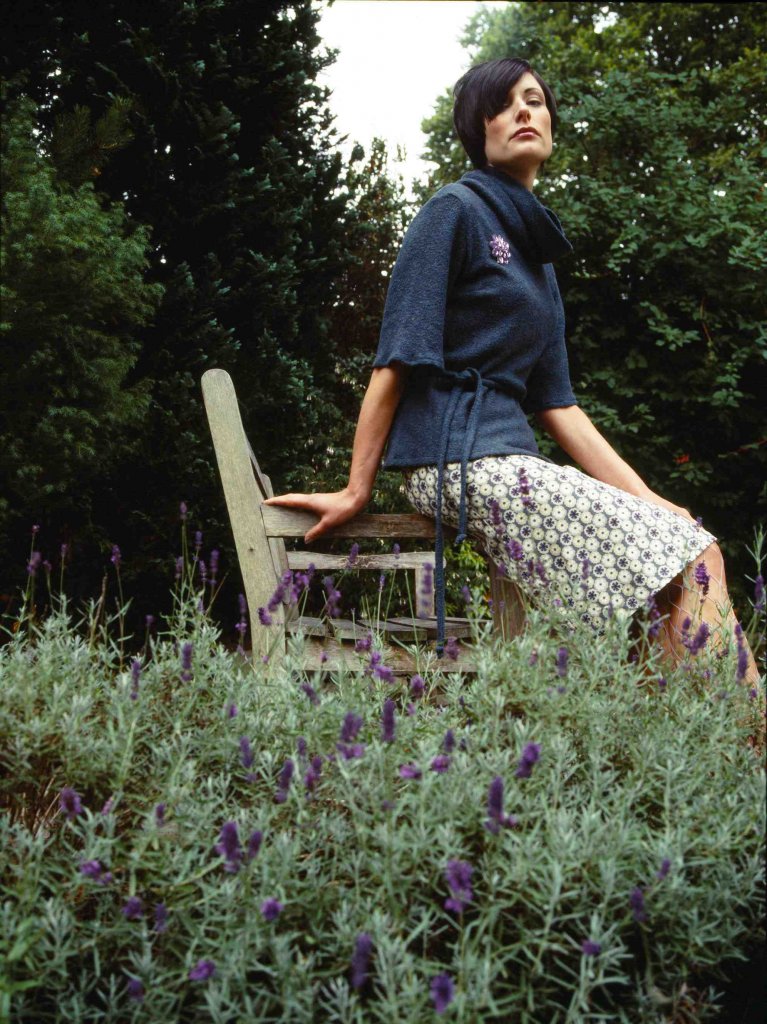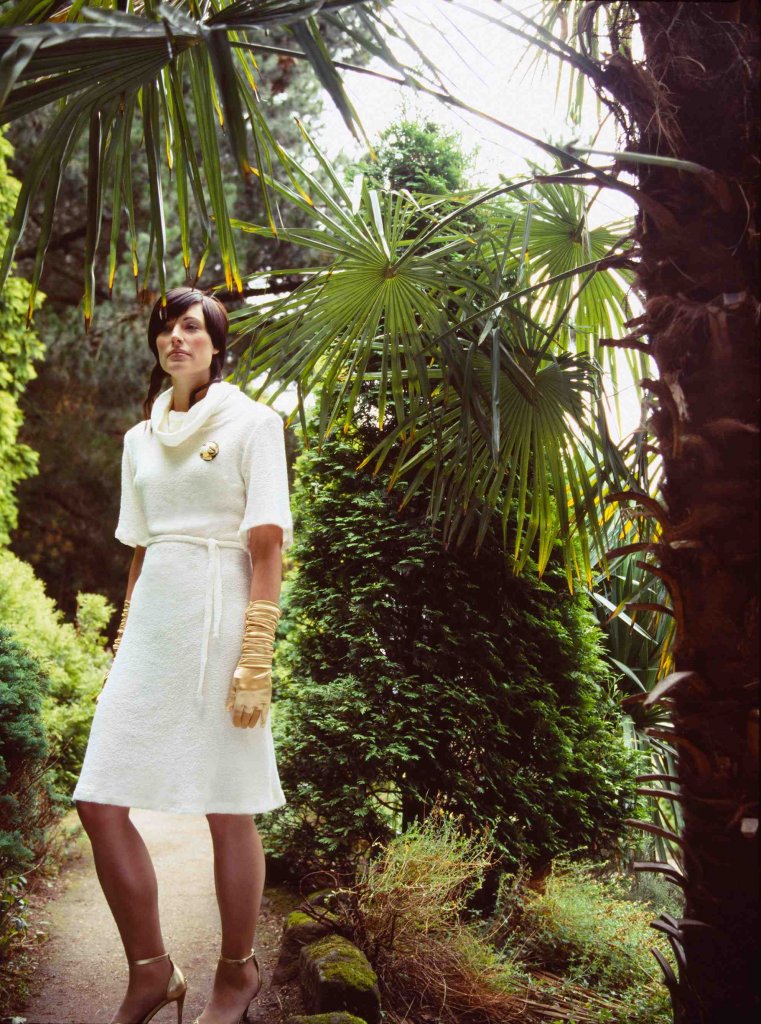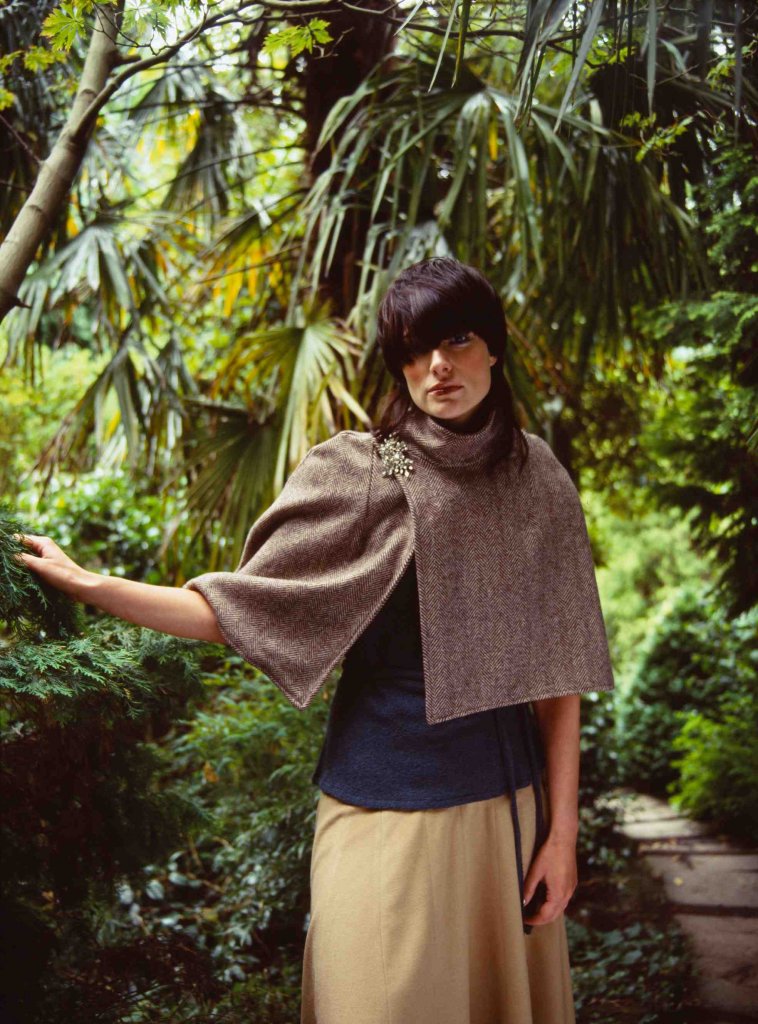 Research
Journal Articles
Atkin, SL., 2021. 'Fashion in Motion', tbc.