Anna Mangas
Lecturer (Fashion Business)
Academic and professional qualifications
I am a Lecturer specialising in fashion marketing communications with particular focus on digital marketing and omni-channel retailing. I teach BA (Hons) Fashion Business and Management across all levels of study.
BA (Hons) Journalism and Design Studies, PGDE(M)
Previous Employment
My industry background is in marketing for digital and multichannel retailers. In previous roles with boohoo.com, I worked across many aspects of brand marketing including conceptualising and editing content formats, managing advertising schdules and media buying, executing multichannel and outdoor campaigns and direct marketing. I was part of the team that launched Boohoo's first foray into TV advertising. I have also worked in the fashion fascias division at JD Sports Fashion and in menswear brands at the N Brown Group.
IFFTI 2019 Non Paper Exhibition - The Impact of the Influencer
Audio visual research presented as a series of short interview films investigating the role and use of fashion influencers. Interviewees included fashion editors, brand directors, fashion influencers and bloggers. This research was in collaboration with Laura Costin (Manchester Metropolitan University) and exhibited at IFFTI 2019.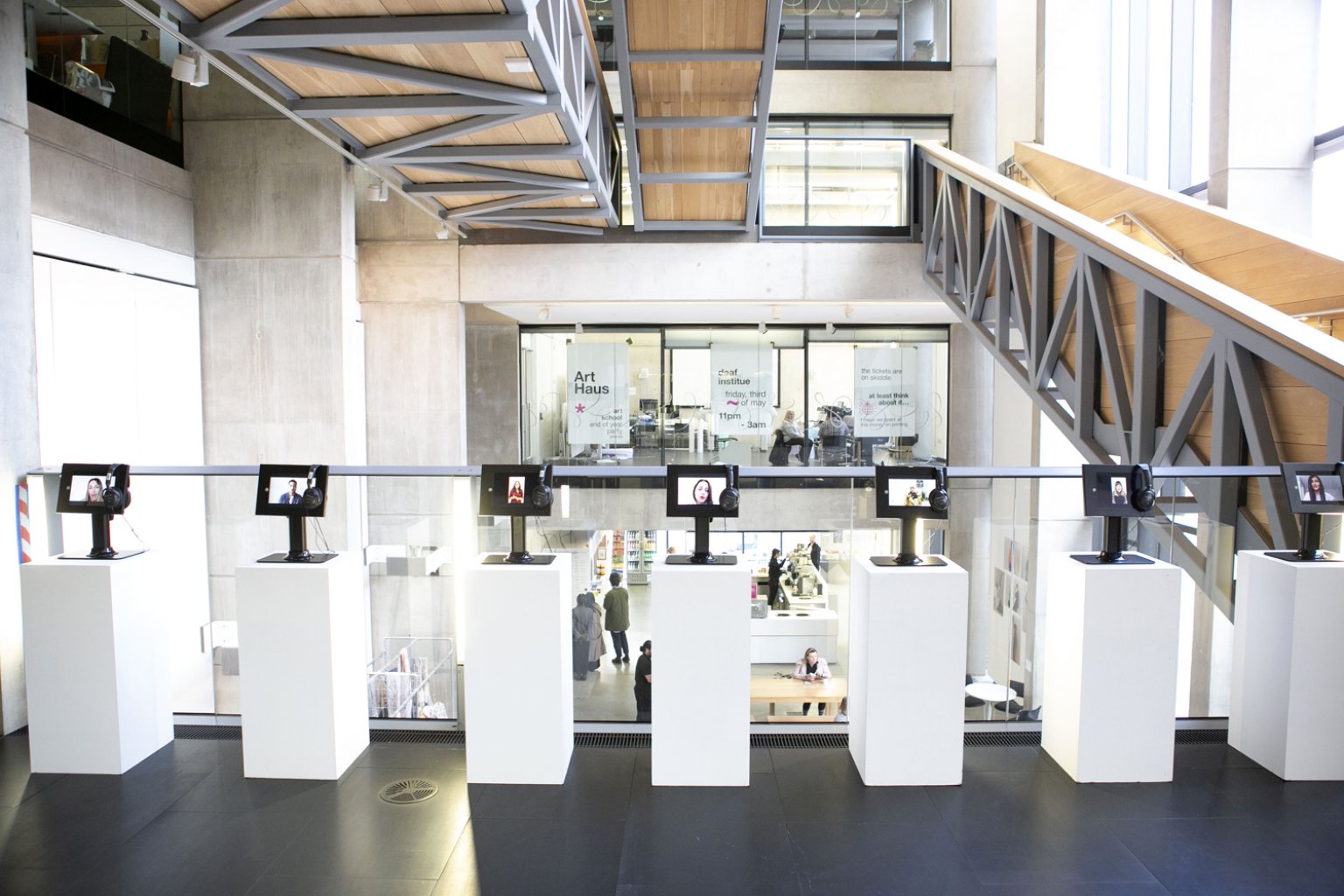 Research
Research Interests
My research interest focuses on the ever increasing prominence of fashion influencers and how they interplay with both brands and consumers. I have written about this subject for Bloomsbury Fashion Business Cases.
Office Location
Room C2.25
Cavendish South
Manchester Fashion Institute
Manchester Metropolitan University
Cavendish Street
Manchester M15 6BG