Anna Mangas
Lecturer (Fashion Business)
Academic and professional qualifications
I am a Lecturer specialising in fashion marketing and communications, with particular focus on digital marketing and omni-channel retailing. I teach on the BA (Hons) Fashion Business and Management course across all levels.
BA (Hons) Journalism and Design Studies, PGDE(M)
Previous Employment
My industry background is in marketing roles for pure-play online and multichannel retailers. I am experienced in the multitude of ways technology and marketing communications can be leveraged by retailers to build successful fashion brands.
In previous roles with Boohoo.com, I conceptualised the StyleFix content format as a marketing vehicle for the many thousands of product lines that dropped each season. This digital publication was also available in print, carried with leading national fashion magazines, as well as distributed as direct marketing to key customer segments. I was also part of the small team that launched Boohoo's first series of integrated O.O.H and TV advertising campaigns.
I have also worked in multichannel marketing in the fashion fascias division at JD Sports Fashion Plc and within menswear at the N Brown Group.
IFFTI 2019 Non Paper Exhibition - The Impact of the Influencer
Audio Visual research investigating the role and use of fashion influencers. Research in collaboration with Laura Costin (Manchester Metropolitan University).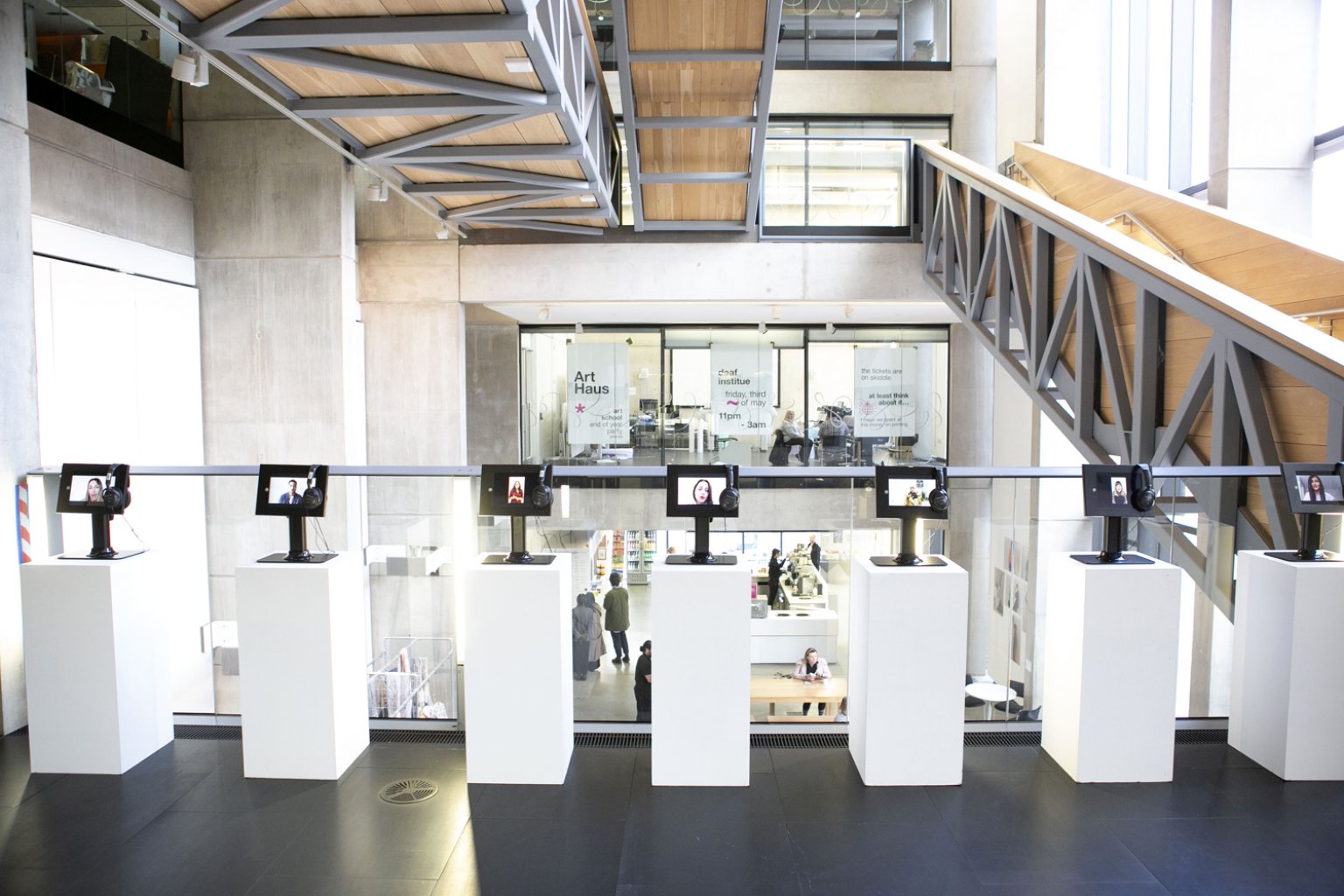 Mundial Issue 005
Mundial, Concilio et Labore, May 2016
http://mundialmag.com/ Independent football style and fan culture
Office Location
Room C2.42
Cavendish South
Manchester Fashion Institute
Manchester Metropolitan University
Cavendish Street
Manchester M15 6BG