Elena Etheridge
Lecturer (Fashion Business)
Academic and professional qualifications
Postgraduate Certificate in Learning and Teaching in Higher Education (PGCLTHE)
Master of Arts by research (MMU) : Pattern making for new fabric joining technologies
BA (Hons) Fashion (Manchester Metropolitan University)
Membership of professional associations
Fellow of the Higher Education Authority (FHEA)
Pattern making for new fabric joining technologies
Practice from MA research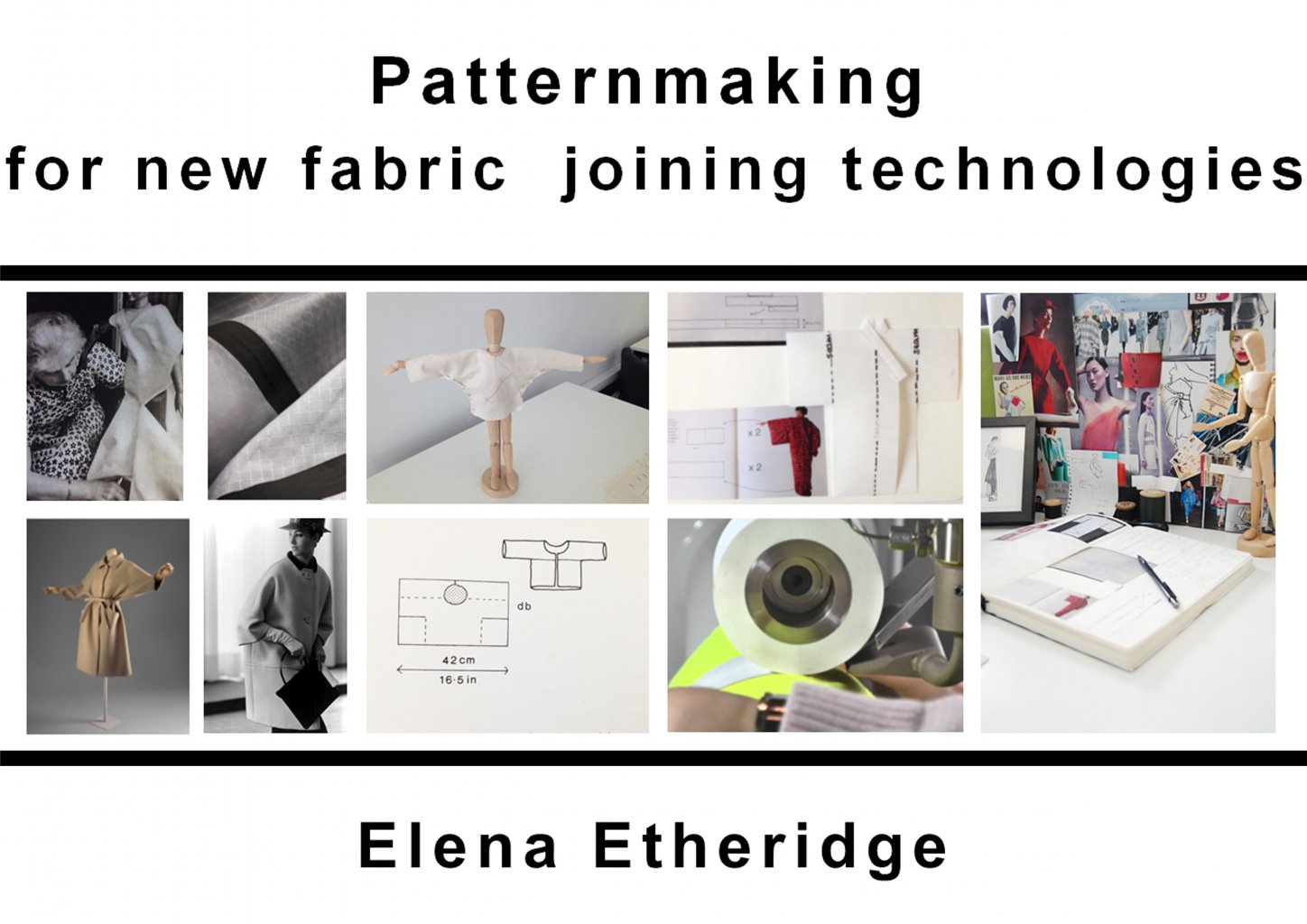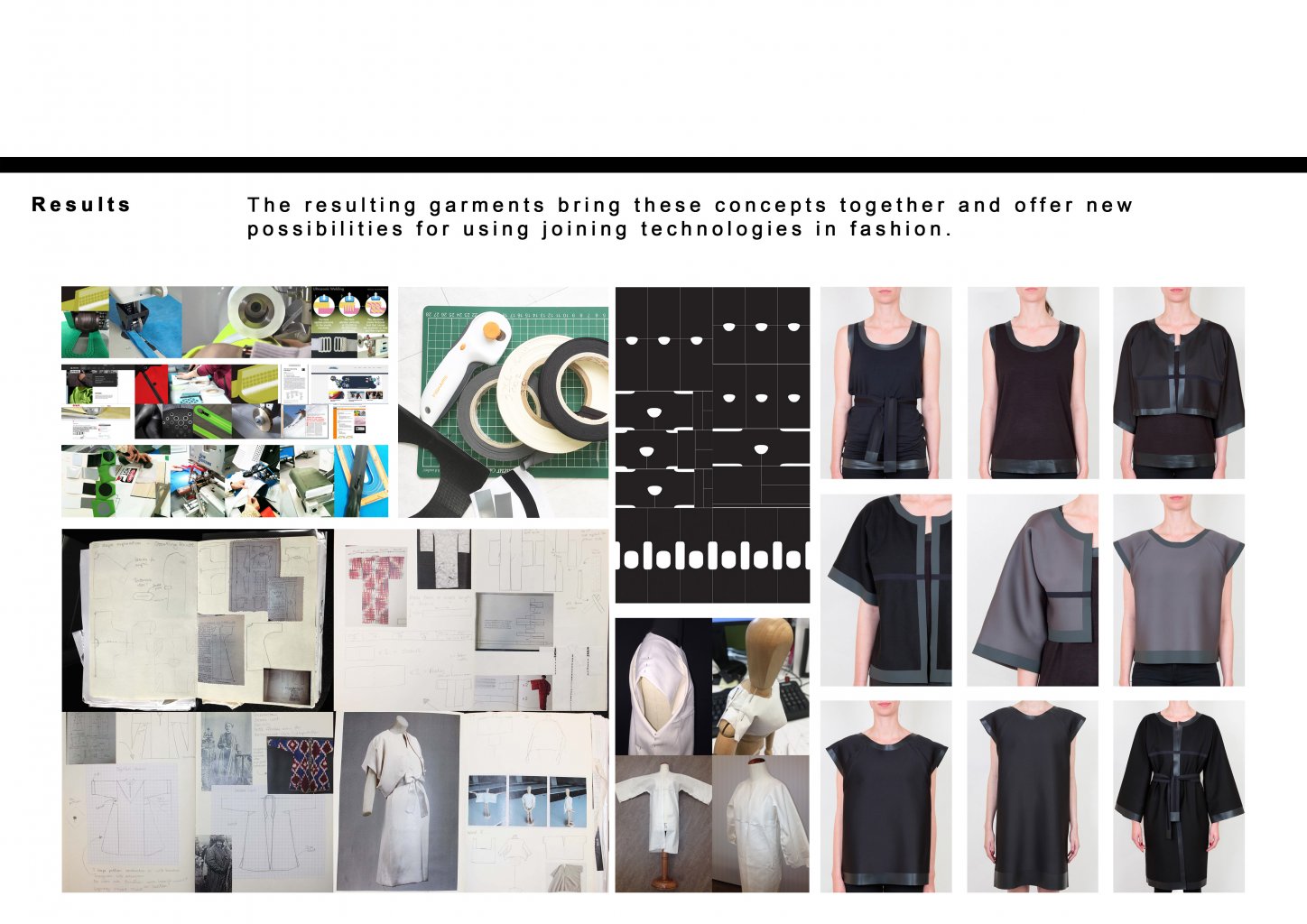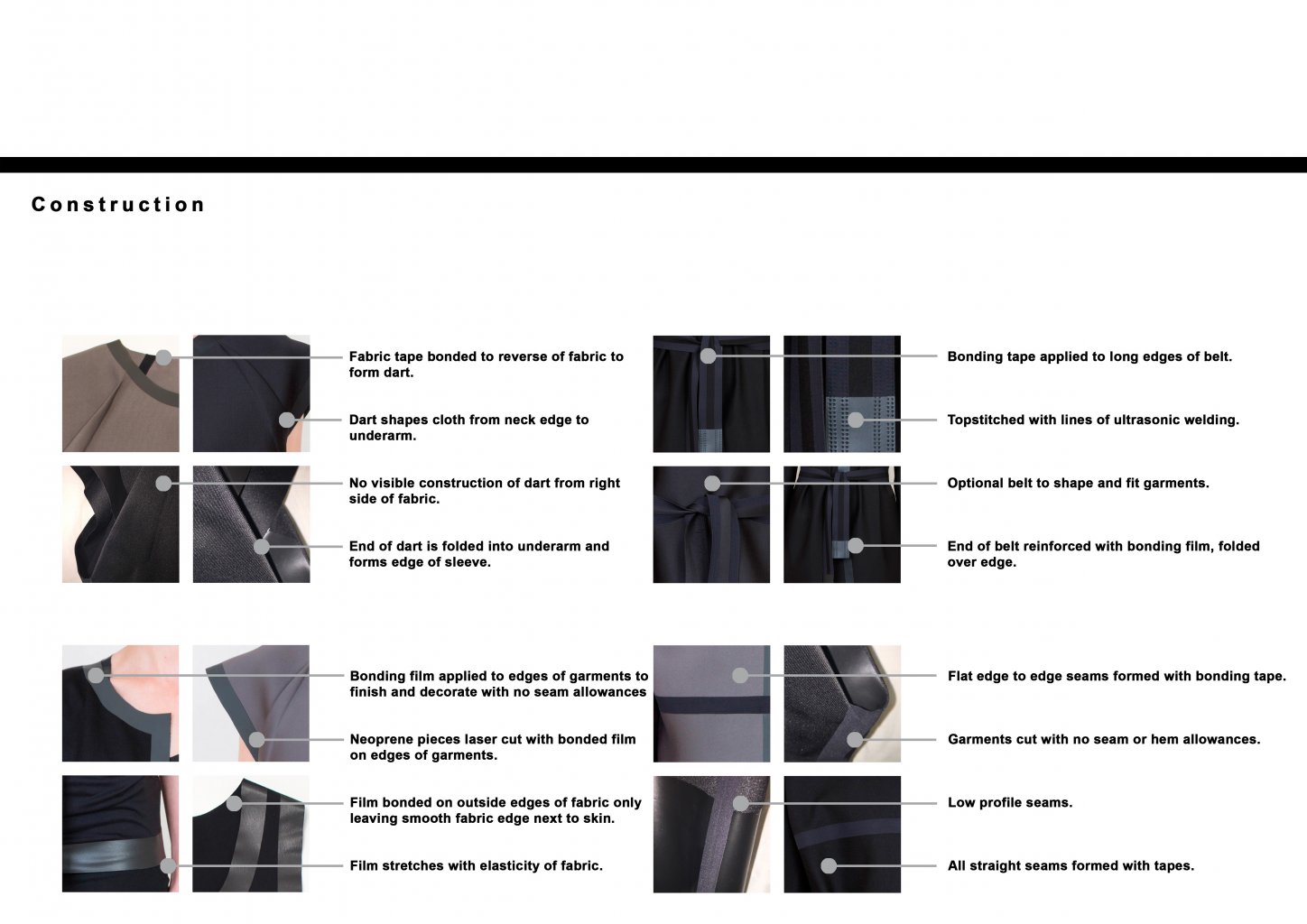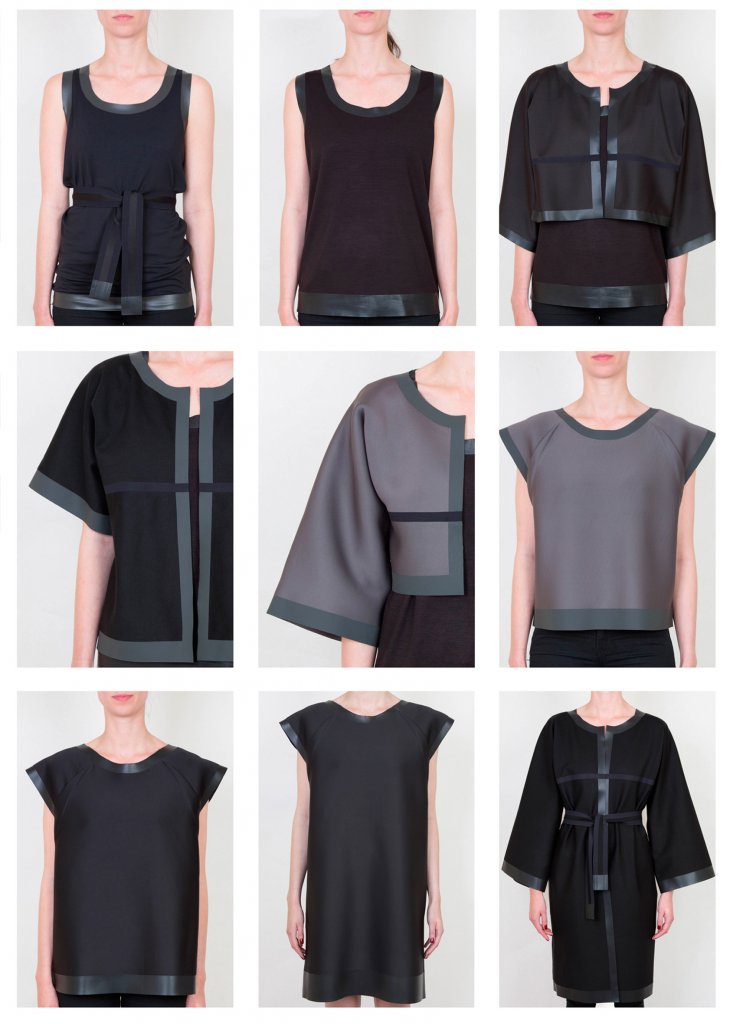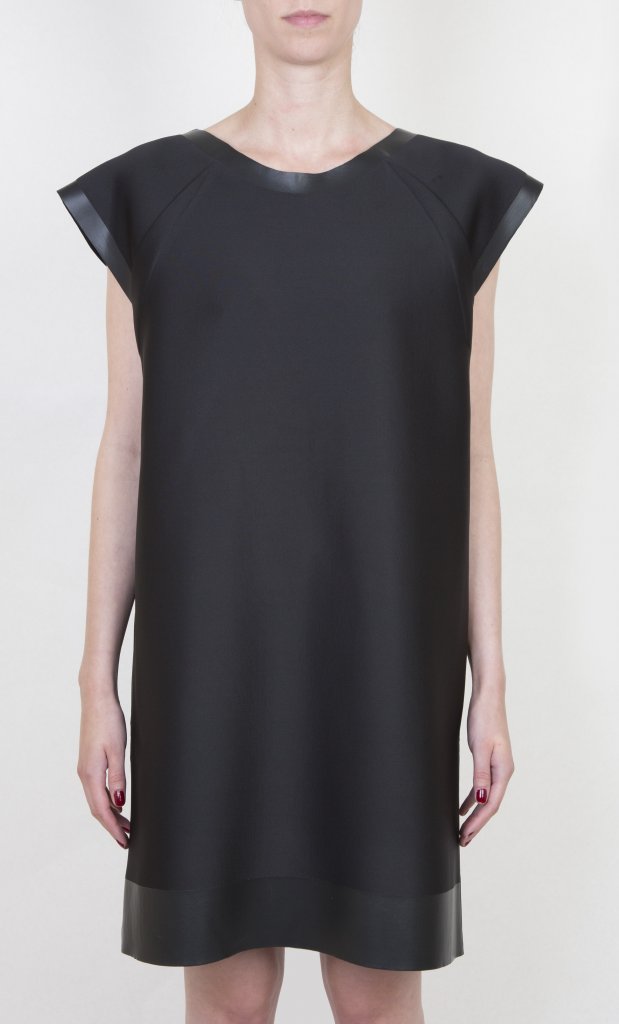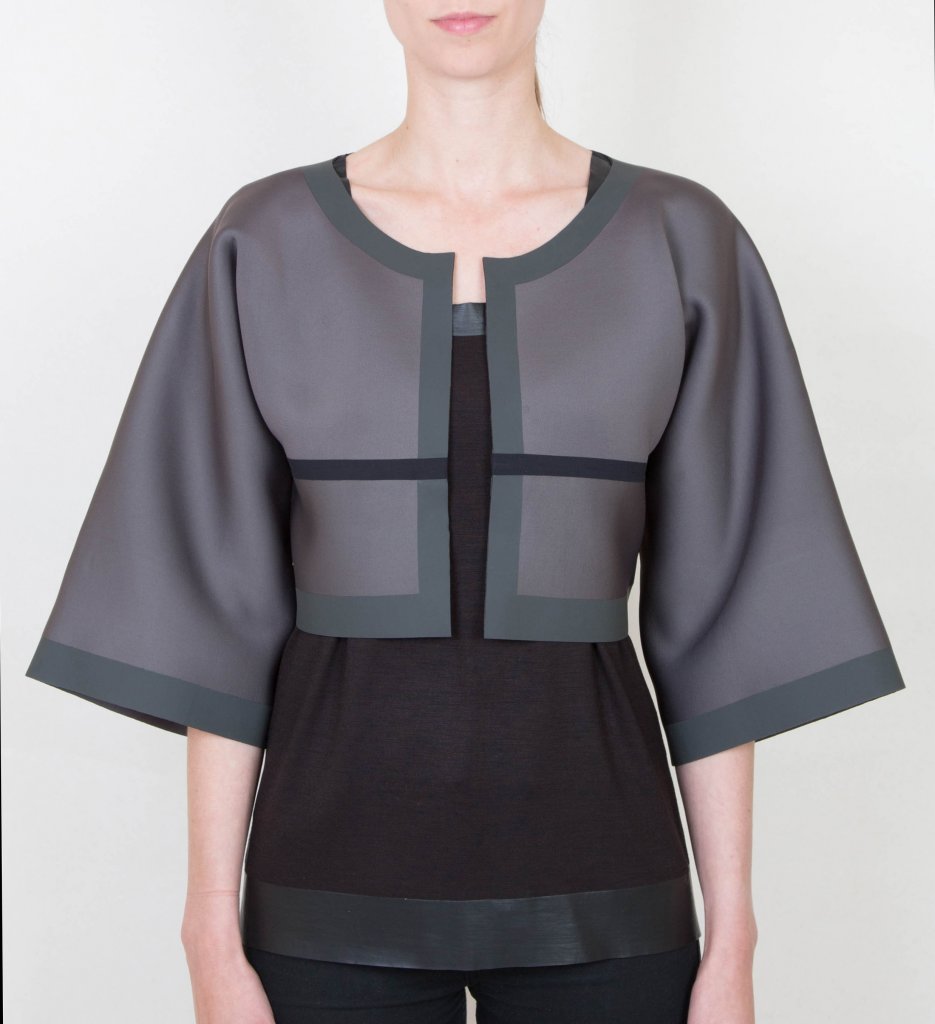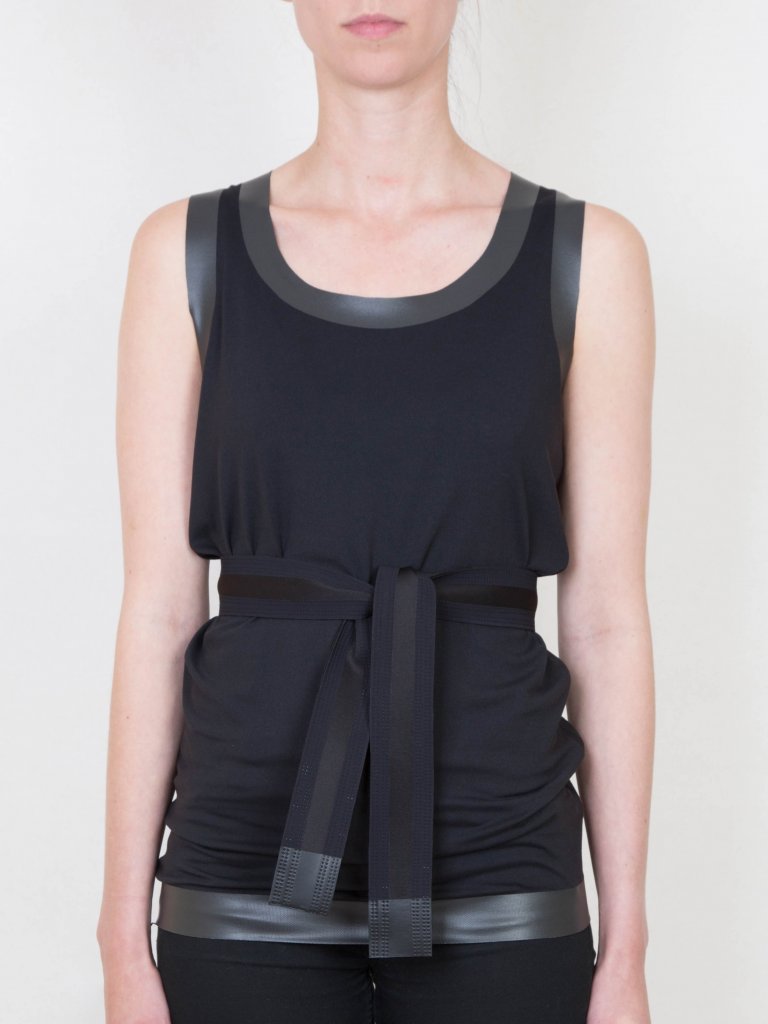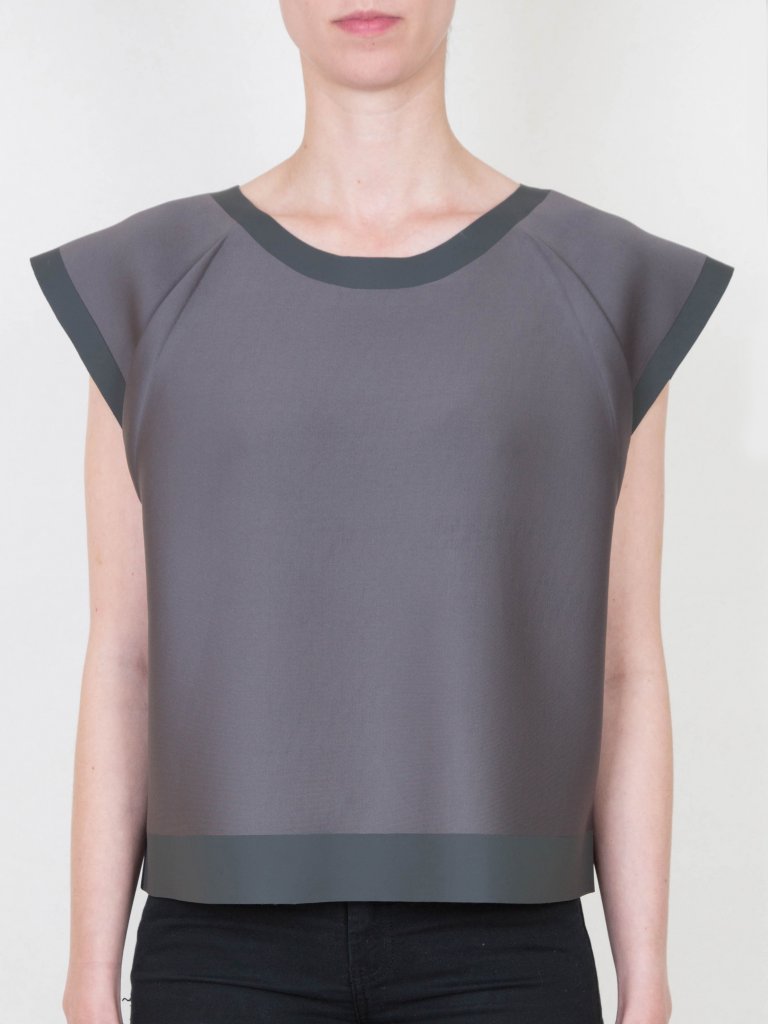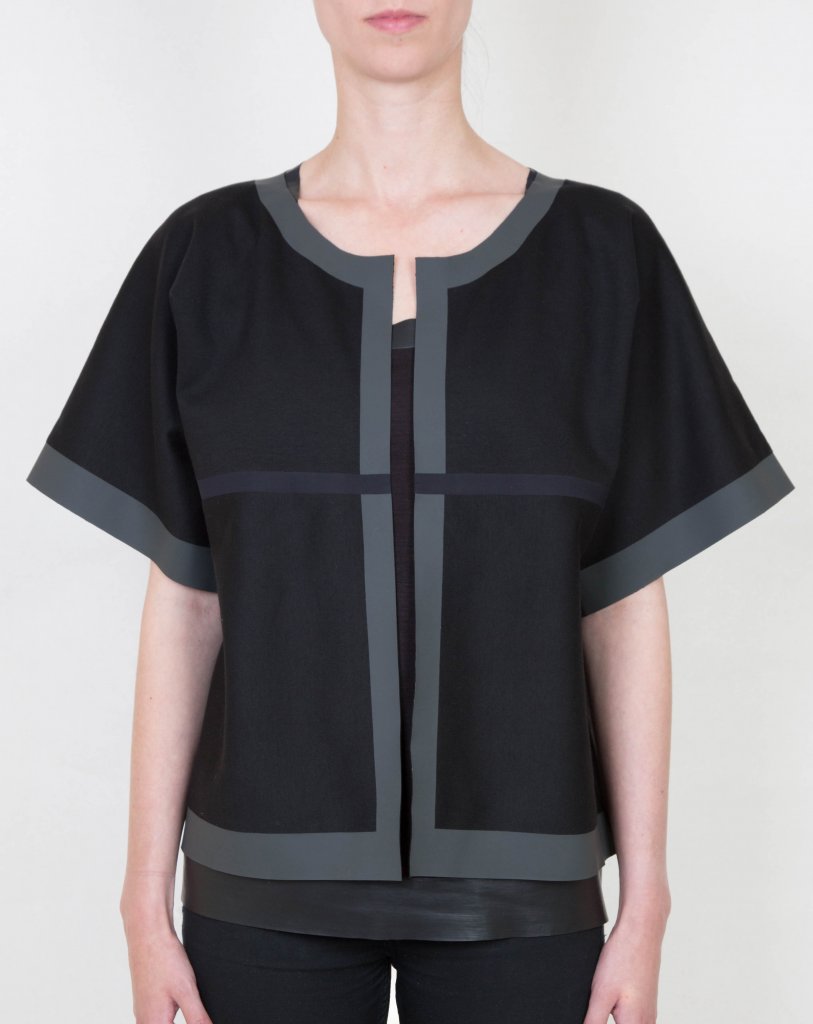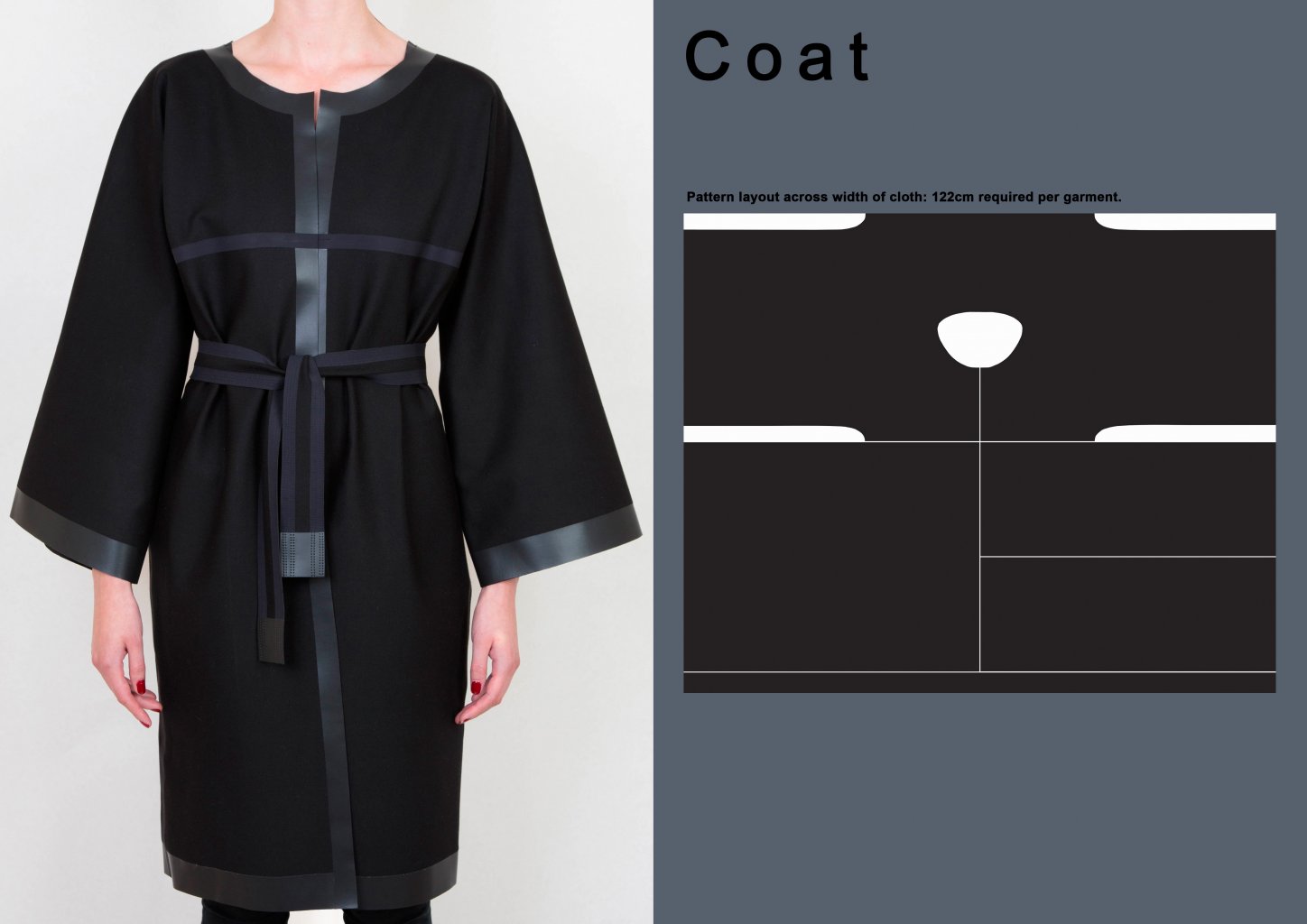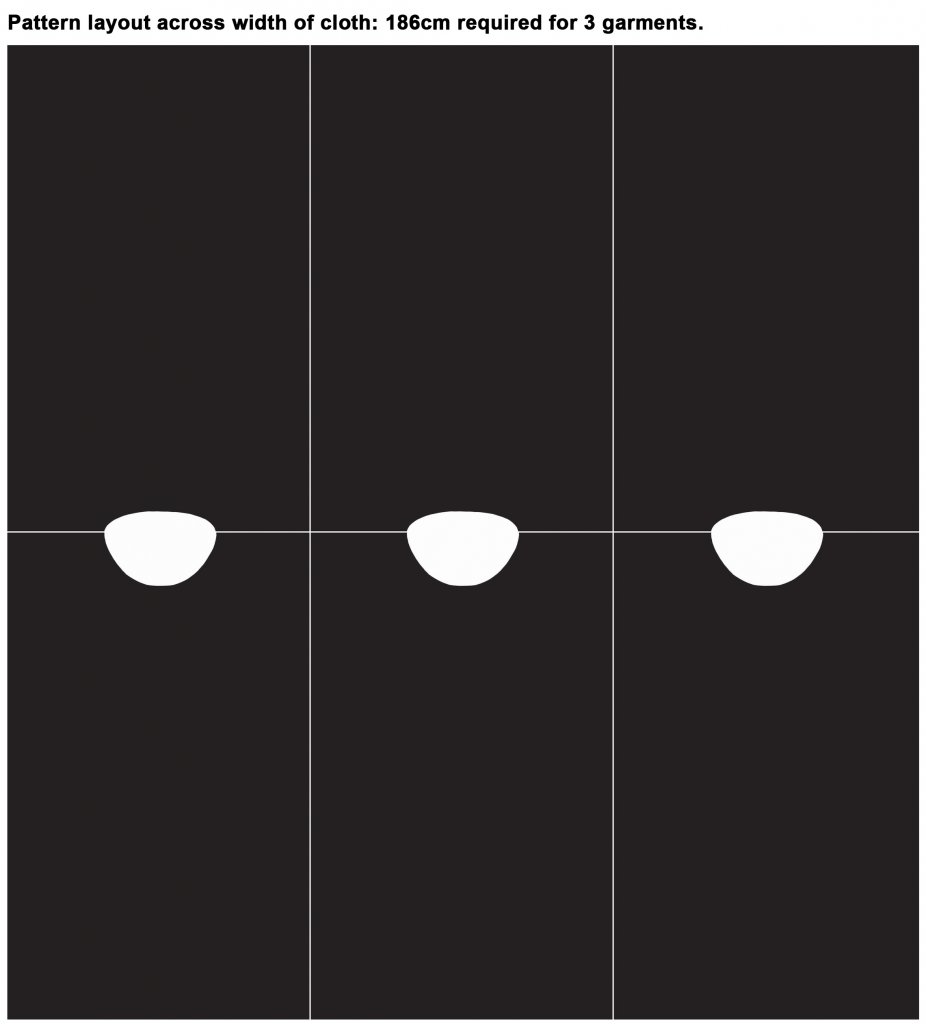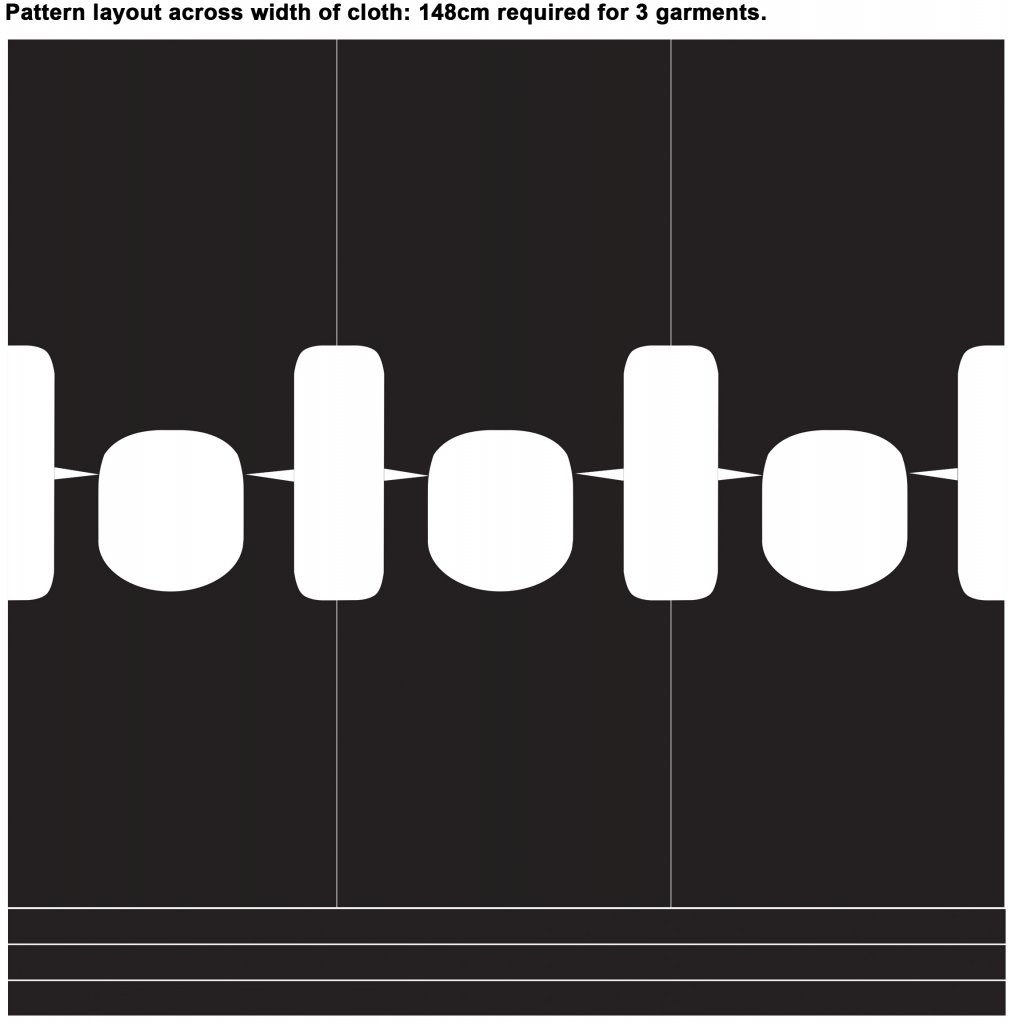 2019 International Foundation of Fashion Technology Institutes Conference Exhibit
Weave sound
Collaboration with weaver Victoria Haire
Artist's statement
Human skin is autobiographical: it is our personal identity card, carrying the traces and memories of our lives. The textiles created in this project are informed by the nature of exzematous skin, its sensitive 3D surface and the patterns created from this three-dimensionality. They emit the sounds of the textiles themselves being touched in real time, the sounds evidencing the materiality of the cloth. Some of the textiles have been made into a garment that is constructed from loom-width fabric, in order to respect the skill of the weaver and to reduce waste.
My design process
From the starting point of the dimensions of the existing woven cloth widths, I designed a piece to utilise all the cloth and engineered the pattern to ensure that no fabric waste was created in its construction.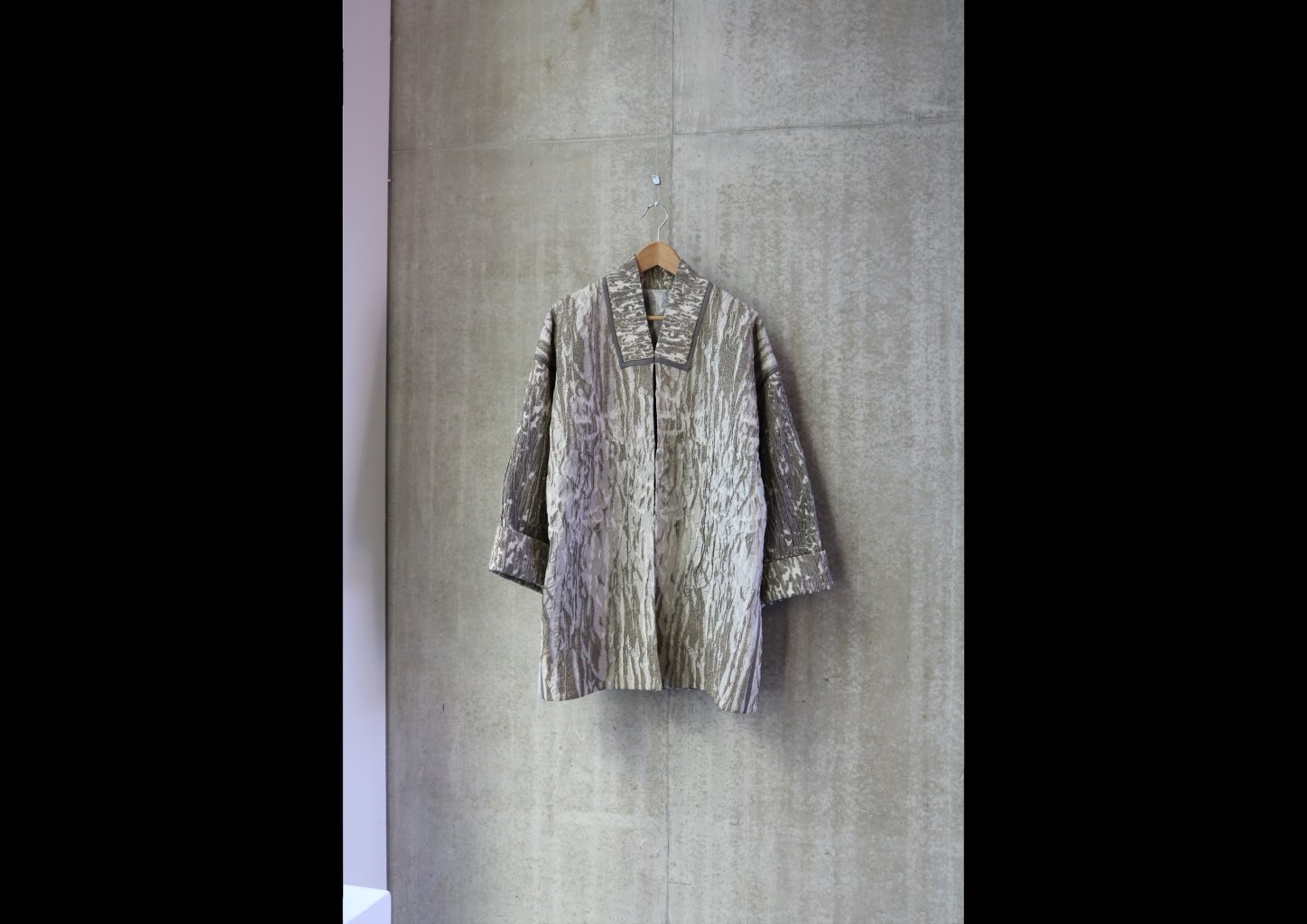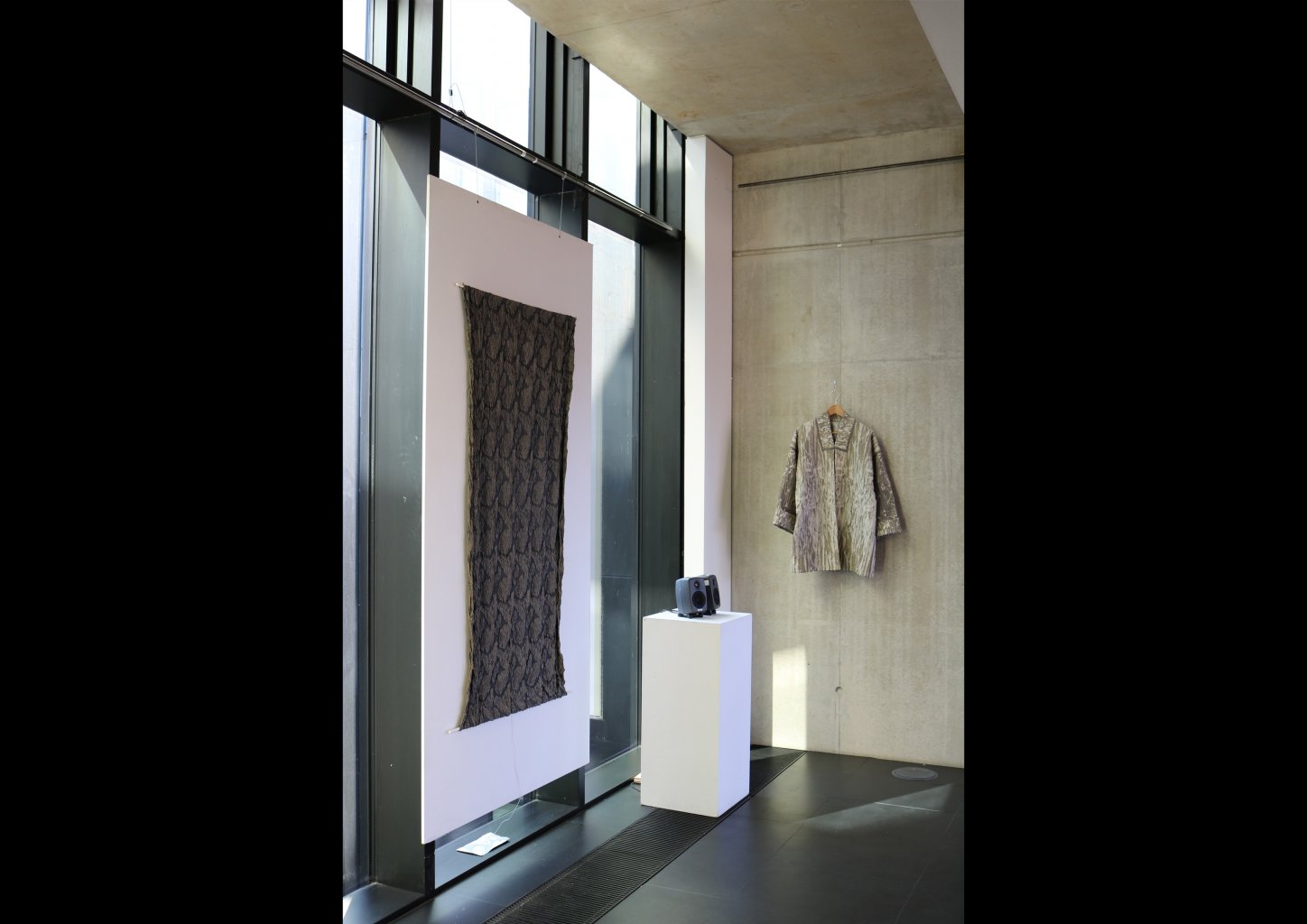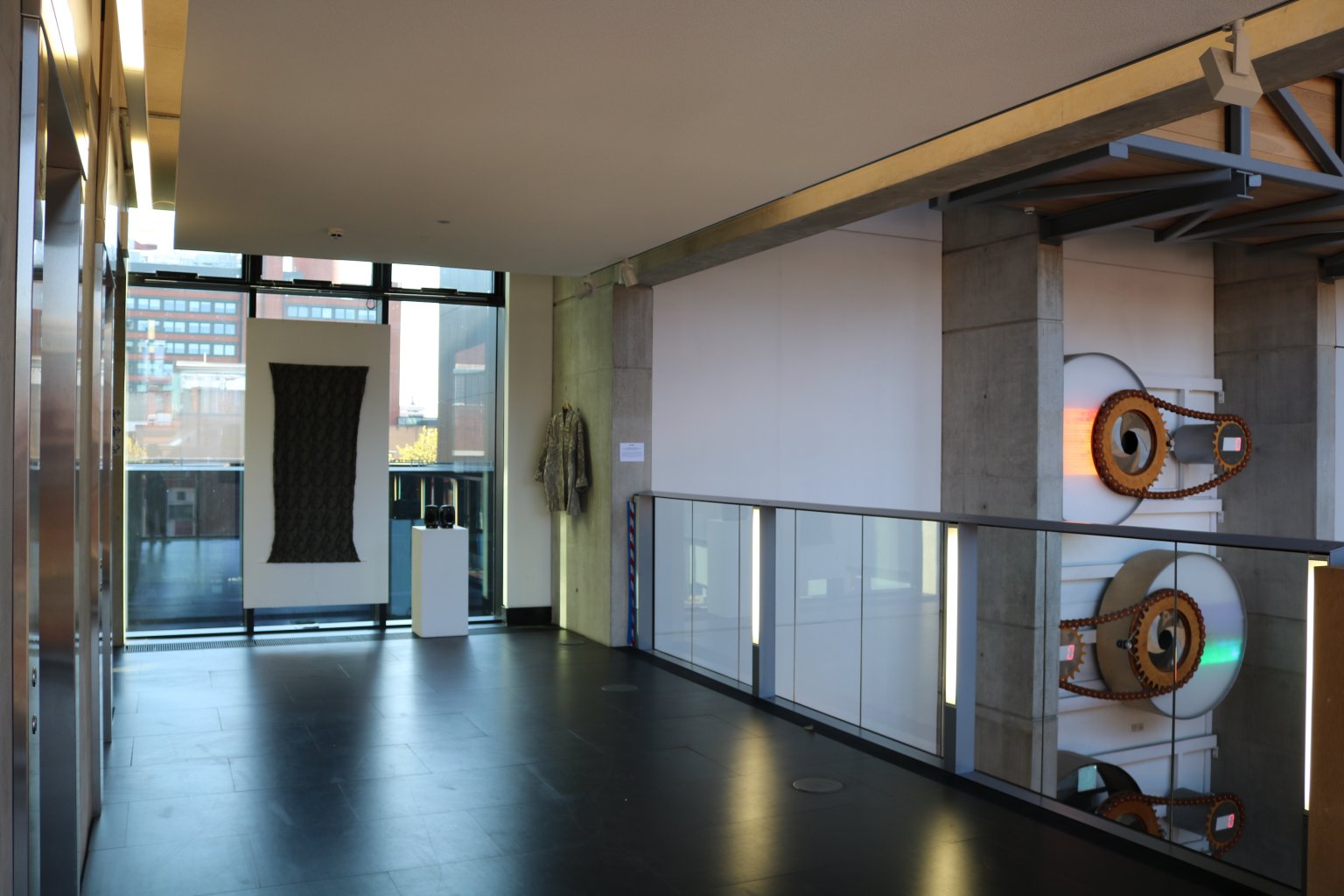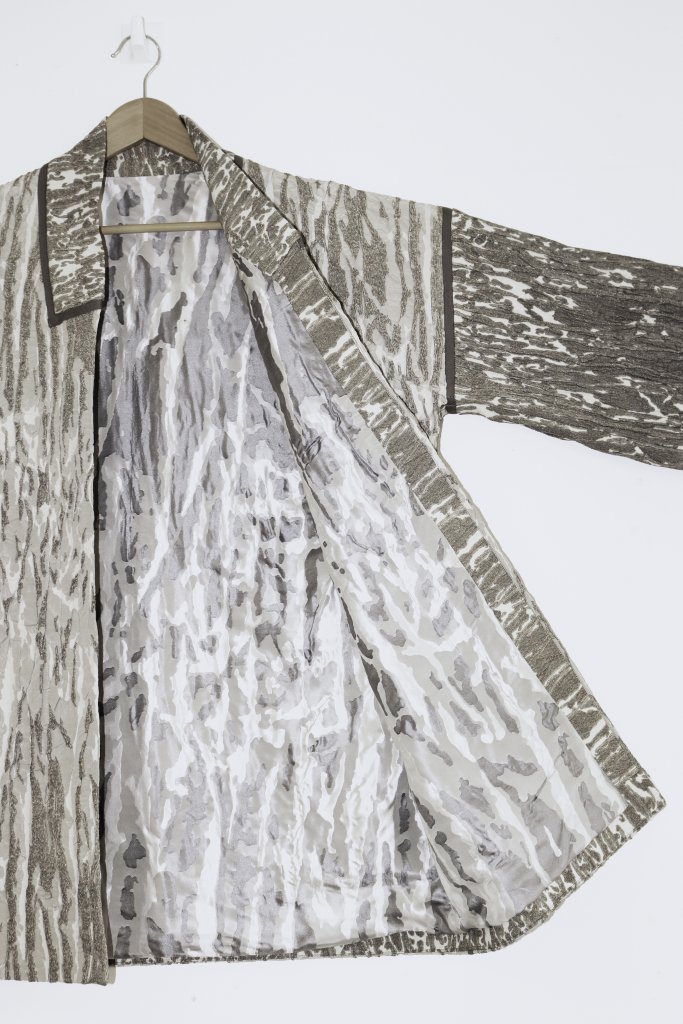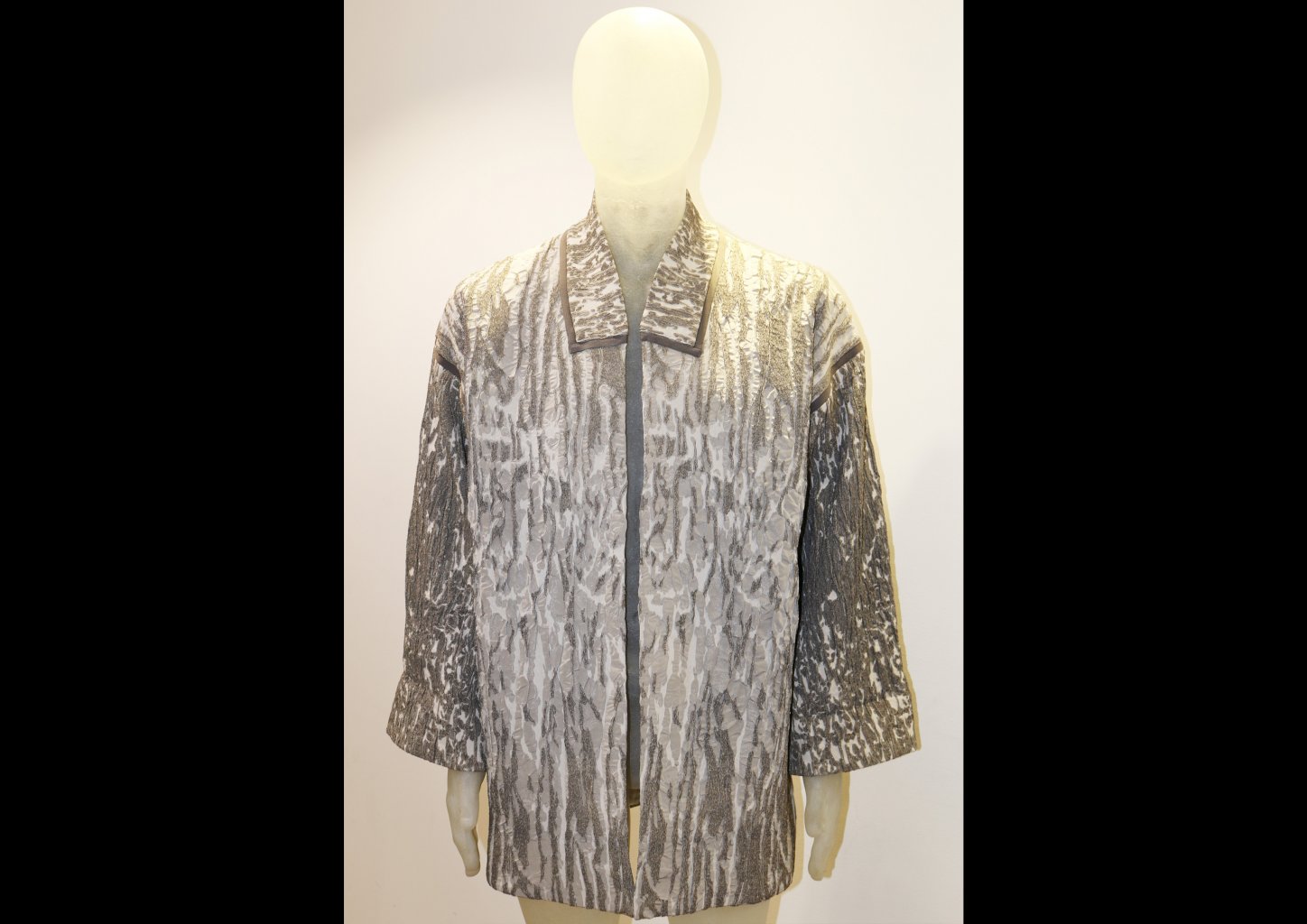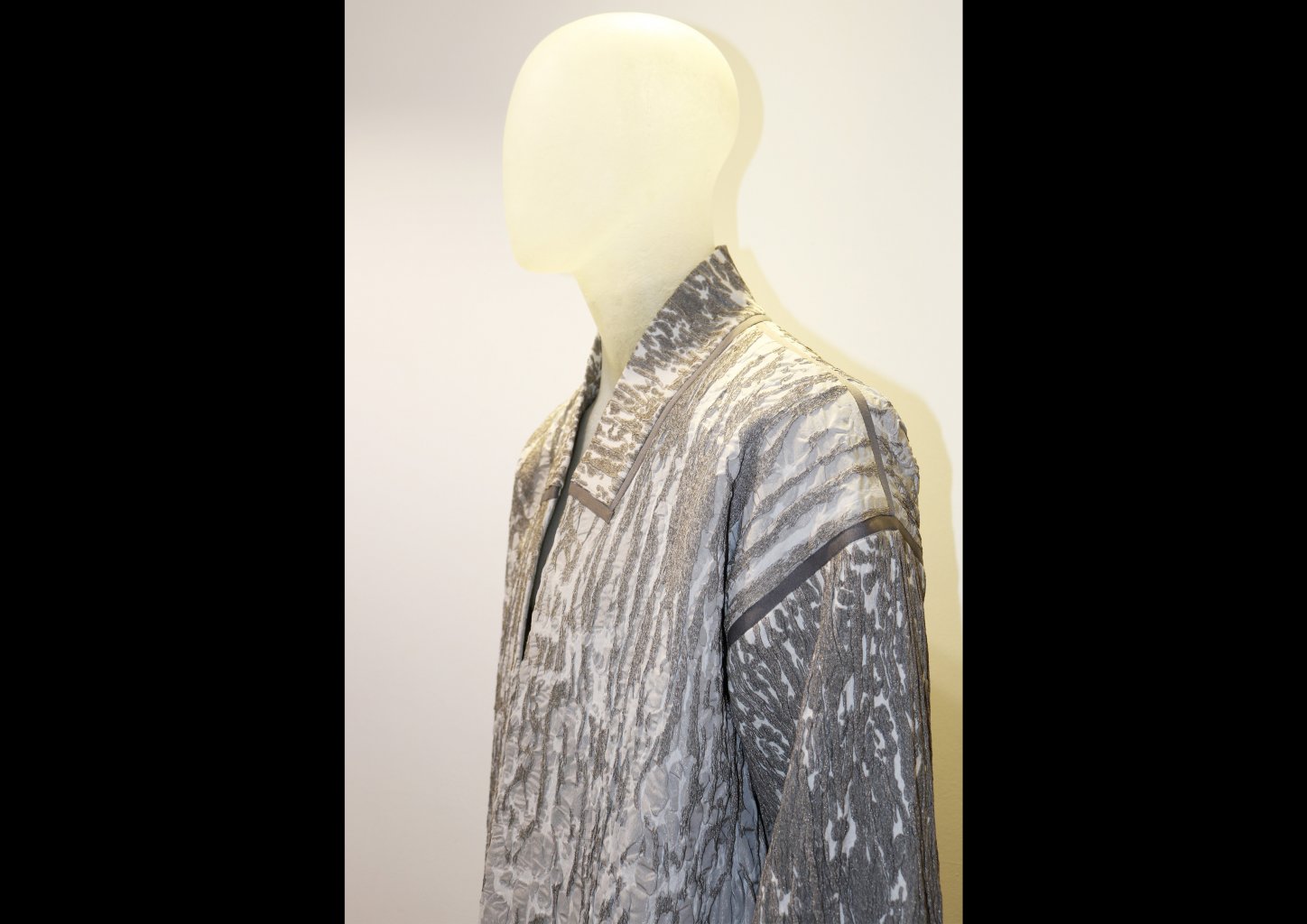 Research
Research Interests
MA by research thesis
Abstract
Fabric joining methods of welding and bonding can bring new possibilities to garment design and construction, offering a number of benefits over traditional sewing. Current applications are mostly limited to sports apparel, performance wear and lingerie, due to the functional benefits that they can bring to garments. These technologies have unexploited potential in fashion clothing and offer benefits to the manufacturing process by simplifying many traditional cut and sew construction methods and reducing seam components. The process of developing garments with these new technologies, however first requires a fundamental understanding of their technical capabilities.The research examines how a design practice-based enquiry can be used to develop and adapt approaches to pattern making that consider new fabric joining technologies. Taking inspiration from historical pattern cutting approaches and strategies for design, allows for a consideration of the production methods and technology throughout the design process. The practice output of this investigation is a series of contemporary women's wear pieces that evidence the development of a pattern making approach that incorporates welding and bonded constructions to offer new design possibilities and consider manufacturing efficiencies. The study highlights the need for a holistic design approach that considers the technical capabilities and constraints of the joining technologies.
https://www.instagram.com/elenaetheridge/
Exhibitions
Haire, V., 2019. Weave Sound, IFFTI : International Foundation of Fashion Technology Institutes 2019, 8/4/2019 - 12/4/2019.
Conference Papers
Etheridge, E., 2016. 'Patternmaking for new fabric joining technologies', The Second International Conference for Creative Pattern Cutting, Huddersfield, 24/2/2016 - 25/2/2016.
Theses and Dissertations
Etheridge, E., 2018. 'Pattern making for new fabric joining technologies'.
Office Location
Room CA 2.25
Cavendish South
Manchester Fashion Institute
Manchester Metropolitan University
Cavendish Street
Manchester M15 6BG