David Leathlean
Senior Lecturer (L3 Lead Fashion Promotion)
Having worked in the fashion industry for over 10 years, working for a number of high-profile independent designer retailers, in the area of visual merchandising, I have experience of working with a varied portfolio of fashion brands including; Paul Smith, Gucci, Prada, Giorgio Armani and interior brands including; Philippe Stark, B&B Italia, Flos, Katherine Memmi, Kartell and Corbusier.
Whilst working for MMU within the Manchester Fashion Institute (Department of Apparel), I have taught on a variety ofcourses including; International Fashion Marketing, Fashion Buying and International Fashion Promotion and units including; Creative Communications, Global Fashion Cultures and Research Technologies and Communication Skills.
Since September 2014, I have led the Foundation Year (Apparel) programme, developing the course to respond to the ever-changing fashion industry. This course allows students to gain subject-specific knowledge of fashion, supported by the development of transferable skills and the building of individual confidence, to allow students to progress on successfully, to their chosen degree in at Level 4. Courses include; Fashion Buying and Merchandising, International Fashion Promotion, Fashion Design and Technology and Fashion Business Management.
Students who study on the Foundation Year (Apparel) programme, have the opportunity of studying units including; Fashion Marketing, Fashion Design & Product Development, Academic Skills for Higher Education and The Context of Fashion, a unit developed to introduce students to the story of C20th fashion and the development of the fashion industry.
Projects and initiatives
I Love Learning @ MMU
CELT Scholarship of Teaching and Learning Research Grant
SOTL Research Grant Award "I Love Learning @ MMU".
Whilst working with fellow MMU staff, our collaborative research group, originating
from the CELT "Creativity in Learning" unit led by Chrissi Nerantzi, has
developed to create an educational catalyst, where like-minded staff with a
passion for enthusing students to "Love Learning" are working together to drive
our commitment to deliver excellence in teaching and learning. Our research group;
Dr Helena Kettleborough, Susan Cobb, Marcin Wozniak and David Leathlean are currently
investigating the strategies for successful learning via a co-operative Inquiry
Group.
Creativity in Learning
The unit is for individuals involved in teaching, supporting learning or development of others with an interest in creative teaching and learning, who would like to explore innovative learning and teaching, providing their practice enables them to implement an innovation.
For further details contact c.nerantzi@mmu.ac.uk
Exhibitions
IFFTI Conference 2015
Polimoda - Florence, Italy.
https://www.youtube.com/watch?v=N-WgeuVhIwQ
Practioner roles
Retail Design Expo 2016
http://www.retaildesignexpo.com/
"From an early age, the concept of display has been central to my being"…
A combination of HE teaching and industry experience has developed David's
knowledge and understanding of Visual Merchandising, to deliver a series of
informal and inter-active seminars.
David's involvement with visual merchandising began whilst working within the VM
department of Marks and Spencer as a student, following store guidelines, progressing
onto become VM manager, at the independent designer retailer, The Flannels
Group, under the watchful eye of Neil Prosser. Freelance projects with both
fashion and interior companies followed, before developing a career in Higher
Education.
Since lecturing at the Manchester Metropolitan University, within Department of
Apparel (Hollings Faculty), David has worked on a variety of fashion-based
programmes, lecturing on fashion marketing, promotion and visual merchandising.
David is currently Programme Leader to the Foundation Year (Apparel), inspiring the
next generation, to become the "fashion superstars of tomorrow".
Foundation Year
The Foundation Year (Apparel)
The Context of Fashion
Active Learning Weeks
International Fashion Promotion
Global Fashion Cultures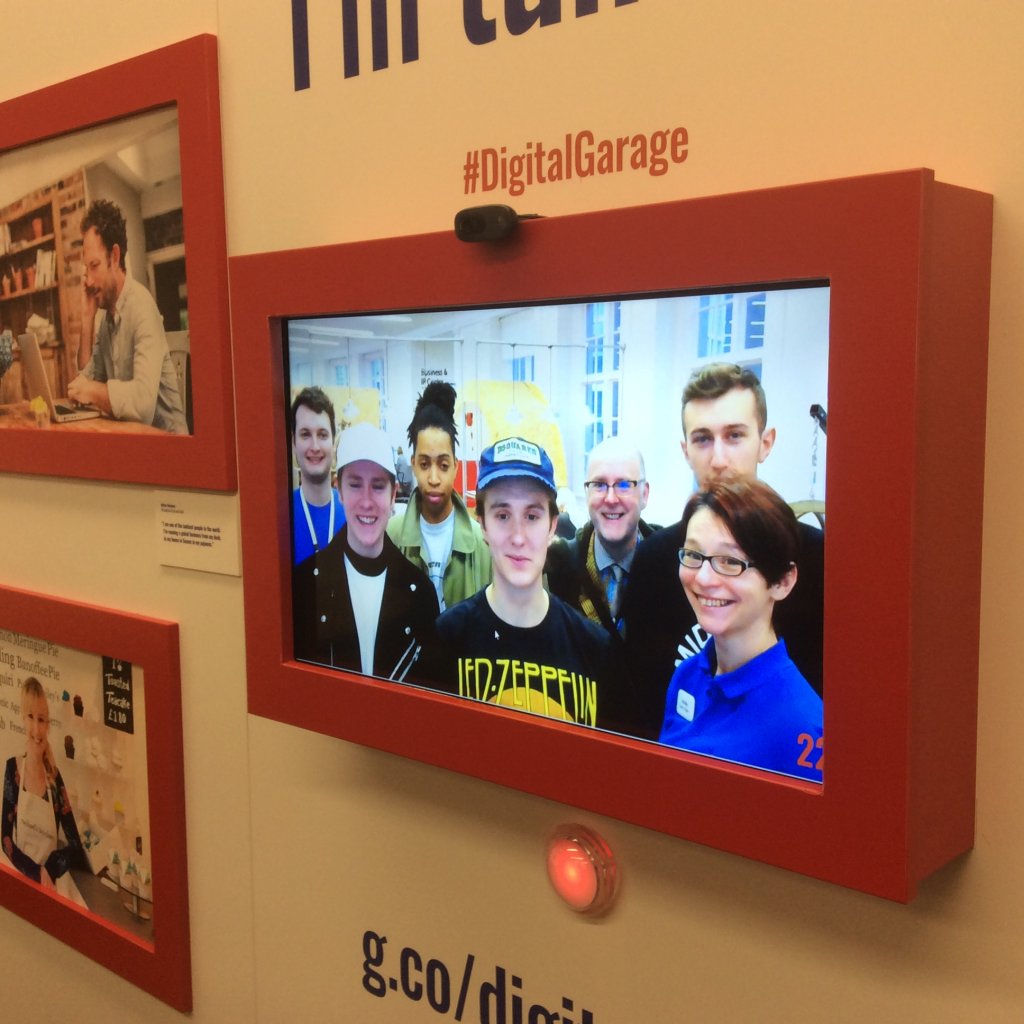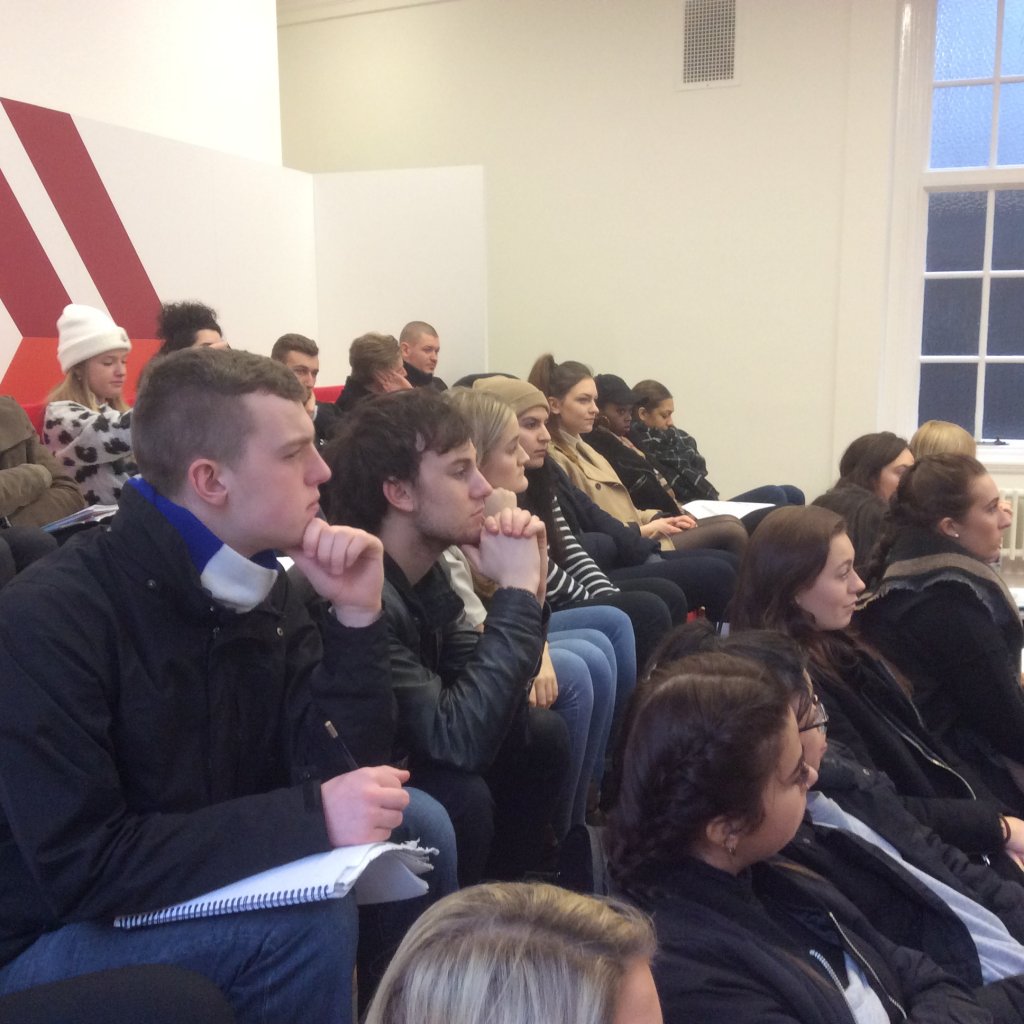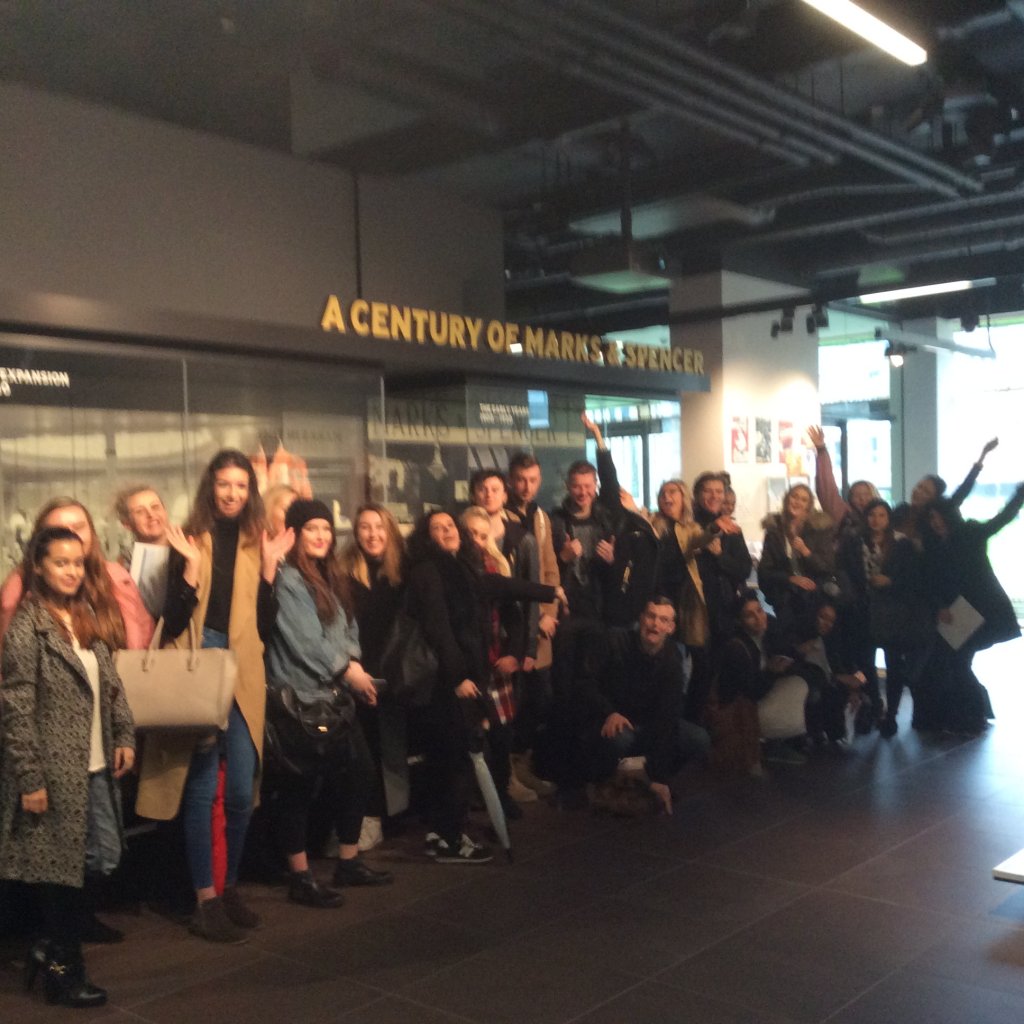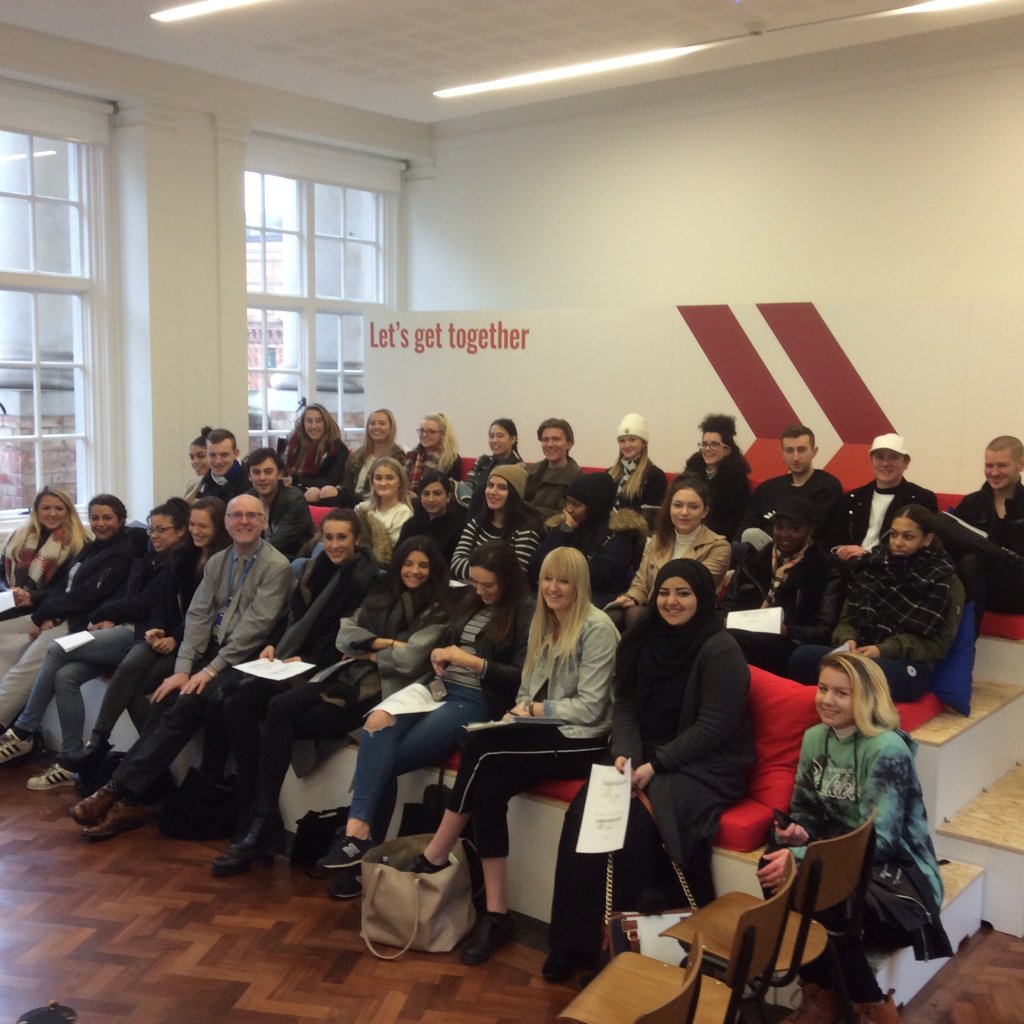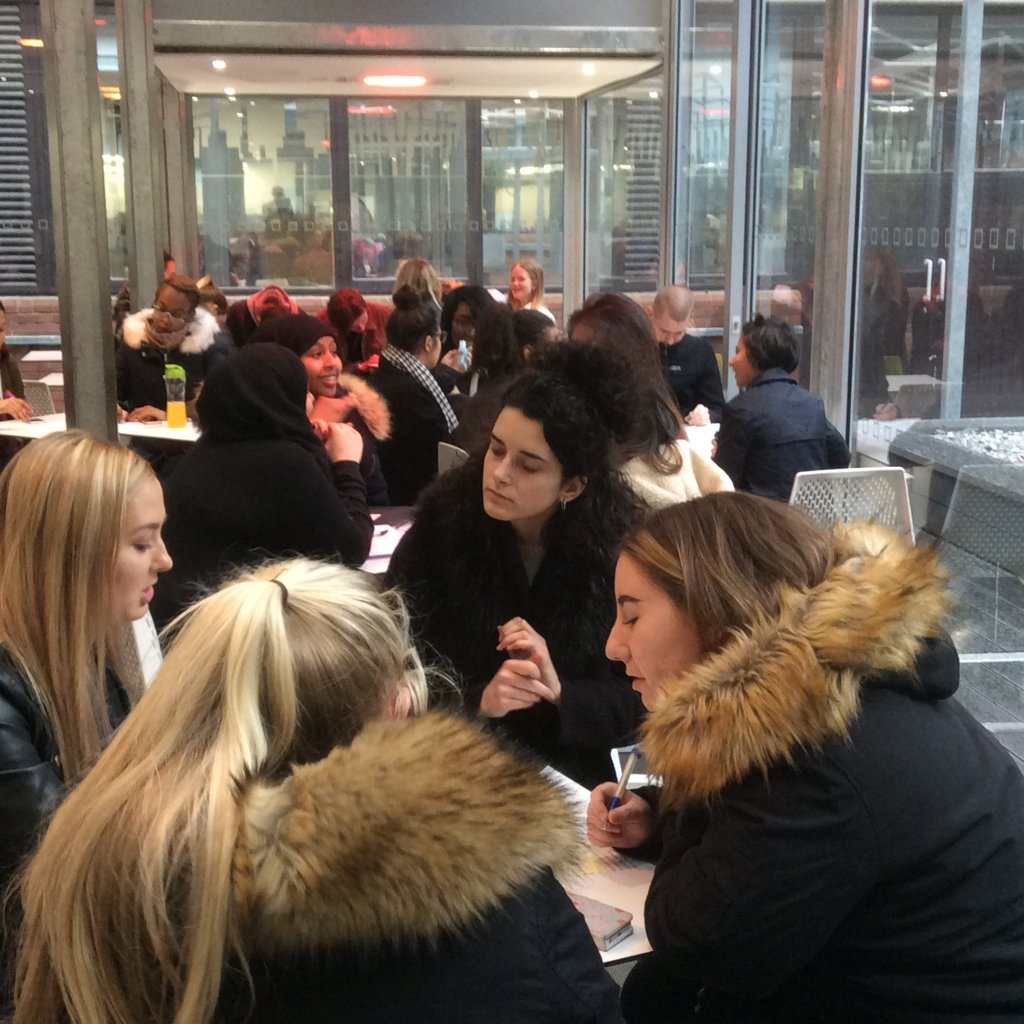 Research
Exhibitions
Leathlean, DB., 2021. Fashion students explore RNCM Archives, Royal Northern College of Music.
Artefacts
Leathlean, DB., 2021. 'Blending new technology with English eccentricity, quality and craftsmanship', IFFTI Conference 2015, Florence, Italy..
Book Chapters
Kettleborough, H., Wozniak, M., Leathlean, D., 2021. 'Reflections on using creativity in teaching Sustainability and Responsible Enterprise: a first and second person inquiry'. In Sustainable Development Research at Universities in the United Kingdom.
Journal Articles
Wozniak, M., Kettleborough, H., Cobb, S., Leathlean, D., 2017. 'Working together collaboratively and in partnership to explore 'I ❤ learning' creative approaches to motivate and inspire students', MMU Learning and Teaching in Action.
Kettleborough, H., Wozniak, M., Cobb, S., Leathlean, D., 2016. 'I Love Learning: Innovating for Creativity', Creative Academic Magazine.
Office Location
Room C2.24
Cavendish South
Manchester Fashion Institute
Manchester Metropolitan University
Cavendish Street
Manchester M15 6BG