John Earnshaw
Senior Lecturer: Womenswear Design
John Earnshaw is a Senior Lecturer: Womenswear Design at Manchester Metropolitan University. He led the BA (Hons) Fashion Design & Technology: Womenswear pathway from 2015-2020, helping to shape the programme into the award winning course that it is today. His students have gone on to work at brands such as Alexander McQueen, Burberry and Victoria Beckham.
John is the Department Showcase Lead at Manchester Fashion Institute, overseeing outward facing showcases across the department. This role includes the curation, creative direction and styling of editorial shoots, exhibitions and fashion shows. He has curated exhibitions and shows at Manchester Art Gallery, Grosvenor Gallery and Truman Brewery, London.
John is a designer and image maker based in Manchester, UK. His work embodies an artisanal approach to textile processes, with a focus on experimental textile manipulation, printing techniques and embellishments. His approach to image making through analogue photography and collage explores documentary portraiture, identity, self-expression and personal style.
He has exhibited work internationally in Tokyo, Beijing, Sao Paulo, London and Manchester and has work featured in publications such as The Business of Fashion, POP, Rollacoaster magazine and The Guardian.
Academic and professional qualifications
John graduated from BA (Hons) Fashion at Manchester School of Art and continued his studies on the MA Fashion course at Central Saint Martins, London.
He has a PGCert: Academic Practice and is a fellow of the Higher Education Academy.
Previous Employment
Prior to undertaking his current role John worked under his own name developing several collections and designed for brands including Melissa Brazil. He has produced commissioned work for various publications, stylists and photographers including Anna Trevelyan and Venetia Scott.
He has previously taught fashion design in higher education as an associate lecturer at Manchester Metropolitan University and The University of Salford. In 2014 he delivered a creative design project in China to final year students at Zhongyuan University of Technology.
Undergraduate teaching
John teaches undergraduate students on the following courses:
BA (Hons) Fashion Design and Technology
BA (Hons) International Fashion: Design Practice
Projects and initiatives
John is an associate member of the Manchester Centre for Youth Studies (MCYS) and is co-founder of Portrait Youth with colleague Jo Jenkinson, this collaborative project aims to record the personal and collective identities of diverse groups of young people through portrait photography. Inviting young people from Greater Manchester to take part in creative 'wear your identity' workshops that explore the communication of their identity through fashion, styling and dress. www.portraityouth.com
PORTRAIT YOUTH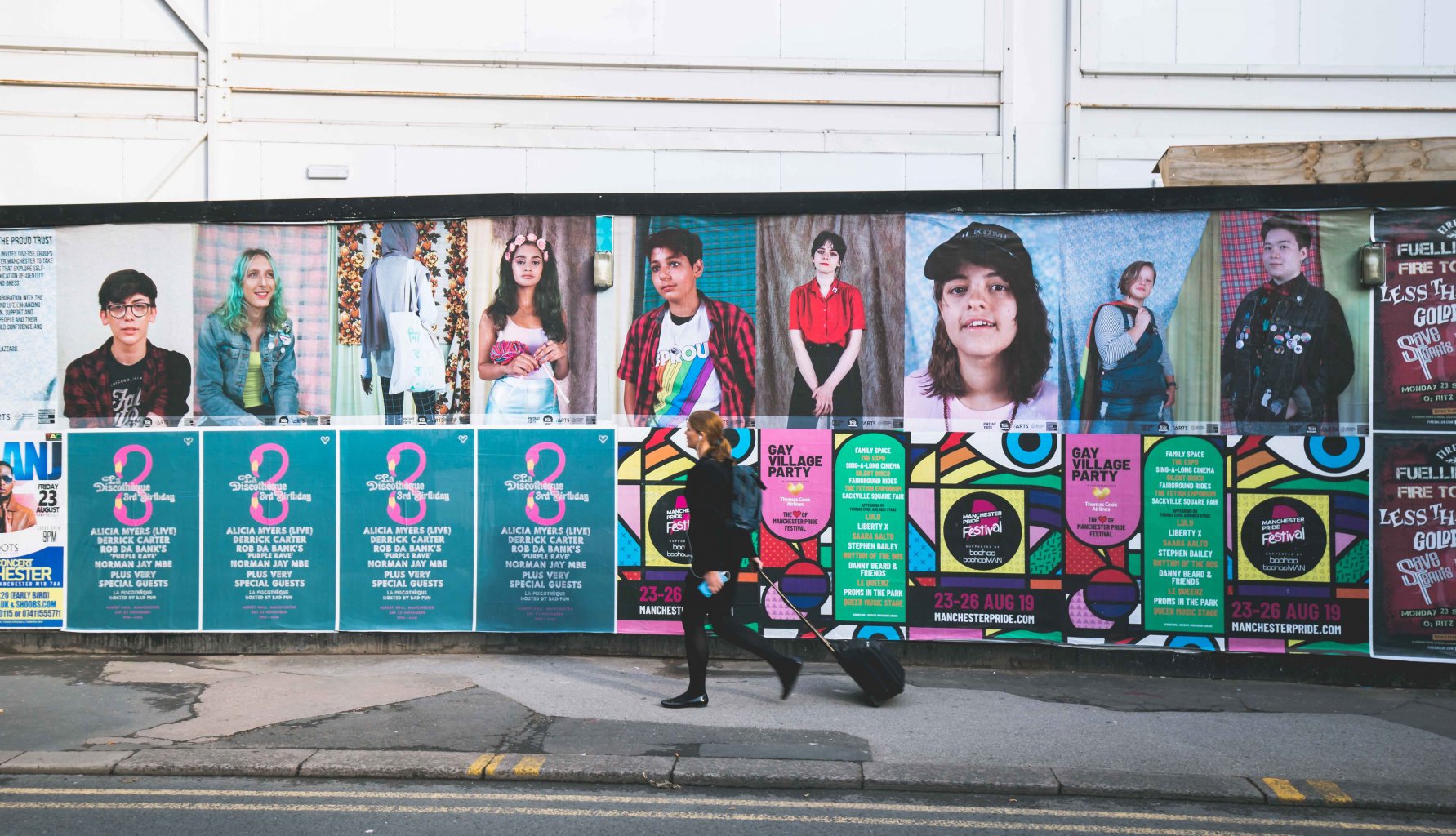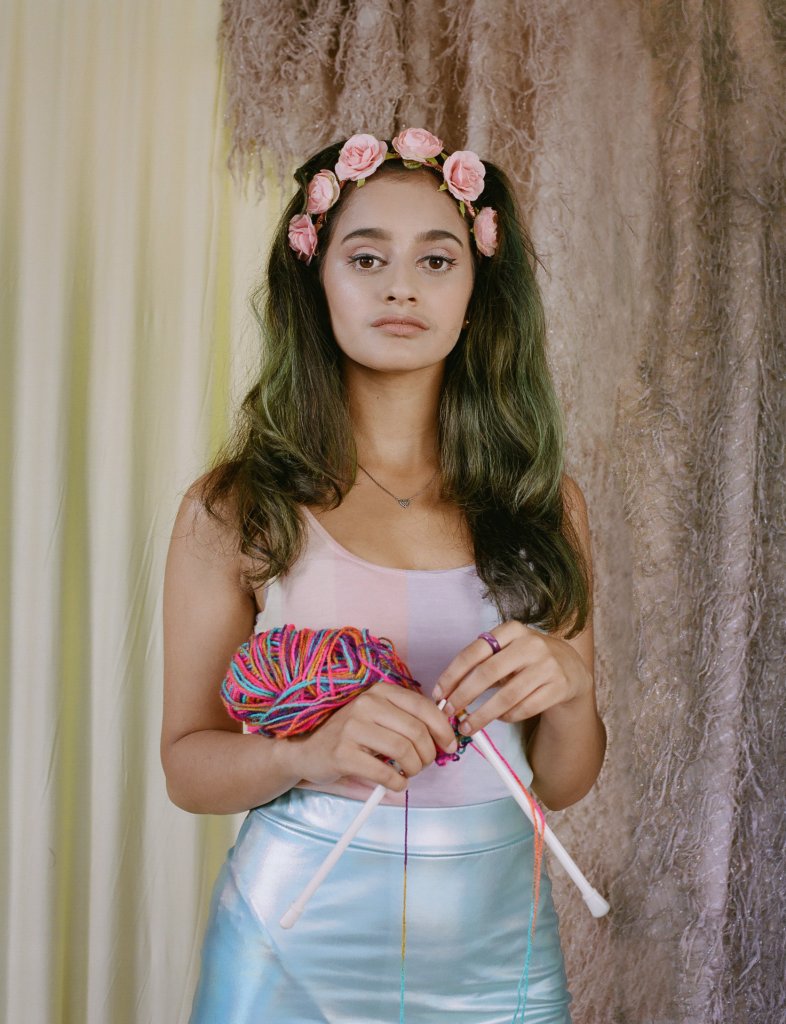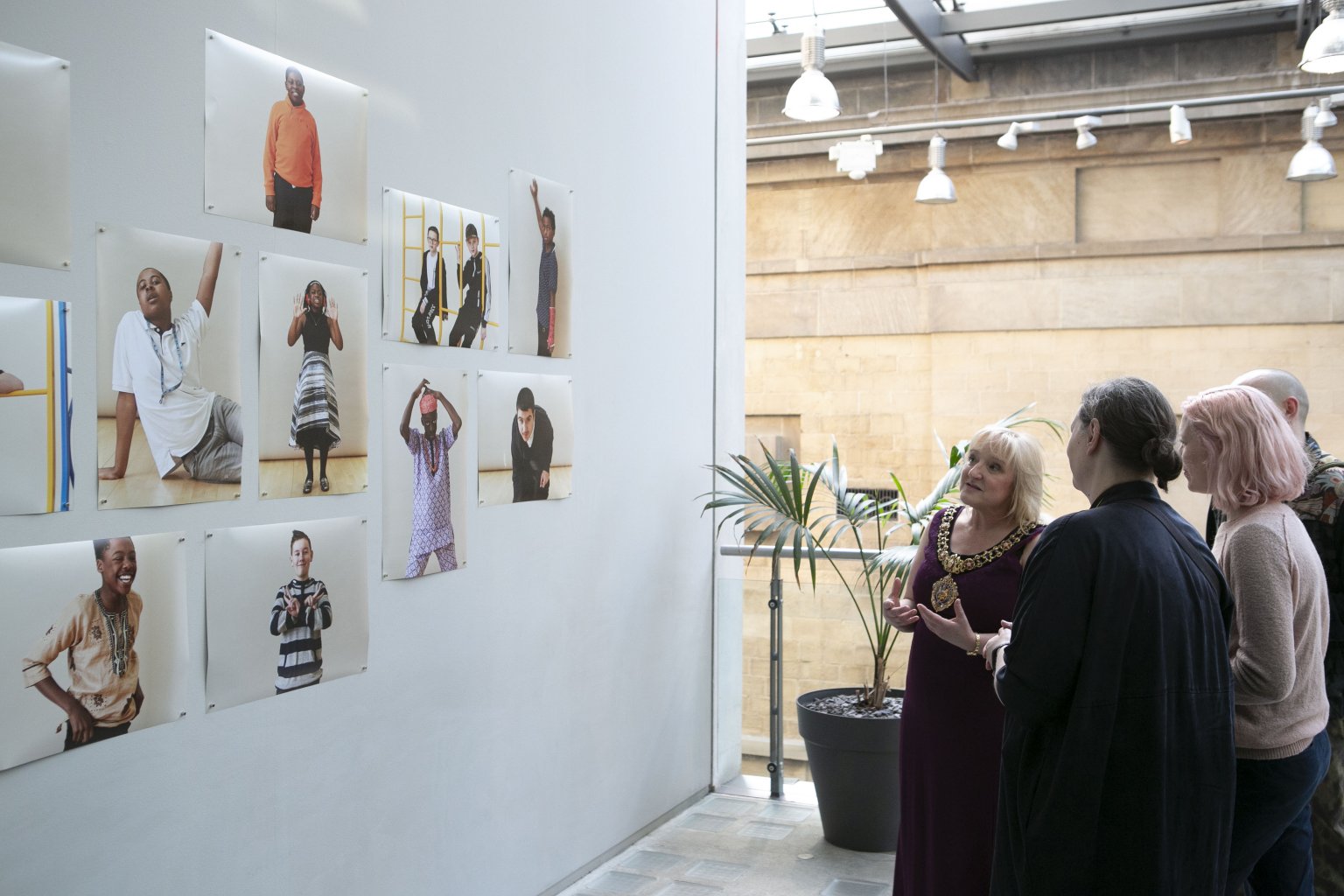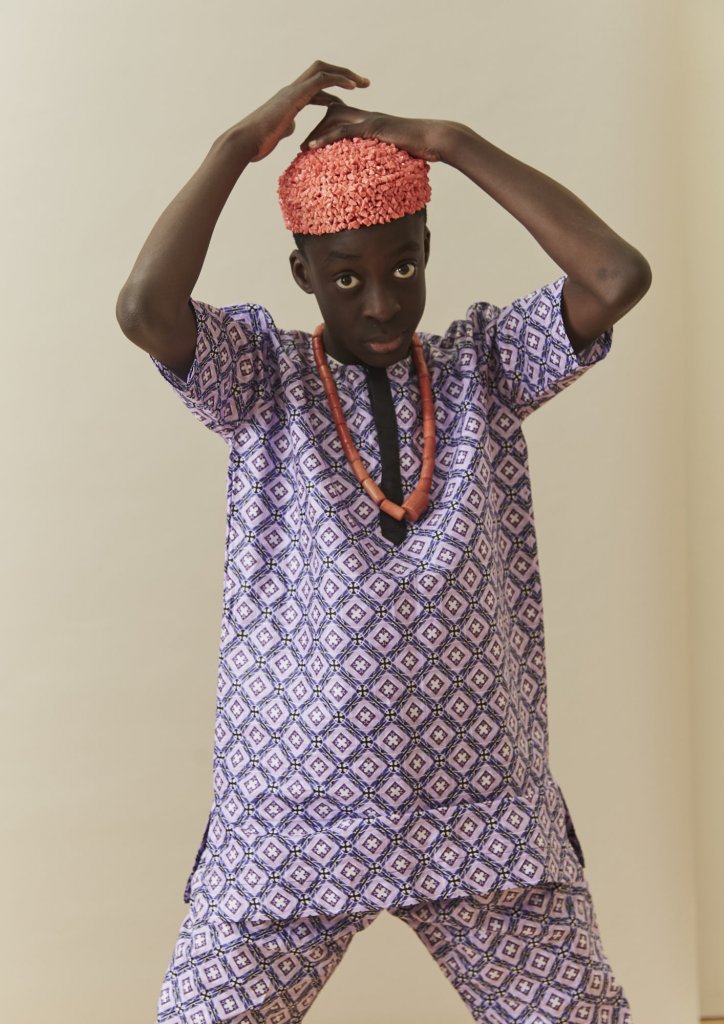 IMAGE
Johns recent work, published in Portrait of Britian Vol 2 and exhibited as part of LOOK Photography Festival.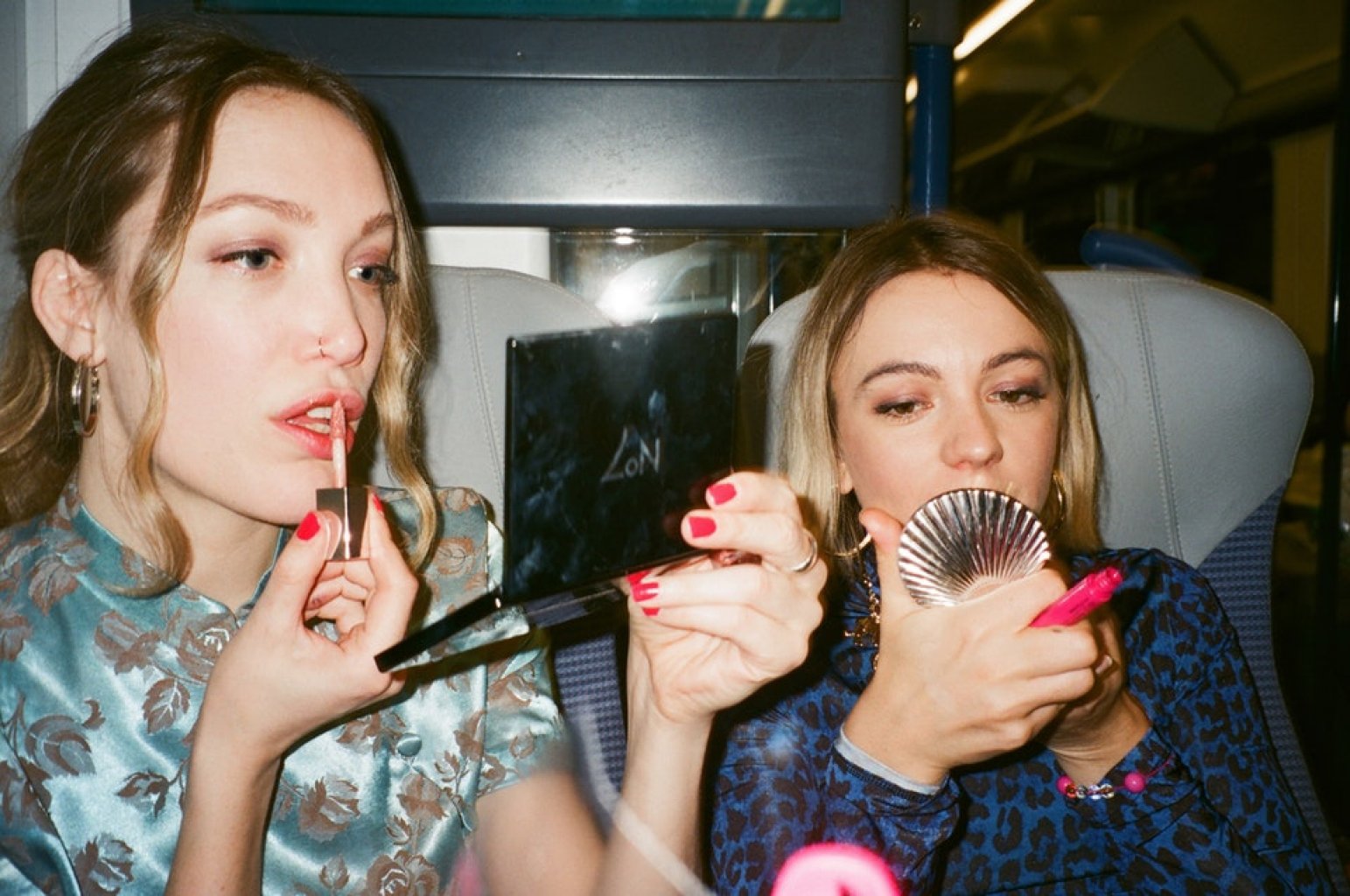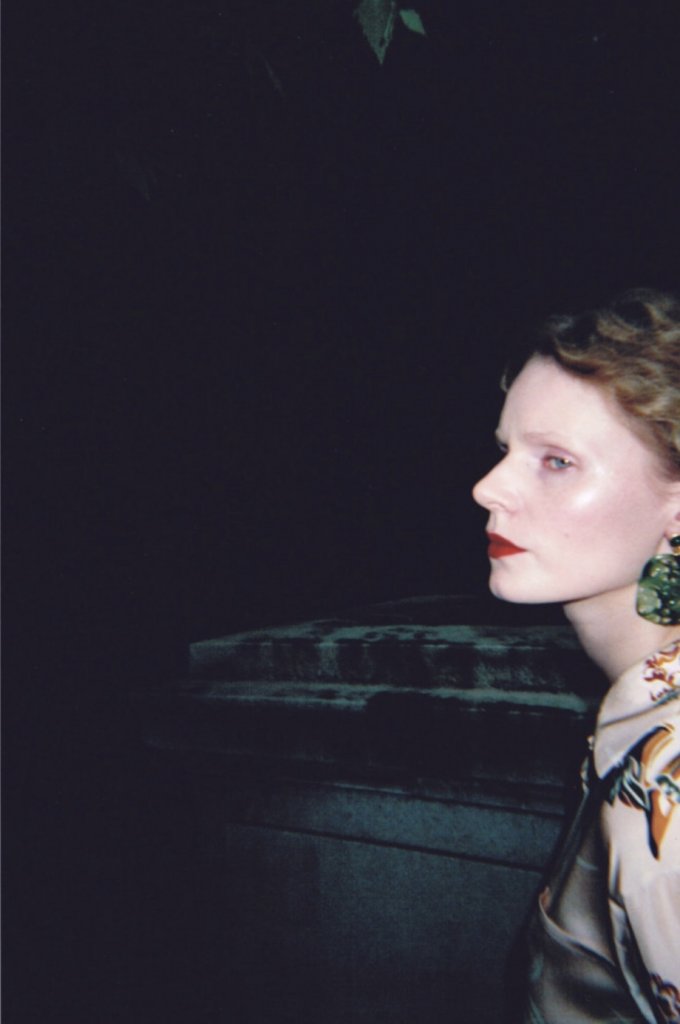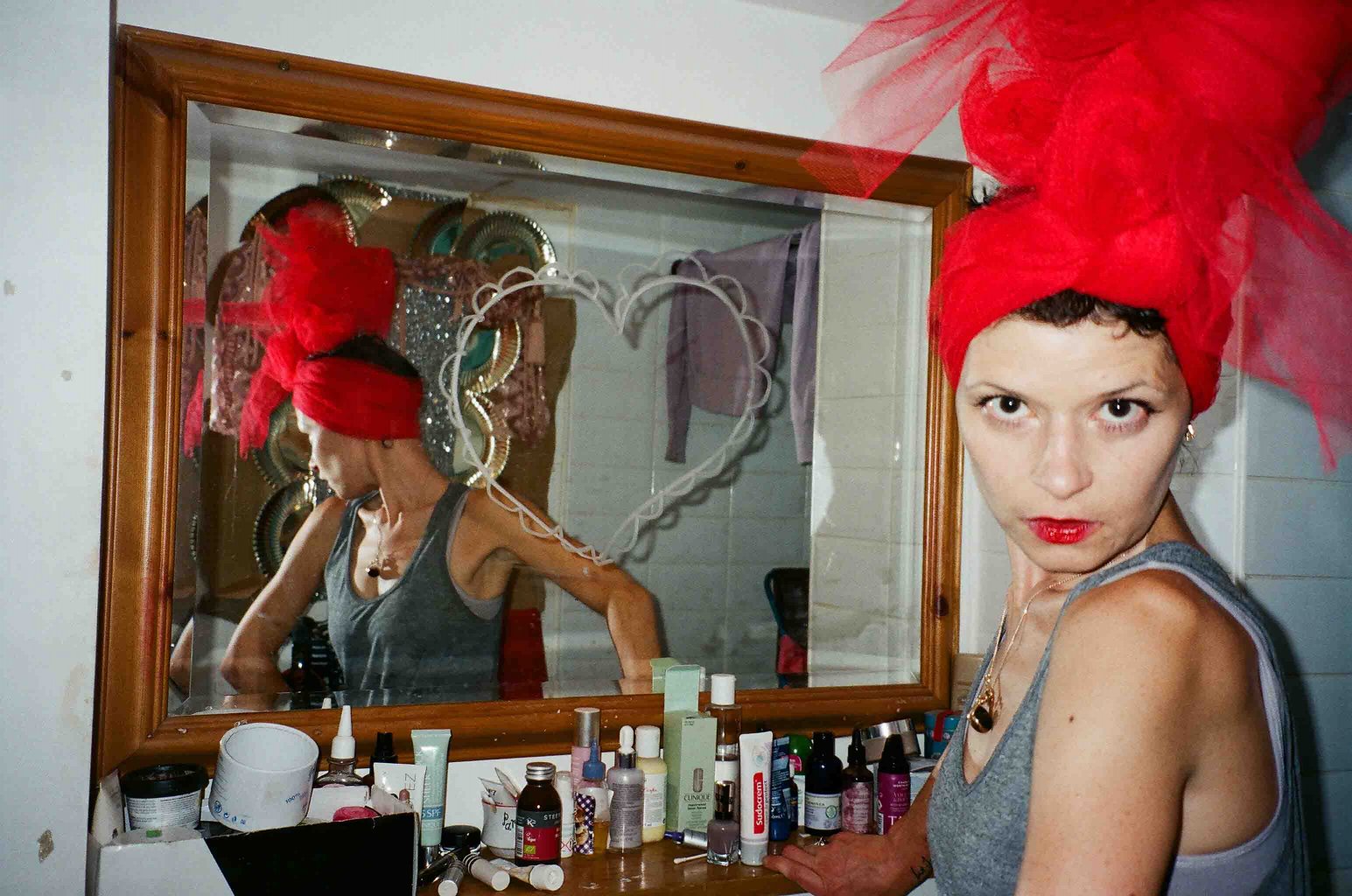 DESIGN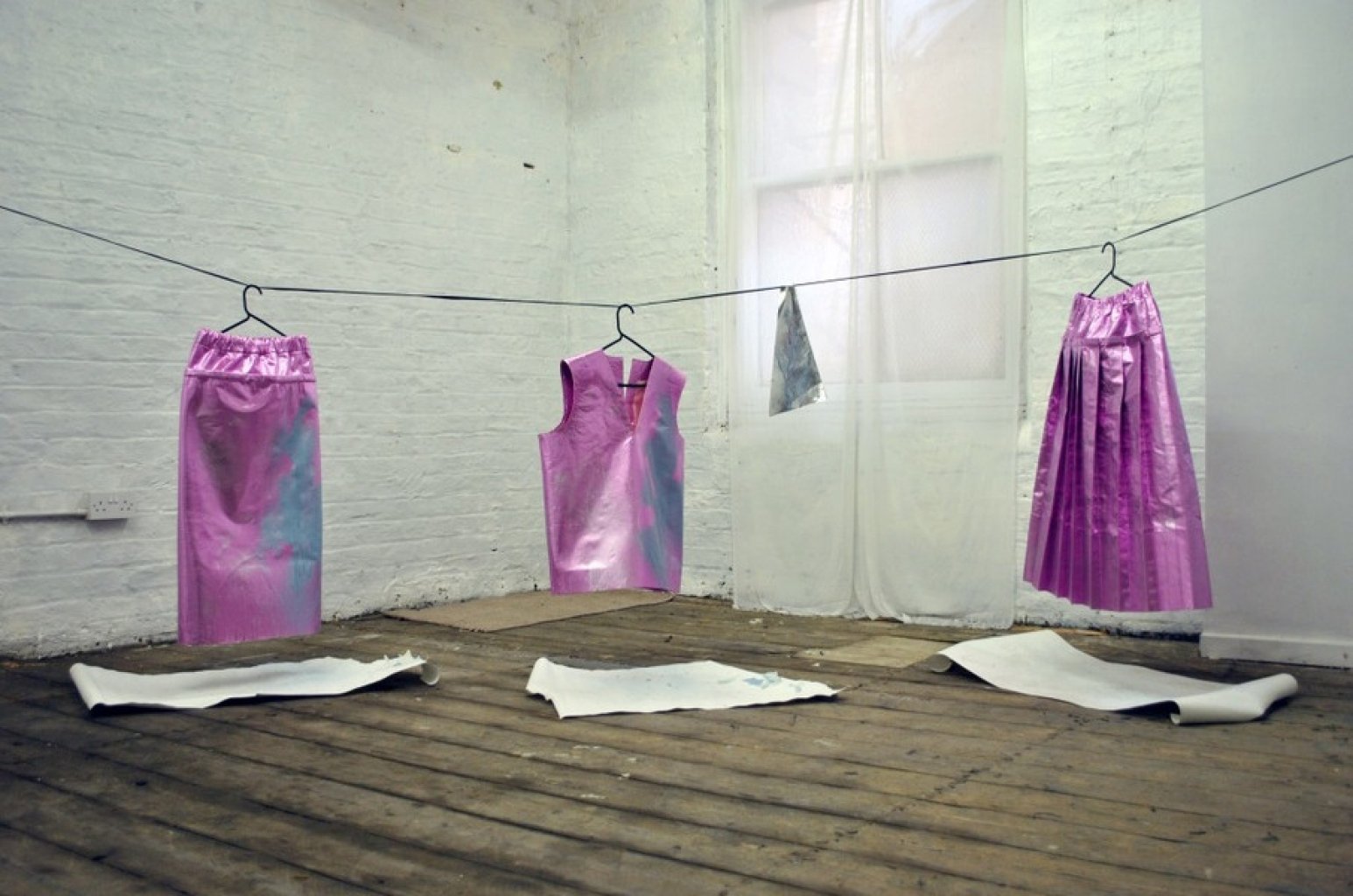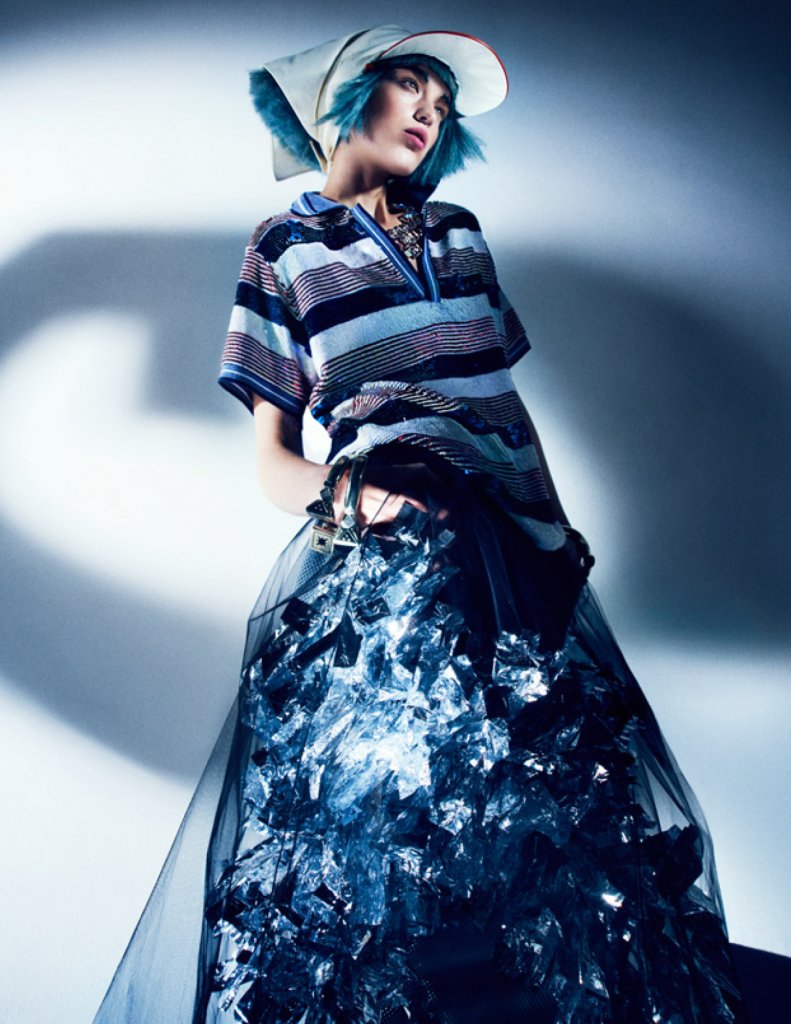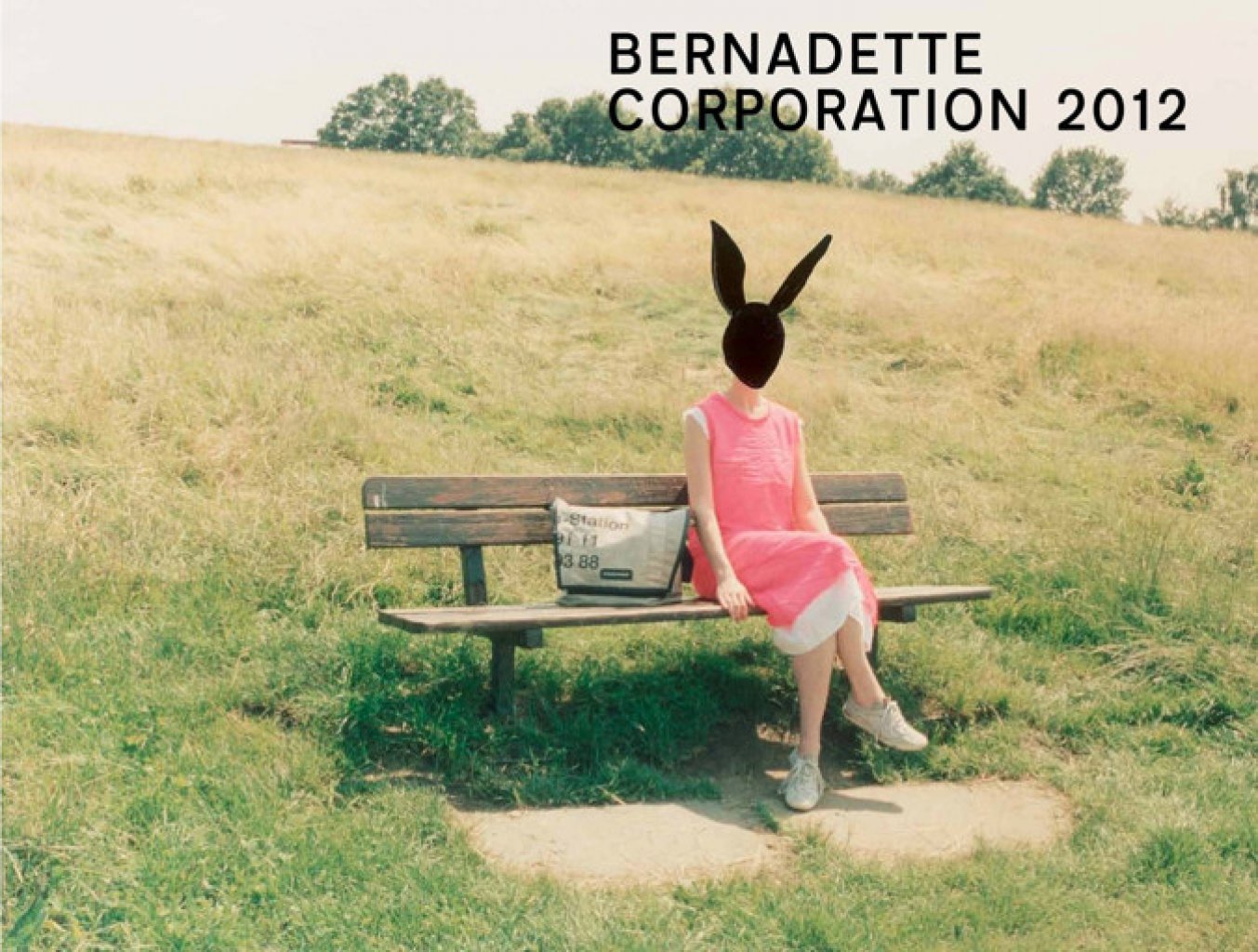 Research
Research Interests
Exhibtion/fashion show curation and creative direction.
Documentary photography.
Fashion image making and identity.
Contemporary womenswear design.
Experimental approaches to fashion surface textiles.
Academic collaborations
In 2016 John collaborated with menswear designer Jasper Chadprajong, creating a sustainable unisex collection made from discarded textiles. This collection was showcased at the IFFTI conference 2016 in Beijing.
Exhibitions
Jenkinson, J., Earnshaw, J., Glazzard, H., 2019. Portrait Youth x The Proud Trust, KAMPUS, 21/8/2019 - 11/9/2019.
Jenkinson, J., Earnshaw, J., Gwatkin, A., 2019. Portrait Youth: Wearing Identity, IFFTI Conference. Fashion: ID. Manchester Metropolitan University and Manchester Art Gallery., 30/3/2019 - 7/7/2019.
Jenkinson, J., Earnshaw, J., Hitchen, Z., 2018. Portrait Youth X Fashion:ID - Youth Transforming, Bunka Fashion College, Japan., 17/5/2018.
Jenkinson, J., Earnshaw, J., Hitchen, Z., 2017. Portrait Youth, Central Library, Manchester, 7/10/2017 - 30/11/2017.
Hitchen, Z., Earnshaw, J., 2016. Crafting, Grosvenor Gallery, 15/11/2016.
Earnshaw, J., Cardwell, E., Hitchen, Z., 2016. Fashion on the Ration - 1940's Street Style, Imperial War Museum North, 26/5/2016.
Earnshaw, JJ., Chadprajong-Smith, JS., 2016. Future Heirlooms, IFFTI Conference at Beijing Institute of Fashion Technology, 24/3/2016 - 24/3/2016.
Earnshaw, J., 2016. Portrait Salon 15, Reminders Photography Stronghold Gallery, Tokyo, 13/2/2016 - 28/2/2016.
Earnshaw, J., 2015. Portrait Salon 15, Embassy Tea Gallery, London, 18/11/2015 - 22/11/2015.
Earnshaw, J., 2014. Melissa x John Earnshaw SS 2015, Sao Paulo Fashion Week, Brazil, 4/4/2014 - 4/4/2016.
Conference Papers
Mechan, J., Housley, G., Keefe, E., Earnshaw, J., 2016. 'Defining a Theoretical Model: The Application of 3D Printing as a Disruptive Technology, Explored Through the Analysis of the Process of Creative Garment Development', Creative Cut Conference 2016, University of Huddersfield, 24/2/2016 - 25/2/2016.
Office Location
Room C2.29
Cavendish Building