Susan Craig
Senior Lecturer (Fashion Business)
I enjoy travel and love experiencing new cultures and just meeting people.
I include reading, visiting galleries, going to the theatre and attending concerts (and not just classical ones) among my interests.
My heritage is Norwegian (det er sant!) and so I love being outdoors.
I am an ex-all England athlete, second dan black belt (karate) and a keen skiier - although I currently move with the speed of a hibernating tortoise and generally only tackle black runs if it's the only way to get to my lunch and a stiff drink.
Academic and professional qualifications
FCA (Fellow of the Institiute for Chartered Accountants in England and Wales)
BA (Joint Honours) Linguistics and English Literature
RSA Post-graduate Diploma: Silver medal winner
Post-graduate Certificate in Academic Practice (PGCAP)
Previous Employment
After graduation from the University of Nottingham, a bit of travelling and completion of a post-graduate diploma course, I qualified as a Chartered Accountant with Peat Marwick (now KPMG) and then worked at a succession of large, medium and small firms of chartered accountants (including Spicer & Oppenheim (tax specialists) and Touche Ross) as well as running my own business as a Technical Author (clients included The Atomic Energy Authority, Apersand Publishers and the American Hotel Academy in Romania).
Languages
English, Norwegian and French (with varying levels of fluency).
Undergraduate teaching
Fashion Business Strategy
Business Analysis and Finance
Postgraduate teaching
International Buying and Merchandising Management
Prizes and awards
RSA Post Graduate Diploma Silver Medal winner
Membership of professional associations
FCA (Fellow of the Institute of Chartered Accountants in England & Wales)
FCMI (Fellow of the Chartered Mangement Institute)
FHEA (Fellow of the Higher Education Academy)
Susan Craig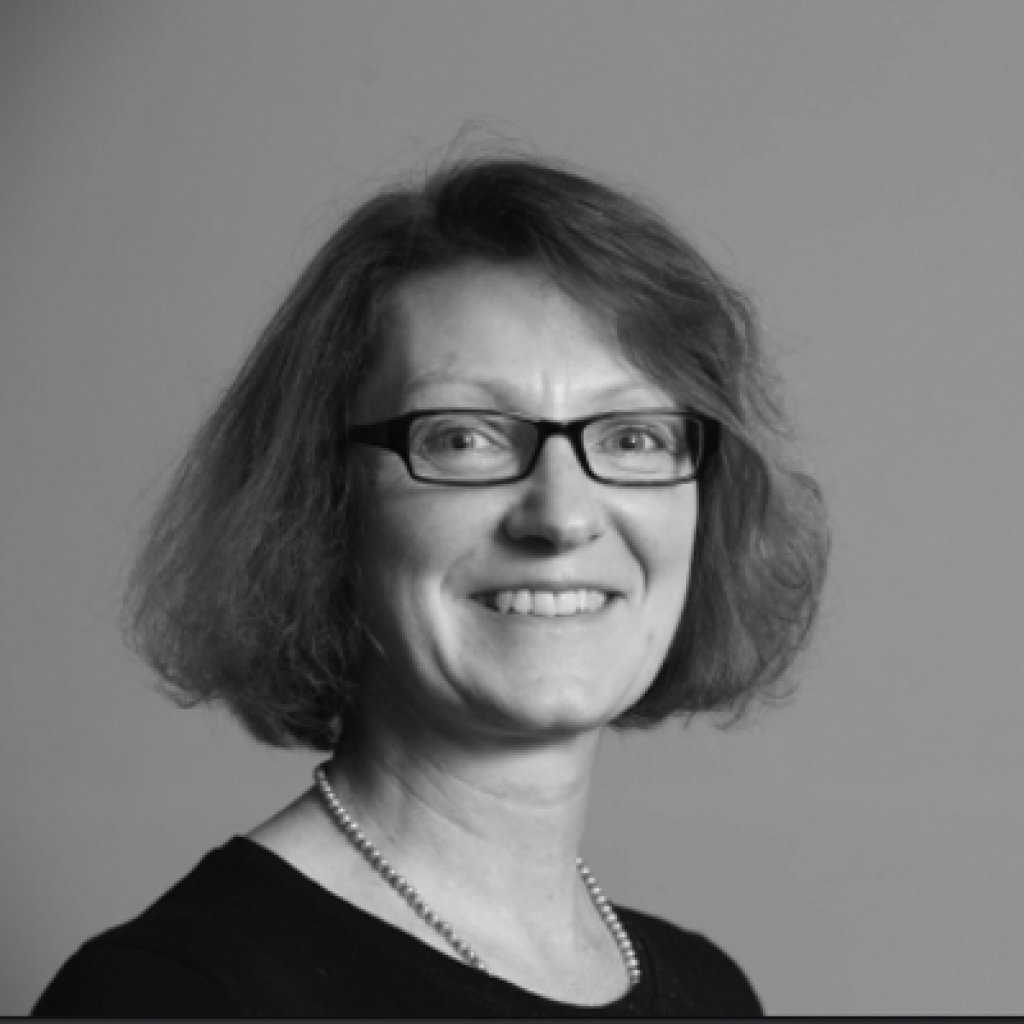 Research
Books
Evans, NNF., Jeffrey, M., Craig, SE., 2018. 'Costing for the Fashion Industry - revised edition', Bloomsbury.
Conference Papers
Craig, S., Mitchell, R., Wilkinson, K., 2018. 'An investigation into the 'chlefie' phenomenon: a qualitative study to ascertain the essentials of usage and potential application in fashion retail environments', 5th European Conference on Social Media.
Office Location
Room C2.35
Cavendish South
Manchester Fashion Institute
Manchester Metropolitan University
Cavendish Street
Manchester M15 6BG
Office Hours
I am usually available 9-6 Monday to Friday and maintain an open door policy. My availability varies according to my teaching timetable.