Students win gold at the Creative Conscience awards
29 November 2021
Final year students Isabelle Johnson and Alice Crawshaw won gold awards in their relevant specialisms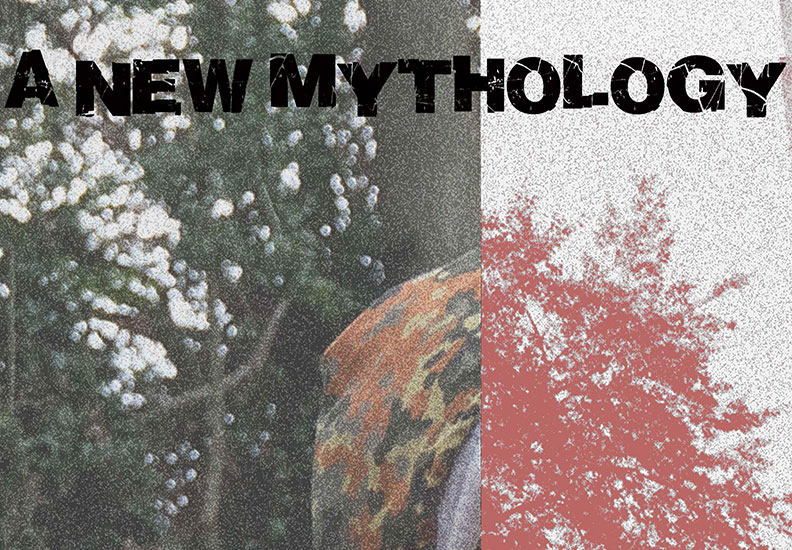 Creative Conscience is a not-for-profit organisation who believe that creative thinking and innovation can make positive change. Their mission is to embed purpose-driven creative thinking into every institution, brand, and organisation across the world. Their award scheme searches for exciting projects that focus on social and environmental impact.
Alice Crawshaw, Fashion Art Direction graduate, won the gold award for the award's Impact theme. Her entry to the competition, 'A New Mythology', takes acknowledgment of the disconnect of activist groups put into play by selective media coverage shows the desperate need for global solidarity, communication and celebration of each other and our never-ending battles for justice.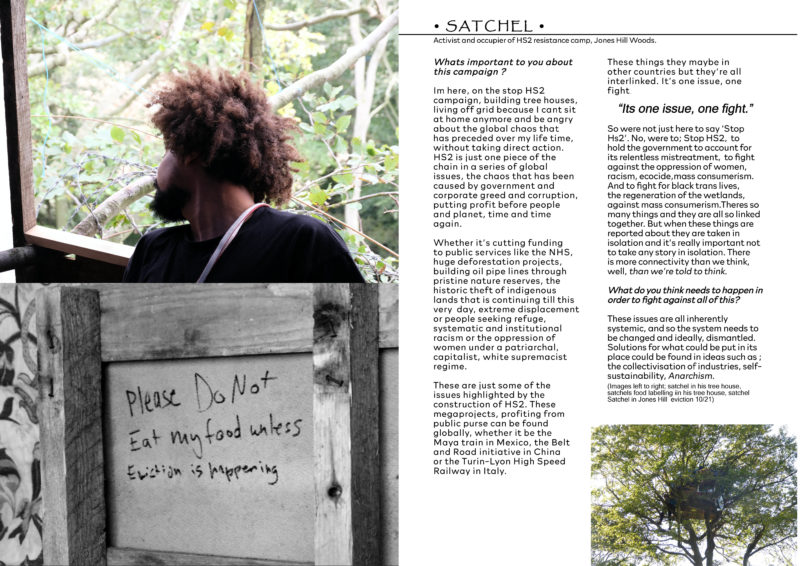 Alice said of her project, "Seeing this need, I decided to begin to create a platform and ever-growing community, which gives voice to individuals who want change: their fights, tactics, creativities, communities, characters and absolute solidarity with one another."
Isabelle Johnson, Fashion Design and Technology graduate, won the gold award for the award's Environment and Sustainability theme. Her project 'Aral Arsing' outlines a plan to extend the life cycle of women's jeans beyond the consumers' perceived end life cycle.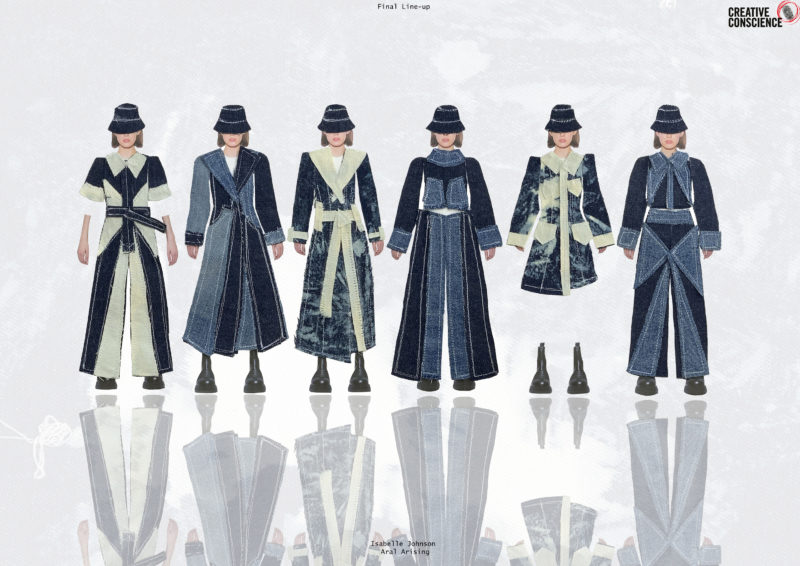 Isabelle said of her project "Denim is a product of cotton farming, which requires a huge amount of water to grow. Over the years, the Aral Sea has dried up because cotton farms us the sea as their source of water. By using unwanted women's jeans as the raw material, they will be reworked with the use of modern technology and finishes like waterproofing and laser technology for a woman aged 35-45. This will further extend the lifecycle of an existing garment thus creating a more circular economy."