Photography project Portrait Youth returns to explore young men's identity through dress
29 September 2021
Partnership with the Westminster Menswear Archive and Italian brand C.P. Company results in British Textiles Biennial exhibition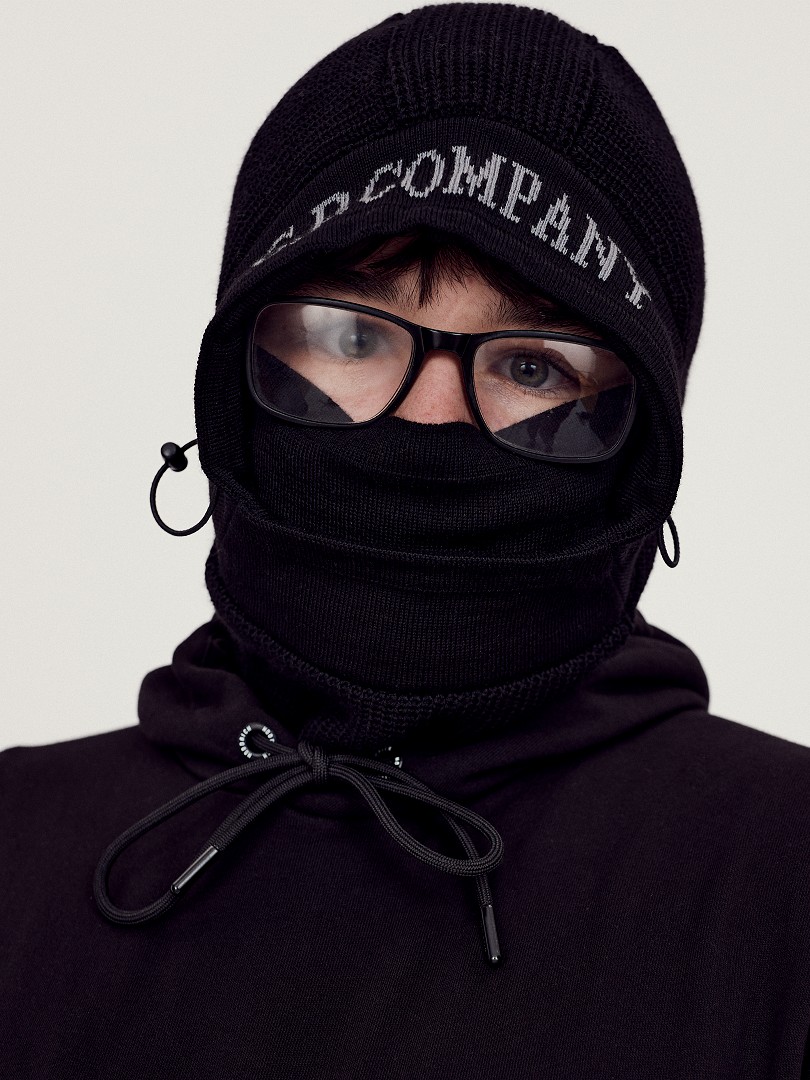 Fashion academics have teamed up with the Italian sportswear brand C.P. Company and the Westminster Menswear Archive to encourage young men from Blackburn and Darwen to explore their identity through styling and portrait photography for this year's British Textiles Biennial.
The Portrait Youth project, led by staff from the Manchester Fashion Institute at Manchester Metropolitan University, documents identities of youth through styling and dress, giving young people in the North West opportunity to explore how their choice of clothing reflects who they are, and impacts on their interaction with others.
With support from local youth groups, they focused on menswear for their latest workshop, which is rarely analysed in fashion or dress research from the perspective of young men. The stunning portraits will be on display in a digital exhibition in King William Street, Blackburn during the British Textile Biennial 2021 (October 1-10).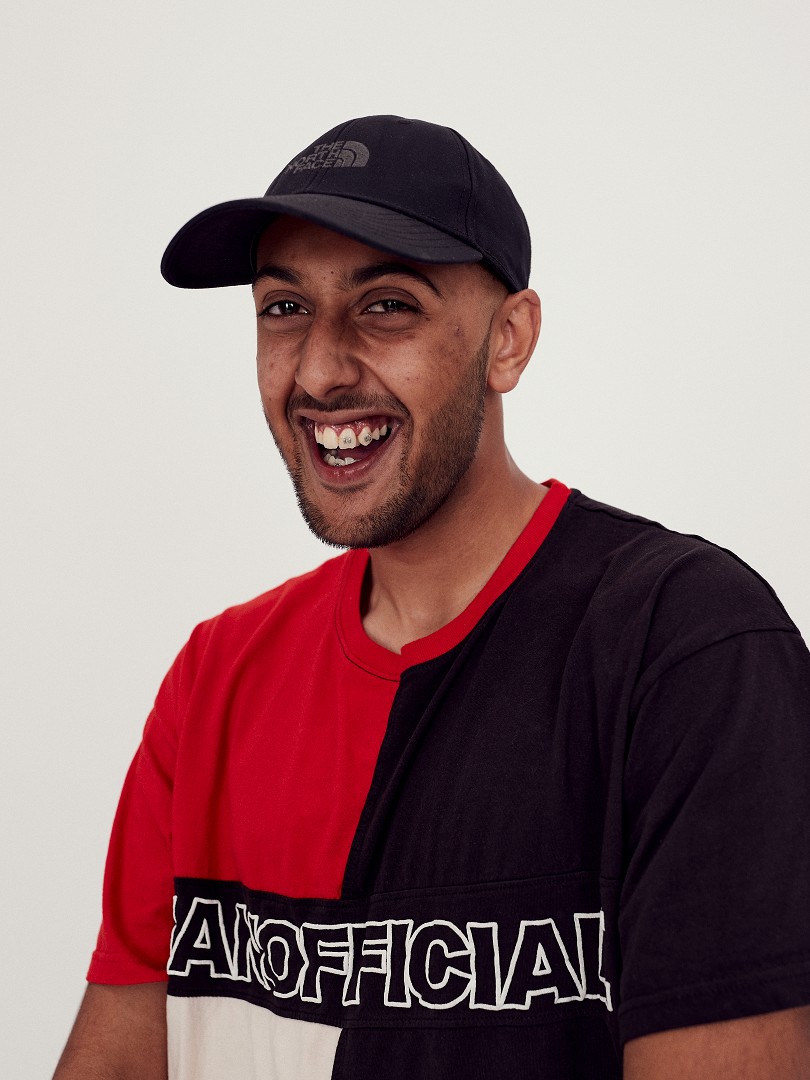 The Portrait Youth team held their 'Wear Your Identity' workshop at the Blackburn Youth Zone. The young people brought along clothes and accessories, and favourite items, that reflected their personality, and identity.
Working alongside fashion academics Jo Jenkinson and John Earnshaw from Manchester Metropolitan, participants were interviewed about their approaches to dressing, and were encouraged to style their own outfits, culminating in a professional photoshoot with the acclaimed photographer Neil Bedford.
C.P. Company also donated a number of garments for the young people to choose from, and along with the Westminster Menswear Archive, enabled conversations with young men about how dress and identity connect in their everyday lives.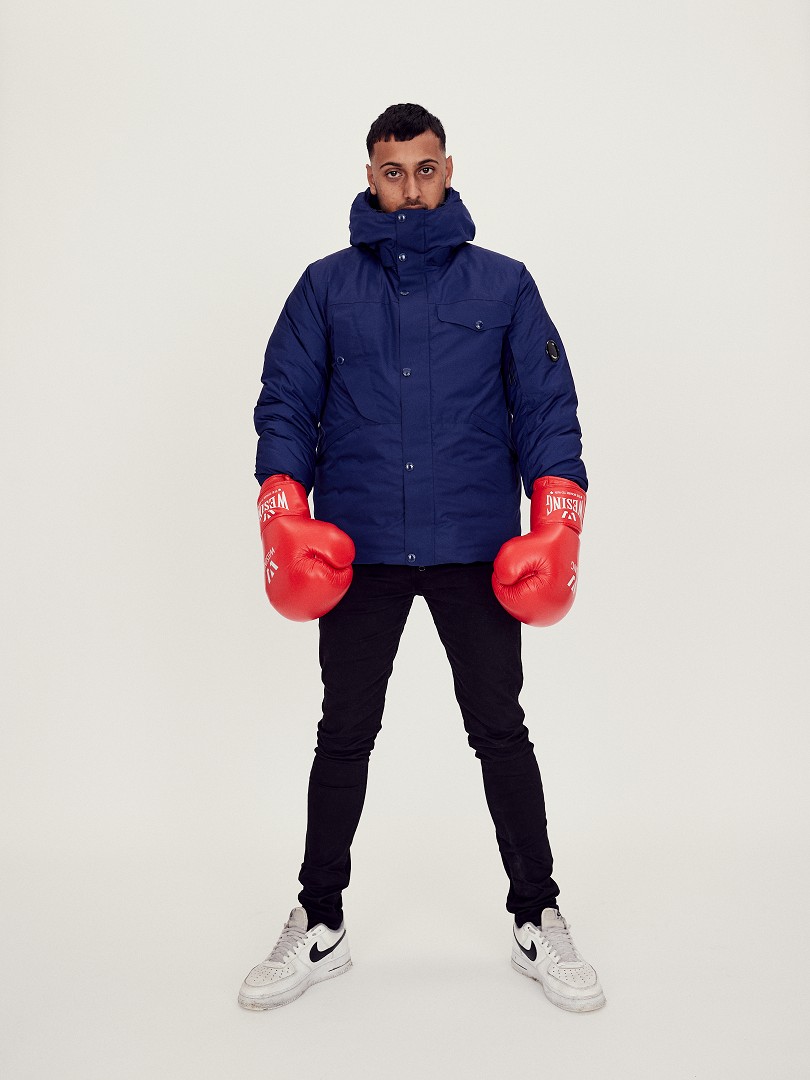 Jenkinson, Deputy Head (Fashion) at Manchester Metropolitan University, said: "It was fantastic to work with these young men, we learnt so much about how young people adapt what they wear in different situations and places, and their relationship with aspirational brands. The images are amazing and really reflect their personality and individual style."
Professor Andrew Groves, Director, Westminster Menswear Archive, said: "I'm thrilled that C.P. Company chose Darwen to host their 50th-anniversary exhibition and that Portrait Youth could create a contemporary response. I'm particularly excited that Portrait Youth were able to collaborate with Neil Bradford, who photographed 50 different men from around the world for C.P. Company's anniversary book this year."
The Portrait Youth exhibition will be displayed as part of C.P Company's 50th anniversary celebrations, presenting a retrospective dedicated to five decades of Italian Sportswear, and the lasting legacy of Massimo Osti, founder of C.P. Company.
The British Textile Biennial throws a spotlight on the nation's creativity, innovation and expression in textiles against the backdrop of the impressive infrastructure of the cotton industry in Pennine Lancashire.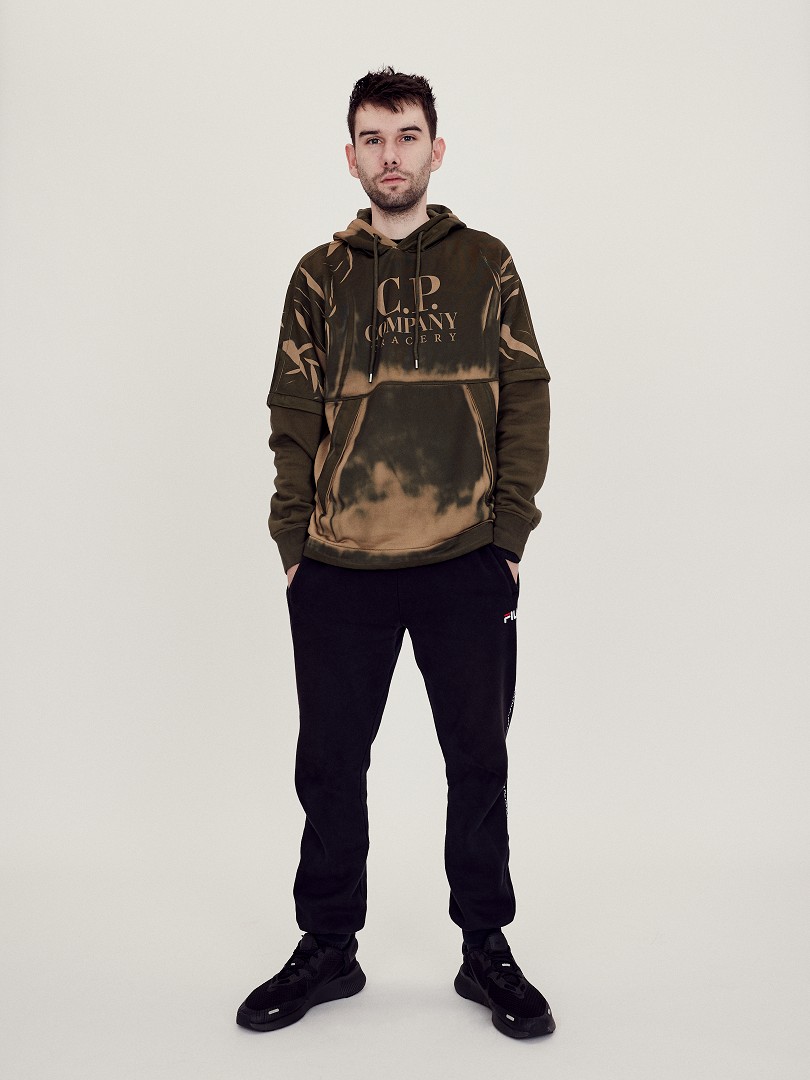 Portrait Youth is one of many events and activities taking place as part of the festival involving Manchester Metropolitan staff.
Manchester School of Art lecturer Brigid McLeer presents Collateral, a memorial to the hundreds of workers who die in factories and sweatshops across the world that supply the global garment industry. Made in collaboration with local embroiderers, it is inspired by a large-scale lace panel from the Gawthorpe Textile Collection commemorating the Battle of Britain.
The School of Art also hosts the Textile and Place conference on the politics of textiles, in partnership with the Biennial. Curated by Alice Kettle it will be presented online with a programme of keynotes, panels, conversations and exhibitions around textiles from contributors including Maria Balshaw, Rosy Greenlees, Lubaina Himid, Amber Butchart, Hu RenRen and Peju Layiwola.