Fashion students reach finals of Graduate Fashion Foundation Awards
29 July 2020
Prestigious awards highlight best in graduating talent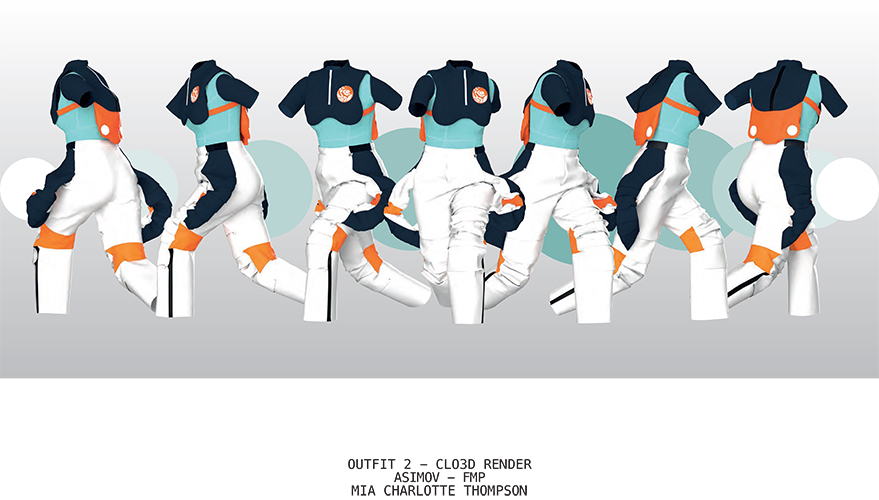 Five Manchester Metropolitan University fashion students are finalists in this year's Graduate Fashion Foundation Awards, highlighting the best in graduate talent.

The Graduate Fashion Foundation Awards reward excellence and are crucial for attracting industry interest. The awards, which are usually judged during Graduate Fashion Week, have moved online this year and have been adapted to reflect the current COVID-19 situation.

The five Manchester Fashion Institute at Manchester Metropolitan student finalists were chosen by industry experts in categories covering innovation, sustainability, photography, drawing and textiles.

BA (Hons) Fashion Design and Technology student Sophie Parnaby has been named as a finalist in both the Fashion Innovation Award and the Considered Fashion Award. As part of her final collection, she developed an innovative manufacturing process to provide a sustainable alternative to embellishment production methods.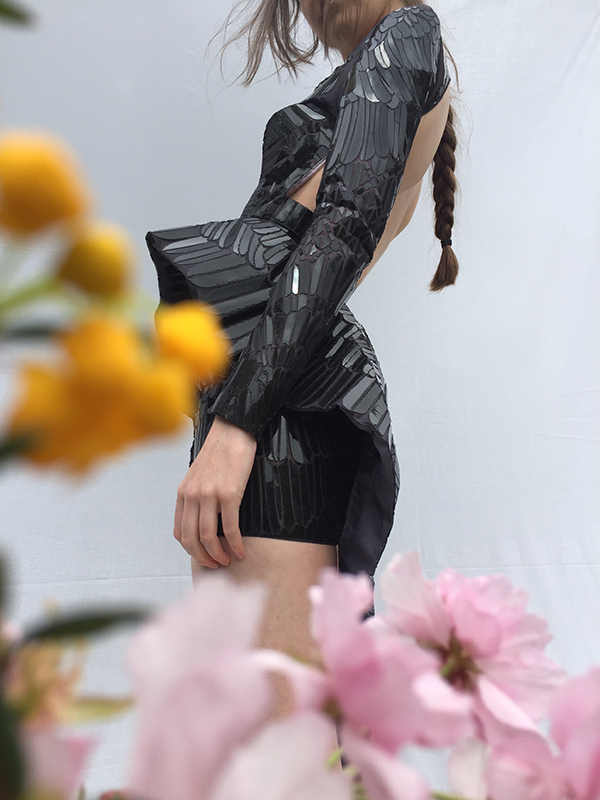 Meanwhile, BA (Hons) Fashion Design and Technology student Mia Thompson has been selected as a finalist in the Fashion Technical Drawing Award. Her ASIMOV collection is thought provoking and aimed at potential future lifestyle of the human race, using technology as a key element in the concept of her collection.
Making it through to the final three for the Fashion Photography Award is BA (Hons) Fashion Art Direction student Holly Lavelle. Her two editorials are a visual and psychological exploration of dreaming and the creativity of the unconscious.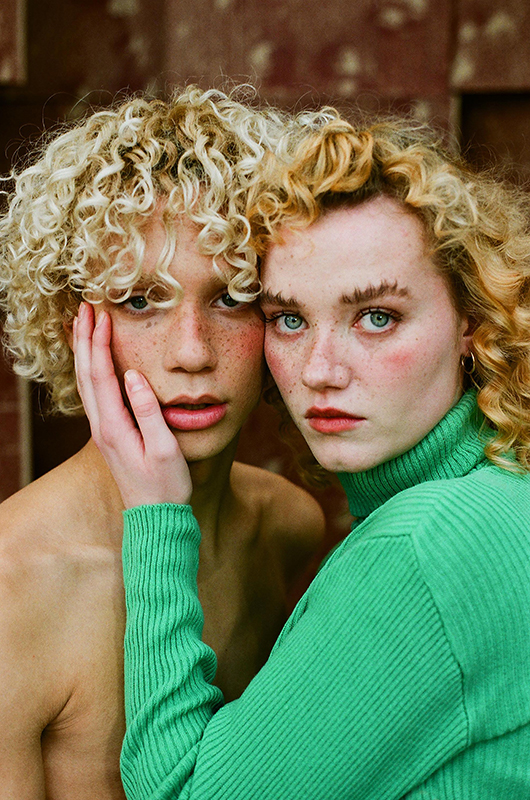 BA (Hons) Fashion Art Direction student Ella Kenneally has been selected as a finalist in the Fashion Publication Award. Her work explores themes of identity and women, giving a voice to those often overlooked in society which can be seen in her collection W O M A N U P, featuring three projects exploring women in male dominated spaces.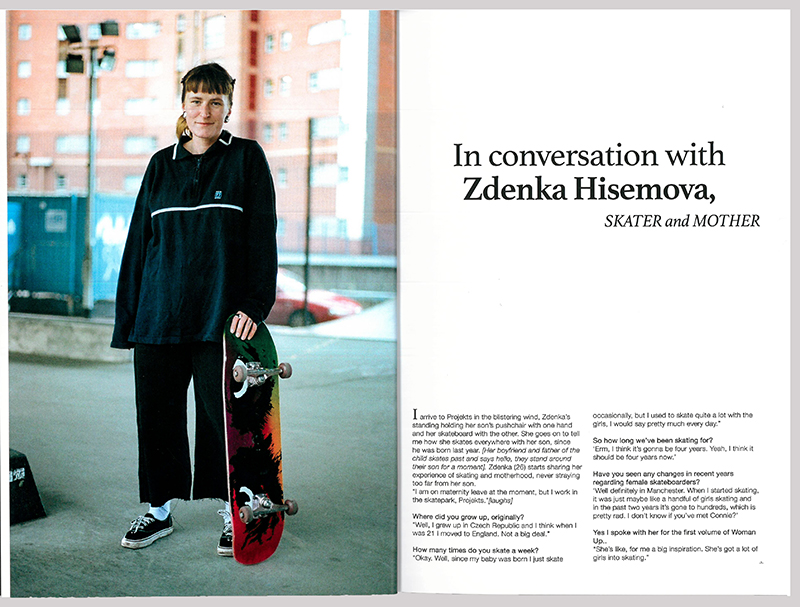 BA (Hons) Fashion student Charlotte Banks has been announced as a finalist in the David Band Textiles Award. Her collection is inspired by the Medici family of Florence during the Renaissance which she discovered during a month visit to the city. Their story became a narrative for her collection, whilst their surroundings informed the fabrication, from colour and print, to the processes used.
Jo Jenkinson, Deputy Head (Fashion) at Manchester Metropolitan University, said: "It is fantastic that so many of our students have been selected as finalists this year. The awards represent the broad range of talent in our graduating cohort from fashion textiles and technical innovation through to photography and fashion media.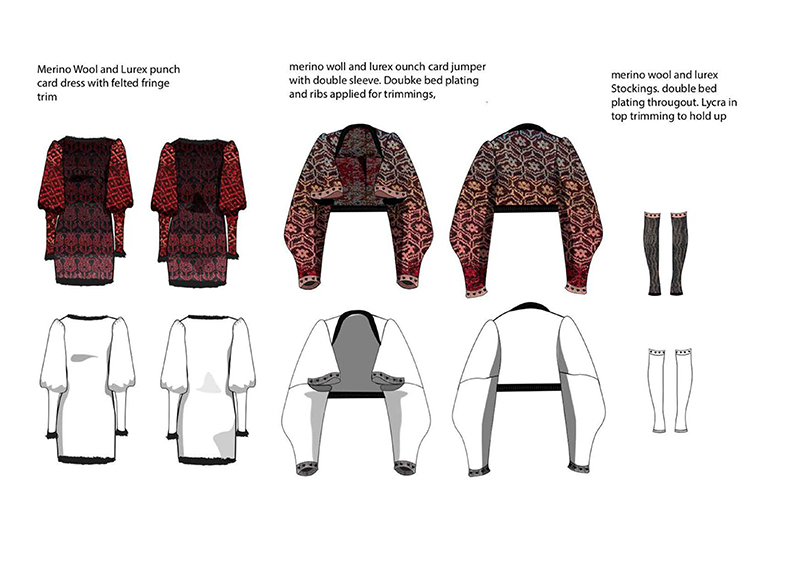 "The students this year have produced incredible work despite the interruption to their final year, and we are very grateful to GFF for the many opportunities they have provided for students to link with industry and gain media attention. We are looking forward to seeing the outcome of the final awards in the Autumn."
The winners will be announced at the Graduate Fashion Foundation Awards in September.