Manchester Metropolitan and Pearl Academy collaborate on virtual mobility fashion and journalism project
11 June 2020
Fashion Promotion and Multimedia Journalism students have collaborated with Pearl Academy students in Delhi on an online project focussed on sustainable fashion.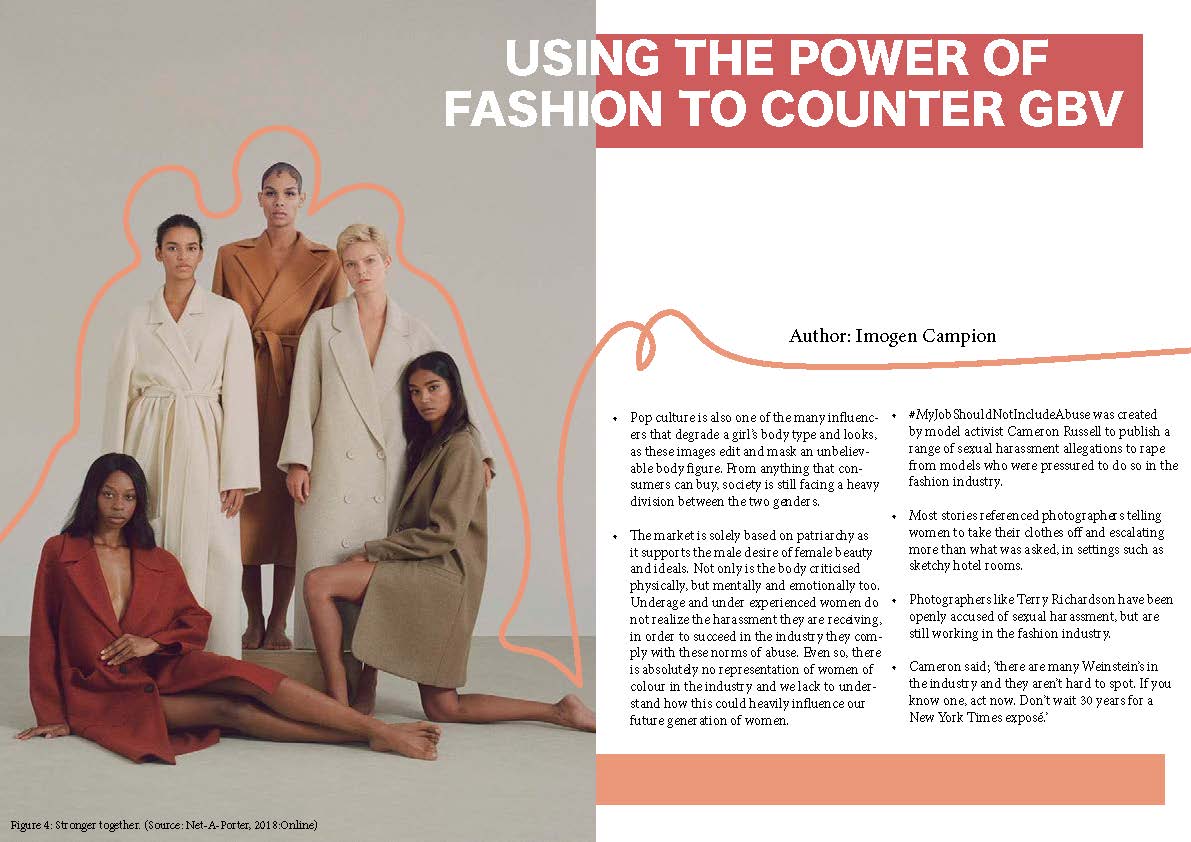 The international collaboration was established to explore contemporary topics in the fashion industry, such as economic inequality, gender inequality and the climate crisis. The project took place over several months and, due to the Coronavirus (COVID-19) pandemic, was held entirely online.
Working in groups, the students selected an important topic to address and then chose a creative way to discuss the issue, such as creating an online magazine, animation or video. The students attended weekly online masterclasses and worked together using online video and chat platforms to develop their work.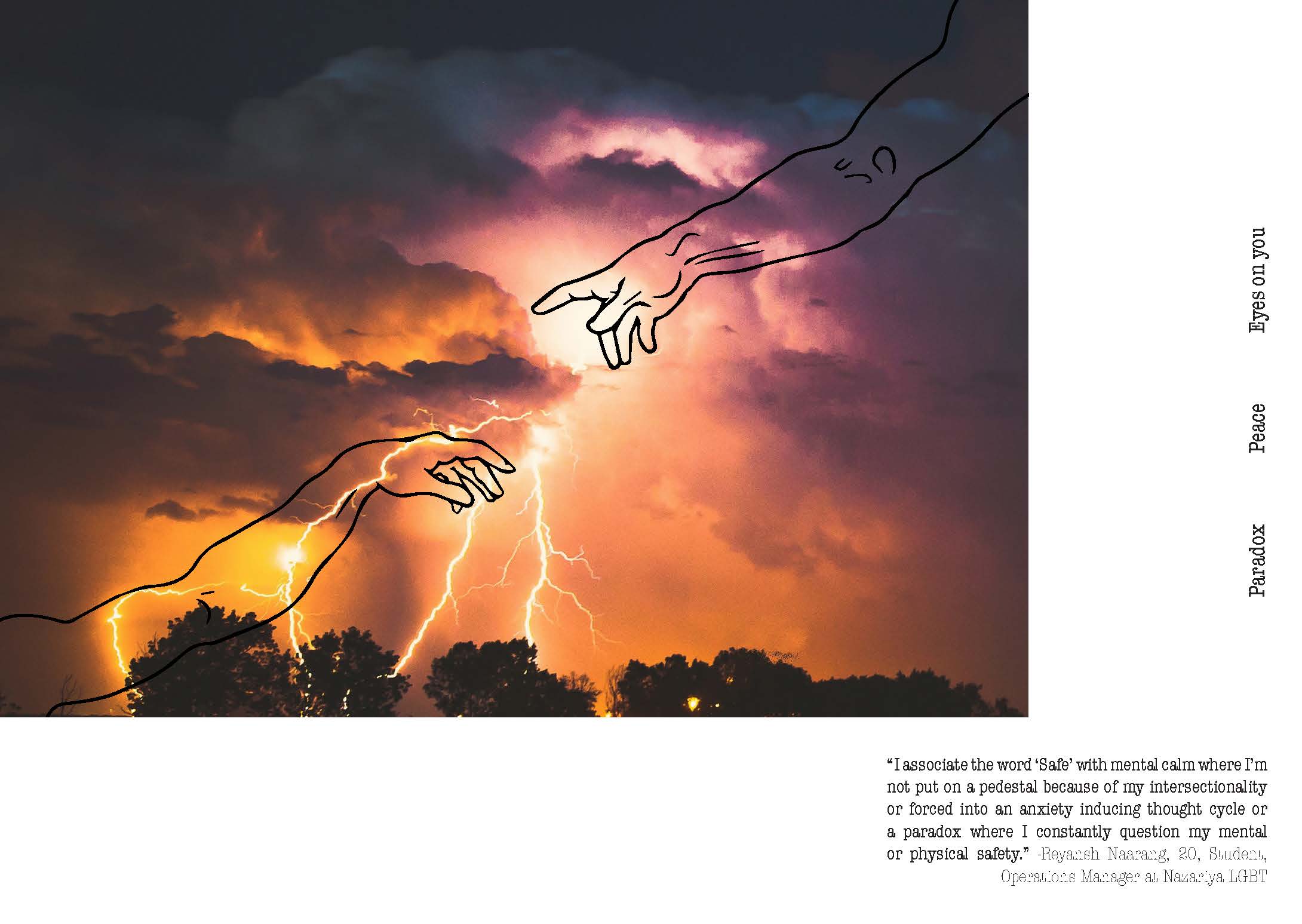 Devon Bellamy, a Multimedia Journalism student at Manchester Metropolitan who took part in the project, said: "It was a great experience. I've learnt so much about fast fashion and the water crisis within the fashion industry which is what my group focused on."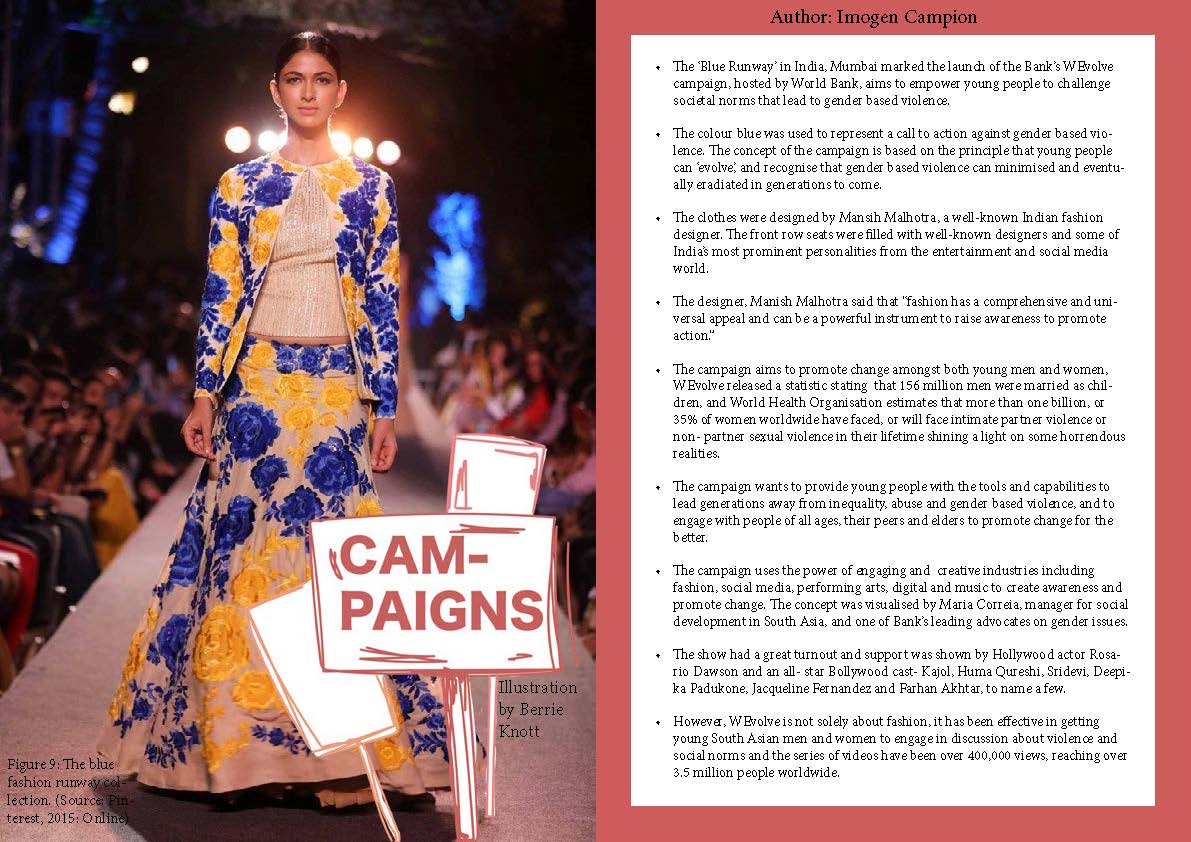 Eleanor Shember-Critchley, Lecturer in Multimedia Journalism, who led the project alongside Richard Kelly, Lecturer in Fashion Promotion, said: "This was a unique opportunity for students to experience a cross departmental and intercultural exchange that incorporated inspiring industry leaders to help set the tone on covering sustainable fashion.
"The students showed tremendous resilience and creativity when collaborating virtually with their Pearl Academy counterparts to produce astonishing fully-fledged Instagram brands, sustainable fashion magazines and campaigns."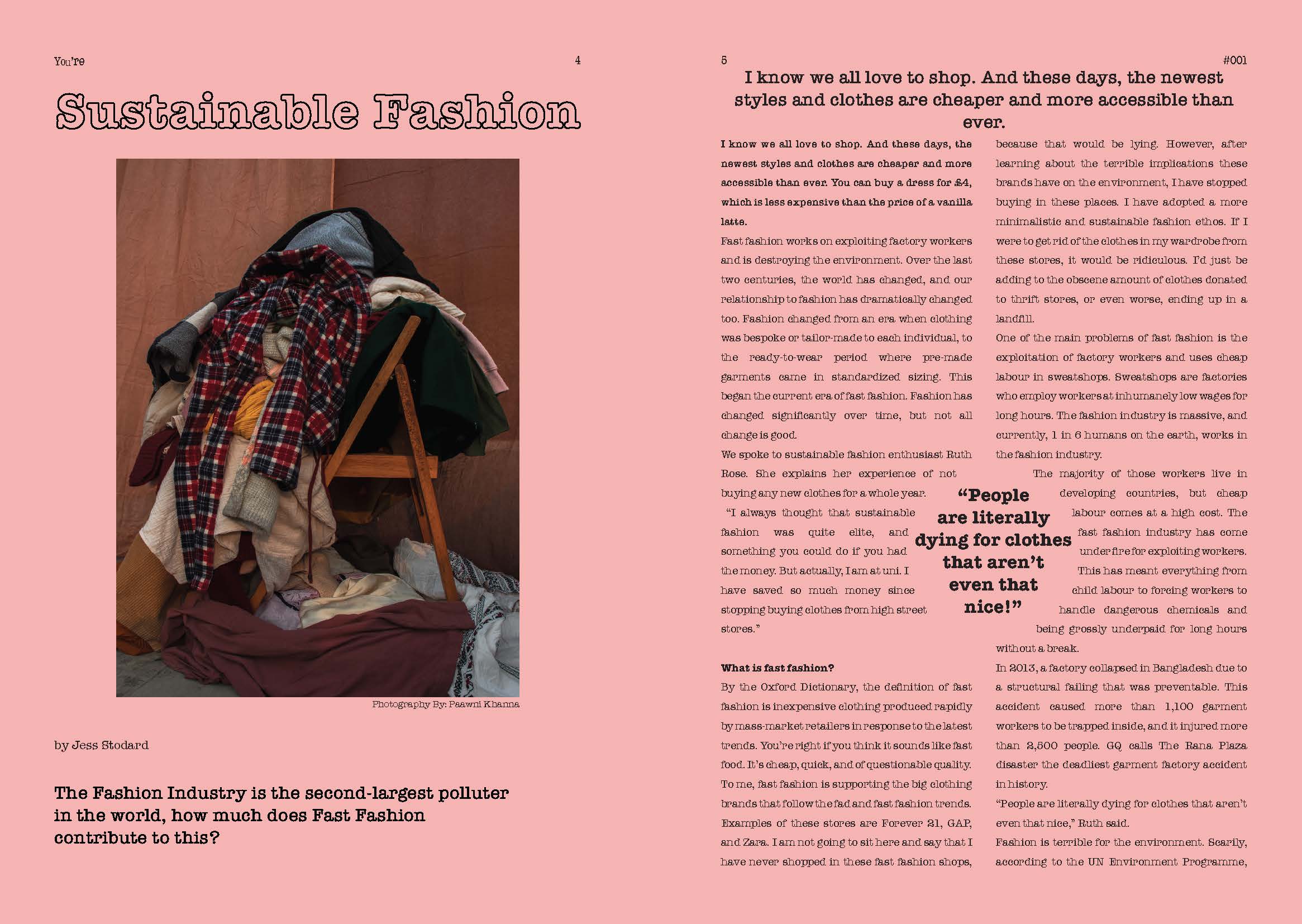 Chloe Davies, a Fashion Promotion student at Manchester Metropolitan, said: "I gained valuable skills which I will definitely be able to use in my upcoming creative projects. I really enjoyed the fantastic guest lectures, by renowned director and gender inequality campaigner Mahabanoo Mody-Kotwal and world leading expert in sustainable fashion, Sass Brown.
"Listening and learning about my topic from an international perspective challenged and pushed me, but when I saw our final outcome, it was all worth it.
"It made me really proud to see that we were able to produce such a great piece as a group, despite the current circumstances."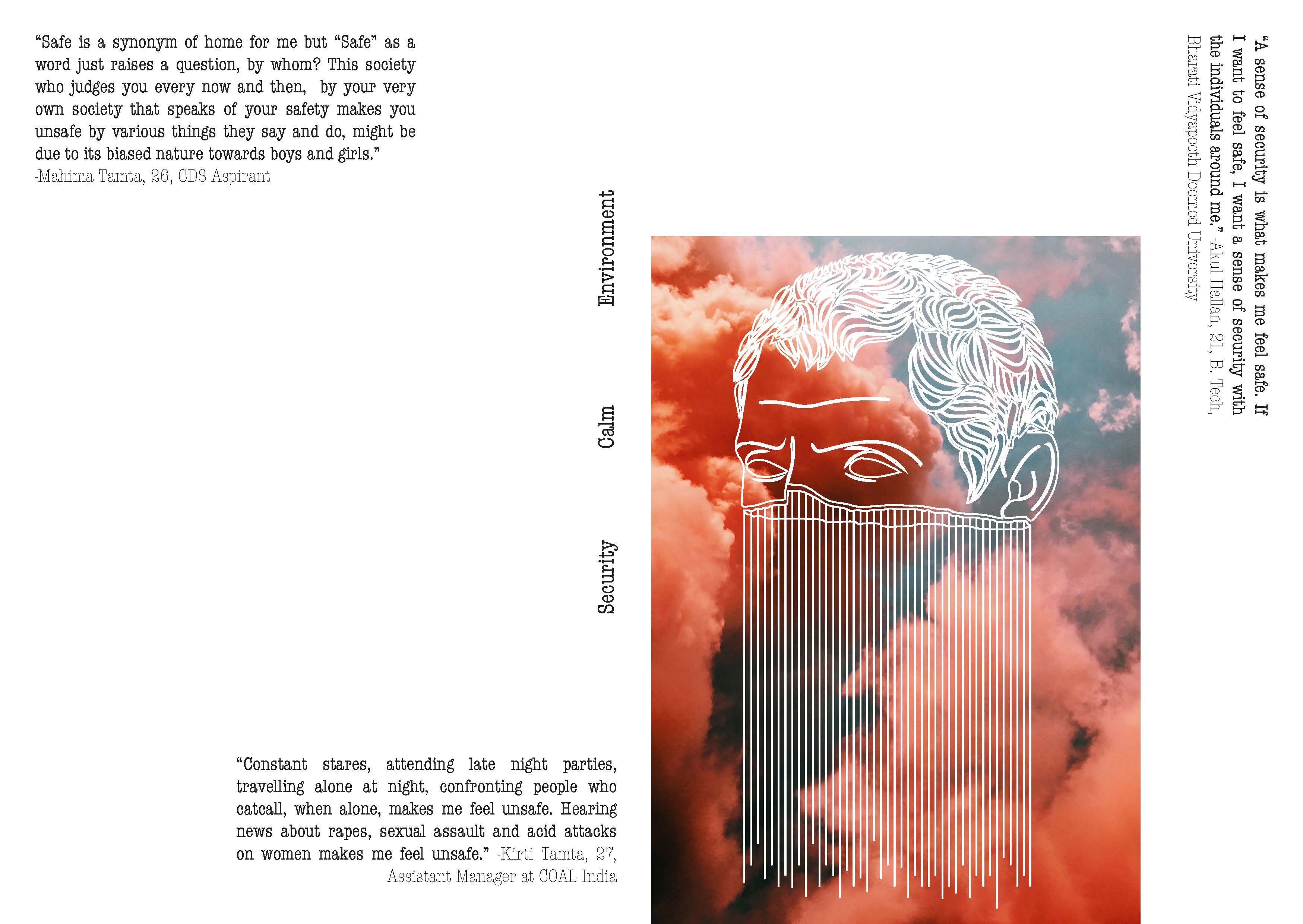 Students from Manchester Metropolitan University hope to visit students at Pearl Academy in 2021 to continue the project and exploration of these important issues.
Article written in collaboration with Imogen Campion and Nina Maria Schaarschmidt. Read The Northern Quota article here.