Endangered bark cloth craft could support sustainable fashion initiatives
27 January 2020
Ancient Ugandan tradition in decline over recent decades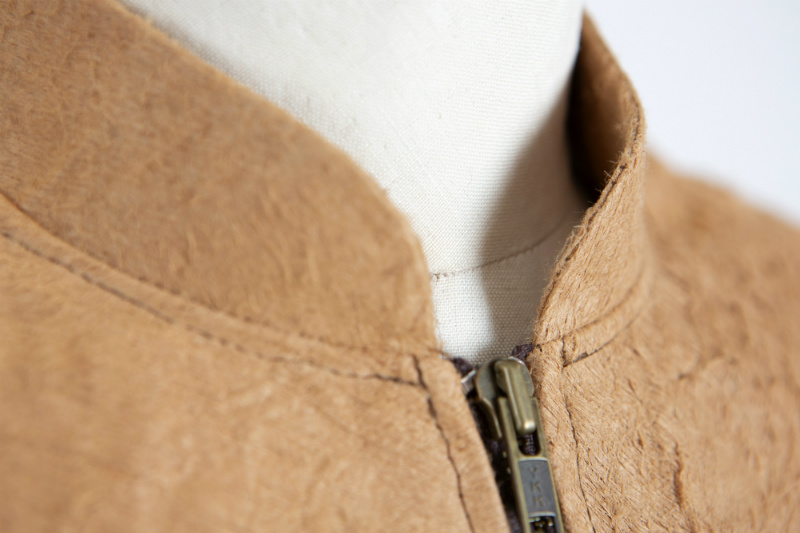 An endangered cloth production technique in Uganda that uses tree bark to make textiles can support initiatives to make the fashion industry more sustainable, new research suggests.
The future of Ugandan bark cloth – an ancient textile tradition – could be also safeguarded through its use in eco-friendly luxury fashion, findings published in the journal Sustainable Materials and Technologies show.
Textile experts from Manchester Metropolitan University and Istituto Marangoni created two women's shirts from the sustainable material, and believe it could be developed further to be used for jackets and coats.
Bark cloth is a non-woven, fibrous textile, produced from the wild fig or Mutuba tree by the Baganda people of Southern Uganda since the 13th century, and remains deeply tied to identity and tradition.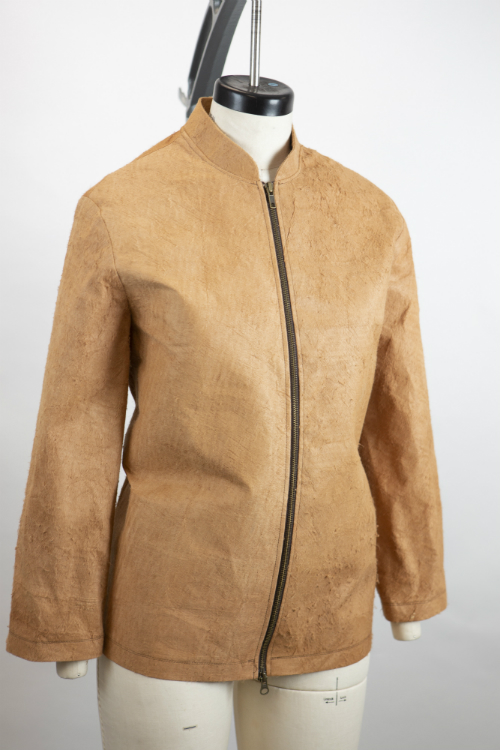 A series of fabric tests conducted by experts in sustainable textiles development at Manchester Metropolitan showed that bark cloth has a limited look in its natural condition.
However, through various environmentally sound treatment methods, luxurious effects can be created to make wearable, sustainable garments.
Dr Prabhuraj Venkatraman, Senior Lecturer in Textile Technology at Manchester Metropolitan, and lead researcher on the study, said: "Our research demonstrates the potential of the Ugandan bark cloth to be used in small-scale eco-fashion, and highlights one possible way of helping to preserve this ancient and intricate craft. Although further work is needed, this project suggests another avenue for the use of sustainable materials in fashion, thereby reducing the impact on the environment and creating a demand for its production."
A typical bark cloth has a rich, terracotta colour and is worn by kings and chiefs during ceremonies and cultural gatherings.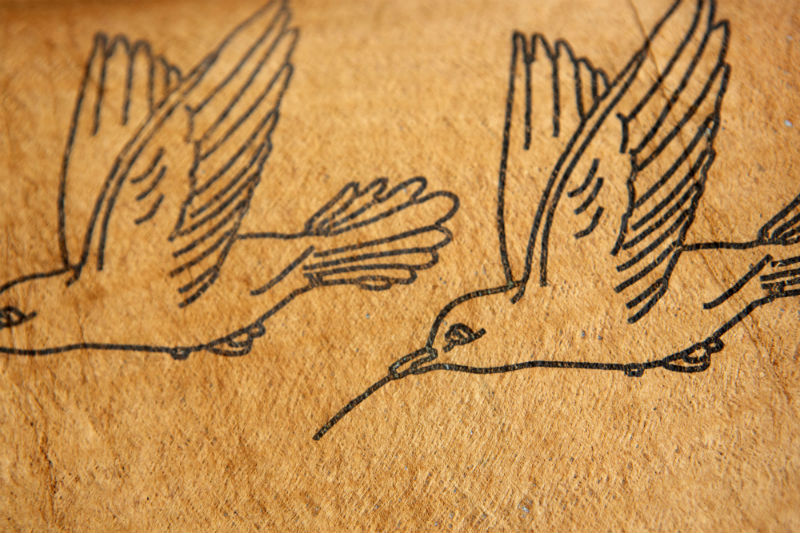 Its production is a highly skilled craft passed down through many generations, which has dwindled over recent decades due to economic and political pressures.
A UNESCO-funded initiative seeks to encourage the growth of more wild fig trees and bark cloth production, as well as an apprenticeship programme for young bark cloth production trainees.
Due to the growing pressure to reduce the environmental impact of the fashion industry, there is an increasing demand for natural materials or fibres as designers embrace environmentally sustainable raw materials and promote traditional craftsmanship.
A sustainable increase in bark cloth as an eco-fashion textile could potentially help to revitalise the Ugandan craft sector, develop trade and employment opportunities, and help the local community and economy.
But the natural origin of bark cloth means it is coarse and has irregular fibre strands with thick and thin areas throughout. To grow a wider and more sustainable market for the fabric, its wearability must be improved to reflect contemporary fashion trends.
Fabric tests were undertaken to assess its performance – including in fabric drape, stiffness, surface morphology and tensile strength.
Although further work is needed, this project suggests another avenue for the use of sustainable materials in fashion, thereby reducing the impact on the environment and creating a demand for its production
The bark cloth was subjected to CO2 laser patterning and sublimation printing to incorporate surface patterns, and fused with various interfacing fabrics to reduce stiffness when heat-pressed.
A size 12 female full-sleeve top was developed with the fused bark cloth that offered good drape and its shape and fit were evaluated on a mannequin, with researchers concluding that bark cloth could be developed into further outer garments.
Dr Kirsten Scott, from Istituto Marangoni, and co-researcher, added: "It has been fascinating to develop a deeper understanding of bark cloth's potential as a sustainable textile for small scale, eco-luxury fashion. The inter-disciplinary approach our research is taking is particularly exciting and is expanding all the time as we discover more and more about the benefits of using this important material."
Further research is planned with consumers to test bark cloth garments for aesthetics, comfort and fit and tactile sensation. Bark cloth's potential other qualities, including its anti-bacterial properties will also be investigated.