Fashion Design and Technology graduate made finalist in the Adidas X Woolmark Performance Challenge
25 November 2019
Hannah Greenshield was selected as one of ten finalists from 1060 applicants across 21 different countries.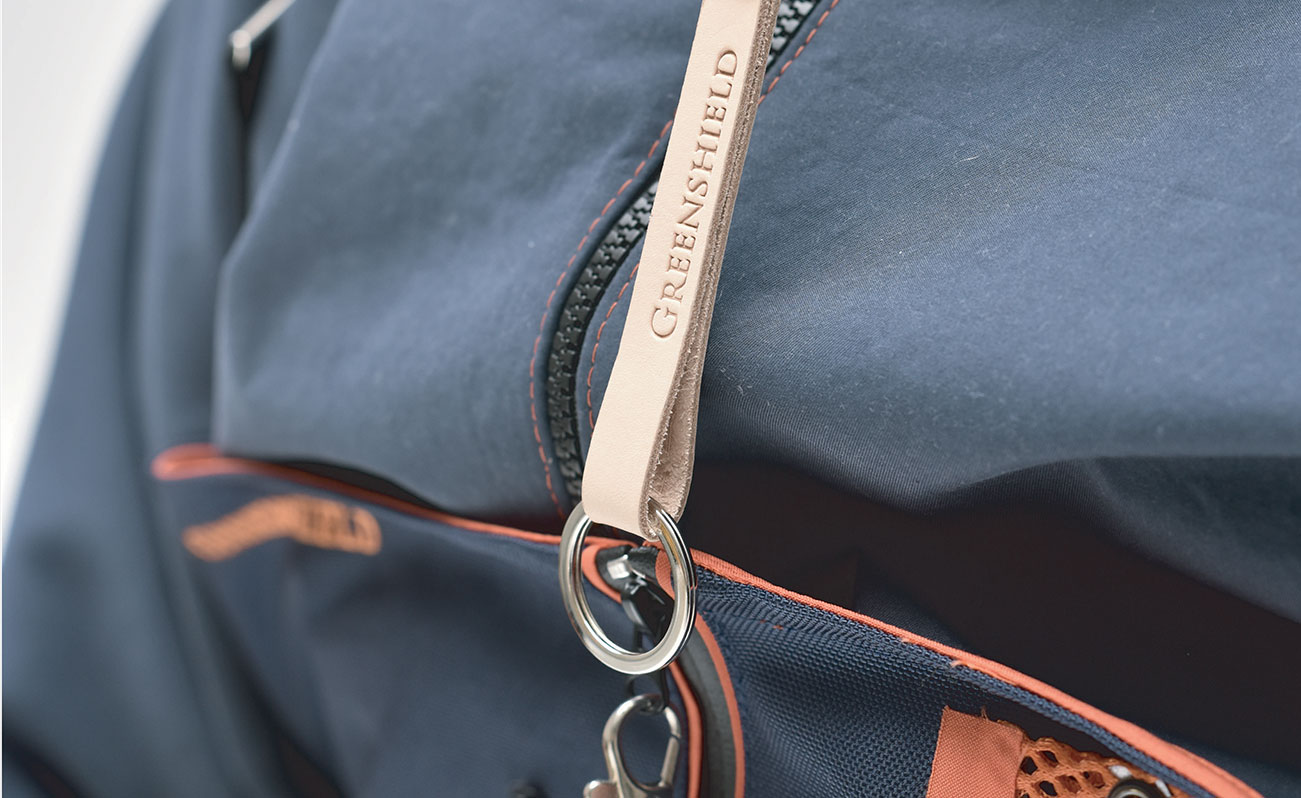 The brief called for creative minds, innovative thinkers and game changers to apply the science and performance benefits of Australian Merino wool to innovative new product applications for the sports and outdoor markets.
With more than 1060 students registering from more than 100 educational institutions from across the world, an expert panel of judges selected ten front-runners ahead of the final event in Munich in November.
Hannah Greenshield, 2019 graduate from our Fashion Design and Technology undergraduate programme, was one of the lucky finalists. Her collection was based on an extreme polar expedition, and she sought to optimise the natural properties of Merino wool by blending the fibres with silver, creative a powerful and fully antimicrobial fabric that not only excels throughout the duration of an artic tour, but the lifetime of the garment.
Hannah and the other finalists initially travelled to Shanghai for three days of training workshops with The Woolmark Company and partners, developing her knowledge of Merino wool and her capacity as an innovator and creative thinker. This was then followed by a trip to Munich in November, to present their entries to the judging panel to decide the final winner.