Intimate portraits of British musical stars feature in new exhibition
19 November 2019
Amy Winehouse and Arctic Monkeys part of fashion lecturer Richard Kelly's first solo photography show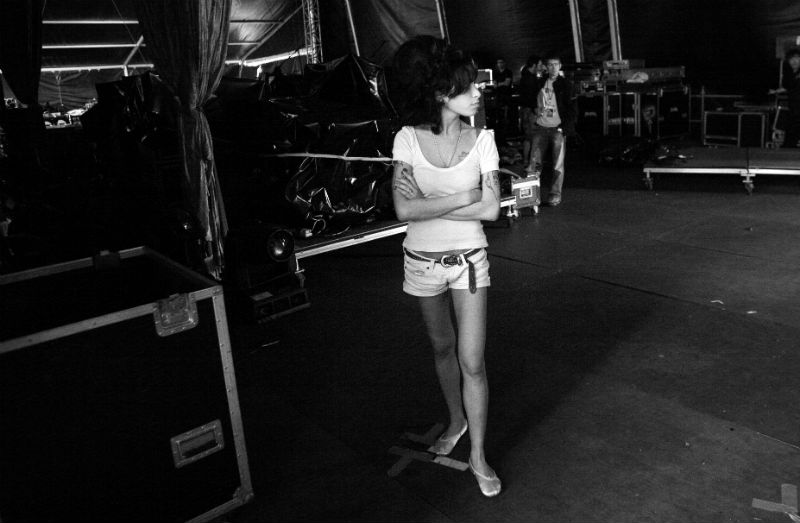 A fashion lecturer's new exhibition is a retrospective of his career photographing 21st century musical icons.
Evocative images of the Arctic Monkeys, Amy Winehouse and Pete Doherty all feature in Richard Kelly's exhibition Selected Music Works: 1999-2019 at Colony Ancoats.
Kelly, now a Lecturer in Fashion Promotion at Manchester Metropolitan University, has spent two decades recording intimate portraits of some of Britain's most well-known musicians.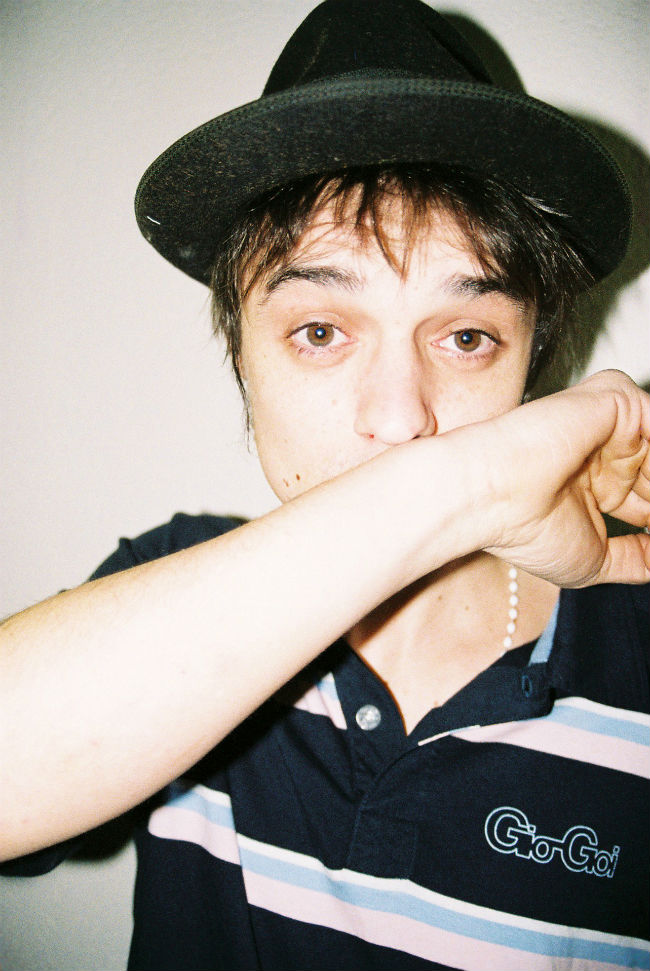 Key pieces include the Arctic Monkeys leaving the stage during a two-night residency at Old Trafford in 2007, Amy Winehouse backstage while supporting the band during the same gig, Pete Doherty on tour in 2007, and John Cooper Clarke at a Manchester gig in 2005.
Kelly – who now specialises in fashion photography – discovered his old prints when he moved back to Manchester from London in 2018, and selected 20 works to show in his first solo exhibition.
One, Free Ian Brown, taken in Longsight, Manchester in 1998, went on sale during a private preview. Funds raised will be donated to British Cultural Archive, a non-profit resource set up to document, highlight and preserve British culture and heritage through documentary and social photography.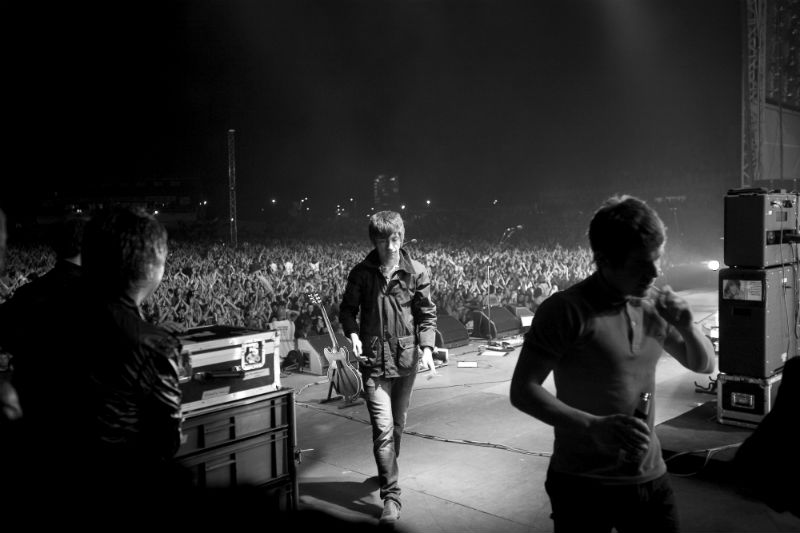 He said: "The driving force behind this exhibition was finding a box of my old prints, some of them dating back over 20 years.
"They document various bands, some of them having never seen the light of day. I was keen to curate an exhibition around them and show them to the public for the first time.
"These are a tangible piece of music history and document my life and the excitement of shooting these bands whilst on tour with them.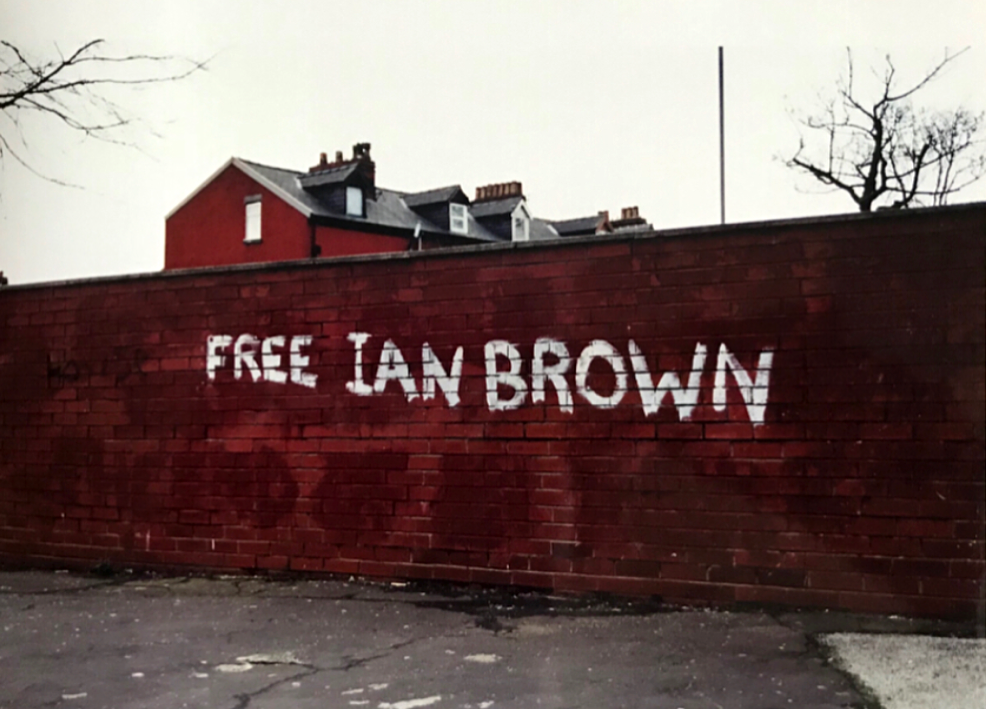 "Here you will see a documentation of music across 20 years, from me riding past the Ian Brown graffiti on my bike and shooting it with my first professional camera, all the way to a present personal project of mine, working with MCs and rappers in Moss Side.
"This body of work might be beneficial to students as music and fashion have been linked and the approach to photographing one can inform the other. It's also a chance to see images of iconic musicians that haven't been seen in public until now."
The exhibition is free to attend and is open to the public Monday to Friday until Tuesday, January 14, 2020.