Leah Gearie
BA (Hons) Fashion Design Technology (Sportswear) 2020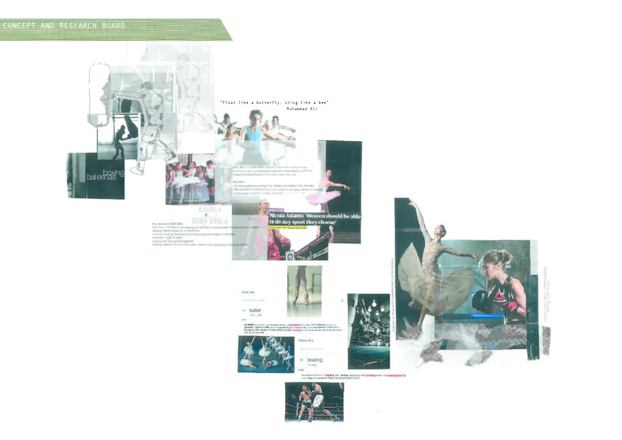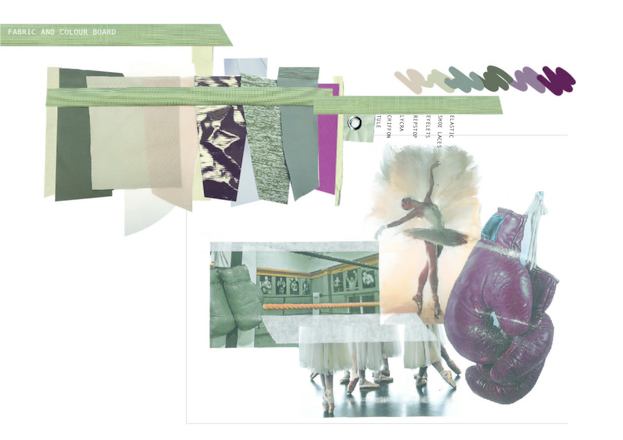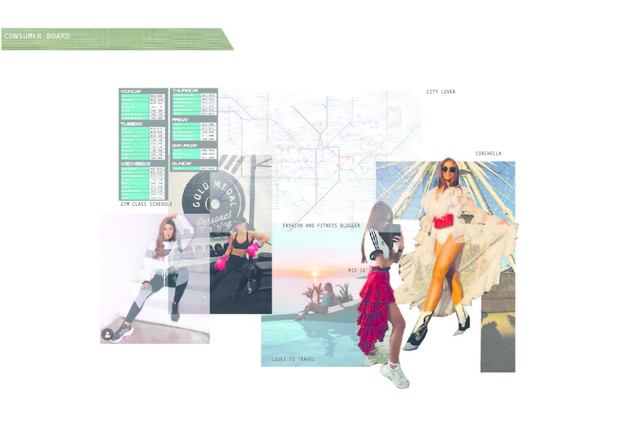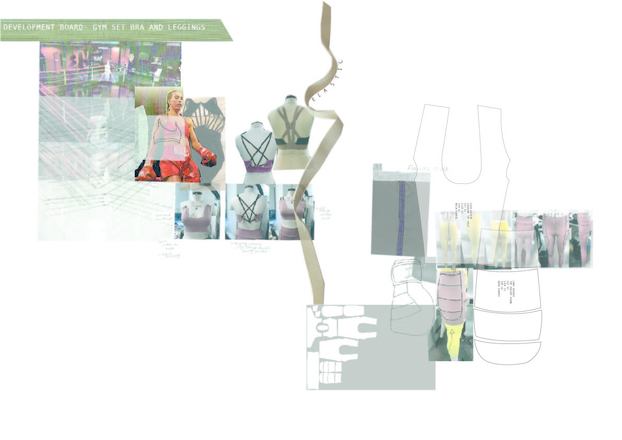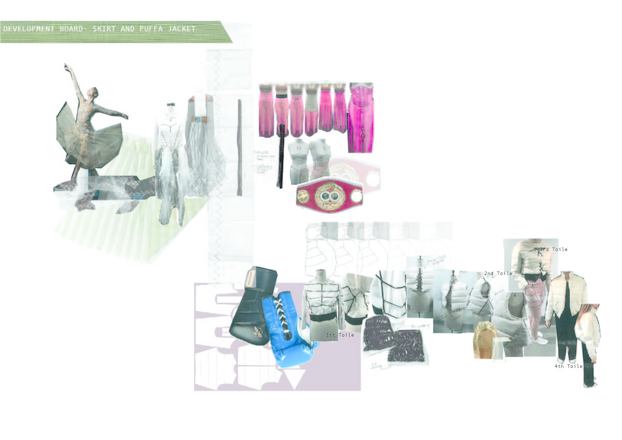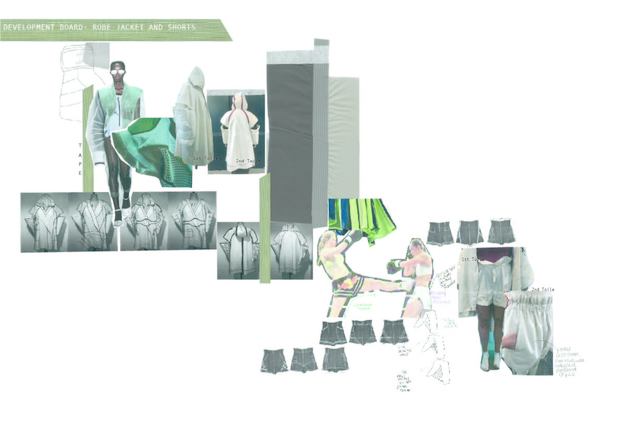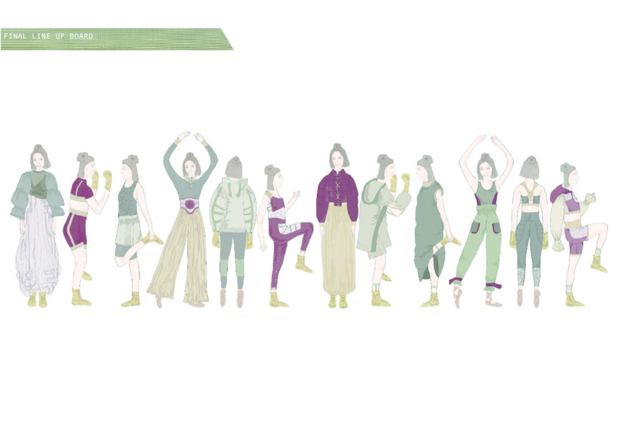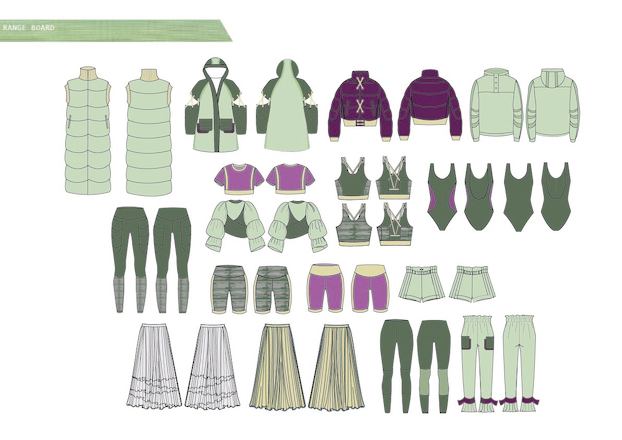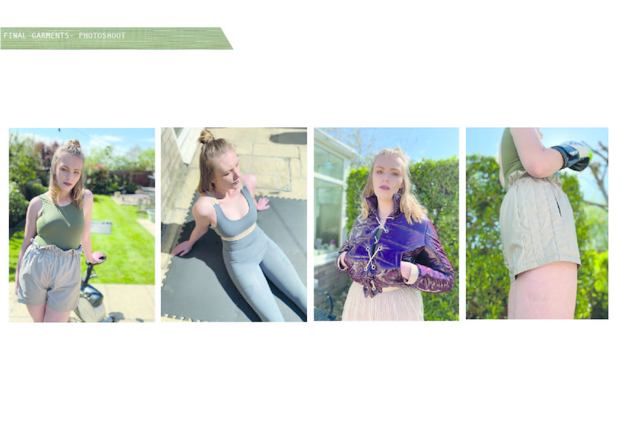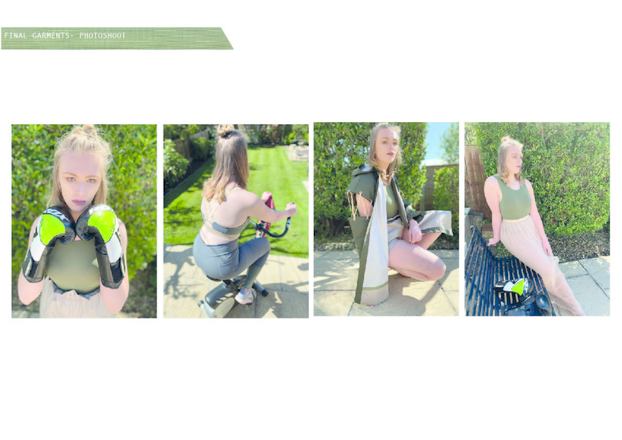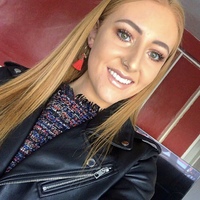 Leah Gearie
BA (Hons) Fashion Design Technology (Sportswear) 2020
A Fashion Design and Technology graduate specialising in sportswear, interested in the technical specifications required to meet the performance needs of sportswear clothing.
I am a hardworking sociable individual driven to succeed in the fashion industry. I have the ability and communication skills to interact as part of a team and can express my views and knowledge whilst being accepting of other opinions. I also have a love for everything leisurewear, which I feel has become a massive trend within the fashion industry, ranging from active wear for the gym, casual loungewear or dressy with a pair of heels for a night out.
My collection took on elements from two sports that couldn't be any more different; ballet and boxing. From the artistic dance form of ballet characterised by light, graceful movements to the combat sport of boxing, the art of attack and defence involving strategically placed punches.
The collection features ready to wear garments, from performance gym clothing, outerwear to more fashion forward garments. Green and beige colours have been used throughout, to portray natural softness with a splash of burgundy to demonstrate rawness and strength.
This unique style uses a range of fabrics, such as, Lycra, Vinyl, Ripstop, Tule and Chiffon within the different pieces, in order to achieve strength, comfort, elegance and fleur elements that both disciplines require.
#boxingmeetsballet
Contact Leah
Email
Instagram
LinkedIn