IFFTI Fusion Design Competition 2018
20 April 2018
Four Fashion Design and Technology final year students showcased their work at Donghua University's IFFTI Design Competition.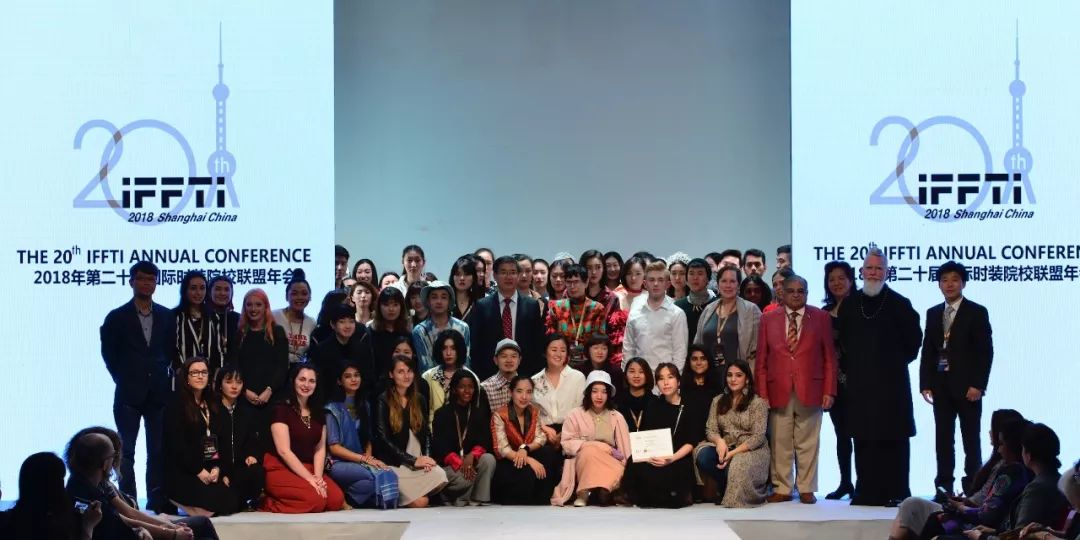 Back in January of 2018 four students from the BA (Hons) Fashion Design and Technology programme were selected as finalists for the IFFTI Design Competition hosted at Donghua University, Shanghai.
The Design Competition started in May 2017 and received 262 design entries from 25 institutions in 12 countries and regions. After strict screening, the outstanding works of only 47 students entered the finals.
The theme of this design competition was 'Fusion'. Entries combined traditional fabrics such as silk and denim with modern technologies using temperature and environmental protection, combining light and dark colours, past and future, retro and fashion, using traditional techniques such as embroidery, knitting and printing, and modern technologies such as 3D printing and laser cutting.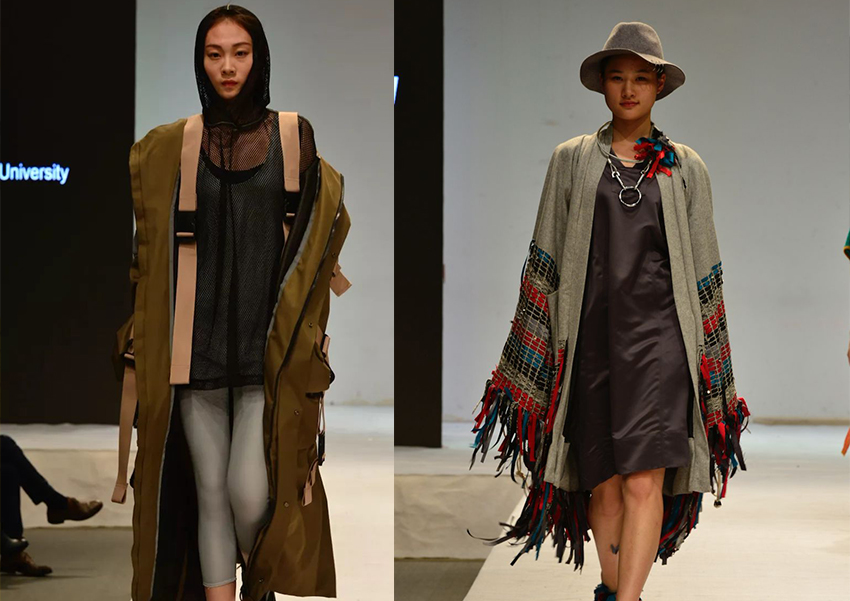 The final of the student design competition consisted of two parts: a static display and dynamic performance. Our students, Chloe Tweddall, Amy Redford, Antonia Mozier and Niamh Carr all flew out to Shanghai to present their garments to the judges.