Mika Thompson

BA (Hons) Fashion Art Direction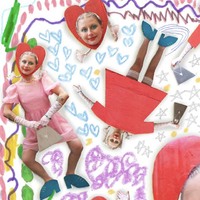 I am an Art Director, with a particular interest in bright and bold imagery. I love creating highly-stylised sets for my work, and find that I am drawn to themes of play and fun. Often using my own experiences as a starting point, I like to explore these further through creating characters, often using props, set and styling to achieve this.
Having created various publications throughout my degree, I have a strong interest in physical processes, such as book-binding and letterpress. Having a hands-on approach is vital in my work, and has been reflected in the publications I have produced having interactive elements to them.