Daisy Lynch

BA (Hons) Fashion Design and Technology (Womenswear)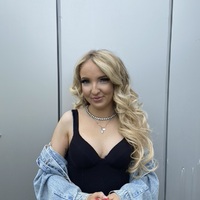 Across the last four years, since starting at Manchester Fashion institute, I feel I have developed my own individual style alongside the knowledge I have gained. By working on different projects, all with great sentimental value to me, I have achieved the more than I imagined and learned the best aspects of getting a potential career in the fashion industry.
By combining my style with the technologies available at the university, I created a particular project which took inspiration from my own disability. I applied the daily struggles I experience with the garments I found to be on trend and developed a product suitable for a specific consumer. Having Hip dysplasia myself, and awaiting a future surgery makes the overall concept and design development relatable for others alike myself, which I believe to be important in all aspects of fashion – with or without disability.