Bronwyn Ball

BA (Hons) Fashion Business and Management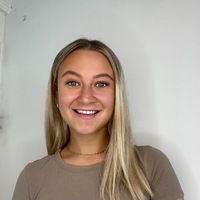 For my Final Major Project, I created business and marketing plan for a clothing company that caters to the plus-size market sector. I created a business that would be successful in the UK marketplace by developing a business strategy and a promotional campaign centred on Without Exception's customers. A content-driven business that not only promotes loungewear but also serves as a forum for women to discuss 'taboo' topics.
This is a women's empowerment page that emphasises the importance of a business being much more than a product in order to survive in crowded markets.