FASHION PROMOTION
BA (Hons) — 3 or 4 Years Full-Time
FASHION PROMOTION
BA (Hons) — 3 or 4 Years Full-Time
FASHION PROMOTION
BA (Hons) — 3 or 4 Years Full-Time
FASHION PROMOTION
BA (Hons) — 3 or 4 Years Full-Time
For effective communicators who understand the marketplace. Our Fashion Promotion course is about developing skills for successfully promoting fashion styles and brands to a global audience through text and imagery within a range of media.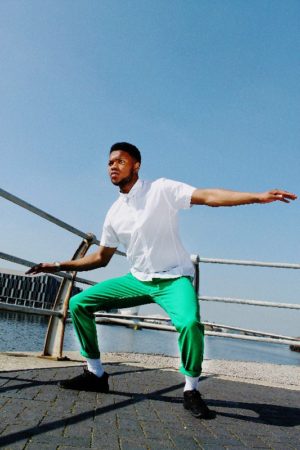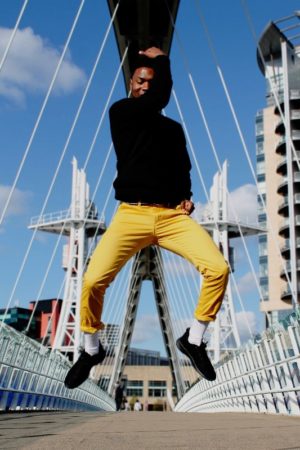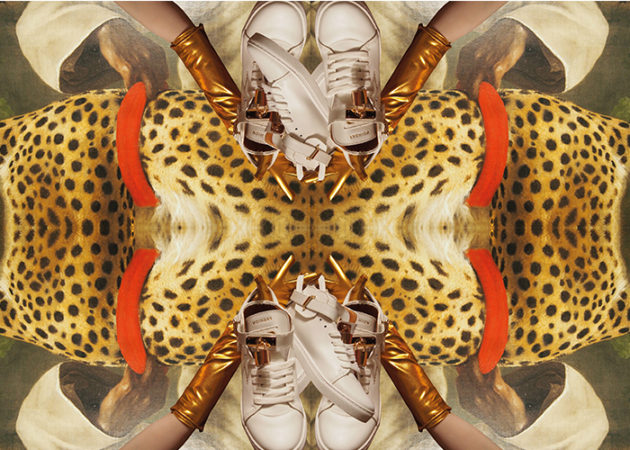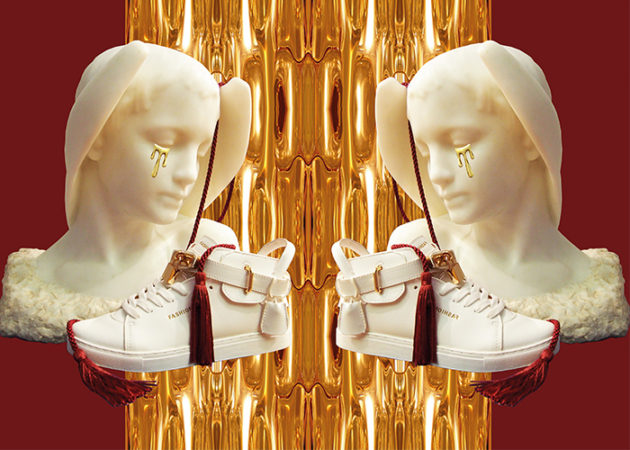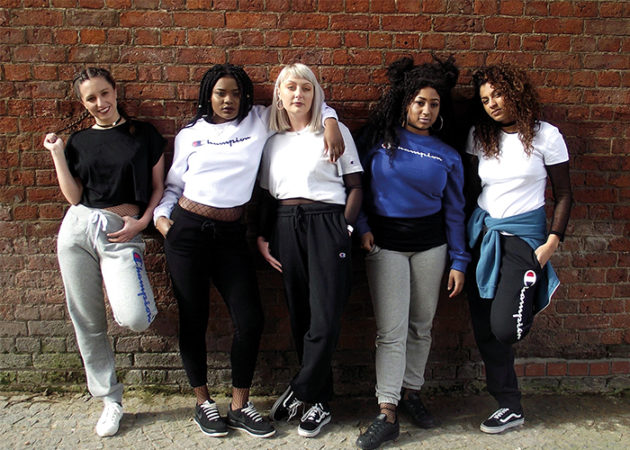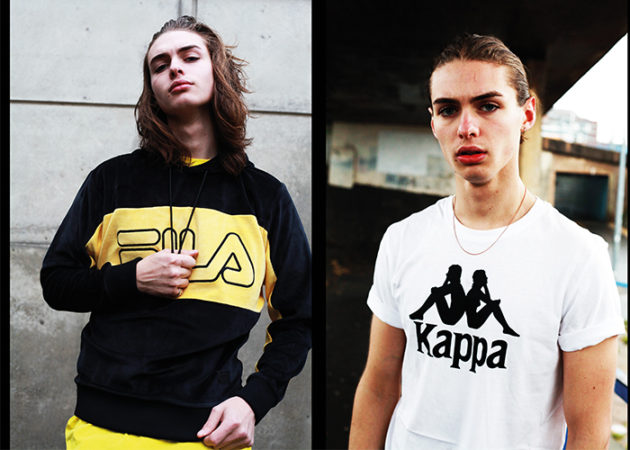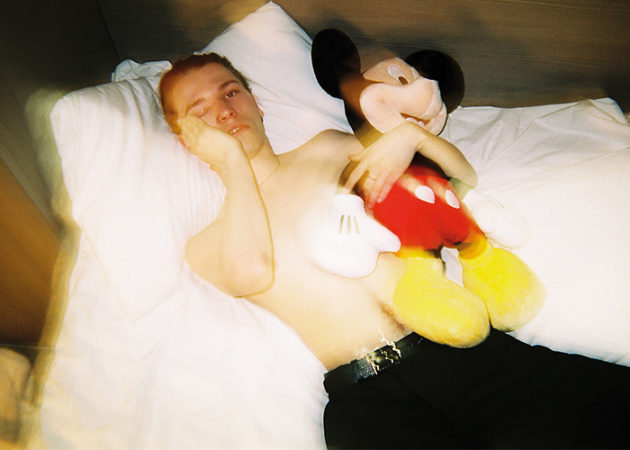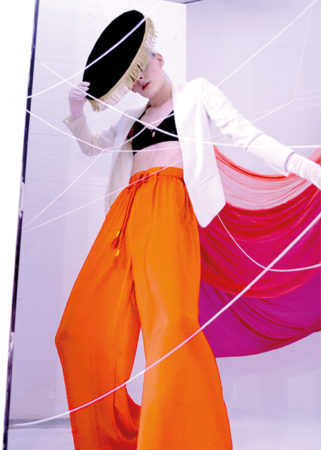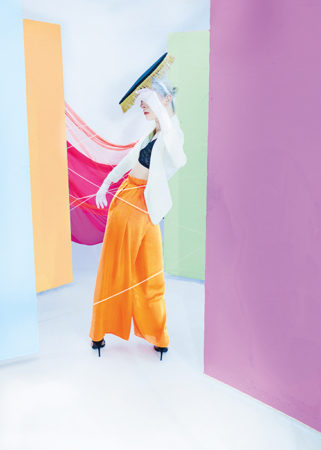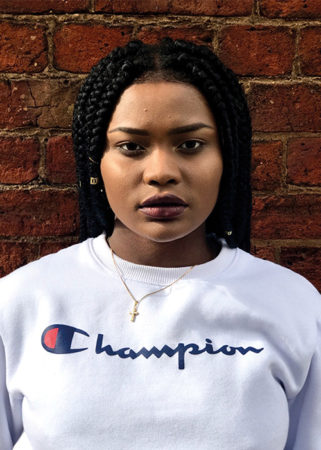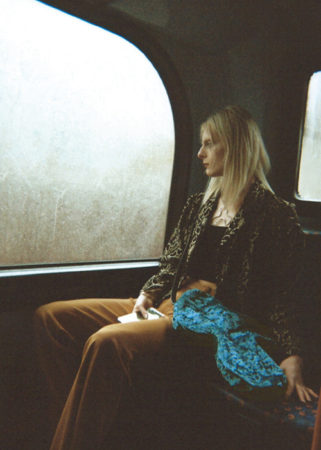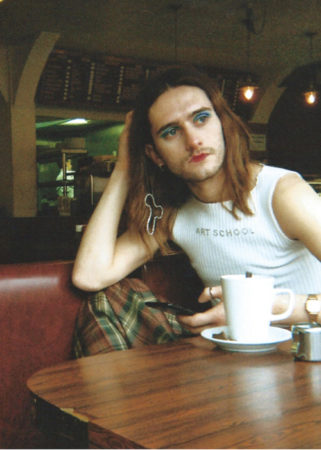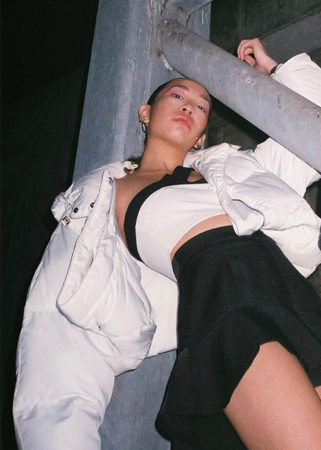 Technology and creativity are at the heart of the Manchester Fashion Institutes courses, with a major emphasis on developing your business skills, and exposure to a wide range of businesses and employers. Our courses give you the option of spending a year working in industry to gain valuable skills and contacts.
We'll provide you with practical experience of the international apparel industry through overseas study trips. Previous destinations have included Shanghai, New York, Istanbul and Paris.
You'll benefit from the multi-million pound, newly refurbished facilities, with access to industry standard equipment including more than 150 specialised sewing and joining machines and equipment, 3D bodyscanner, sew-free bonding equipment, automated and laser cutting equipment, 3D printing and the latest digital pattern-cutting software.
Our students and graduates win many awards, including most recently the Arts Thread/Urban Outfitters Award, Humen Cup Silver Award, Drapers' Company Award for Technical Textiles, the Survitec Group Award for Innovation in Functional Clothing Design, Best Gap Stylist at Vogue's Fashion Night Out, and finalist at Graduate Fashion Week.
Duration: 3 years full-time, 4 years sandwich
Find out more about this course on our online prospectus:
View the work of our graduating students:
Alumni Profiles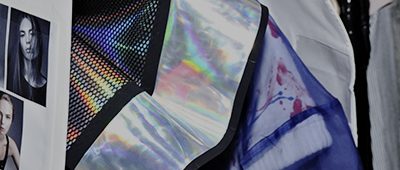 Georgia Bartosz
Fashion Buying and Merchandising BA (Hons)
Find out more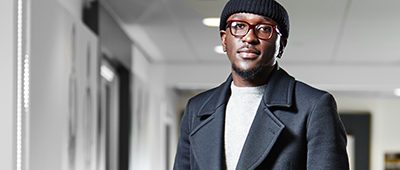 Issac Luuton
International Fashion Promotion BA (Hons)
Find out more