FASHION DESIGN AND TECHNOLOGY: SPORTSWEAR
BA (Hons) — 3 or 4 Years Full-Time
FASHION DESIGN AND TECHNOLOGY: SPORTSWEAR
BA (Hons) — 3 or 4 Years Full-Time
FASHION DESIGN AND TECHNOLOGY: SPORTSWEAR
BA (Hons) — 3 or 4 Years Full-Time
FASHION DESIGN AND TECHNOLOGY: SPORTSWEAR
BA (Hons) — 3 or 4 Years Full-Time
This course focuses on creative sportswear design with a technical understanding, exploring sporting cultures and business concepts to encourage innovations in contemporary design, emerging technologies, construction techniques, materials and performance.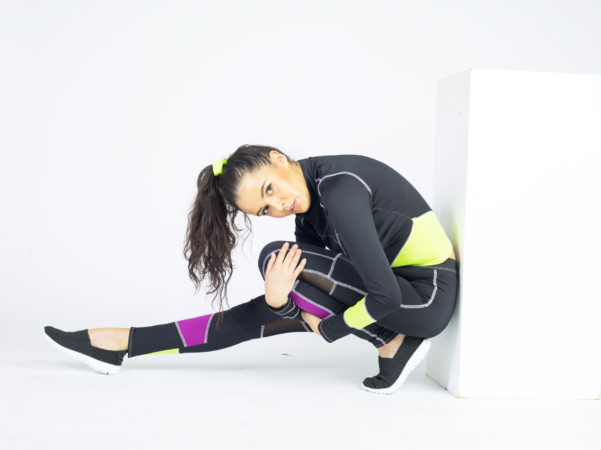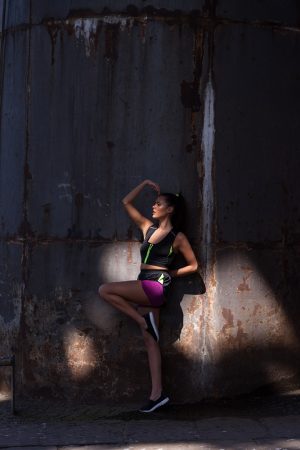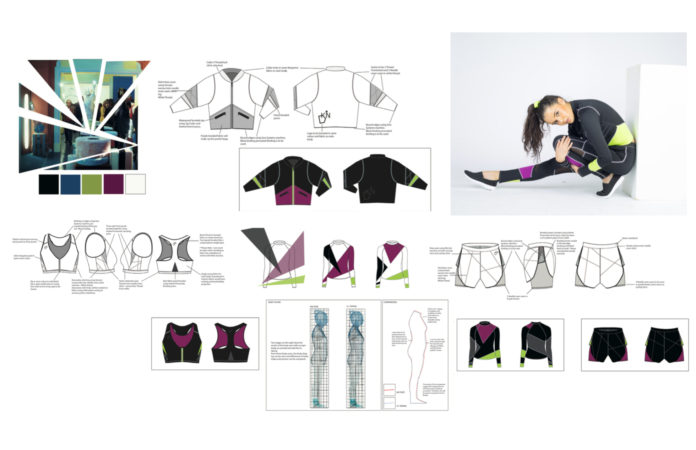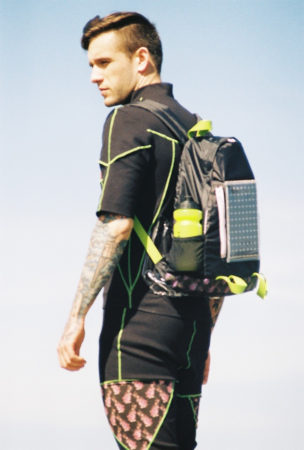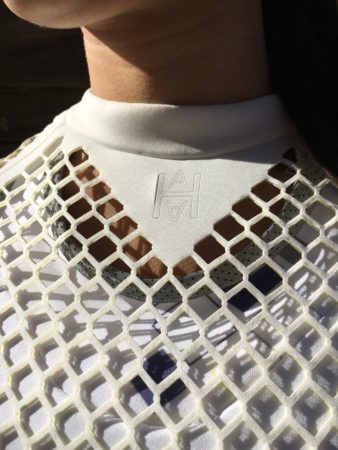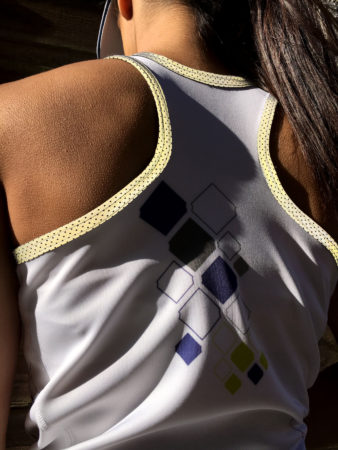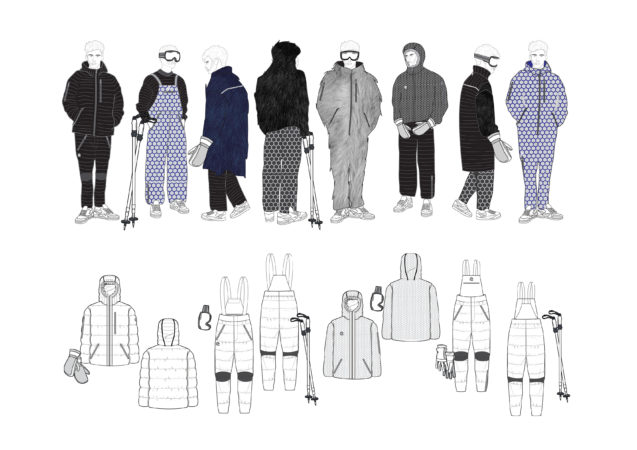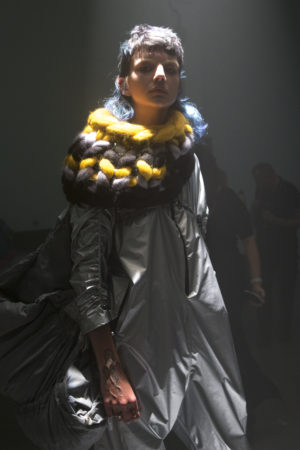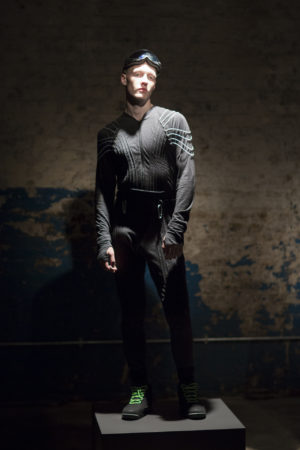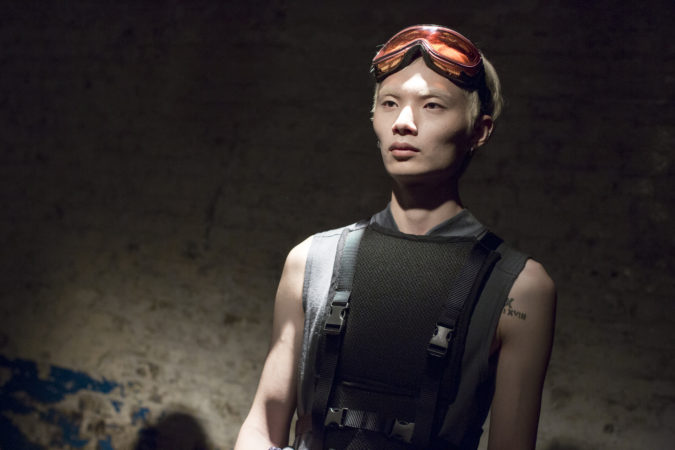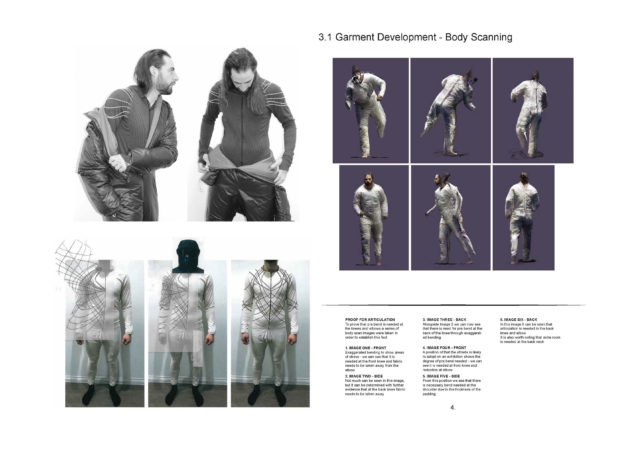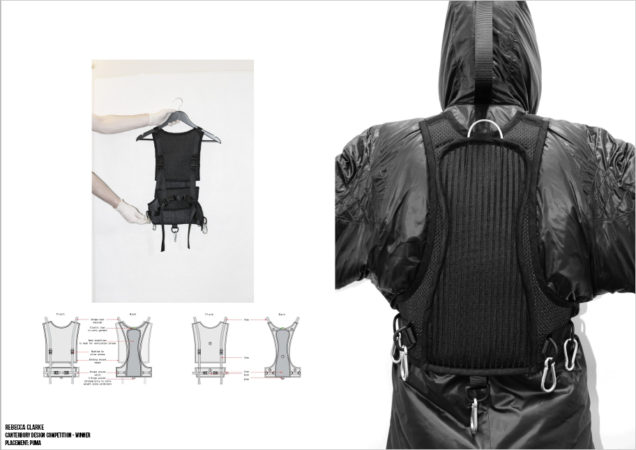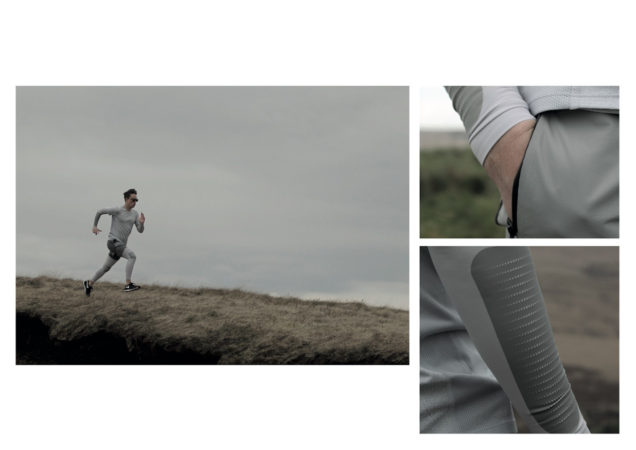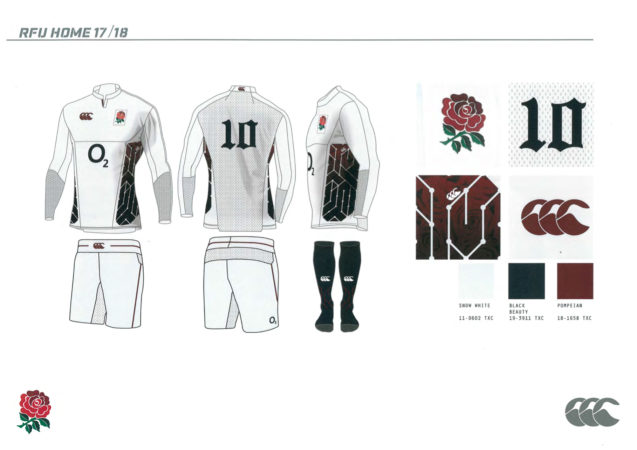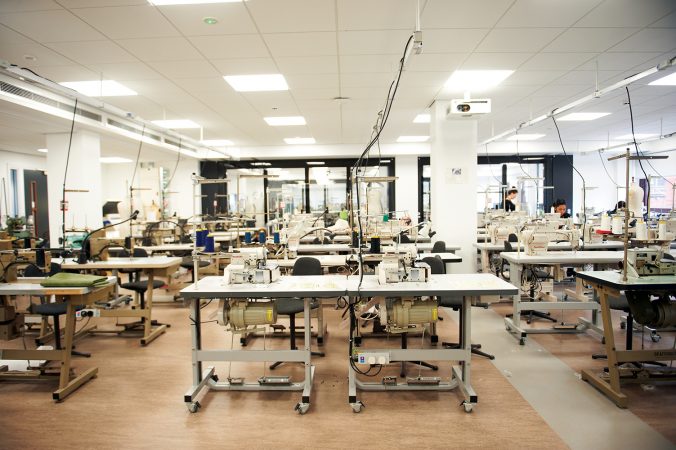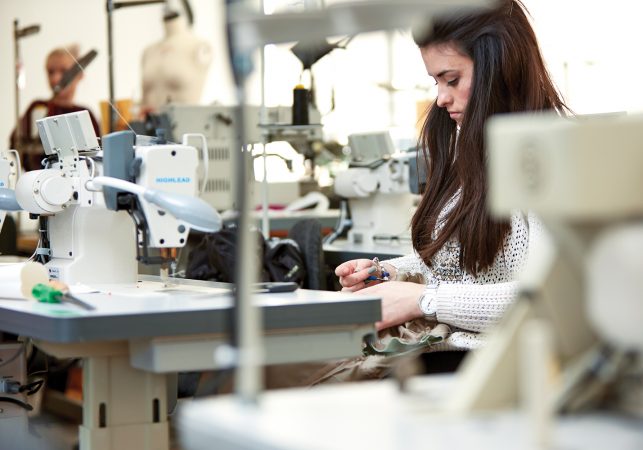 Features and Benefits
Creative and Technology-based course providing you with both technical know-how and creative flair.
Excellent placement opportunities in the UK and abroad, our dedicated placement team help source placements at companies such as Nike, JD Sports, Speedo and Adidas.
Opportunity to enhance your learning by taking study trips. Previous trips have been to trade fairs in Paris, Munich to visit the ISPO trade show and India to explore sustainable craftsmanship.
You'll benefit from the multi-million pound, newly refurbished facilities, with access to industry standard equipment including more than 150 specialised sewing and joining machines and equipment, 3D bodyscanner, sew-free bonding equipment, automated and laser cutting equipment, 3D printing and the latest digital pattern-cutting software.
Producing award winning students the course is closely linked to the international fashion industry, working on live projects with brands such as Coach, Canterbury, Manchester Football Museum and Puma.
Recent Awards
RAB Outdoor Design Competition Winner: Mia Thompson
Milano Pro Design Competition Winner: Hayley Swaffield
Canterbury Design Competition Winner: Matthew McGroarty
Canterbury Design Competition Winner: Rebecca Clarke
Dare2b Skiwear Design Competition Winner: Hollie O'Shea
Dare2b Skiwear Design Competition Second Prize Winner: Rebecca Clarke
Fielding and Nicholson Tailoring Competition Second Prize Winner: Jacob Williamson
BFTA Design Competition 2017 Third Prize Winner (Skiwear): Eleanor Cowlard
National Football Museum 1966 competition 2016 Winner: Megan Johnson
National Football Museum Pele Design Competition Winners: Megan Patton / Paige Sharman / Jessica Crampton / Grace Rudge 
HUUB Sportswear Design Competition Winner: Claire Deakin
Duration: 3 years full-time, 4 years sandwich
Find out more about this course on our online prospectus:
Graduate Fashion Week Presentation 2018
View the work of our graduating students:
Our Graduates
We have been providing the fashion industry with creative and technically proficient designers for over 25 years.
Previous sportswear graduates have gone on to hold positions in companies including ASOS, Nike, Rapha, Canterbury, Puma, Umbro and many more organisations and brands in the UK and internationally.
Alumni Profiles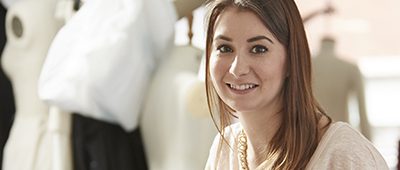 Claire Deakin
Fashion and Design Technology BA (Hons) — Graduated 2015
Find out more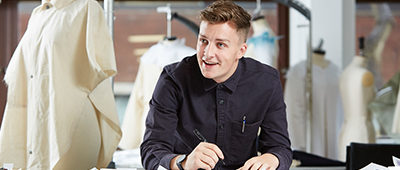 Matthew McGroarty
BA (Hons) Fashion Design and Technology Sportswear - Graduated 2017
Find out more