WE CAN GIVE YOUR BUSINESS AN EDGE
Manchester Fashion Institute can be a real cost benefit to your business. We can give you access to millions of pounds worth of specialist technology and equipment, plus a team with industry expertise that understands and delivers to commercial pressures and timelines. Get in touch to find out exactly what we could do for you.
3D BODY SCANNING
Body scanning is a non-contact, 3D measurement system that used safe infrared depth sensing and image technology to produce a digital copy of the surface geometry of the human body, generating a silhouette of the shape and extensive list of body measurements.
Compatible with CAD application, this 3D data can be exported for pattern construction, garment draping simulation and 3D body tracking. The 3D Body Scanner is portable and available for commercial use on and off site.
TEXTILE TESTING
We are the unseen technical partners in many of the fashion fabrics and high-performance clothing worn today.
Manchester Metropolitan's Textile Labs have the technical expertise to take your product from the cutting room floor to the final show. We offer one-to-one advice on the different types of testing available, recommend the right testing for your fabric and advise on technical adjustments needed to add real value to your fabric and ultimately, the end product.
WHAT DO WE OFFER?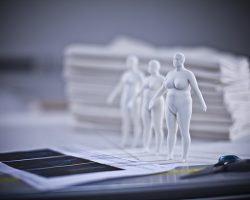 Garment sizing development and 3D digital body scanning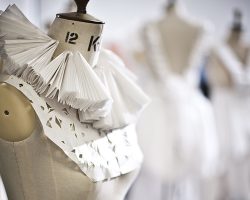 Garment construction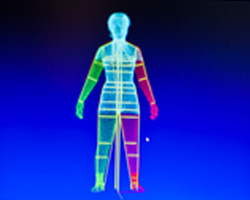 3D product development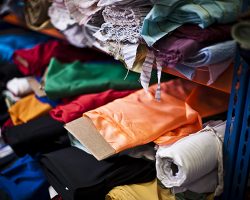 Raw material and garment testing and analysis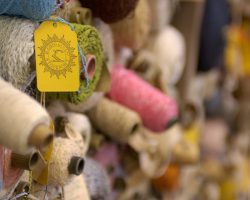 Textile and garment technology training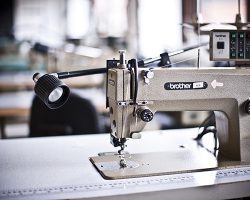 Manual and digital pattern development
FOR MORE INFORMATION CONTACT: