RESPONSIBLE FASHION
MA — 2017 Entry
RESPONSIBLE FASHION
MA — 2017 Entry
RESPONSIBLE FASHION
MA — 2017 Entry
RESPONSIBLE FASHION
MA — 2017 Entry
Rise to the challenge of making fashion more sustainable. This course builds on our cutting edge research and expertise in responsible business to help you design, produce and sell more responsible products.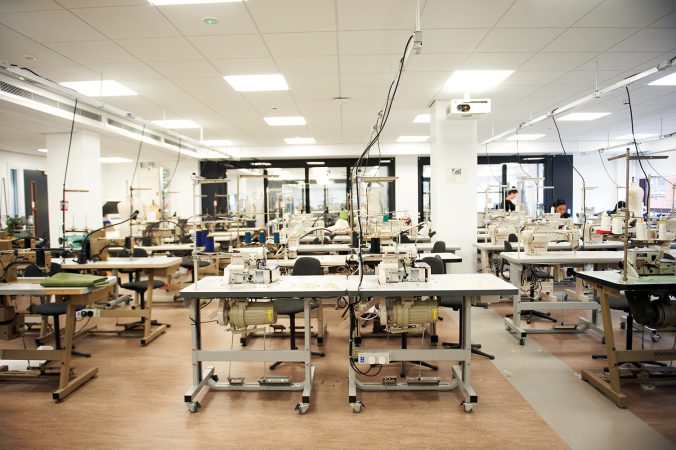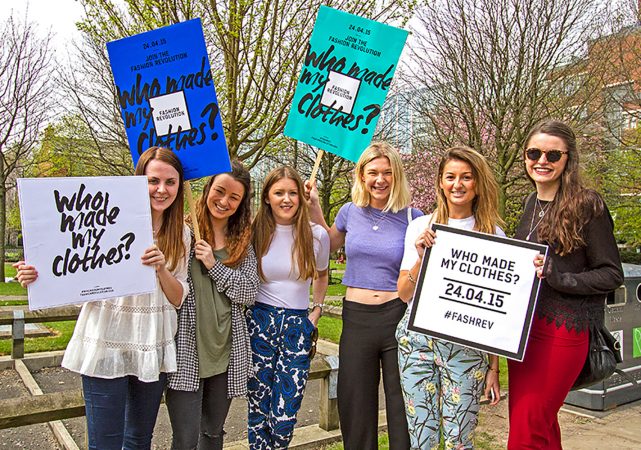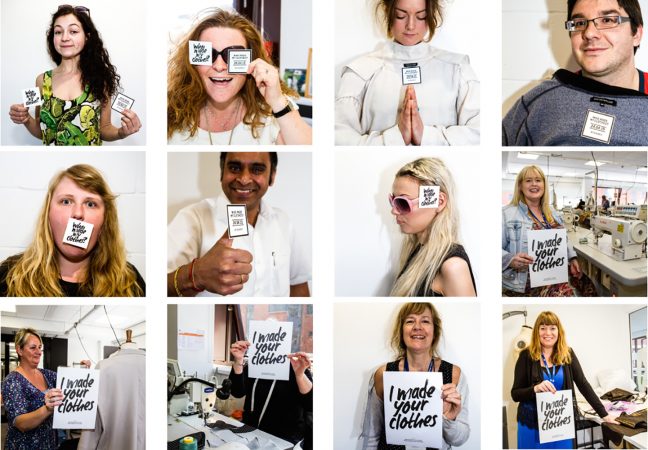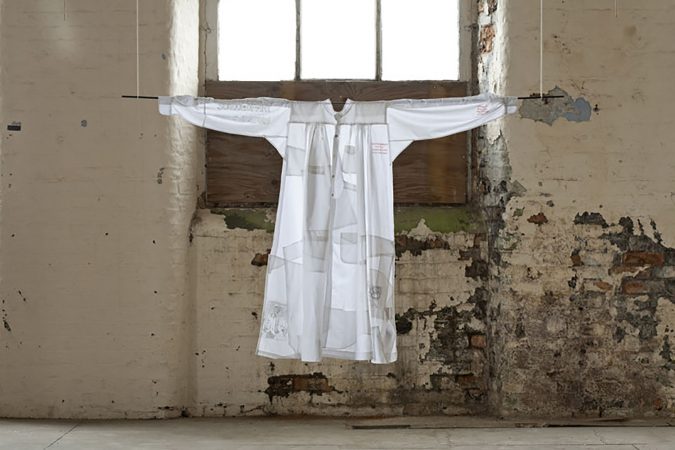 The introductory unit covers a broad range of areas, ensuring that you will have the necessary background to move across and beyond the sector if you wish.
The course has been developed in conjunction with a strong industry Advisory Board, meaning it is very reflective of contemporary issues.
This course draws on the extensive experience of teaching staff in theoretical and applied work on the challenges of sustainability and the concept of responsibility.
Full-time, part time and distance learning options.
Duration: 1 year (full-time)
Find out more about this course on our online prospectus:
Funding Opportunities
A postgraduate loan scheme up to £10,000 is available for UK/EU students.
Hundreds of eligible courses to choose from
Enhance your career and lifelong earning potential
For full-time / part-time / distance learning courses
No loan repayments whilst you are studying
Alumni Profiles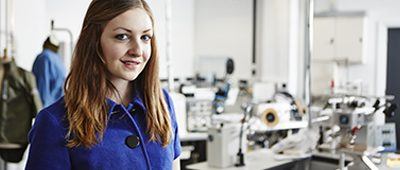 Teresa Heine
Clothing Product Development MSC
Find out more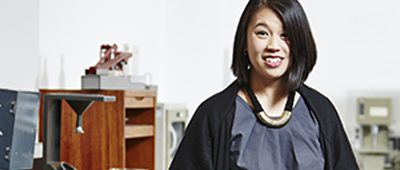 Sara Li-Chou Han
PhD Researcher
Find out more