FASHION FUTURES
BA (Hons) — 2018 Entry
FASHION FUTURES
BA (Hons) — 2018 Entry
FASHION FUTURES
BA (Hons) — 2018 Entry
FASHION FUTURES
BA (Hons) — 2018 Entry
Become an influencer on the future development of fashion design and manufacturing. Combining research and creative skills, this new course is about finding and creating solutions to the impending needs of society.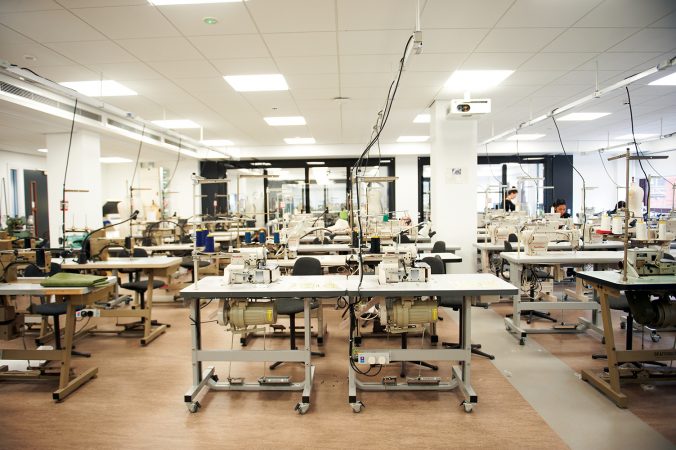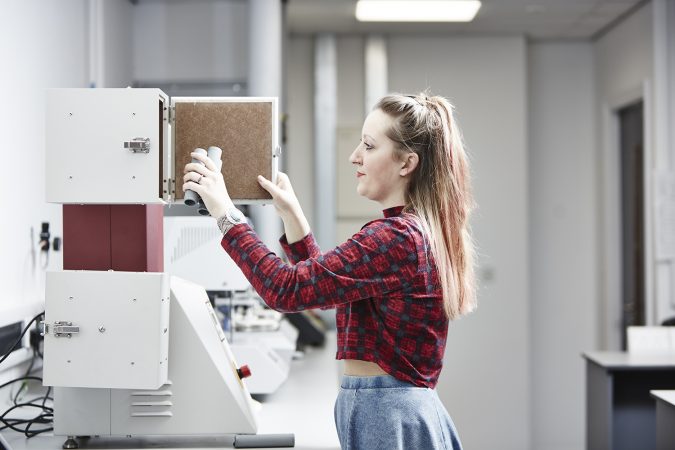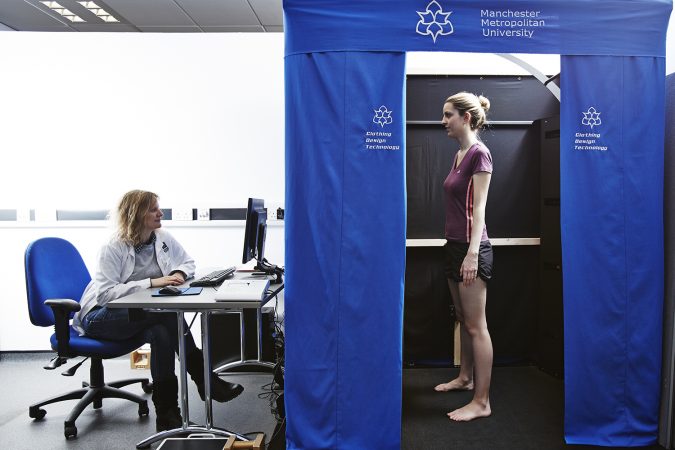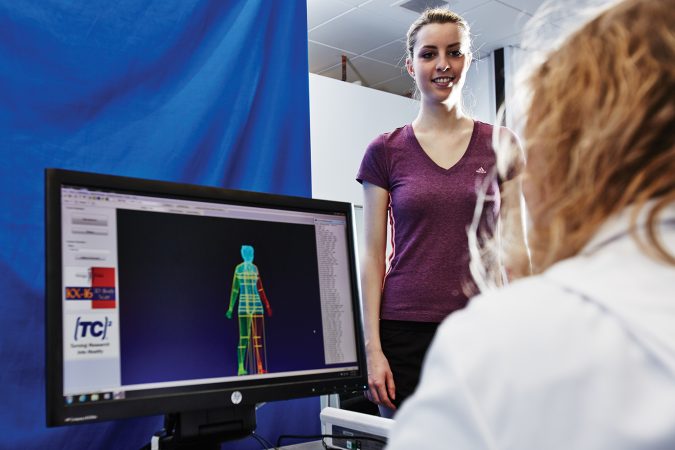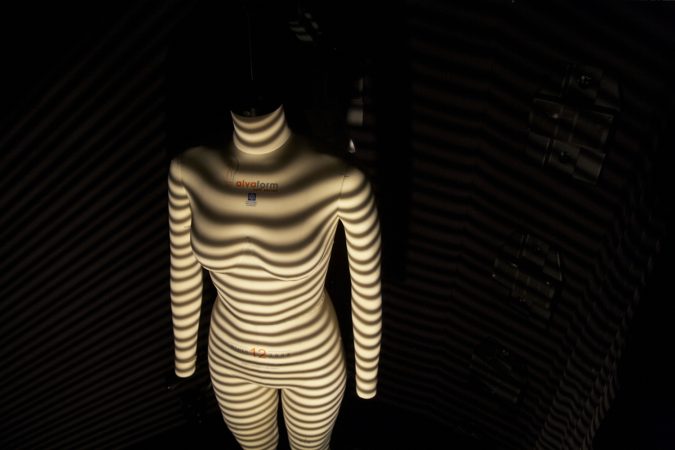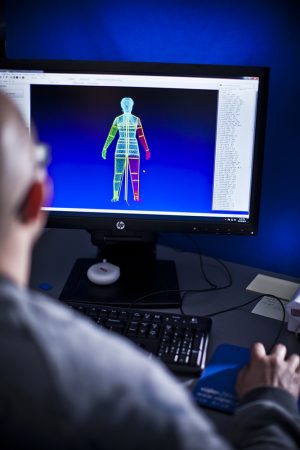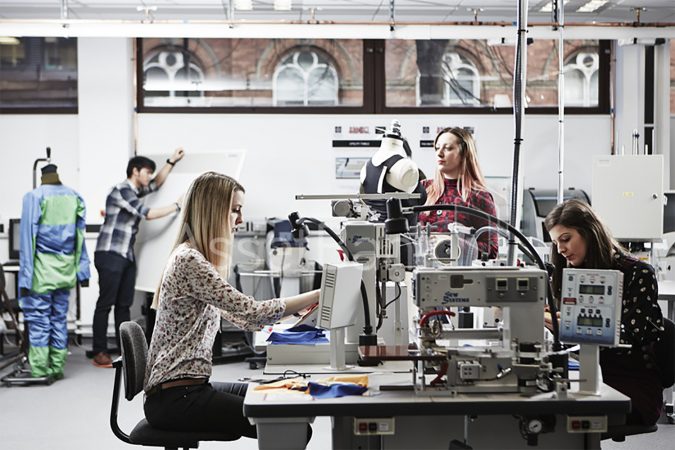 Technology-based course providing you with the technical skills to develop creative solutions to real world industry problems.
Excellent placements in the UK and abroad based on 20-year links with the fashion industry.
Opportunity to enhance your learning by taking study trips. Previous trips have been to trade fairs in Paris, Berlin, New York and Shanghai.
Duration: 3 years full-time, 4 years sandwich
Find out more about this course on our online prospectus:
Alumni Profiles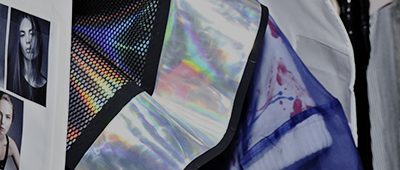 Georgia Bartosz
Fashion Buying and Merchandising BA (Hons)
Find out more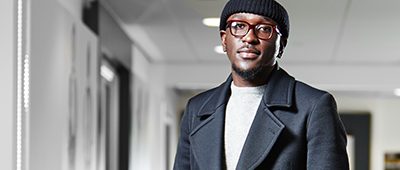 Issac Luuton
International Fashion Promotion BA (Hons)
Find out more