DESIGN: FASHION
MA/MFA — 2019 Entry
DESIGN: FASHION
MA/MFA — 2019 Entry
DESIGN: FASHION
MA/MFA — 2019 Entry
DESIGN: FASHION
MA/MFA — 2019 Entry
DESIGN: FASHION
MA/MFA — 2019 Entry
Complement and challenge the idea of a fashion 'collection' through hands-on practice and critical questioning. Through research, traditional approaches and digital technology you can develop your creative ideas and respond to the modern world.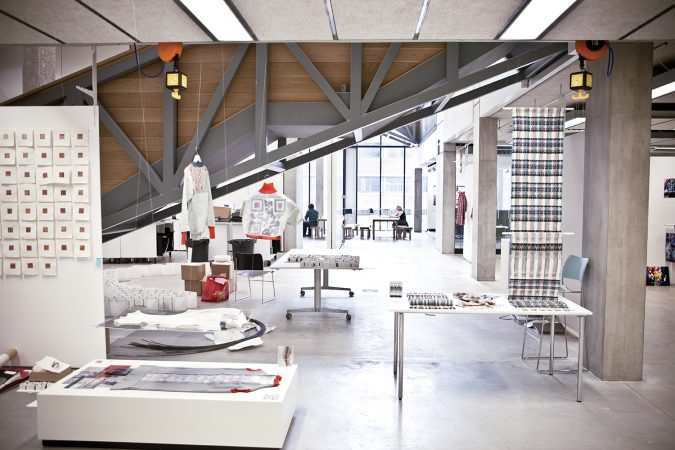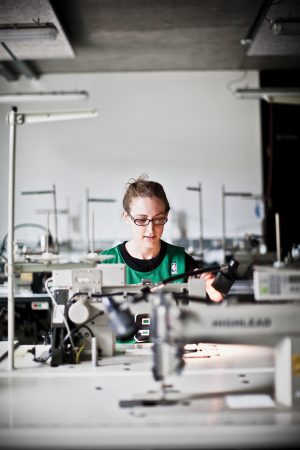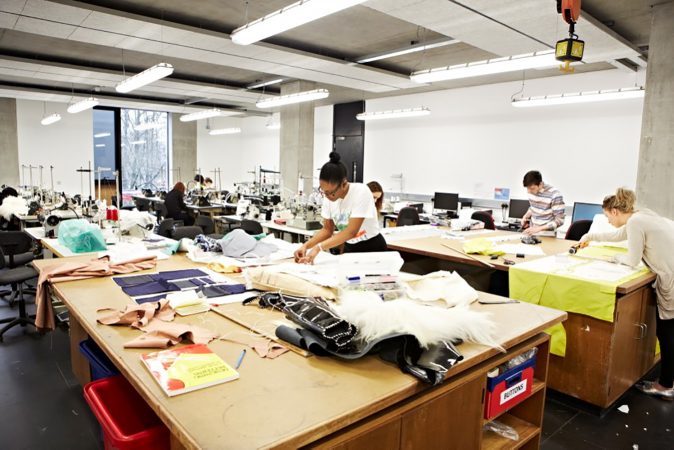 MA/MFA Fashion is delivered by Manchester School of Art and aims to encourage visionary creative thinking in order to develop designers who are interested in exploring a critical approach to contemporary and futureaware issues with their practice.
It has a focus on concept, engaging with the cultural nuances and perspectives associated with the design, production and dissemination of innovative and challenging fashion ideas and outcomes. With an emphasis on research, traditional approaches can be combined with digital and media technologies to provide opportunities for you to extend and/or re-contextualise your practice, pushing the boundaries of what fashion might be in the 21st century.
You will be based in an interdisciplinary studio environment with opportunities for collaboration with external industry partners and to explore art direction, graphics, branding, textiles or knitwear and the extensive networks associated with the well-established undergraduate fashion programme.
Duration:
MA – 1 year full-time, 2 years part-time
MFA – 2 years full-time, 4 years part-time
Find out more about this course on the School of Art website:
Funding Opportunities
A postgraduate loan scheme up to £10,000 is available for UK/EU students.
Hundreds of eligible courses to choose from
Enhance your career and lifelong earning potential
For full-time / part-time / distance learning courses
No loan repayments whilst you are studying
VISIT US AT OUR POSTGRADUATE COURSES FAIR
Come and see our facilities to get a feel for life on campus. Meet tutors, ask questions and find out what life as a fashion student is really like. It's a really good opportunity to see what we're all about and get answers to questions on courses, entry requirements, facilities and career prospects.
FURTHER DETAILS