DESIGN: FASHION ART DIRECTION
MA/MFA — 2019 Entry
DESIGN: FASHION ART DIRECTION
MA/MFA — 2019 Entry
DESIGN: FASHION ART DIRECTION
MA/MFA — 2019 Entry
DESIGN: FASHION ART DIRECTION
MA/MFA — 2019 Entry
Make your creative skills relevant and powerful in the fashion world. Find original approaches, collaborate with creative industries and become more articulate across both traditional and digital media.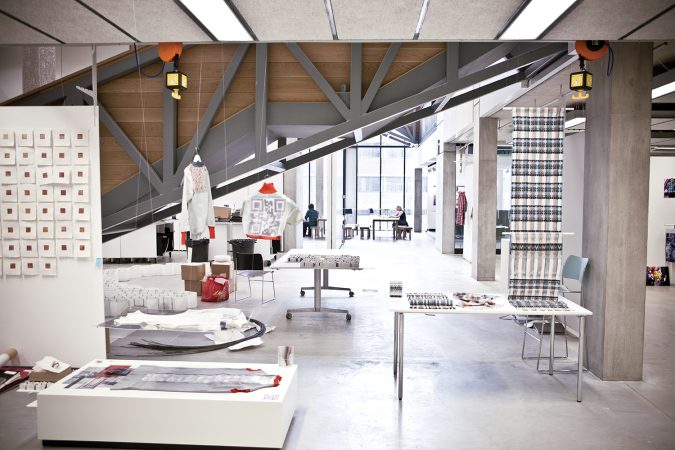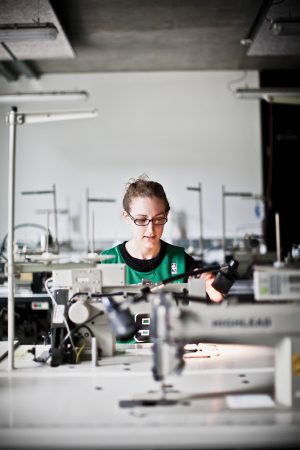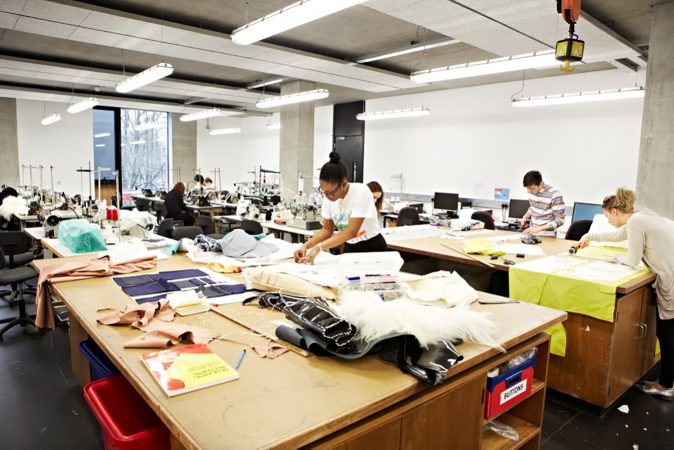 Based in the School of Art, MA/MFA Design: Fashion Art Direction will provide the opportunity for practice-based postgraduate study in the creation of innovative visual communication and imagery for fashion end use. Outcomes could be related to print and pattern design, promotion, marketing, branding, visual merchandising, art direction, illustration, publishing or pursuing further postgraduate study.
You will be encouraged to engage with contemporary fashion audiences through the creation of work that explores original approaches to product, concept and/or communication. Your work should demonstrate a keen sense of contextual awareness, knowing where the work fits in the world and how the world might affect it. The programme will emphasise the importance of being digitally articulate and you will be able to combine this with traditional media and design processes should you choose to. Collaborative, interdisciplinary approaches will be encouraged, as will engagement with the creative industries beyond the School of Art.
Duration:
MA – 1 year full-time, 2 years part-time
MFA – 2 years full-time, 4 years part-time
Find out more about this course on the School of Art website:
Funding Opportunities
A postgraduate loan scheme up to £10,000 is available for UK/EU students.
Hundreds of eligible courses to choose from
Enhance your career and lifelong earning potential
For full-time / part-time / distance learning courses
No loan repayments whilst you are studying