Manchester Fashion Café – Grand Opening
24 November 2017
The new café in the Righton Building is officially open for business.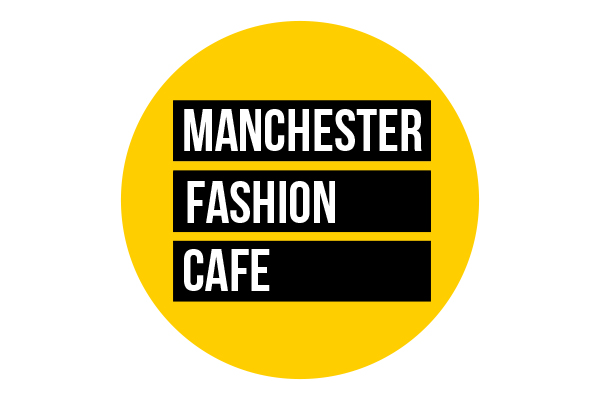 Complete with relaxed seating for up to forty people, a large screen TV, regular #FashionCommunity features, spaces to display student work throughout and a magazine feature wall with over twenty fashion titles from Dazed to Drapers (for use in the café areas only) Manchester Fashion Café is the perfect place to unwind.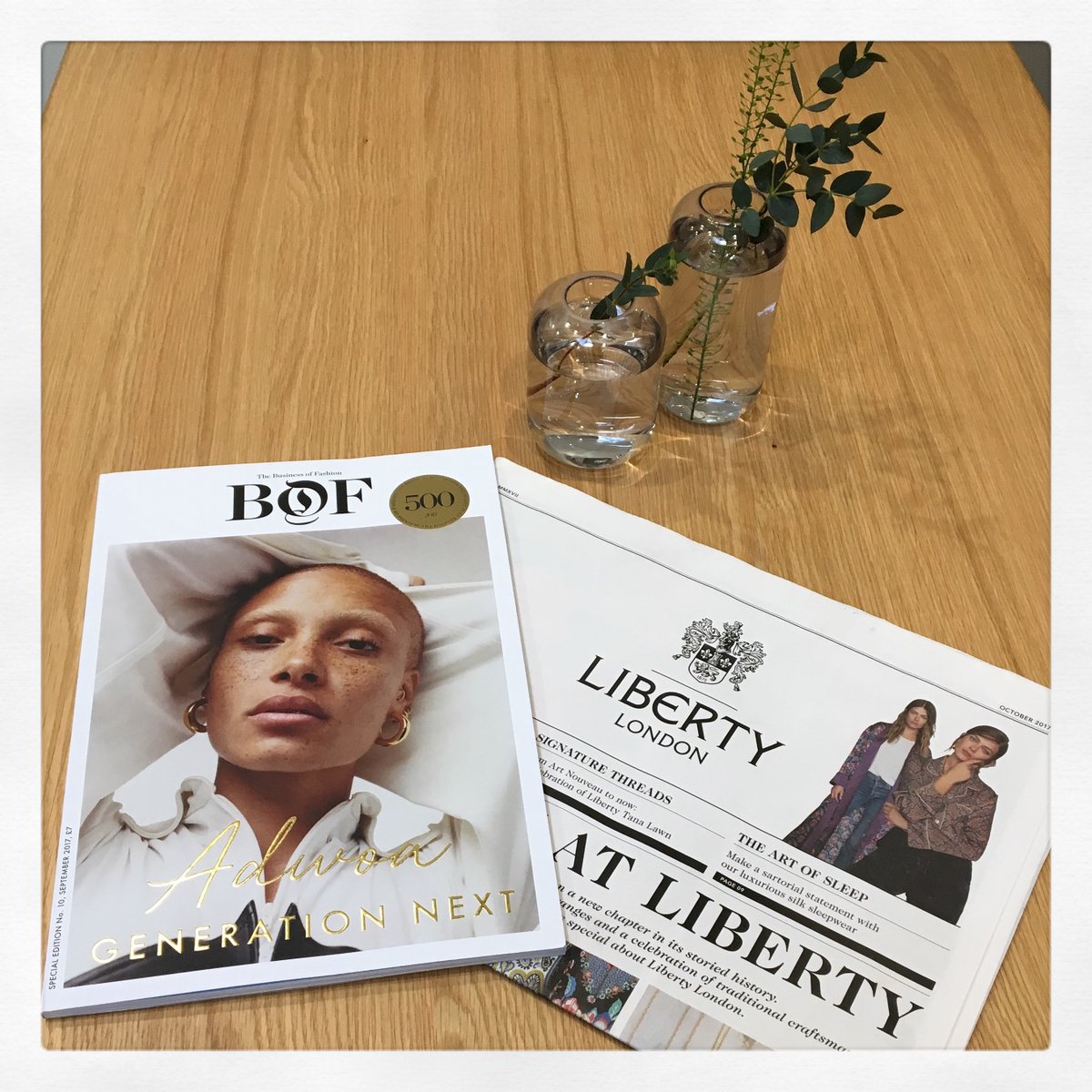 The grand opening took place at 9am on the 24 November. Colin Renfrew, Director of the Fashion Institute, cut the ribbon and officially declared it open. The first twenty students in the café also received a complementary hot drink to celebrate.
Manchester Fashion Café is located in the Righton Reception area and sits within what was previous the Placement Office. We welcome any ideas on how we can improve on or maximise this space for both staff and students, there is a designated box for your suggestions on the entrance wall of the café.
#FashionCommunity